Radio AntiLand 🎵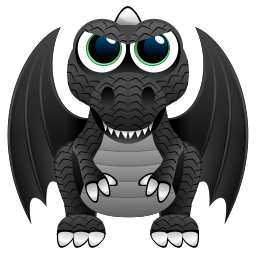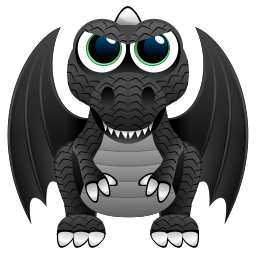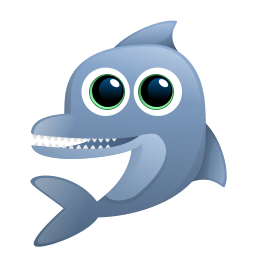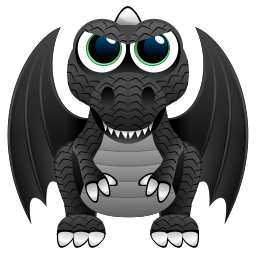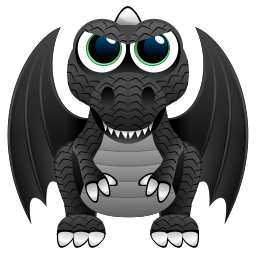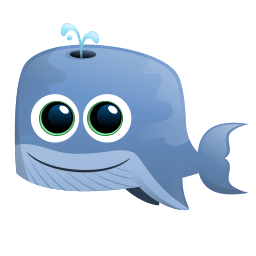 Oder einfach eine Flugstunde spendieren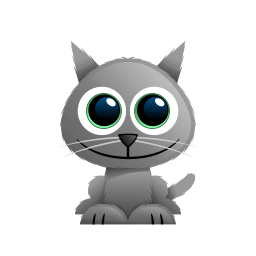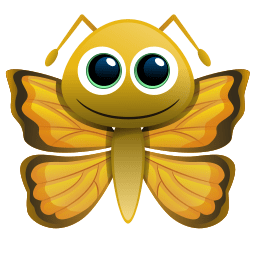 Hello, AntiLand launches a new application and invites you to the public testing. Share this information with your friends and members of your communities . Please follow the next steps: 1. To start testing you need to install Testflight from Appstore. 2. Follow the link and download the application: https://www.antiland.com/go/beta-app 3. You can log in with an Apple ID, which creates a new profile, or log in with your username and password. 4. Please fill out this form https://www.antiland.com/go/beta-form and send your screenshots of the issues to the mailbox publicbeta@antiland.com, together with your personal link. We appreciate your contribution and will definitely reward you after testing.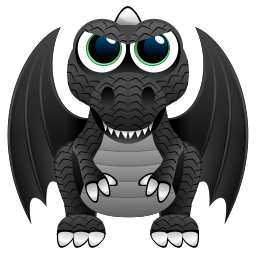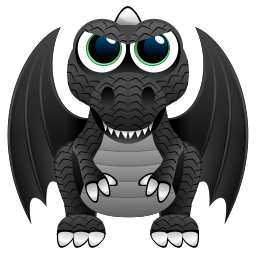 Oh Michelle was here and we missed her. terrible please forgive😅🙏 I miss you and love you🥰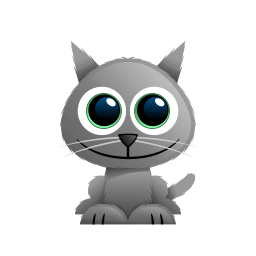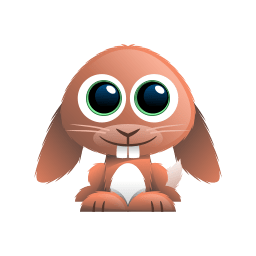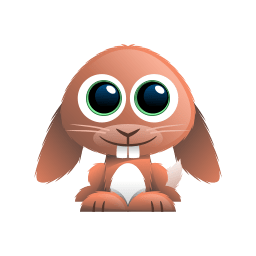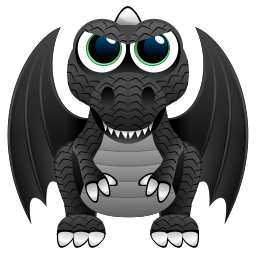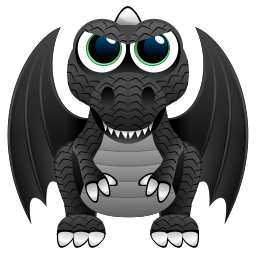 That's interesting, I think we're not alone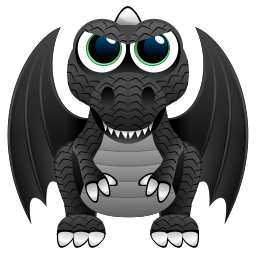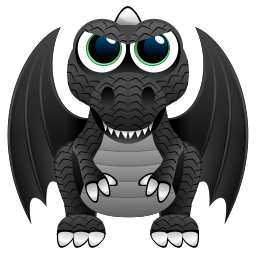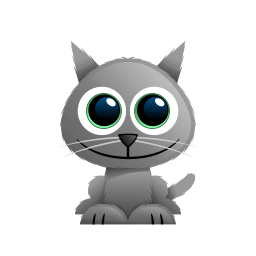 Guten Morgen PingPing 😅🖖🏻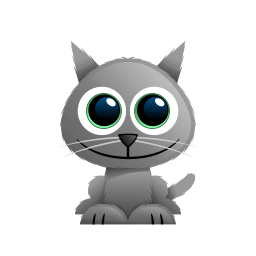 Gute Nacht zusammen 🙋🏼‍♂️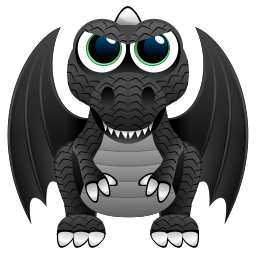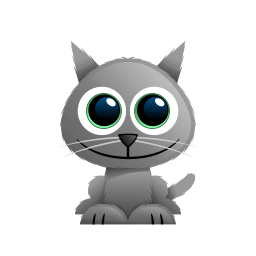 Newsupdate: USA vor 3 Stunden Hochrangige Pentagon-Mitarbeiter sagen öffentlich zu UFO-Sichtungen aus Nächsten Dienstag findet im US-Repräsentantenhaus zum ersten Mal seit über 50 Jahren eine öffentliche Anhörung statt. Man wolle den Kreislauf von «übermässiger Geheimhaltung und Spekulation durch Wahrheit und Transparenz durchbrechen».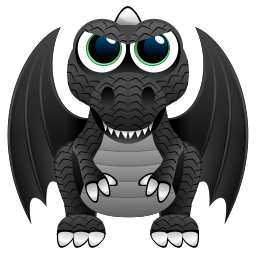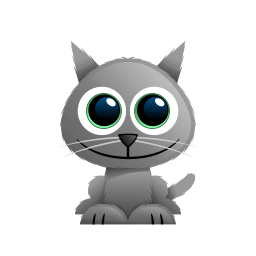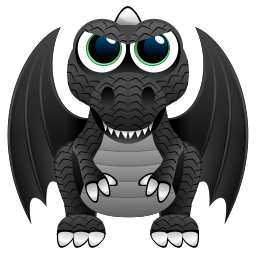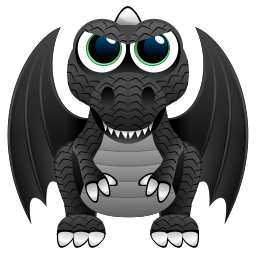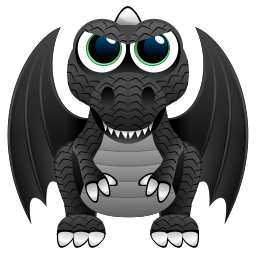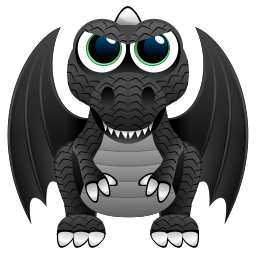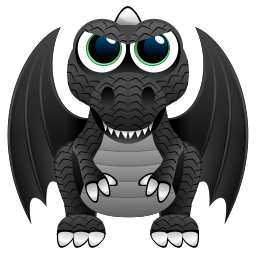 Today there is a birthday rose from Anti / antibirthday Enter without space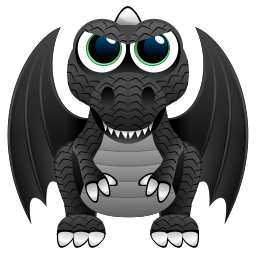 Good morning, have a good start into the new week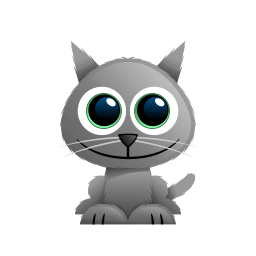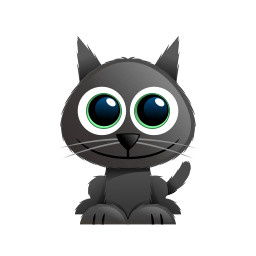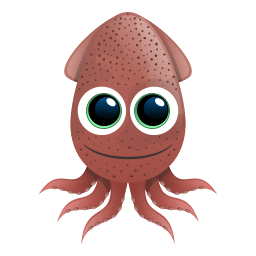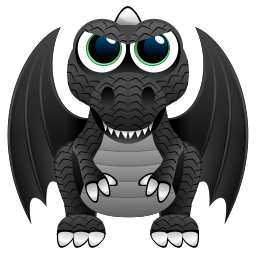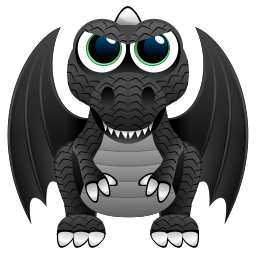 Every human tries to be useful and productive in society, except for the stupid ones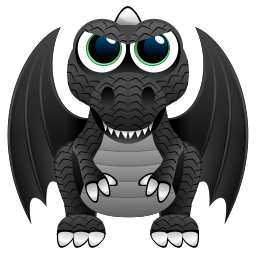 Born stupid and learned nothing😂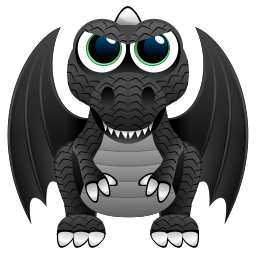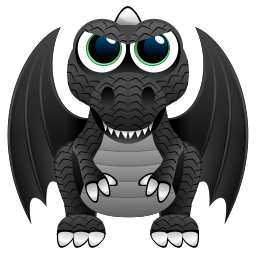 Every father wants a wayward daughter who sells herself😂👎🏻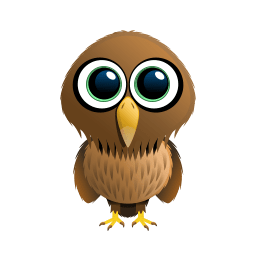 So erstmal wieder alles sauber gefegt 🧹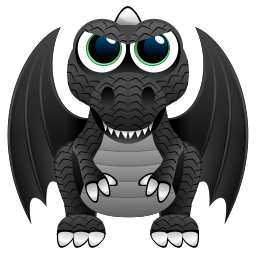 It sounds like, I think it's challenging to be able to sing like that