Nykomlingar 🇸🇪
Hey there. I'm from Germany. Girls, Pm me. 🙂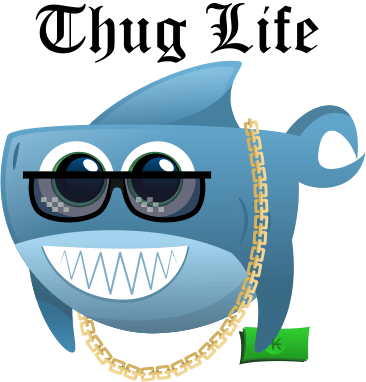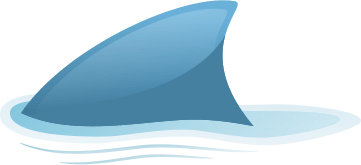 /bonus + A daily bonus of random ₭15 karma points has been added to your account!
Hej .... Nyinflyttad bs par i Stockholm. (27 och 40) ...söker nya vänner som vill ....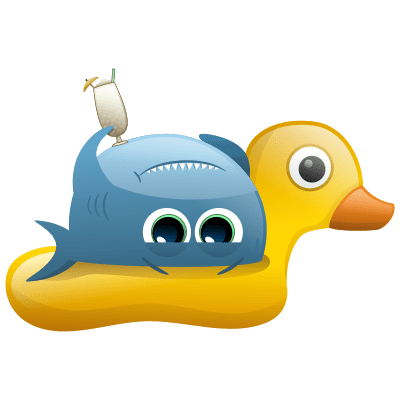 Underbart när man blir så försenad på ett tåg att man checkas in på hotell...
Kan tydligen inte starta chattar än själv så starta gärna en med mig❤️
Kille 18-22 Umeå !?! Ppl 😂
Den som vill prata, finns här 🙂
Någon som kan va gay med mig?
Jag skulle vilja prata med någon 🙂
Hej hej nån som vill chatta?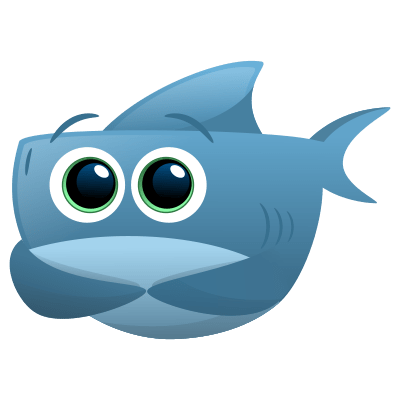 Någon har folk till sånt, va skönt det måste va. 😉
Den lagas av nån annan just nu medan jag är lat
Tror inte det hjälper att prata om det - andra än jag som till exempel blir mer hungrig av att titta på matprogram? Lok
jag mår oxå jättehungrig känner jag nu
Om bara maten gjorde sig själv 🙈