Nykomlingar 🇸🇪
🧸 Tror nog bara det var en vänligt menad fråga! 😉
har du några problem igen?
jag kommer inte att översätta 😂
Är det inte jobbigt att översätta allt nallen ?
Förra sommaren sprang jag å granntösen runt å stampade i vattenpölar på gatan… 👍😻😂😂😂
jag njuter verkligen av det
🧸 Gå ut å bli det då! 😜👍😻 Släpp ut barnet i dig å ha kul! 😜👍
Asså... det här låter löjligt men... det låter jätte mysigt just nu att bara kunna ställa sig i regnet och kyla av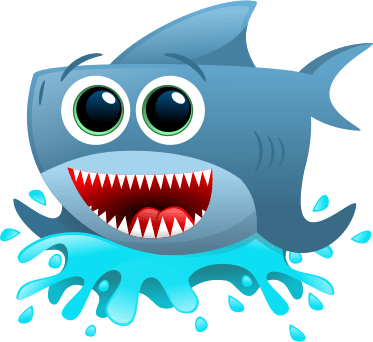 jag vill bara bli våt i regnet ☺️
Cigg skippar jag men säger inte nej till en latte eller chai latte 😩😩😩
…men ☕️+🚬 är inte fel… 😜👍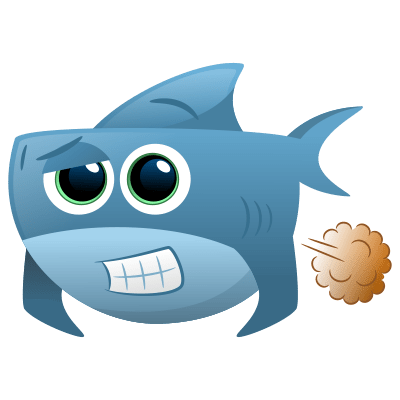 Måste inte dricka kaffe för att fika
haha men jag dricker inte kaffe alls 😂
Ja vi ska åka till mumindalen och fika
Komma på en fika i stan 🤣🤣🤣
jag undrade vad jag kunde göra idag 🤔
Eller så försvinner mina meddelanden
/bonus + A daily bonus of random ₭22 karma points has been added to your account!
Böjd att hålla med där faktiskt
Jordgubbar eller vattenmelon?
Då är det bara att sätta sig och vänta