Newbies 🇮🇳
Oh but still we can talk no?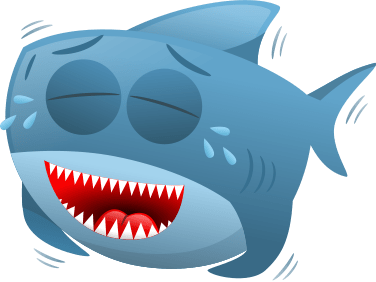 Lage hai sab k sab tabh se
Mai kitna try kar rha hu 🤣🤣
Hum tho bhaiya tafri khel rahe
Any girl here who want fun with a punjabi guy?
So wanted to talk to a girl
Well we'll make Rs together 😂😂
Hey hi Rashmi. Where are you from?
Newbie dolphin do u reply?
And what are you?? A lobster??
Lol, hey you dolphin. Where are you from??
Any hoty to be nauty send me DM