Newbies 🇮🇳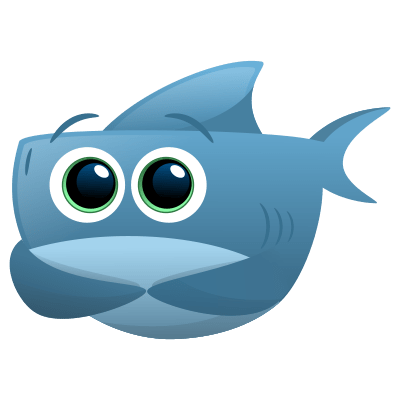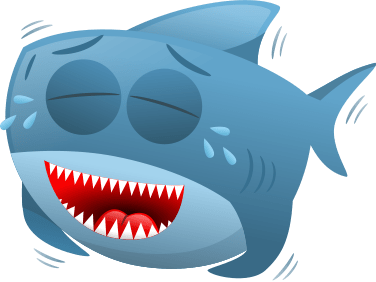 Maybe he's just letting out his feelings
I don't remember any diva in this gc 🧐(2)
I don't remember any diva in this gc 🧐
I invite you to a chatroom 'Now i know my abc's': https://chat.antiland.com/BYwTpYi3D2
I invite you to a chatroom 'Sᴱᶜᴼᴺᴰ Tᴼ Lᴬˢᵀ Lᴱᵀᵀᴱ': https://chat.antiland.com/ZJvjQ2vOpJ
Where you've to link the words or start another word from the second last letter of the previous word or last letter of the previous word
So lemme just play the word game
Noc... no one talks.. all gcs are dead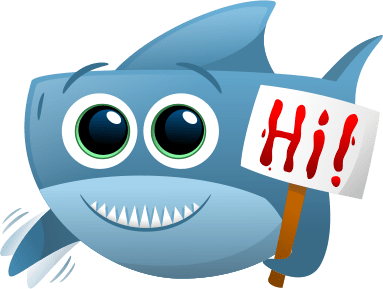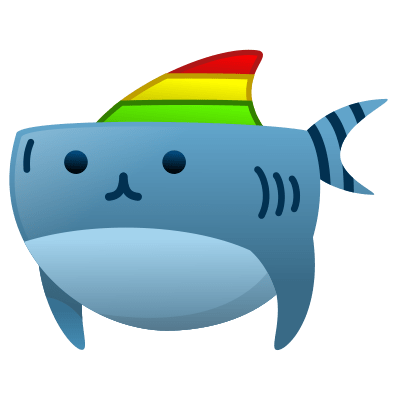 Any girl looking for a cute boyfriend? Hmu for relationship ❣️.
If it didn't turn out other way round then my friend what you lack in brains lack in girth as well😂✋🏼
haven't left this room as well
I've never asked you to trust me.
And stop blaming me. Lol.