💎Super Powered👑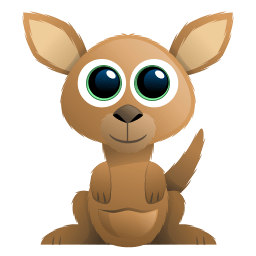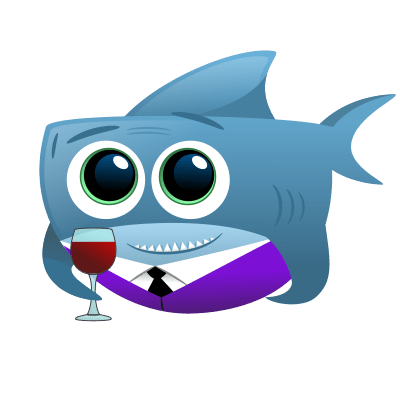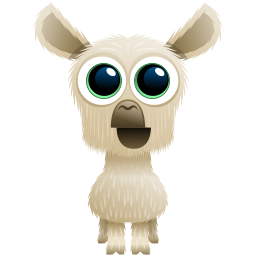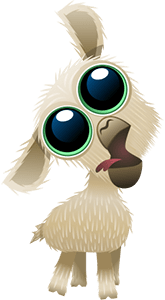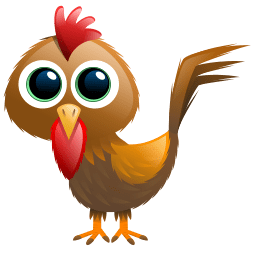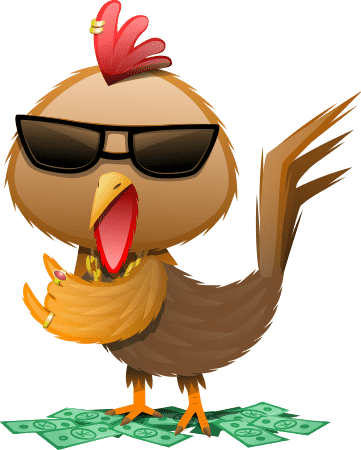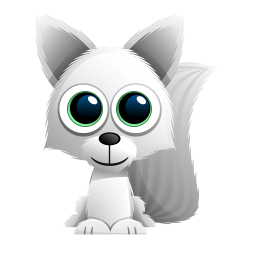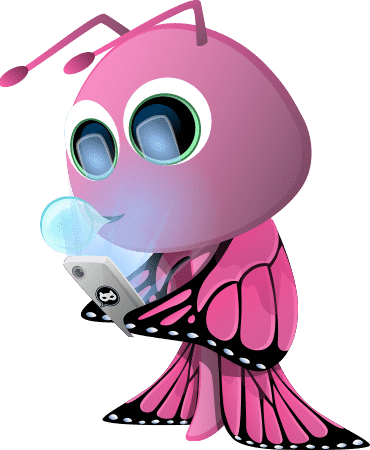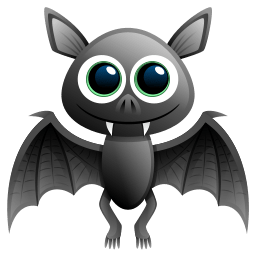 I noticed when coming back a few months ago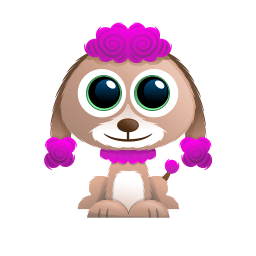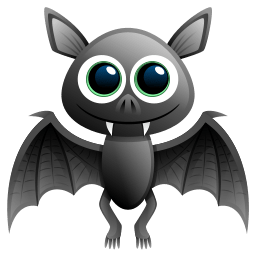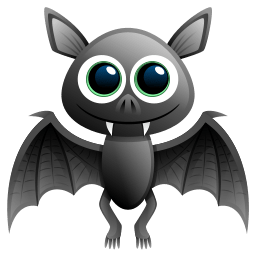 And they have no anti bot system.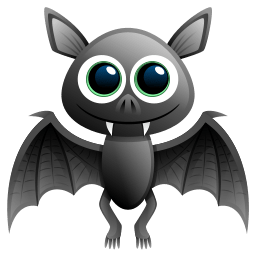 This is probably the slowest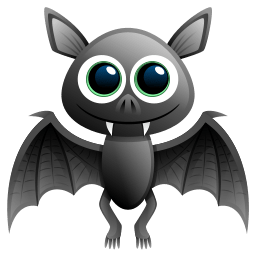 I have been mod over different apps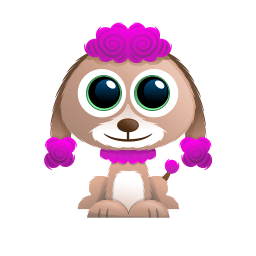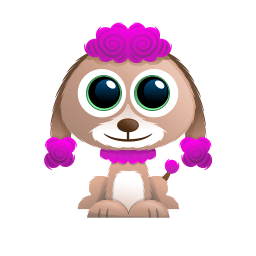 I mean if I was an anti mod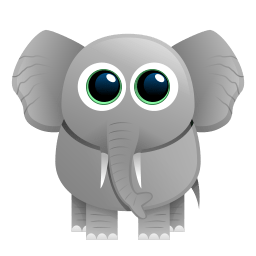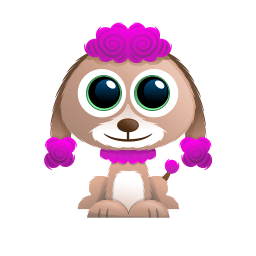 λÐλ with the insider tips lmfao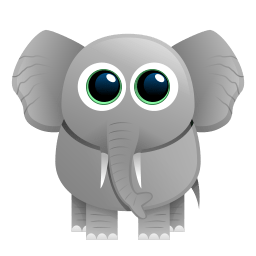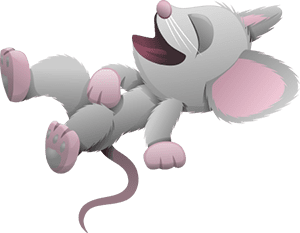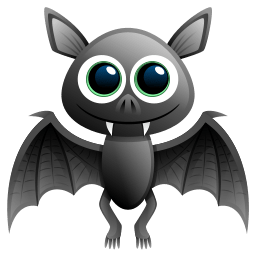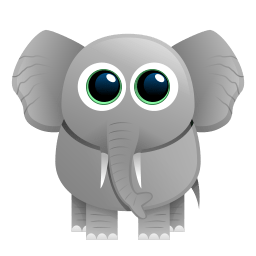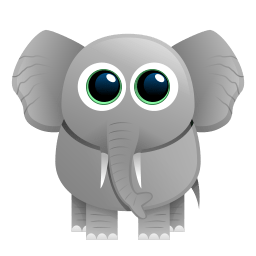 Write good English with long sentence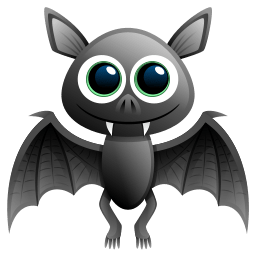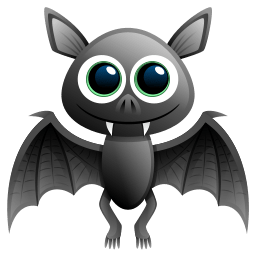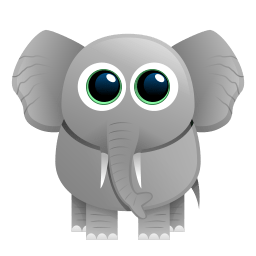 Keep writing her if you are on Android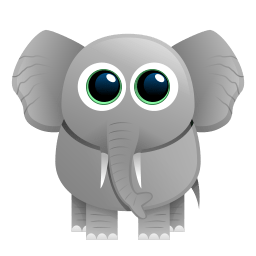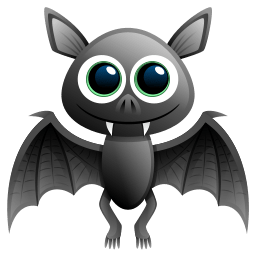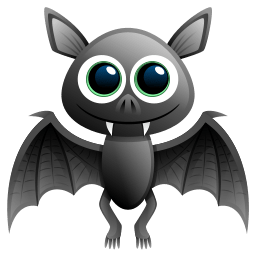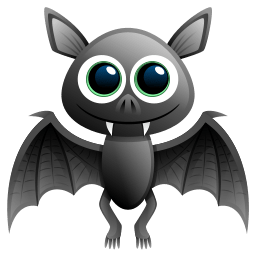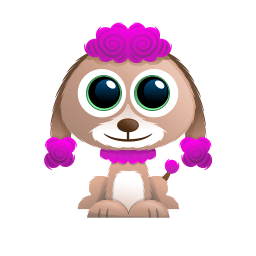 And they probably have a whole lot of ppl contacting them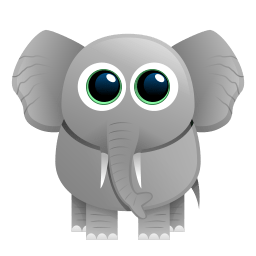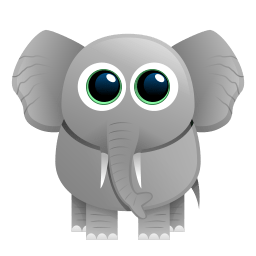 After 48hours will will get a response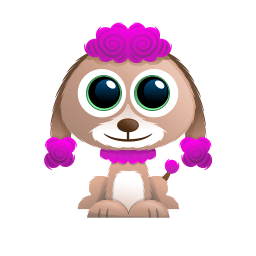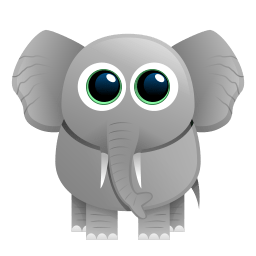 I was only able to chat with her once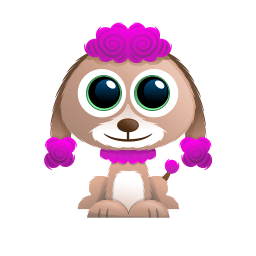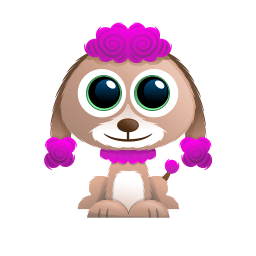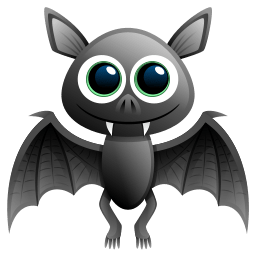 Is he a bot cause i sent my appeal over an hour ago.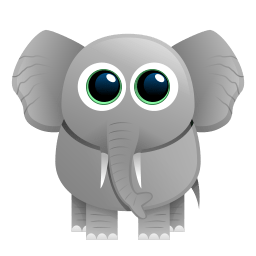 Only one person attends to appeal.. murr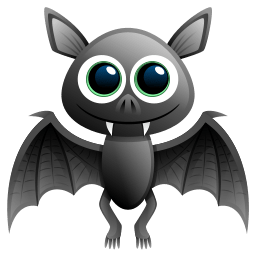 I guess animals are you know.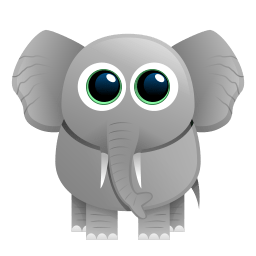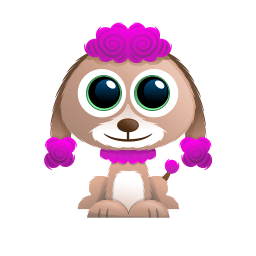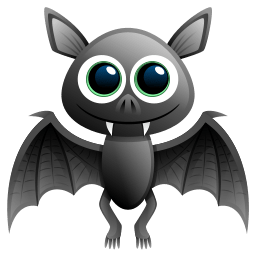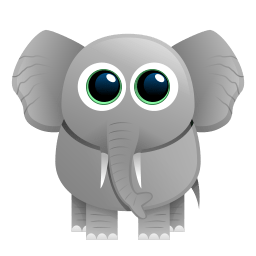 He meant the mods are bots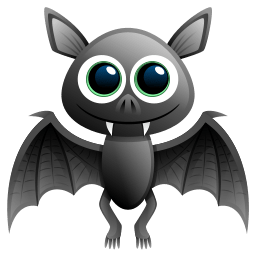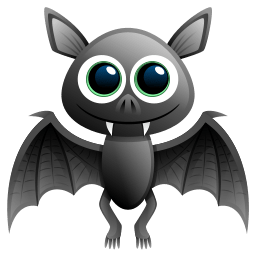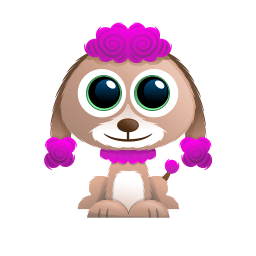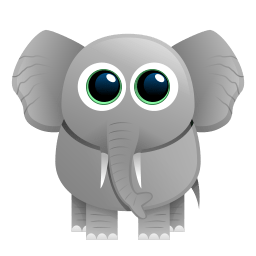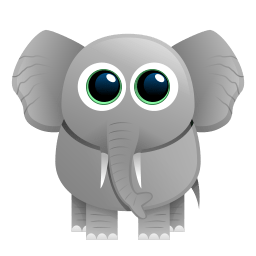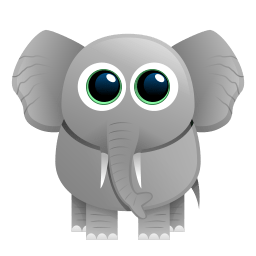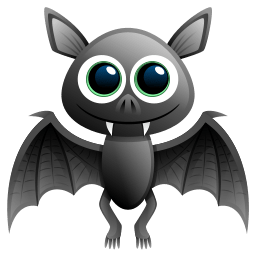 Doubtful any real mods are here.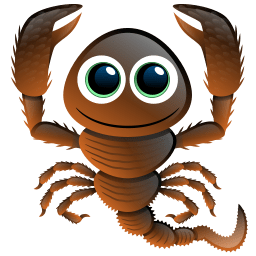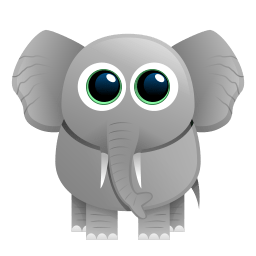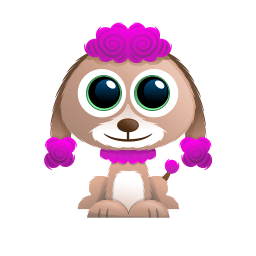 But idk why I would want that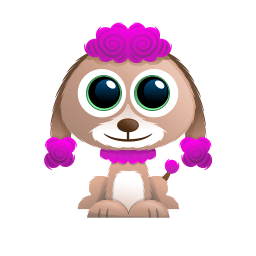 Yeah I could be an app mod