Newbies😘🇺🇸🇬🇧🇨🇦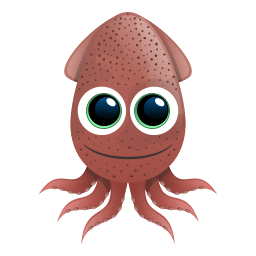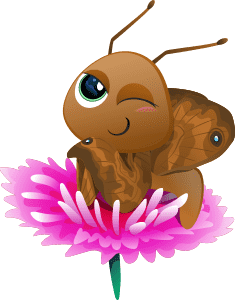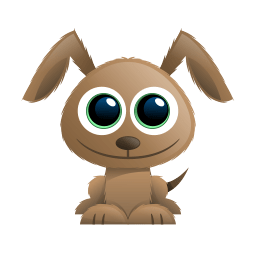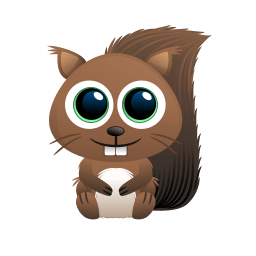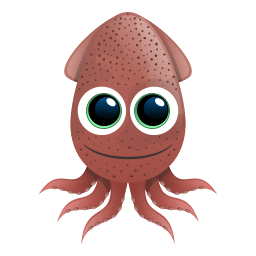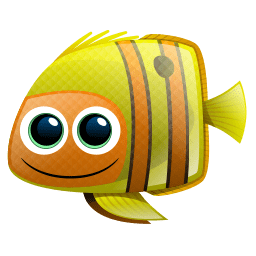 Hello! I'm a man. I have a tiny one! write to me, maybe I'll show it!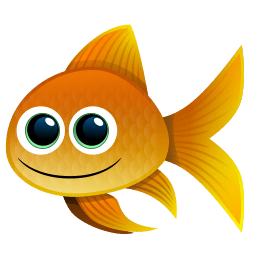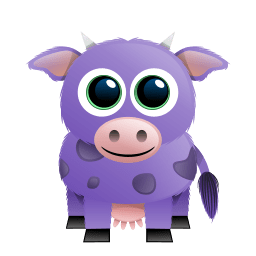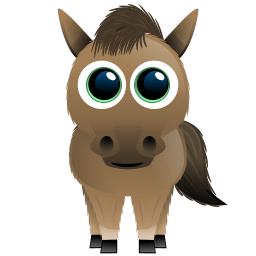 Dm me for some freaky fun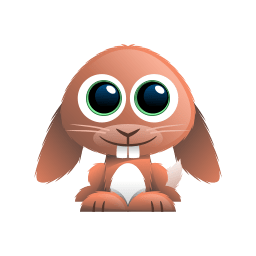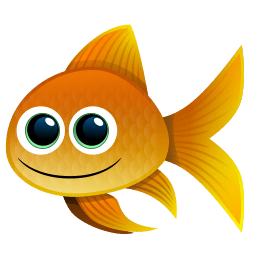 so wake up mr. freeman, and smell the ashes...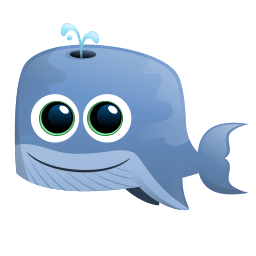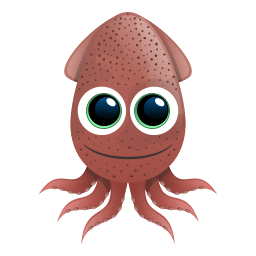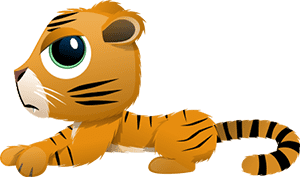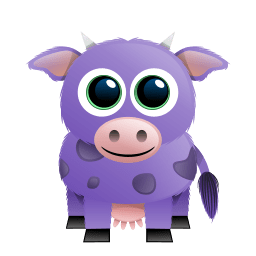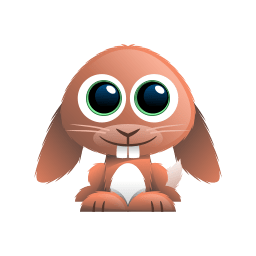 Nah he said he don't want to wake up tomorrow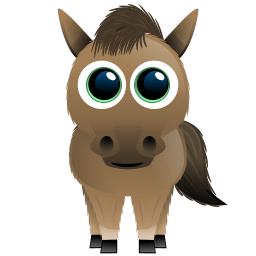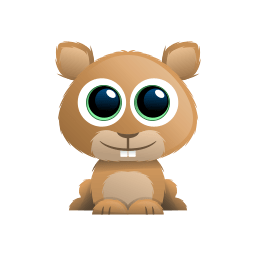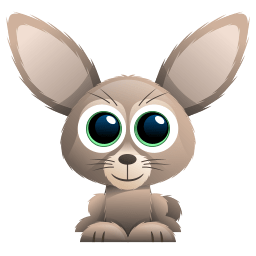 Someone come join my shower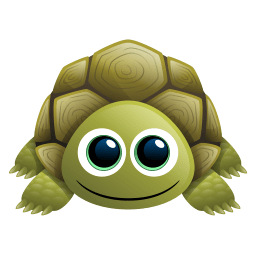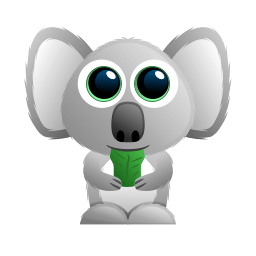 Dang wresting on bed. Looks fun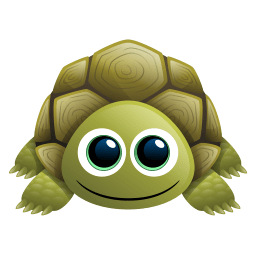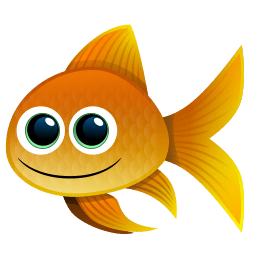 the right man in the wrong place can make all the differences in the world.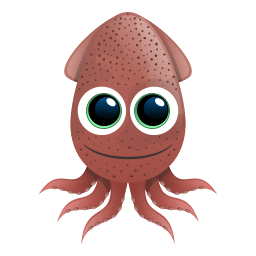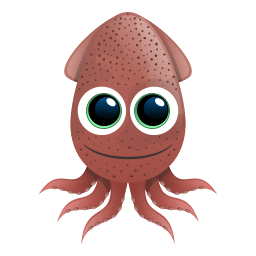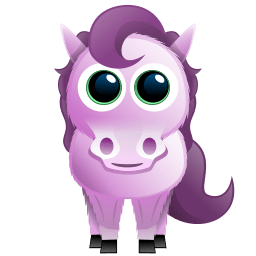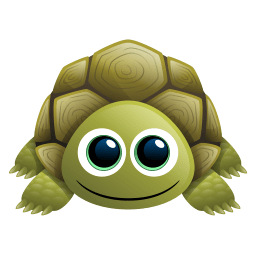 i'm just tired from doin da yard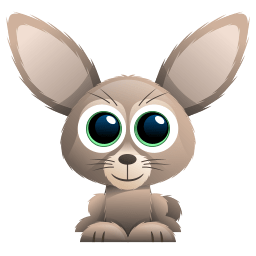 Girls hmu if you got nice thighs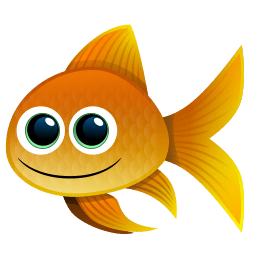 well... let's just say your time has come again.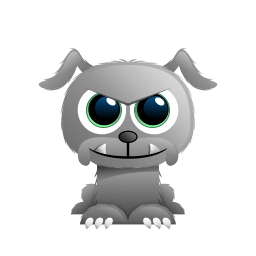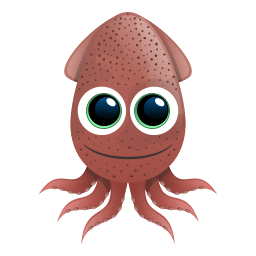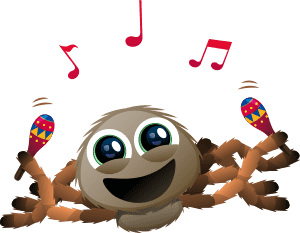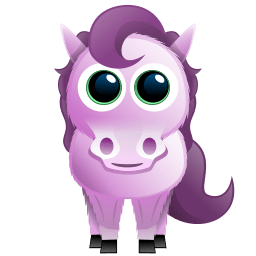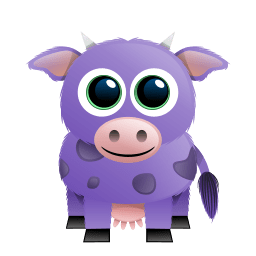 My goal is to not wake up tmr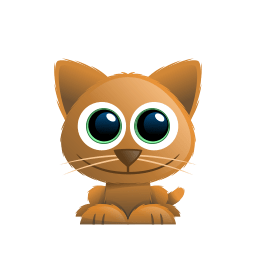 My cousin got hard while wrestling with me on bed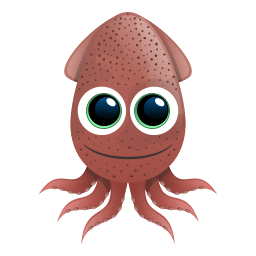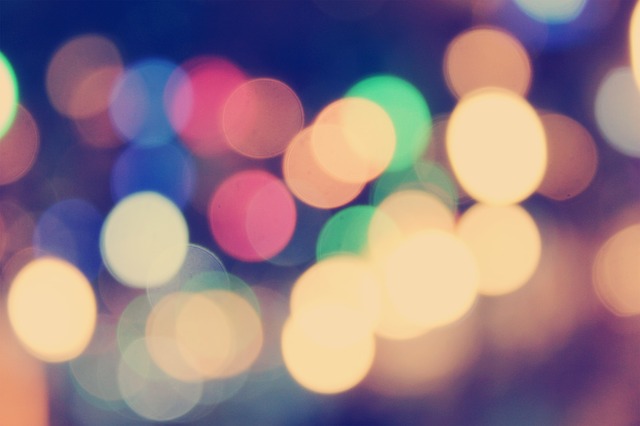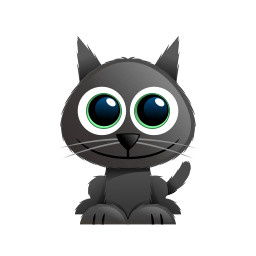 AAAAAAAAA THAT'S BORING AF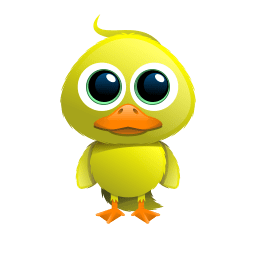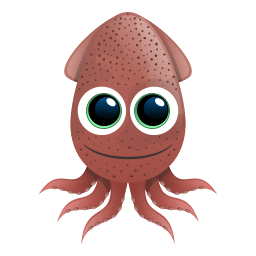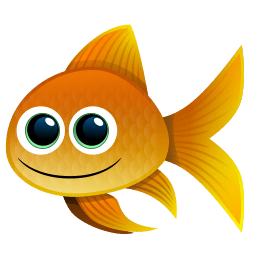 noone is more deserving of a rest. and all the effort in the world would have gone to waste until...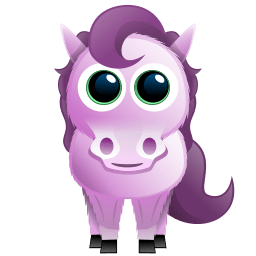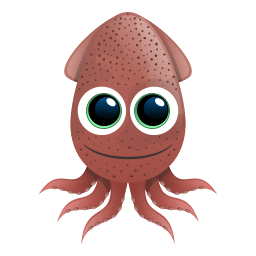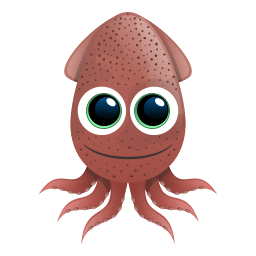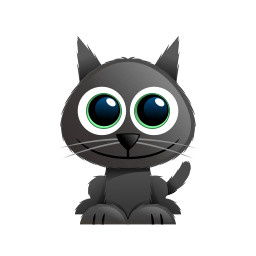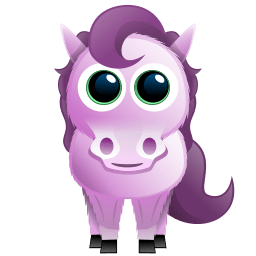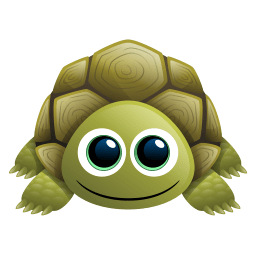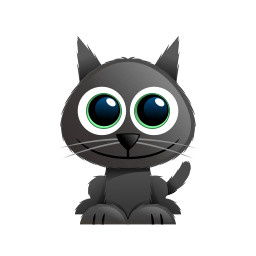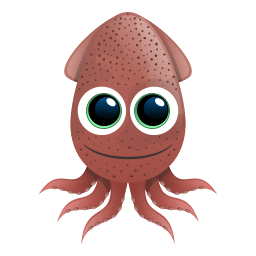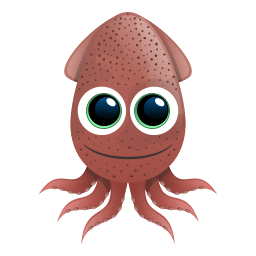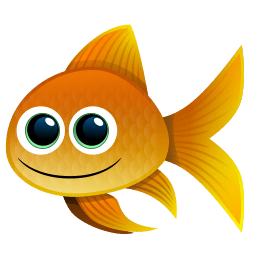 not that i wish to imply you have been sleeping on the job