Para pendatang 🇮🇩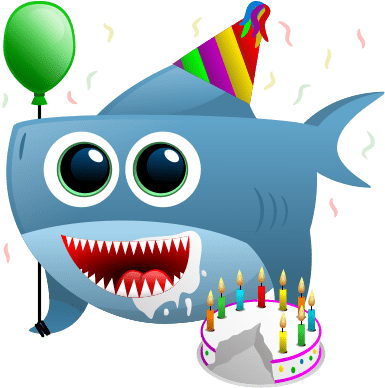 /bonus + A daily bonus of random ₭139 karma points has been added to your account!
Emg yg pertama udh rilis ka?
Terus melamar mau kemana.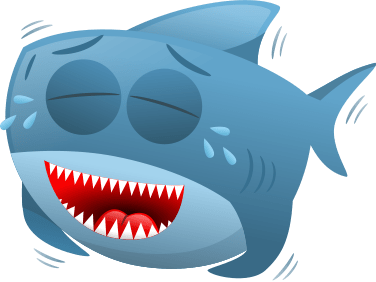 Ini lagi merayu Ashna jadi bintang film Cinta Ashna 2.
Kpan nih ompanth siap ngelamar doi
Cie ompanth udh cinta cinta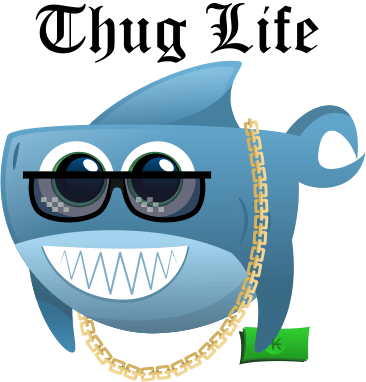 Papanth sebagai pedagang cilok.
Siapa tahu ada cerita cinta.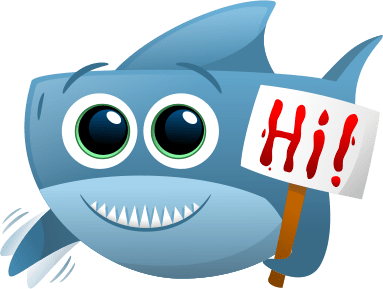 Cerah di layar, mendung di langit.