Débutants 🇫🇷🇨🇦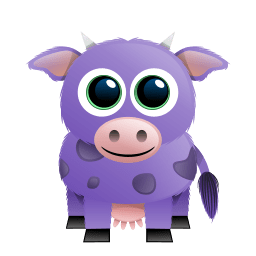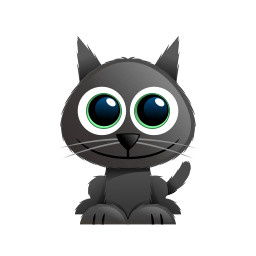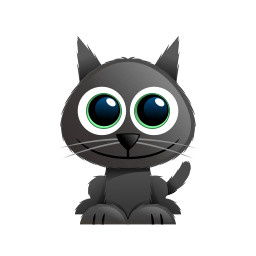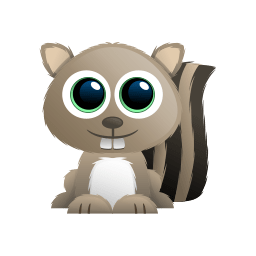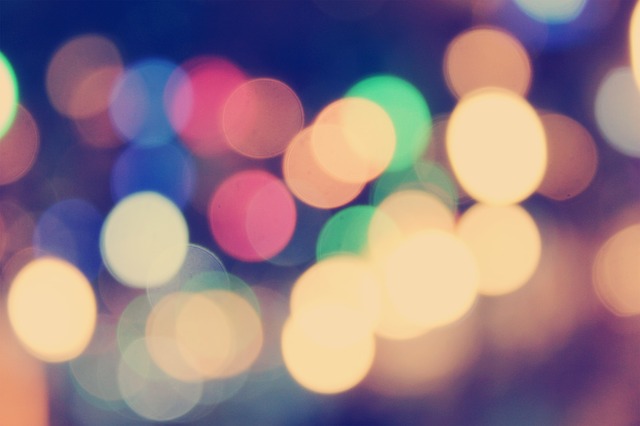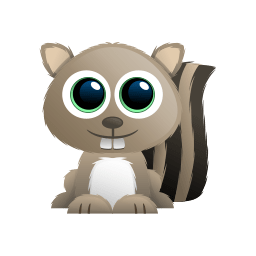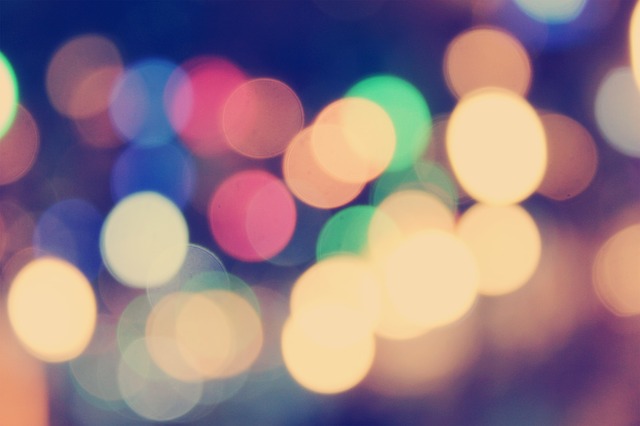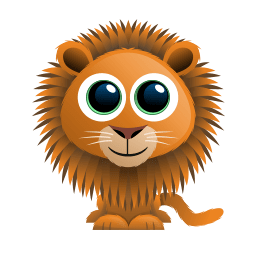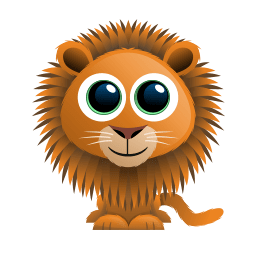 Mdrrr le texte son plus rythmé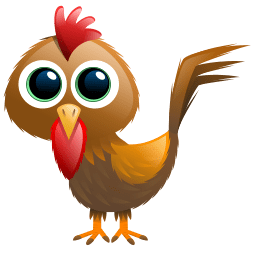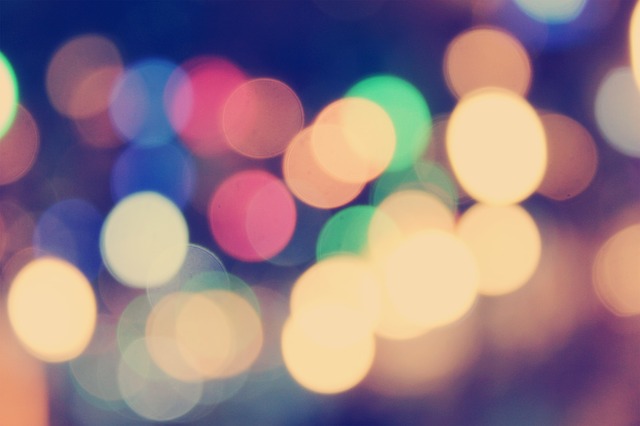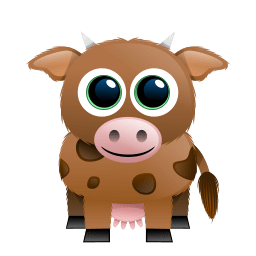 Lulu reviens jte jure c l'angle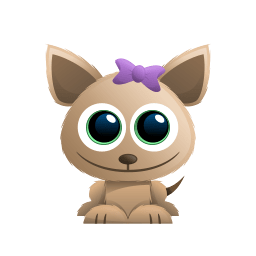 Ça change pas beaucoup de la majorité des rappeurs médiatisé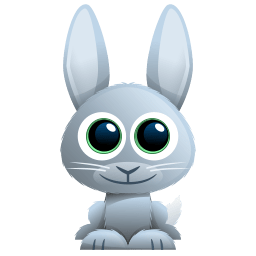 Poussifeu, this is your Anti Card for the next 30 min. Please share a story from your life which comes into your mind first when you look at it. Use the word Cycle in your story.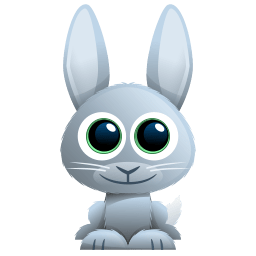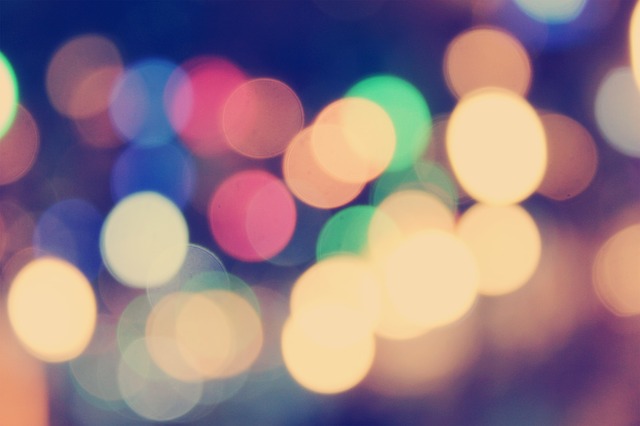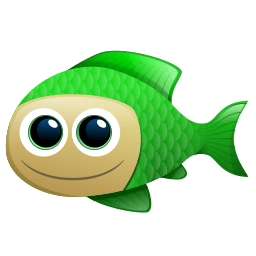 Mais c'est un freestyle gros mdrr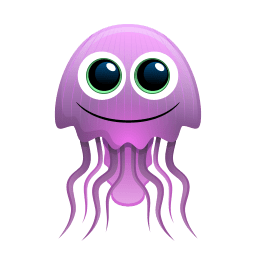 «je bois je fume» mdrrrrrrrr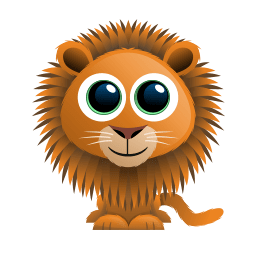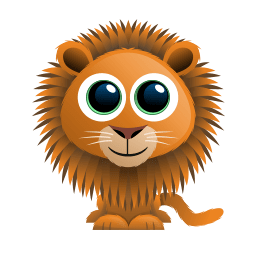 Fréro tu t'invente des vie la sa se voit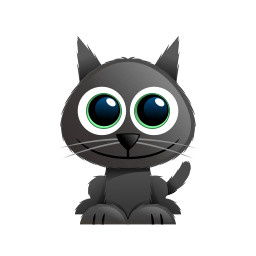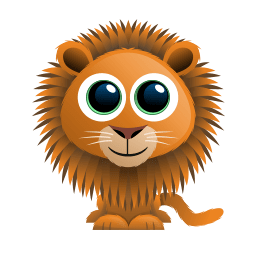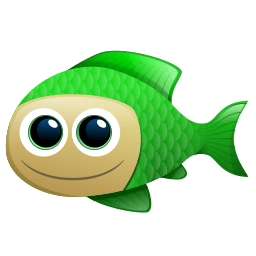 Bg ou quoi le freestyle ?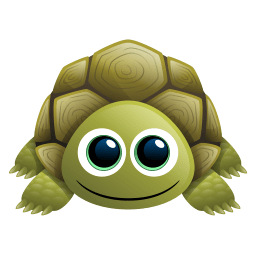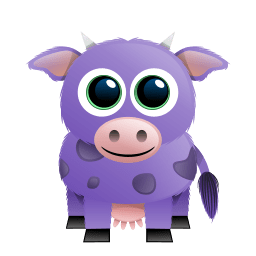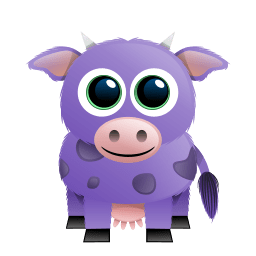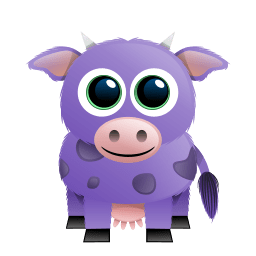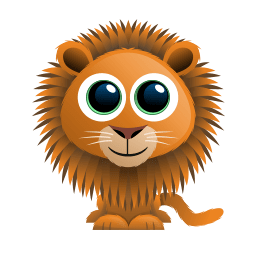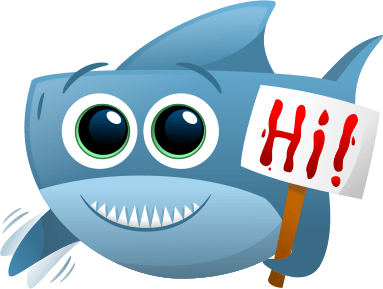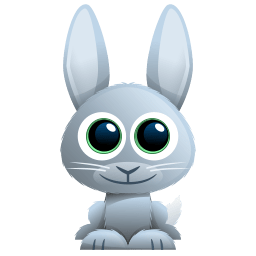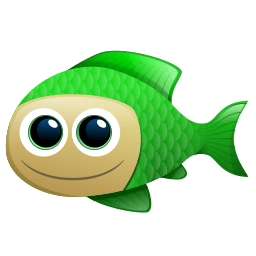 Bah attendez vous allez voir des rimes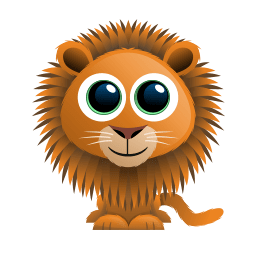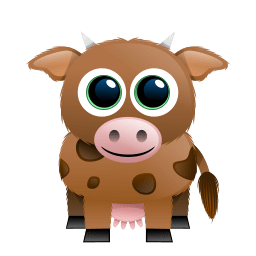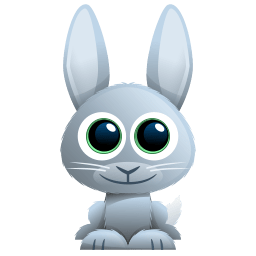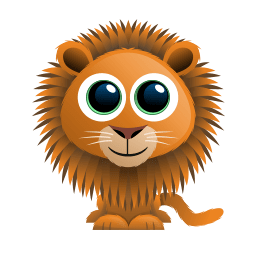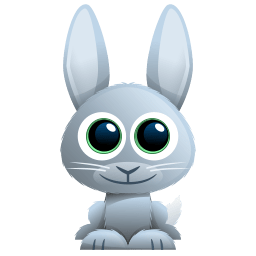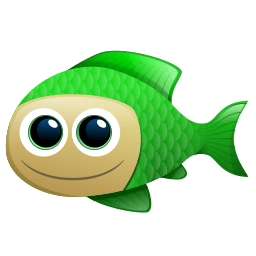 Blk des rimes là j'ai la flemme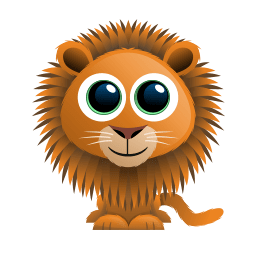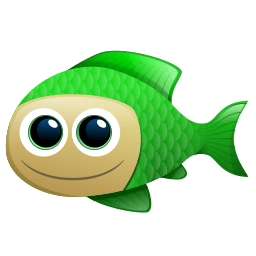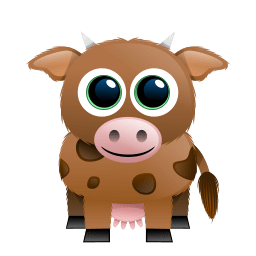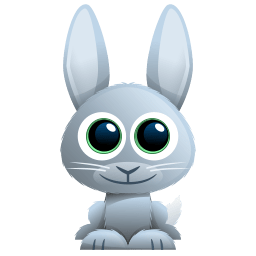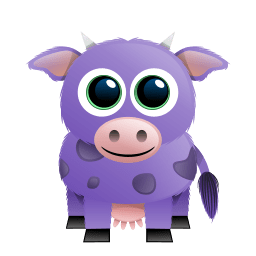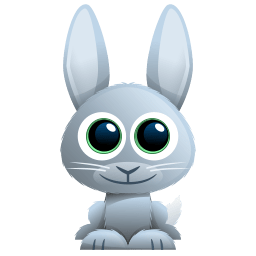 faut dire les choses telles qu'elle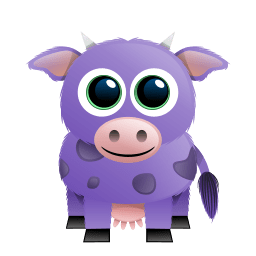 peux mieux etre travailler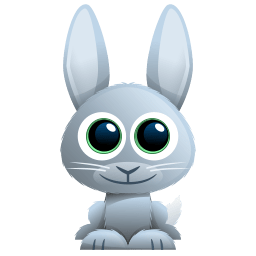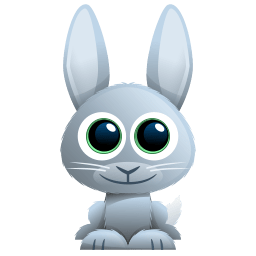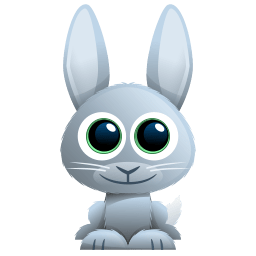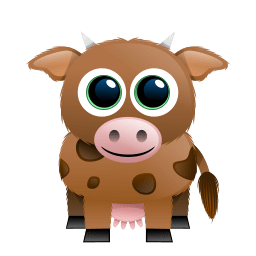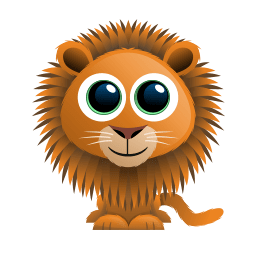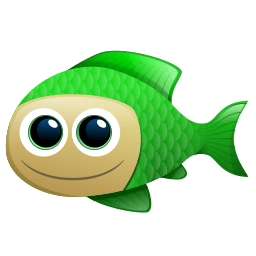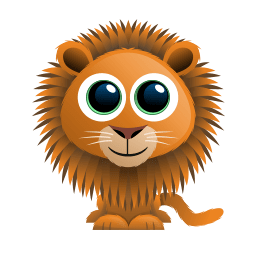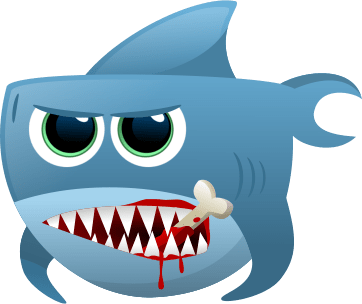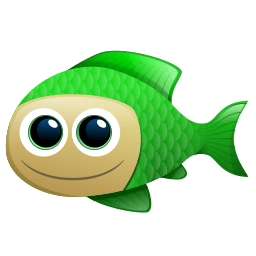 Barre de fer dans les côtes La magl Jsuis sous wiksy Sur la crosse je lève en i Gros bain de sang dans la tess magl Zinc Jsuis dans le tiekson que ça bicrave Je fais belek y'a les condés au loins Je bois Jfume Jvais les faires pour les reufs Que ça vend de la Geudro dure Jordi du ghetto