Nováčci 🇨🇿
Co jsem je naposled kontroloval, tak jsou v pořádku 🤔😂😂😂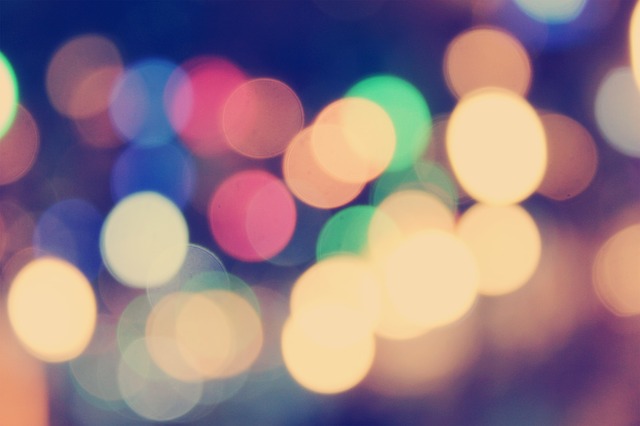 Jsem takový nabíječ že hlava od sprchy mě nedala 😂😂
Tak si dam panacka kdo dá se mnou?
To vypadá zajímavě hned píšu
Až to bude mít omáčkovou konzistenci tak nech odstát a pak rozlej do lahví a hoď to do lednice na ztuhnutí
V hrnci povaříš smetanu, čokoládu a ty kaštany
3 ledové kaštany (ty tyčky)
250 ml smetany na šlehání
Elso, jsem si zrovna na tebe vzpoměl ohledně toho domácí Bayleyis a takhle:
A jak ti je už ti alespoň lépe
Ahoj Barčo, Peťo, Wade a lachtane
Tvoji ruku poznám všude! Leda že by se Štěpánova zmenšila 🧐
Vytváříme budoucnost z peřin a vidím děti!!! 🤔🤔🤔🤔
Ahoj jak se mate? Co vytváříte?
Rozhodl jsem se, budu věštit budoucnost z peřin! 🔮
ooo čau peťo co děláš? 😂 😂