Nováčci 🇨🇿
Je to teď v řešení dobrou noc
Jo a prej abych byla moderator tak potřebuju 10k karmy kterou jsem rozdala tak kdyby se chtěl někdo rozdělit a byl by rad abych byla moderator dejte vědět
Kolem krivoklatu je fakt v tech lesich hodne hub - doporucuji :-)
Takže všichni v pátek v 01:14 spí? :-))) teda v sobotu :-)
Tak schválně - kdo nespí?
Tady je ještě více, nespáčů 🙂 🙋
https://youtu.be/dGAvsR31wQw
https://youtu.be/NyOGIsds2C4
"My love"? Tak děkuji Peťko😅
Bych poslal pro tebe 🤷🏻‍♂️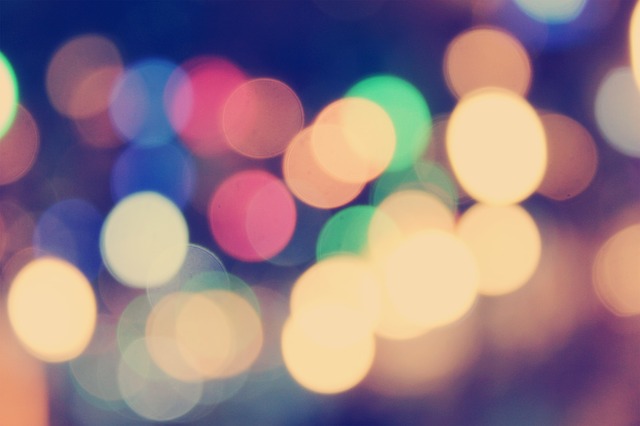 https://youtu.be/BS46C2z5lVE pro tebe veverkooo
Btw dala jsem vztah max 2roku
Stále čekám až sem pošle někdo odkaz na Nirvanu
https://youtu.be/BS46C2z5lVE jedem zase klasiku
To je zoufalost logoka hadr
Nechápu jak může být tak zaláskovaný, jako na jednu stranu je to pěkné ale na druhou je to až moc přehnané
Třeba nedávno si vymyslela že má zvětšenou ledvinu a můj bro kvůli tomu brečel a hned jí jel koupit kabelku od guess která se jí líbila🤦🏻‍♀️ jako f*ck logic
Výhody jak z Lídlu 😂😂 nic ve zlým
Mám mental breakdown a on mi něco koupí 😂
Chápu mathi, triple face palm
Já chci taky sponzora lol
Ona mu jen něco vyčte a on jí hned jde něco kupovat aby byla happy🤦🏻‍♀️
6 je taky solid, takže hovo měsíc
Geez, se zlatišťourkou? Good luck with the game tho...