Newbies🎅🇺🇸🇬🇧🇨🇦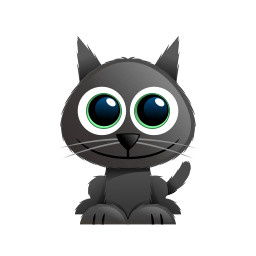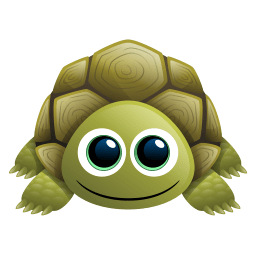 Louis? You like to give head?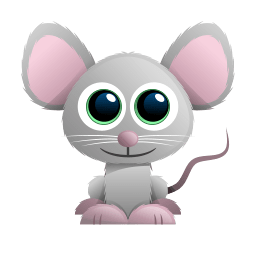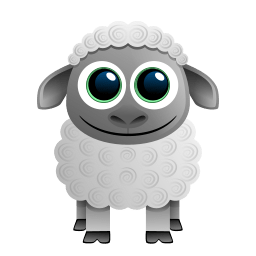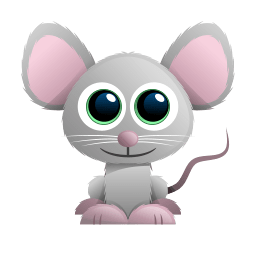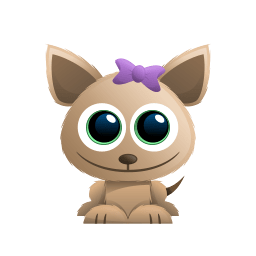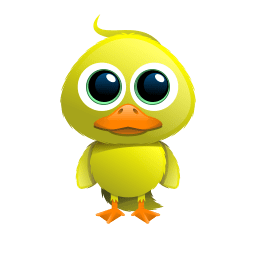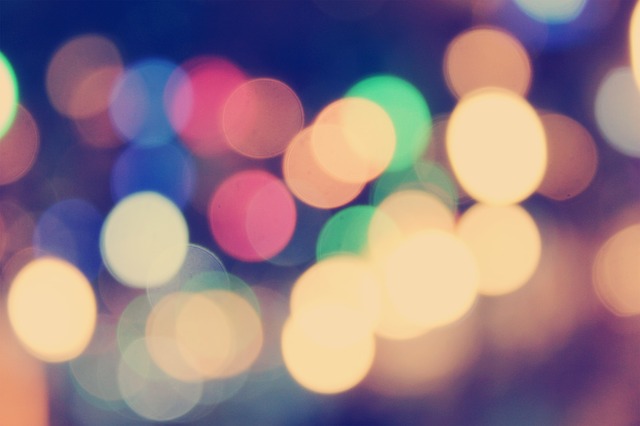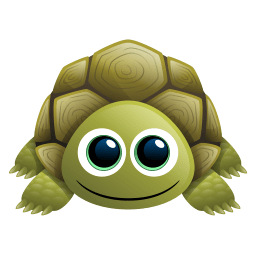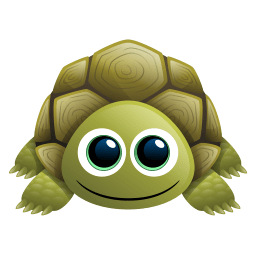 There's a duck that was here.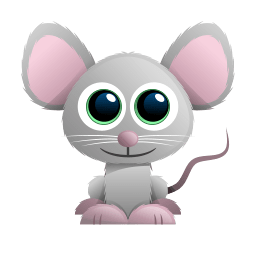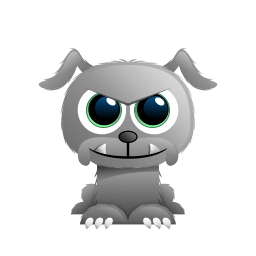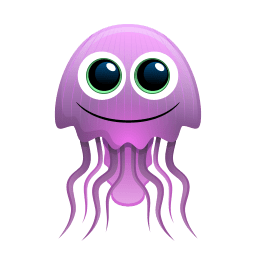 My fav animal is a jellyfish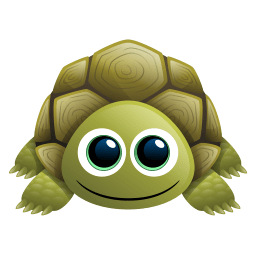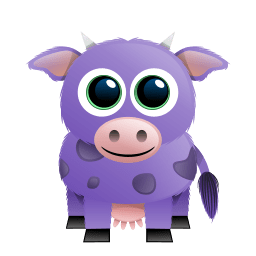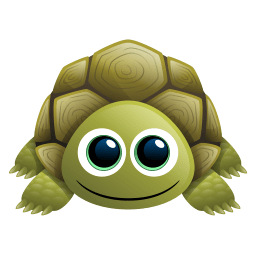 What made you choose the animals your using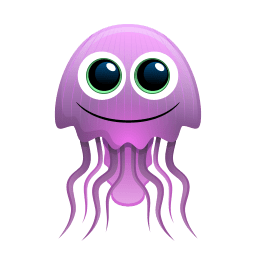 His thunder thimble locked up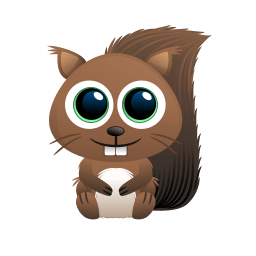 Not sure what that is. First time here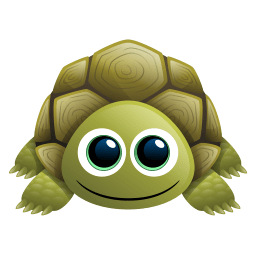 Donkey we been waiting for your confession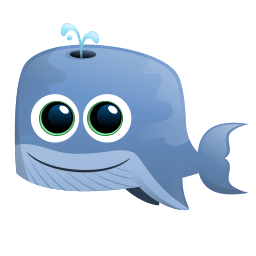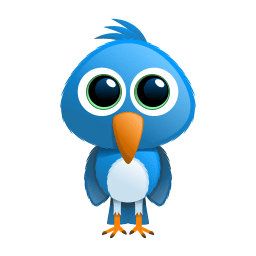 I'm new here Chat me privately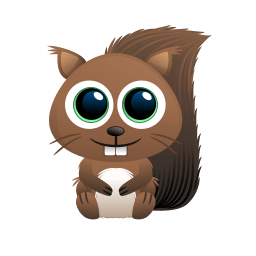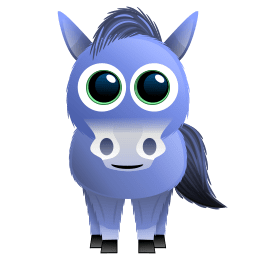 Ladies want to chat with me over PM? Hit me up. Ive got a confession to share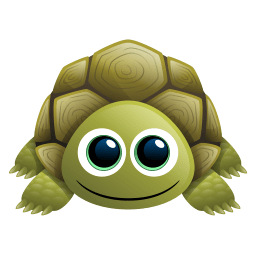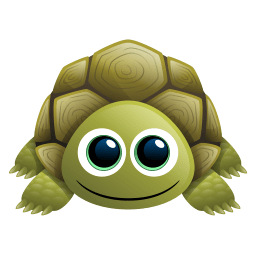 What made you choose the avi you're using on here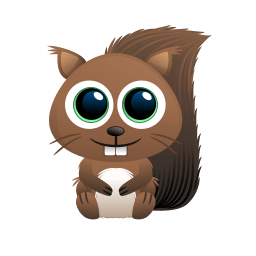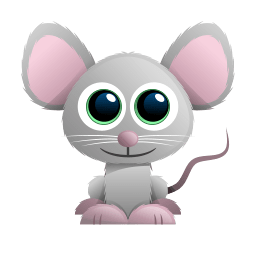 Whose here to make friends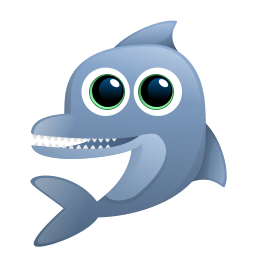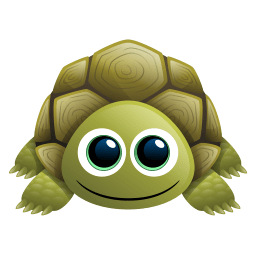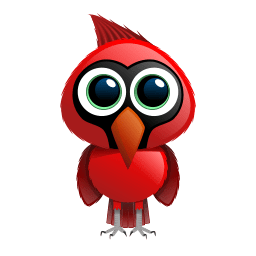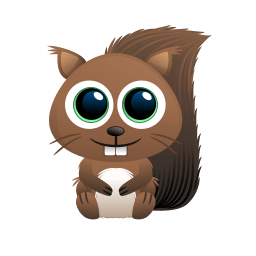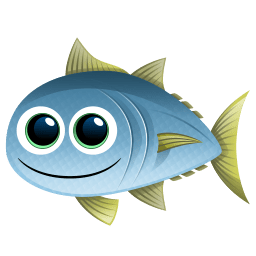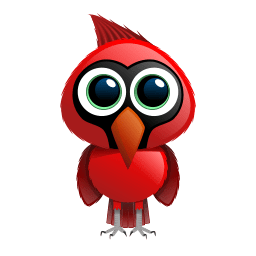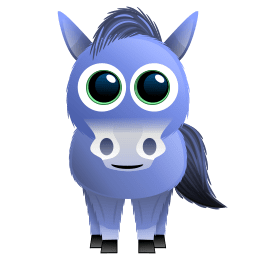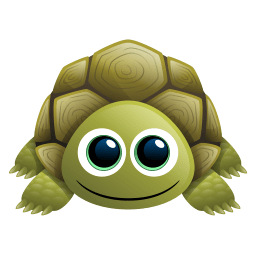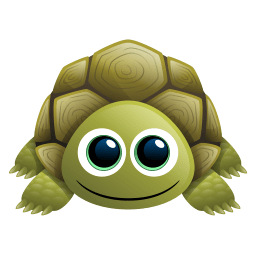 Get it I got my priest robes on and the candy fell out? No?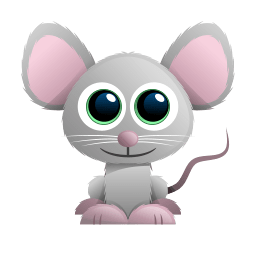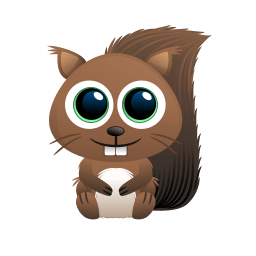 Hello everyone. Anyone here from tha bay are?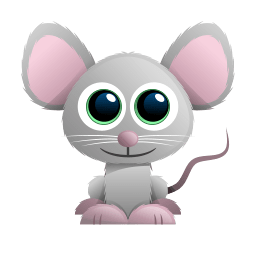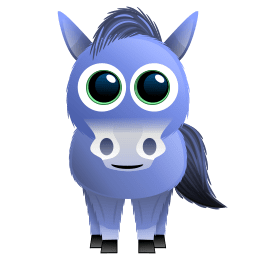 Any newbie ladies want to chat with me?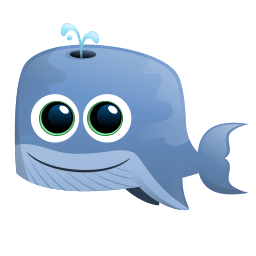 Don't leave the little ones behind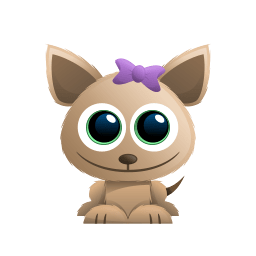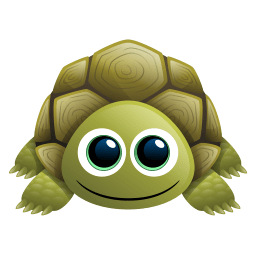 Maybe it wasn't funny lol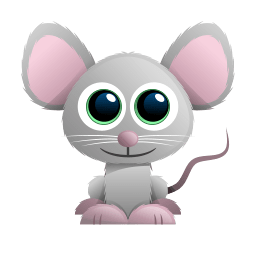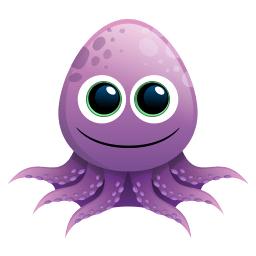 Looking to make friends male and female 😊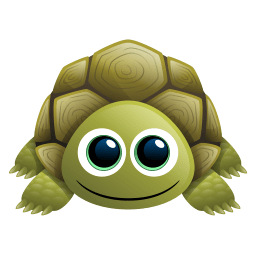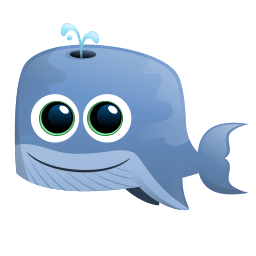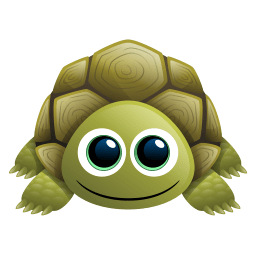 Really no one got my dark humor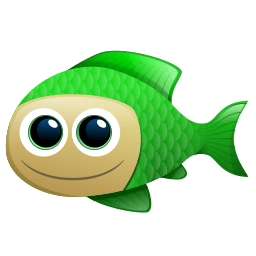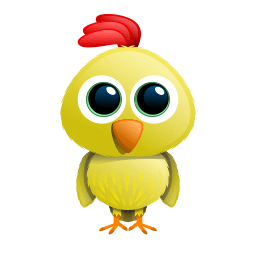 /bonus + A daily bonus of random ₭24 karma points has been added to your account!