Newbies🎅🇺🇸🇬🇧🇨🇦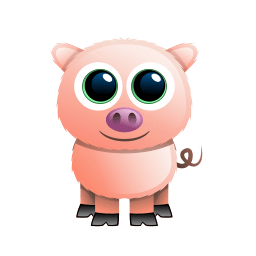 Why you guys have long names???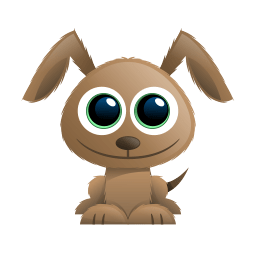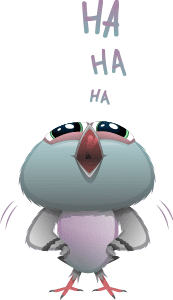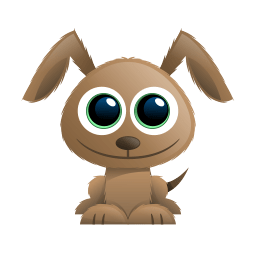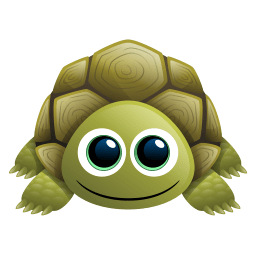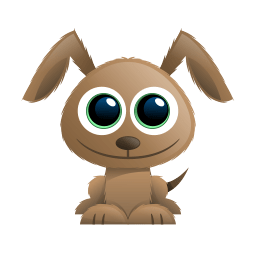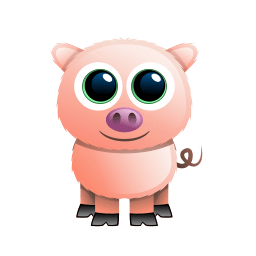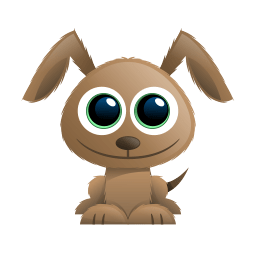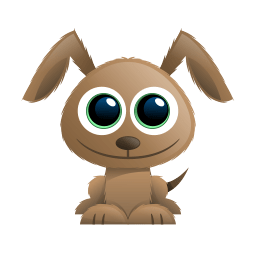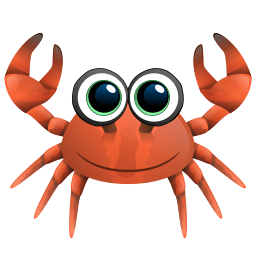 उसका पॉपकॉर्न कहा चला गया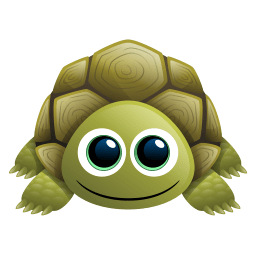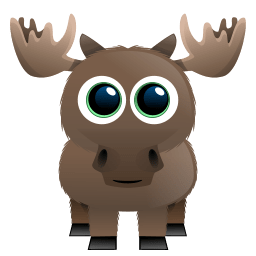 /bonus + A daily bonus of random ₭239 karma points has been added to your account!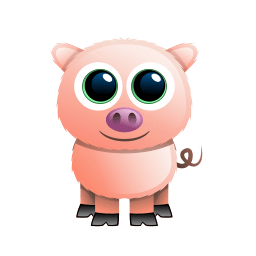 Bigyan ng regular yum yarn!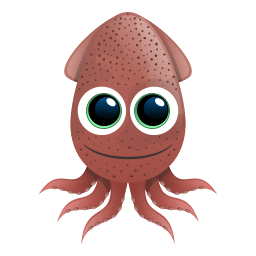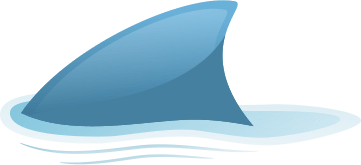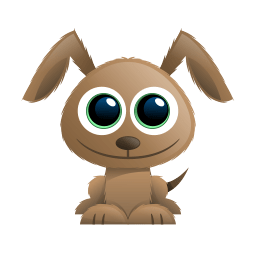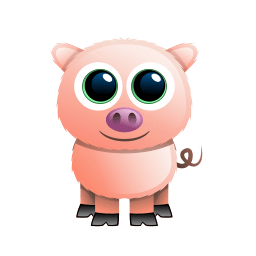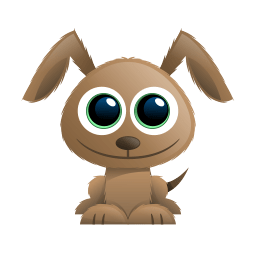 Fries 🍟 nah lang Ms popcorn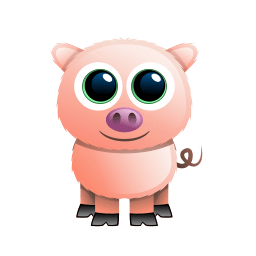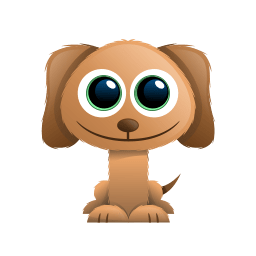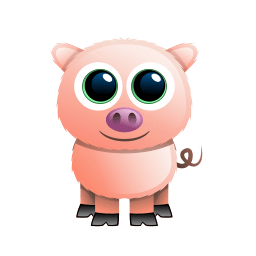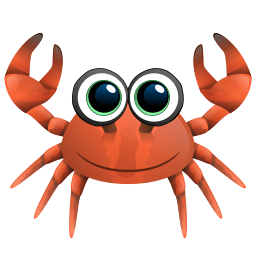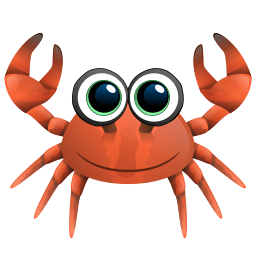 मे उन्हें मन लूंगा wheresmypopcorn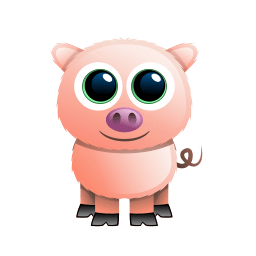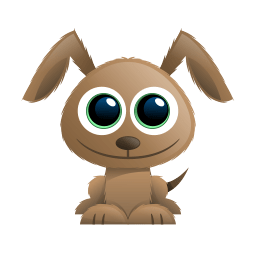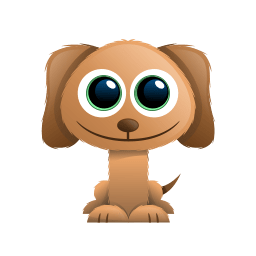 मय थे सिथ्लोर्ड इन्वेड उर्स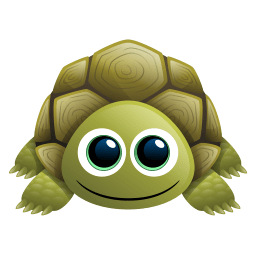 Crabman, my parents are strict. 😅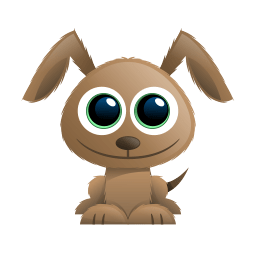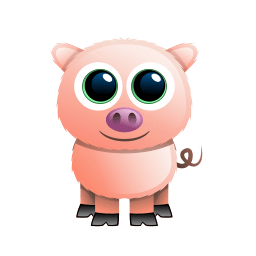 What's this card2x. 👀 Paandar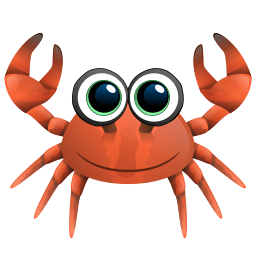 wheresmypopcorn क्या तुम मेरी गर्लफ्रेंड बनोगी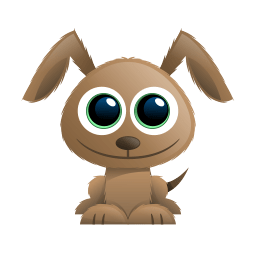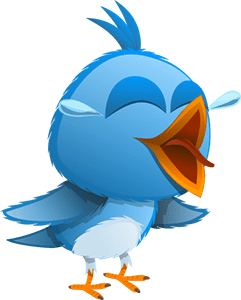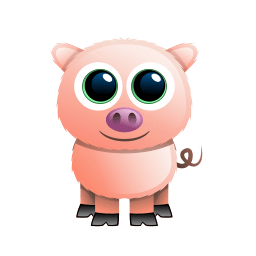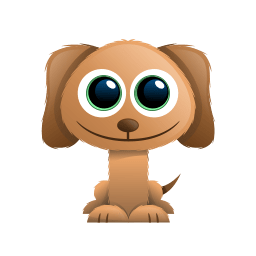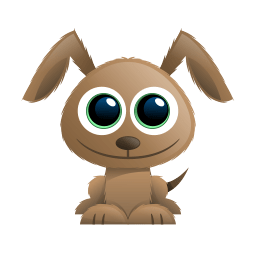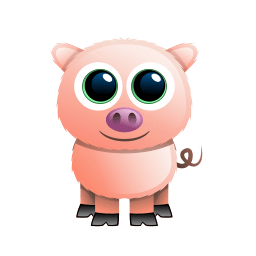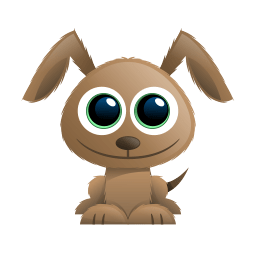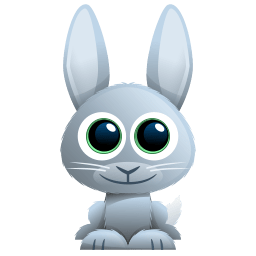 Zephyr, this is your Anti Card for the next 30 min. Please share a story from your life which comes into your mind first when you look at it. Use the word To cling in your story.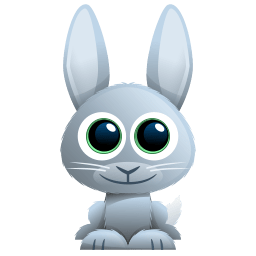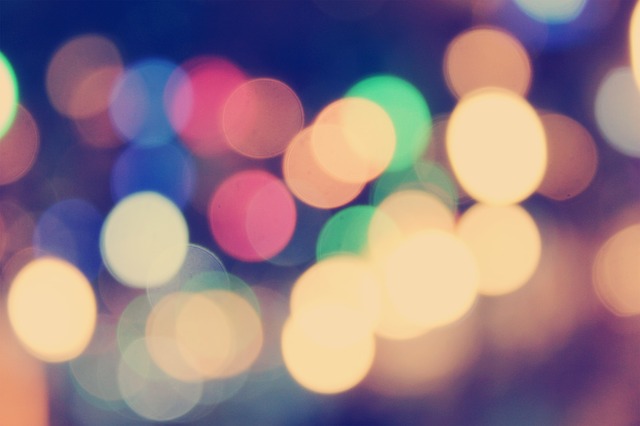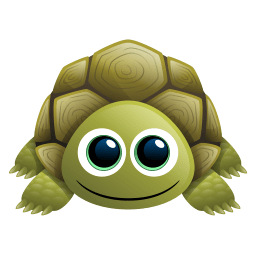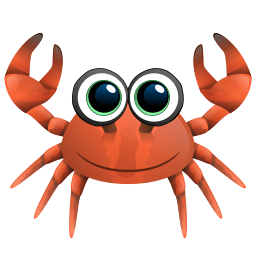 मुझे कुछ समझ नहीं आ रहा तुम क्या बोल रही हो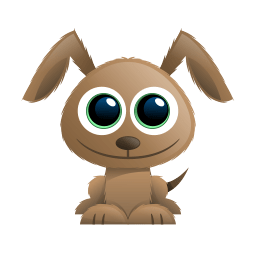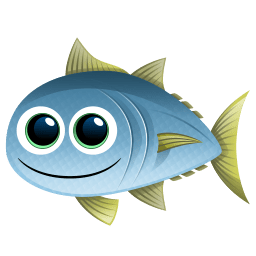 Looking for serious relationship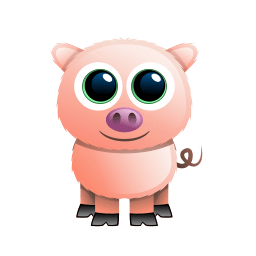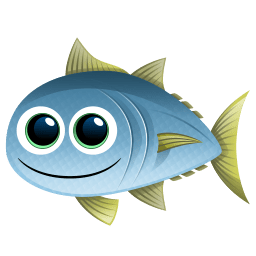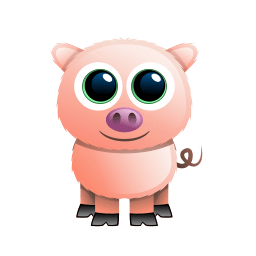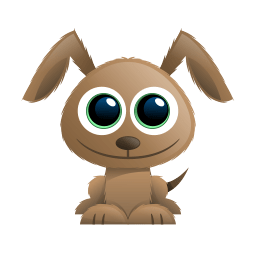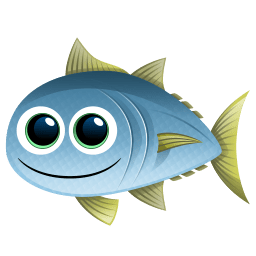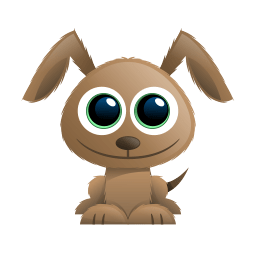 Kbayan merun kayooong gc?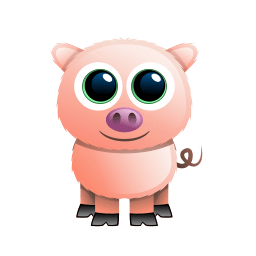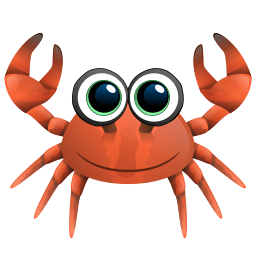 यह किस भाषा मे बात कर रही हो