Newbies🎅🇺🇸🇬🇧🇨🇦
https://youtu.be/pSywtiAirKE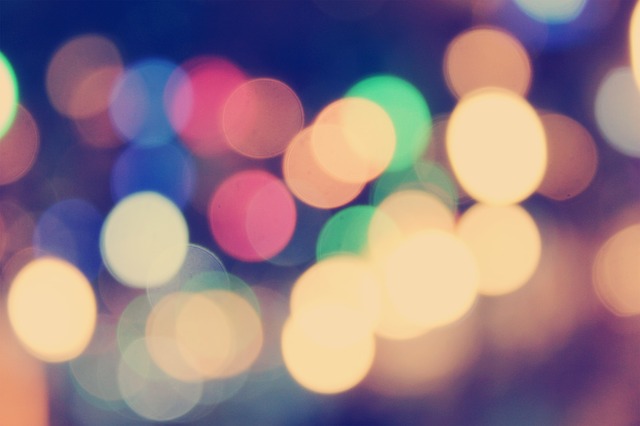 How's you guys and gals been
Hey what's the valid question
Ahhh this place has been entertaining lately
lorty ally dont start i dont need the drama.
Is he locked up in your basement?
the bike i am gonna ride 😁😁 he kept his two person seat cause he promised me a ride on the hog. he currently has a one person seat on it.
Wouldn't know... Not my business... I just like his bike 🙃
The fish TheDude has been busy
HεͥίȘεͣɴͫßεરĢ͜🖤 I invite you to the newbies room....
This is the new season of newbies
I invite you to a chatroom 'BUMғᴜᴢᴢʟᴇᴅ웃❤유': https://antichat.app.link?chat=RuZPcmYjRu
Wait... There are two thedudes
that isnt the same TheDude as the fish TheDude
Holy crap this day was long 😫
★彡 The Dude 彡 ★ 👀👋👋 long time
He probably posted that for me