🏞 California
tell cherry I want that MexIcannn puuuu$$$$y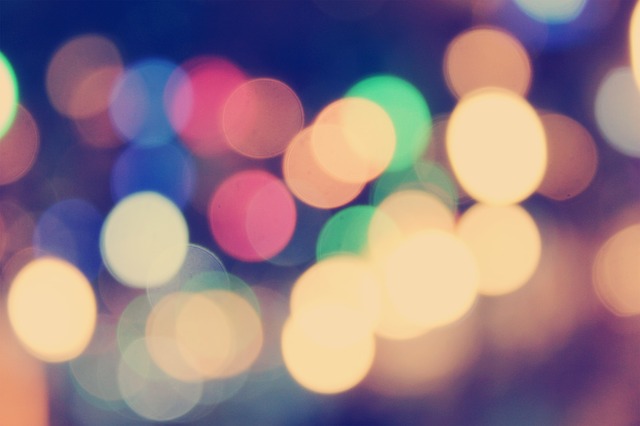 She look like Arianna grande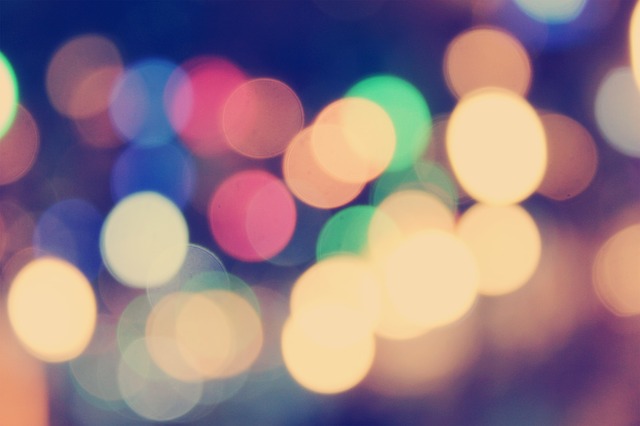 I don't think wut u think bro
I won't say she's ugly but I don't really find her that attractive. /:
Like plastic as fuuuuuuhhhhhh
Smfh suup females is fake
You get the snicklefrittz
She doesn't like how she looks.
I had this earlier it was 💯💯💯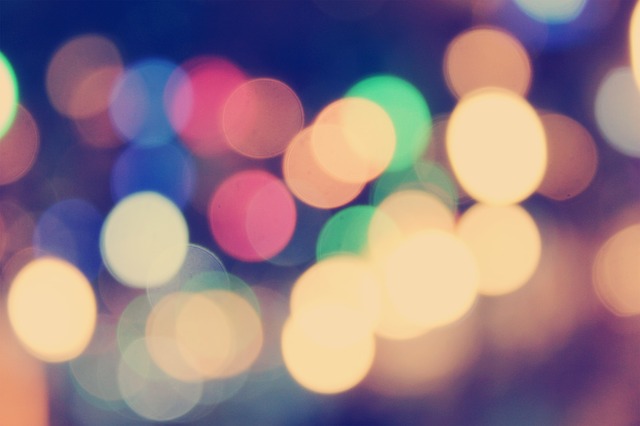 Nah, I can't share my good stuff
She deleted most of her selfies.
It's them low calorie bs ones
LMFAOOO it's melted ice cream