🏞 California
Men who say "talk back" sound an awful lot like rapists. Women are allowed to speak for themselves ya creepo.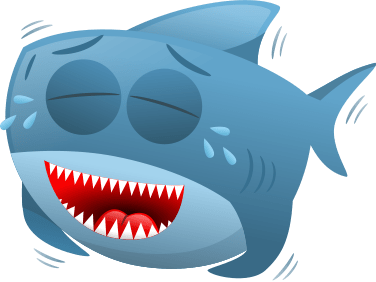 Oh. So that TOOL Anon blocked me. Cool
She listens n doesn't talk back
Alright guys it's been real i'ma delete the app again byeeee
Anon I ain't picky. Unless they're sassy af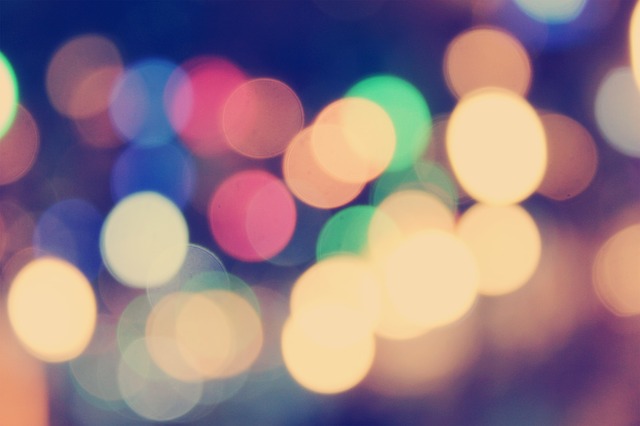 My only friends are two hoochies. One Hawaiian and the other blasian
ew it's his donkey friend 🌚
/bonus + A daily bonus of random ₭50 karma points has been added to your account!
Eco wants to date everyone
I thought he was dating you HAHA
he blocked me on three different acc 🌚
He wasn't getting what he wanted from you babe lmfao 🤣
anon tell eco he can suck my pp 🌚