✨30 & ᴏʟᴅᴇʀ 🚫ʏᴏᴜɴɢᴇʀ™
Pffft.... do u know who I am?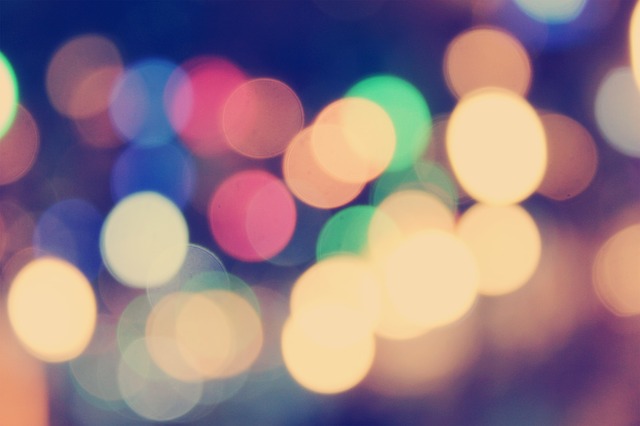 But do you have a fat Thor selfie?!
My phone thinks it funny to autocorrect "xD" to "dad" 😐
Umm seems like someone writes Dad a fair bit🙊
XD *** I hate it when it does that 😩
Of course you have that dad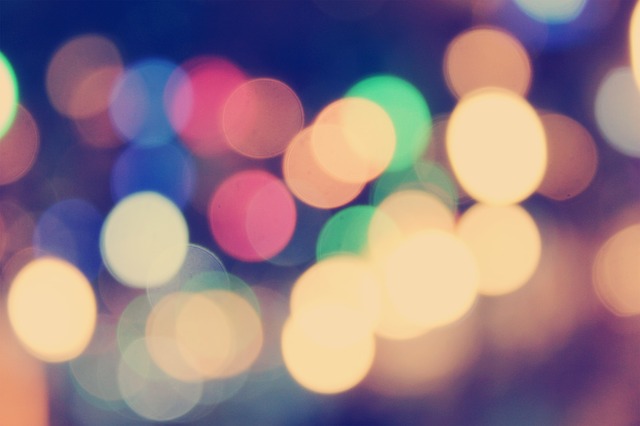 The powerful hammer of the Asgardian god of thunder
He's also too young to be here
Hehe you're welcome 😊 Happy birthday
He wins. He has a puppy photo
We have the same birthday
It's the bird's birthday 👀👀👀
It's your birthday Ducky?
The other friend's name is Lazy. So you're not wrong there.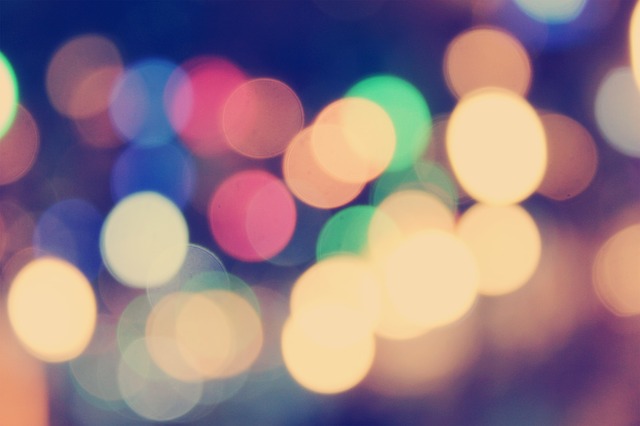 Umm ok. Friend should have their own profile. Lazy!!
Lol Ducky stop changing your name 😂
May not seem like it but we are 😂
Olive. Welcome to 30 and older chat🙊😂😂😂
Can't have you spilling on the floor like last time
Well you need to stay in your glass of water
Guess I'm sitting in the drink holder again