😷30 & ᴏʟᴅᴇʀ 🚫ʏᴏᴜɴɢᴇʀ™
I have a whole new found respect Doc for people who wear them all the time.
Kooder lol to his bed time question yet. Sorry 😂
I only have to wear some kind of covering and just one. Don't need multiple coverings.
Goes with the degree and working with immunocompromised patients
I've worn them for over 30 years
That's great! It really is a pain. Here we're required to wear masks and face shields when we're out. 😫
Going good so far having my coffee ☕️
If I drink coffee now, I'll never sleep.
Ya I just got off work no party here either
Umm it's Thursday and lockdown. No party here
Single dad here from Nebraska
You need a username to chat here please
Sure have been Nemo. But it's normal until I get going.
Bluebird Newbie please add a username to profile to chat here. Thank You
Good here buddy. Just on lunch break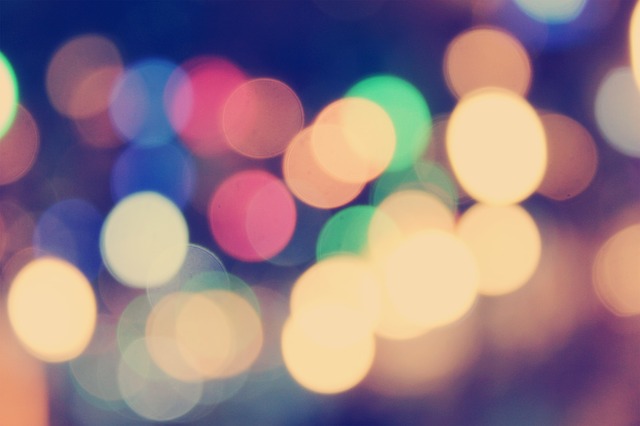 How's everything Nemo for you?
This is not a dating or hookup room room And there are men here too