😷30 & ᴏʟᴅᴇʀ 🚫ʏᴏᴜɴɢᴇʀ™
Hello I'm 32 from Bristol TN I'm single and looking for a long-term relationship
Any ladies into tats and piercings dm me , I'm bored.
Nemooooooo 🐾🙋🏽‍♀️🥳😽🌺🥰✨ hiya hun. How are you doing?
Neo Bizmorpheus 🤗🤗🐡🐡🥰🥰🦉🦉🌻🌻
Yes Runner. All is well in our world. Thanks for asking ☺️
Biz how's the desert? All good for you and little you?
Glitter what part North, East, West, South. And I may have asked this before but I'm drinking and cannot recall
LOLOL glitter. Well you stay away from the crazies too please
Glitter you live in Florida?
😁 just because I live in Fla
HEY! I'm not thaaaaat crazy.
Biz yup I'm in North Carolina for 10 days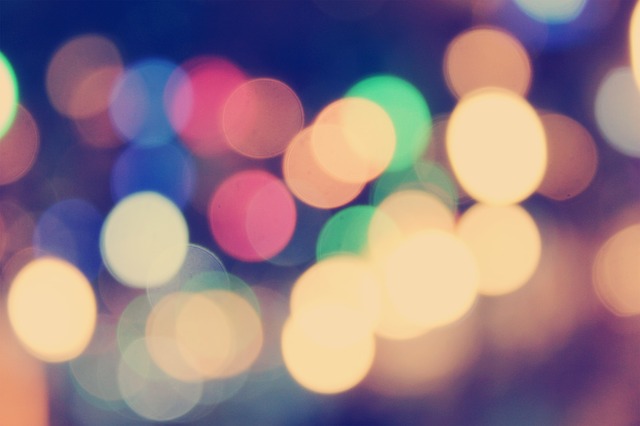 Haiii Rebel Runner 🙋🏽‍♀️🐾🌺😊🍺🍩 you staying away from all the Floridian crazies?
My wall used the bathroom
A pipe burst and the 2nd floor attacked the first in high clumps, etc...
Well yesterday was just peachy.
Oooooo *runs to check messages* 🏃🏾‍♀️
I sent you a message Biz 👀
🎶 into the unknownnnnnnn 🎶
Ok. Well. I think it's bedtime. You guys have fun.