🇮🇳 INDIA 🇮🇳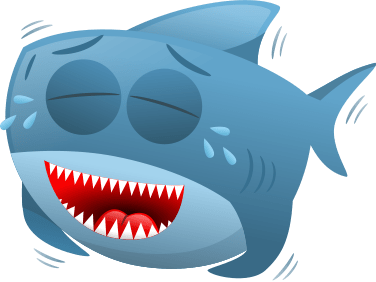 Yeh paise daalta hai anti mein?
I read all your self help book.
Phir dafna dena hai uncle ko🌝
And your fav songs by heart.
I knew how you take your coffee.
I'm not the compliment type.
तो गिफ्ट कहा से आरे इतने/ i buy coinss
Tried so hard to be everything you liked.
Deva len den chal raha hai
साले तुझे तो पता है मैं एक्टिव नी हुई बर्बाद कर दिया कर्मा
I know that you love before.
Chalo fir accessories le lu?
If I looked like some promt queen.