🇮🇳 INDIA 🇮🇳
Babu bhaiya is a legend 😌
Shyaam k 10/10 lakh dene h
BTW mujhe babu bhaiya aur
Danies birthday celeb was pretty good lol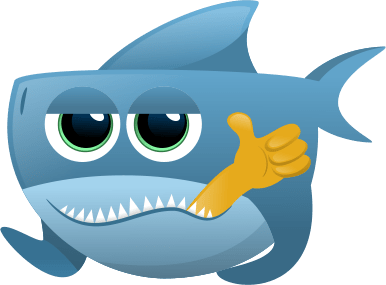 Any ladies up for some fun
Eee raju kopdi tod saale ka
Phir mood hoga toh dailog bazi krenge tumse
Maggie get ready bhuk lagi hai
Bas I know few dialogues n songs
Now you know the name, go and watch it.
Shi hai you'll be able to know more about the brain.
Tou mummy kehti soja vrna
I don't even remember the name 😂
Dur dur tak jab koi bacha sota nahi
I have never watched that movie
Phir bhi khaali haath laut aye
Got inspired from the psychiatrist ?