Find good friends 🤗🙏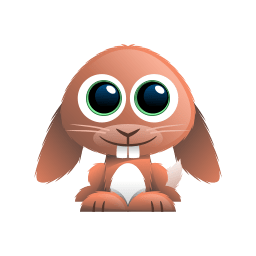 Omg lol is that really what it says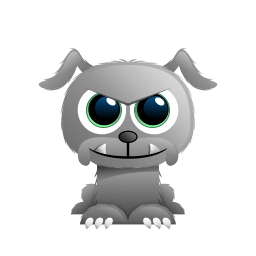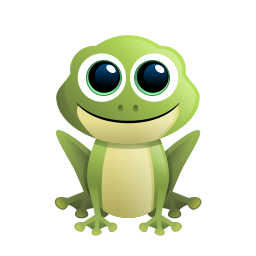 Cause that's what the description says 😂😭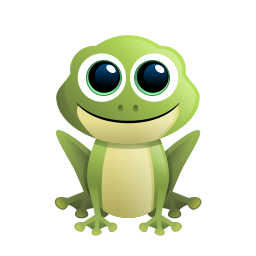 I thought this whole app was supposed to be free onlyfans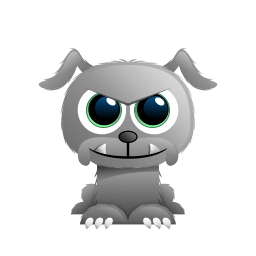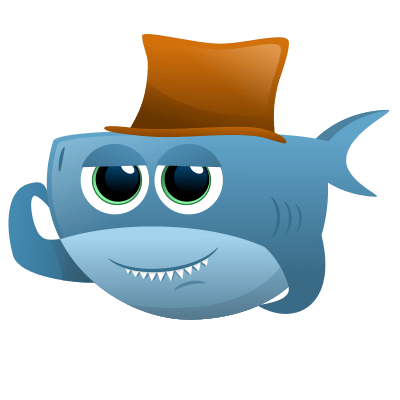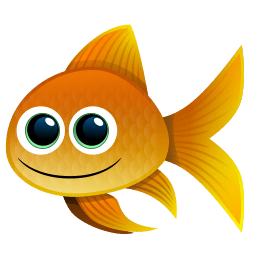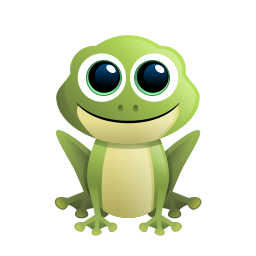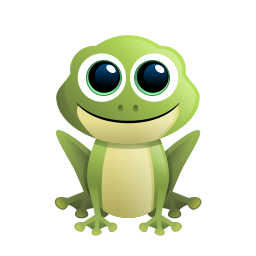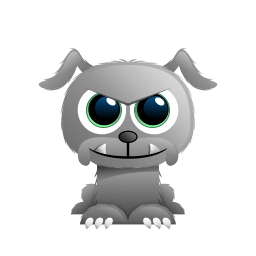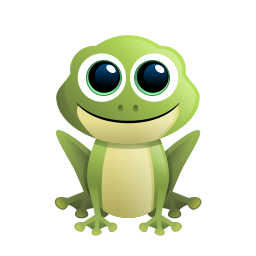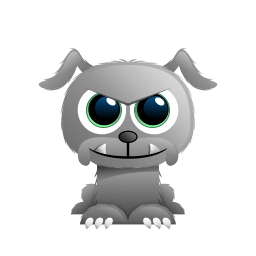 Feel free to direct any questions to me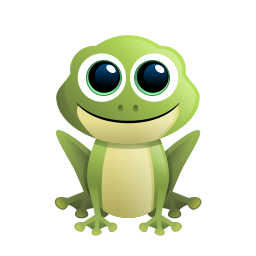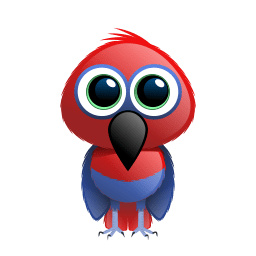 /bonus + A daily bonus of random ₭36 karma points has been added to your account!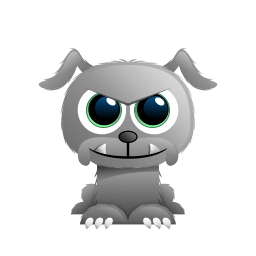 Regular jail visitor here 🙋🏻‍♂️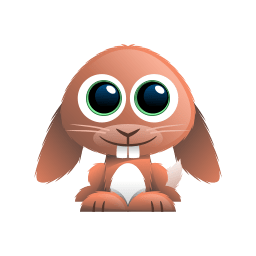 I'll get on the boat too, and yeah you can go to jail here ☠️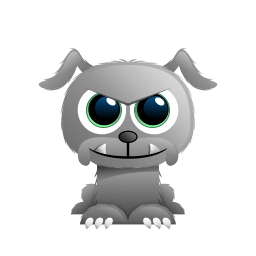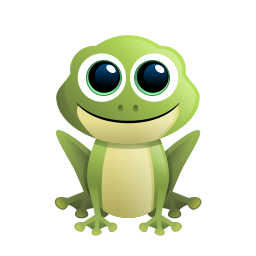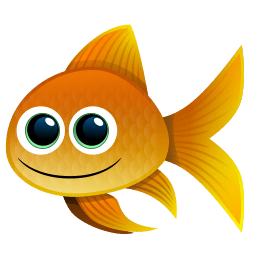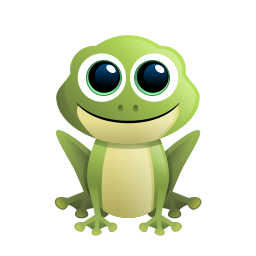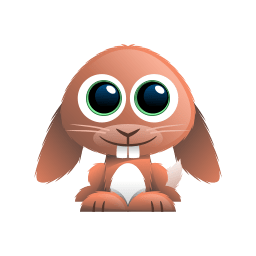 How can you swim in the water then?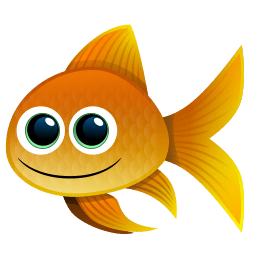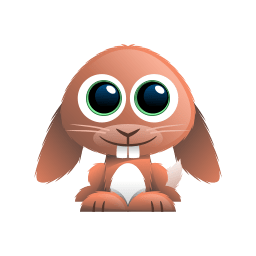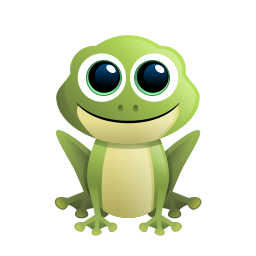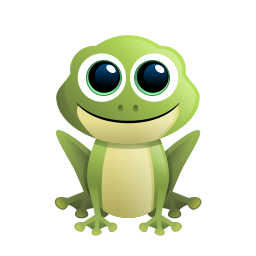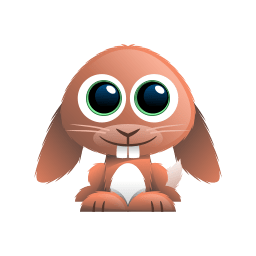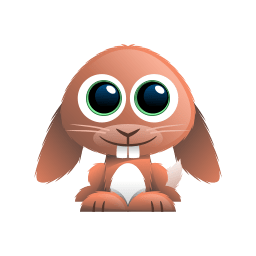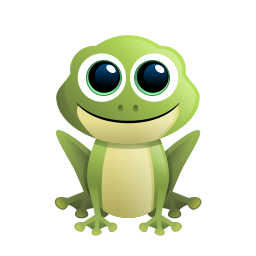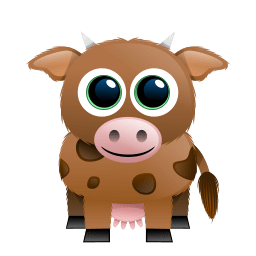 I need some really good friends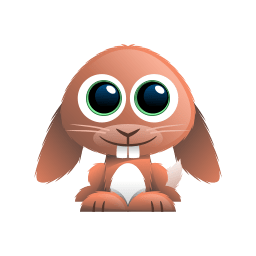 Where did bird go I need a friend for outside the water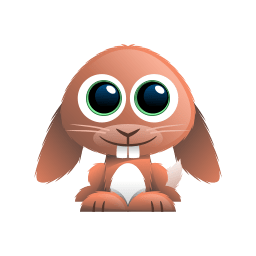 Heyyy we got a whole party noww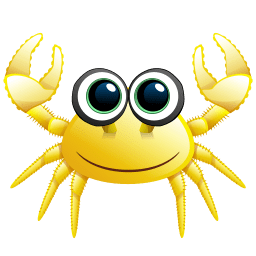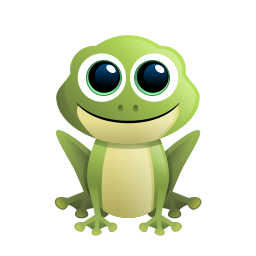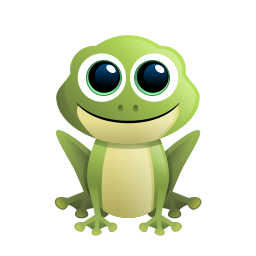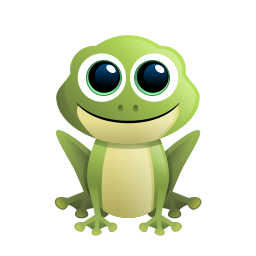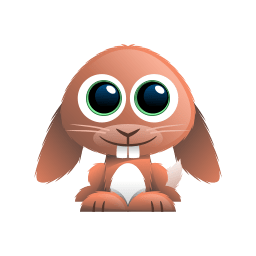 Nooo you'll die fish! And that's kinda crazy haha I wonder if they're close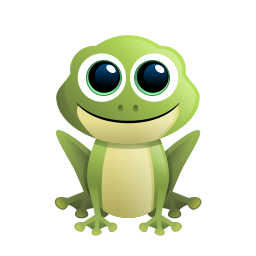 I've got family in Michigan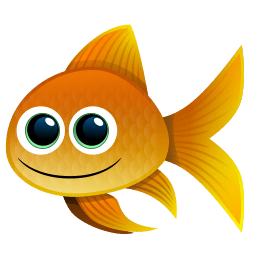 Guess I'm a fish out of water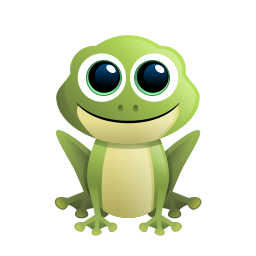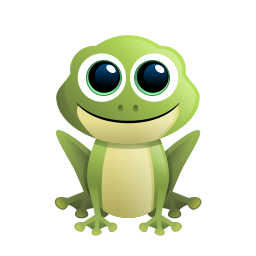 You gotta do what you gotta do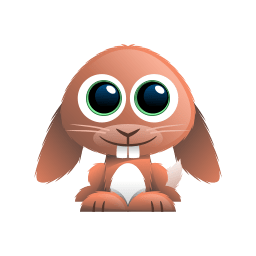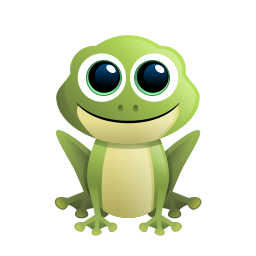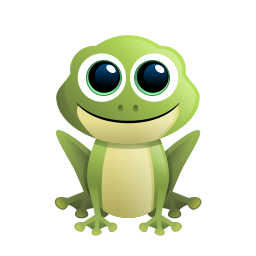 What state of US if you don't mind me askin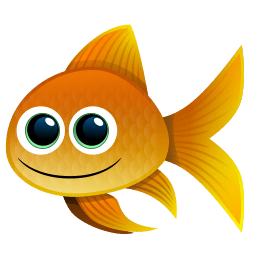 It's to damn cold to swim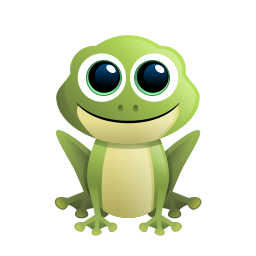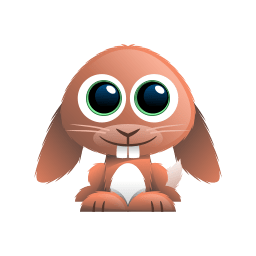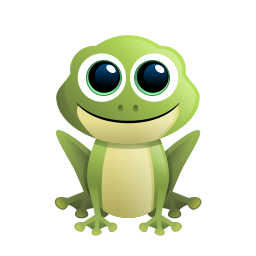 Fish you can't go anywhere else 😂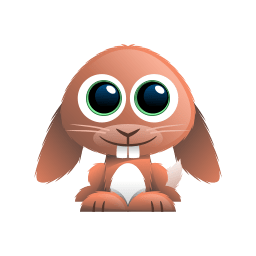 Haha I hope so and fish you're already swimming😂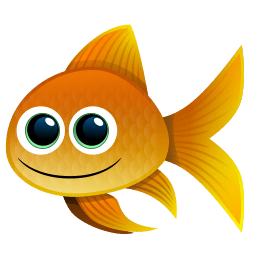 We're going swimming now?