Find good friends 🤗🙏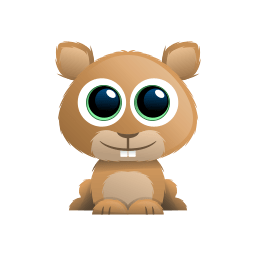 Yeah, they said that coffee make you feel better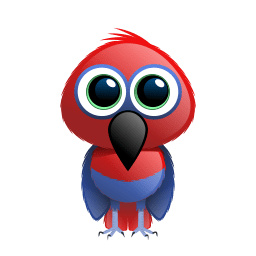 Nah, totally deserved lol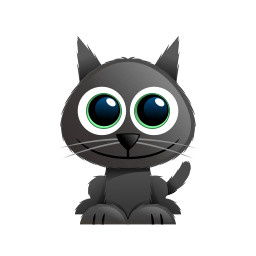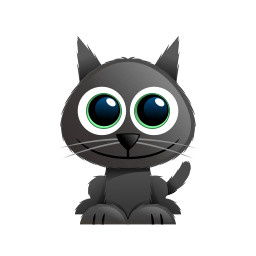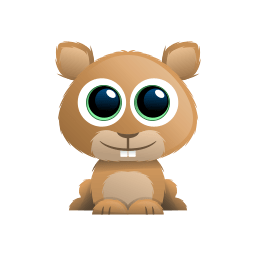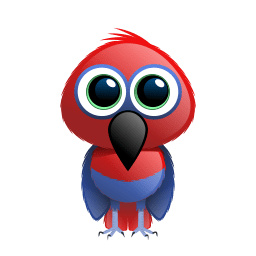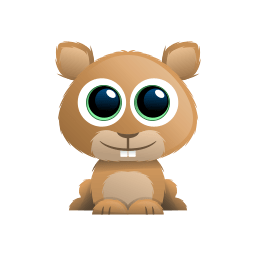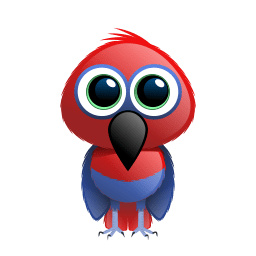 Horse is in jail now lmao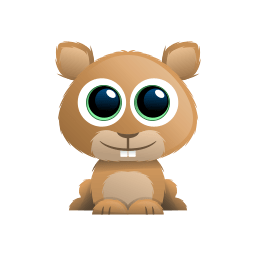 Ah the horse give up too early, hai horse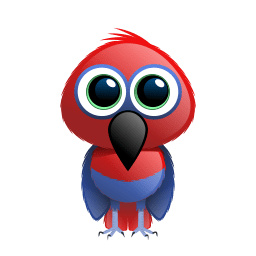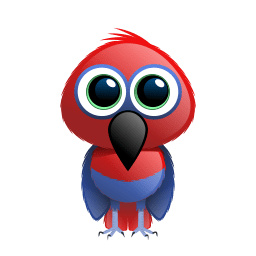 Me neither, no caffeine for me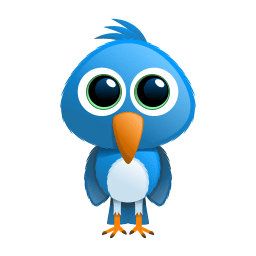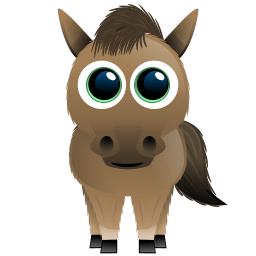 Anyone want to watch me shower.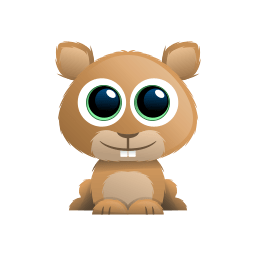 Aahh me too, l don't really like coffee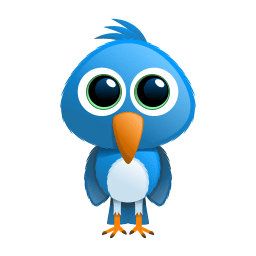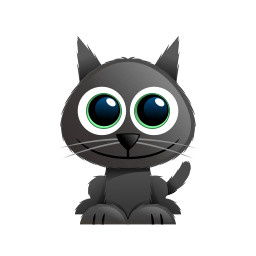 i never drank coffee at this time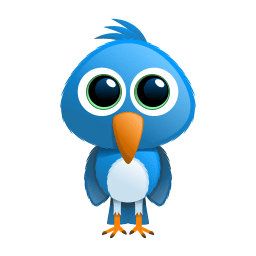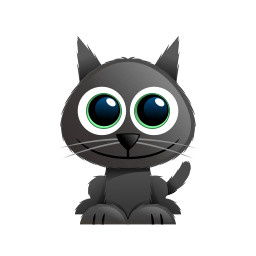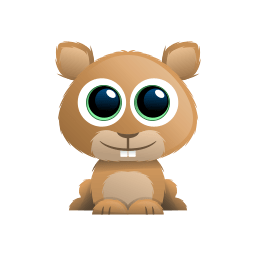 Ahhh l get it. So you enjoy talking with people here?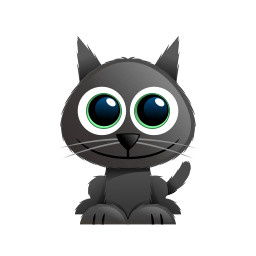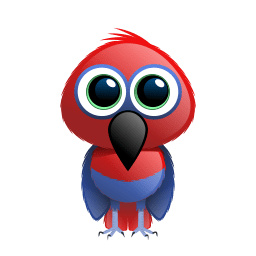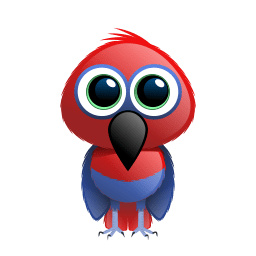 Usually I would be already in bed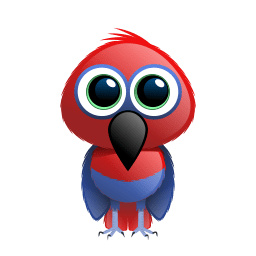 Yeah, got late shift starting tomorrow so I don't wanna sleep too early 😅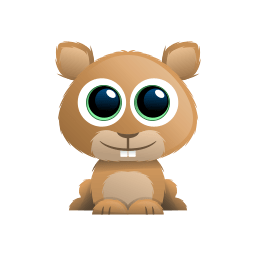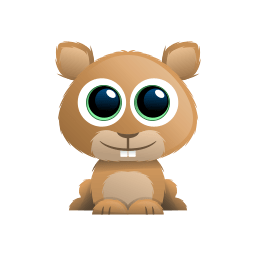 Oh wow, and yo still wake😄. It's 6;34am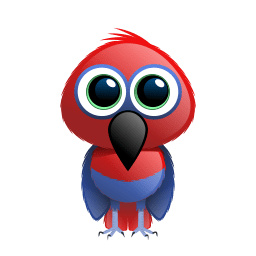 So I guess you're from Asia then?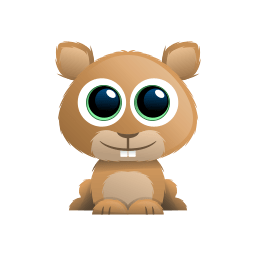 Just wake, monday morning here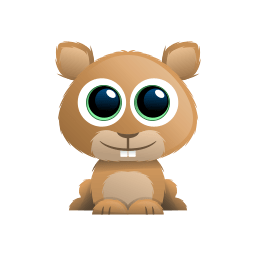 Me too, what you guys doing?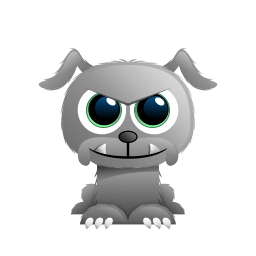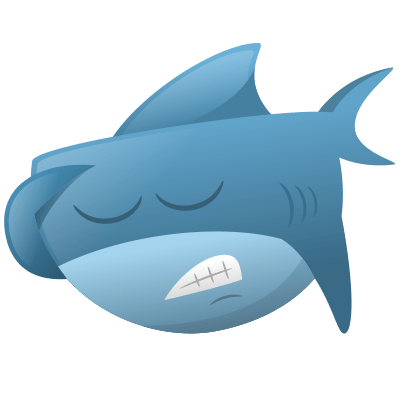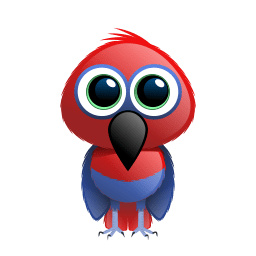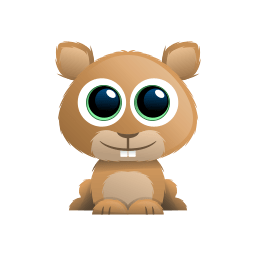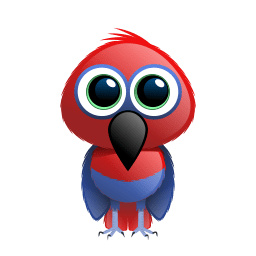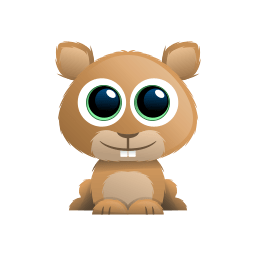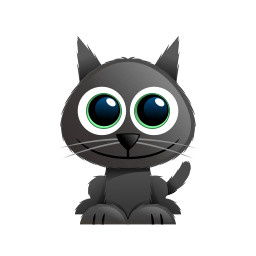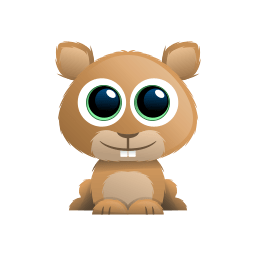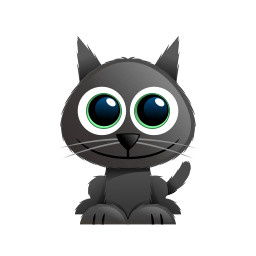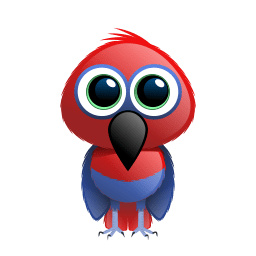 If you're bored or wanna chat, just chat here 🤷‍♀️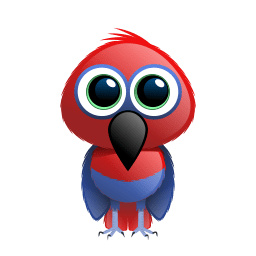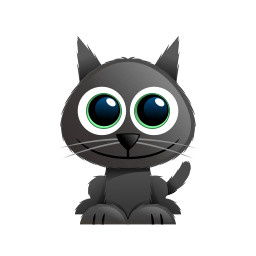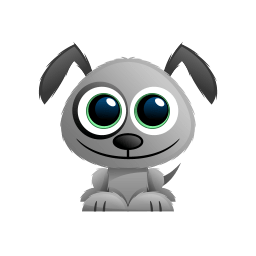 Anyone wanna dm bored asf