Find good friends 🤗🙏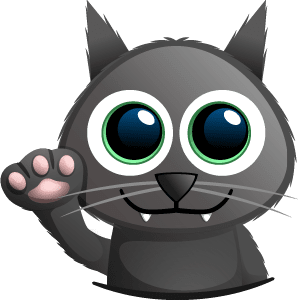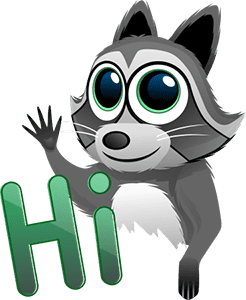 Looking for friends add me on inst: yashussm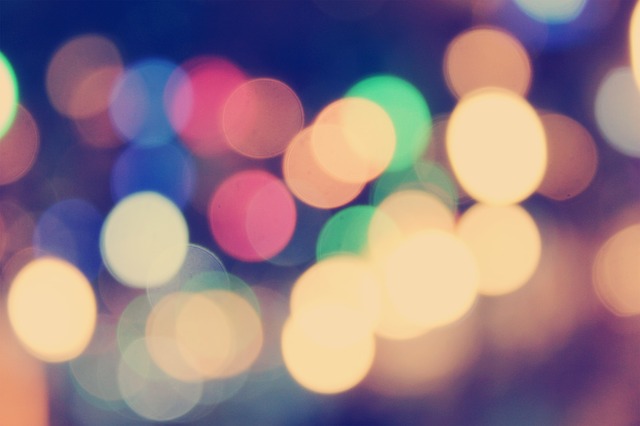 /bonus + A daily bonus of random ₭332 karma points has been added to your account!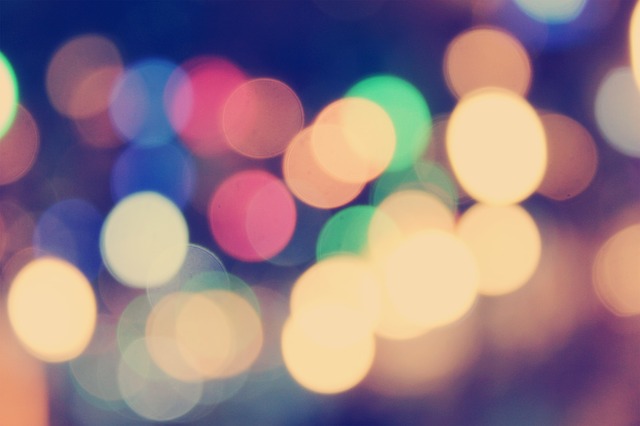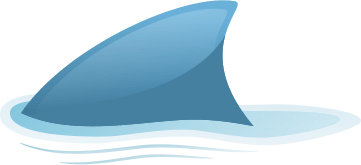 Looking for friends add me on inst: prinxess_lori9
Then someone contact me. I thought it's a good start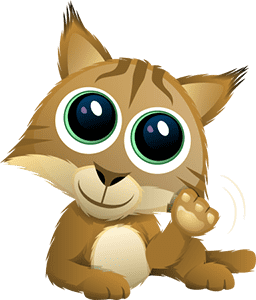 I grew up with a dad who had more interest in money than his daughter and barely was there in my life lol so I get that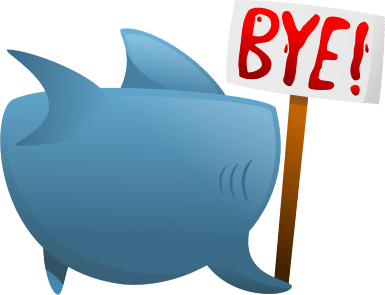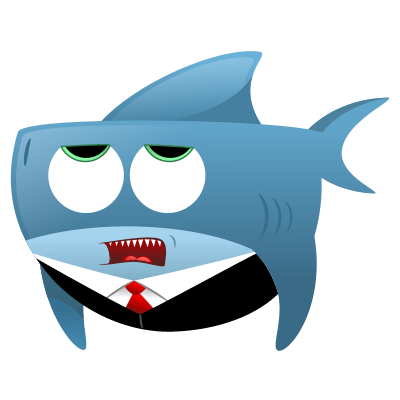 I'm looking for some new friends to chat with
I grew up with a dad who would yell at sports on tv… he took more interest in that than his kid's life lol
Me neither someone just told me that when I played flag a few times
No idea.. not a follower of sports, sorry
Isn't Omaha that one call Peyton Manning would make
Okay… this is like watching paint dry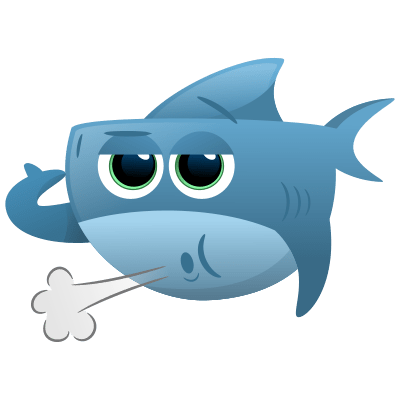 Any one from Omaha or CB?