Find good friends 🤗🙏
HMU on snep HAYLEEFRITTS8 for a Beneficiary convo. No bots please, real ones only should HIT ME UP,thanks.
Mystery hey!. Im sure you are already gone
I'm absolutely bored No you're not..the octopus is
Anyone have to share a room with their sibling? Lol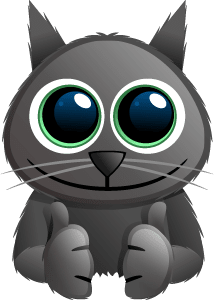 I'm incredibly bored. What's everyone up to?
I can't even pronounce that lol
Tell me something in dhivehi
How many you got under your belt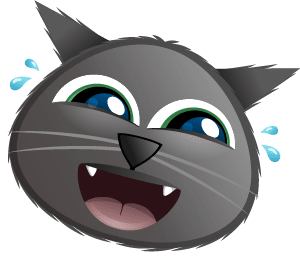 I was thinking of suggesting indian drama
I woeak enough to survive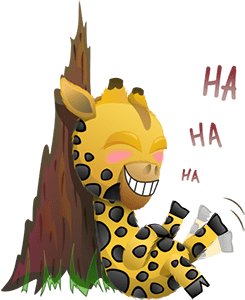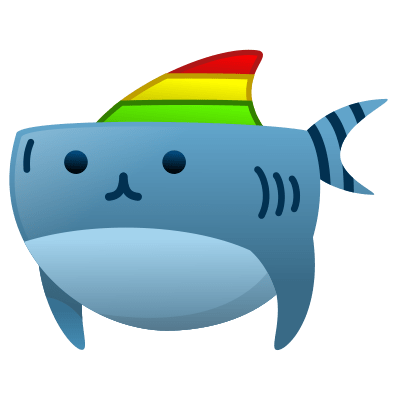 hi does anyone want to be my friend
Lol I got possessed for a sec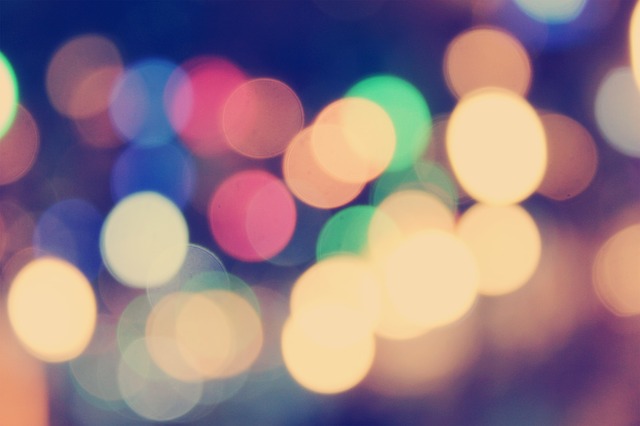 I'm ready to watch some drama. Lol I mean🤭