Find good friends 🤗🙏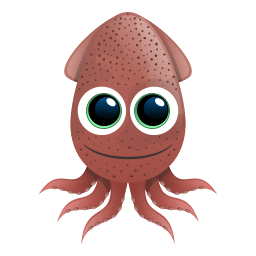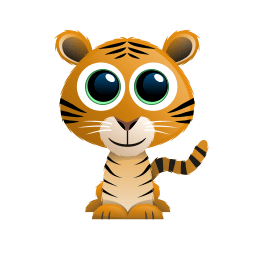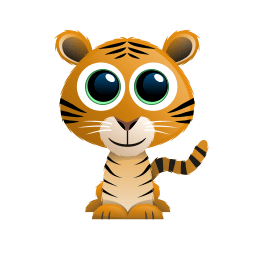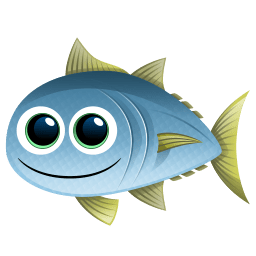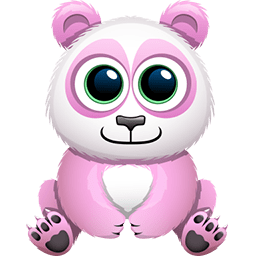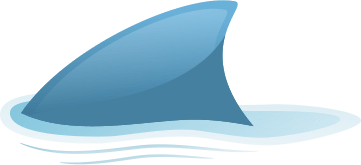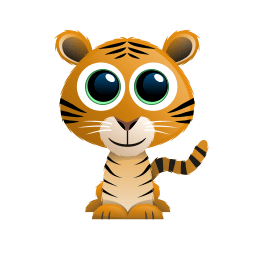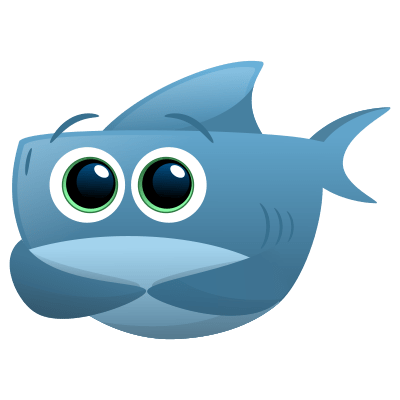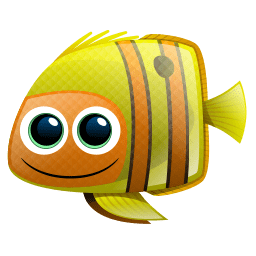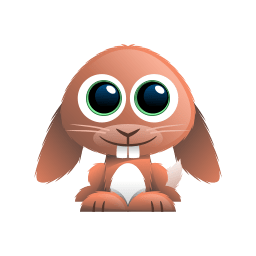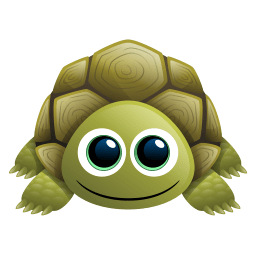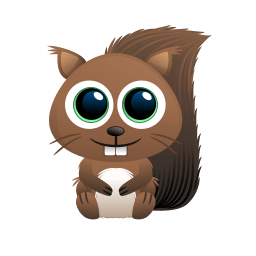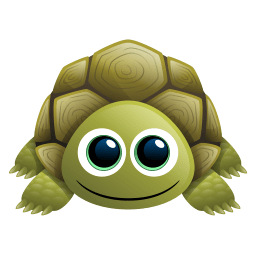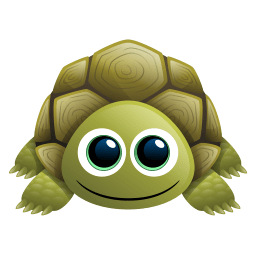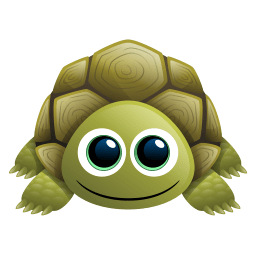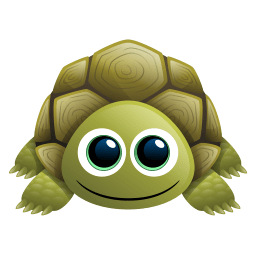 And this place still exists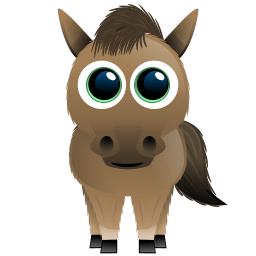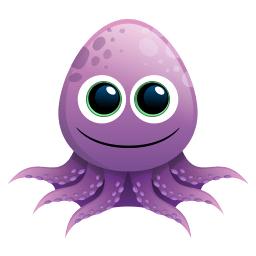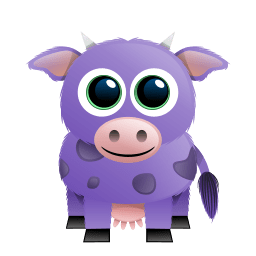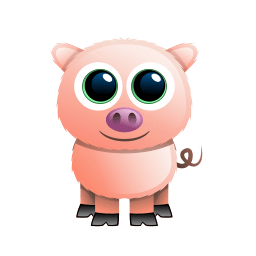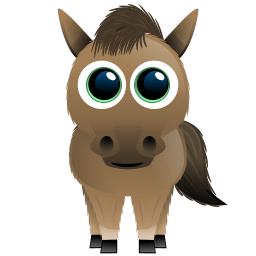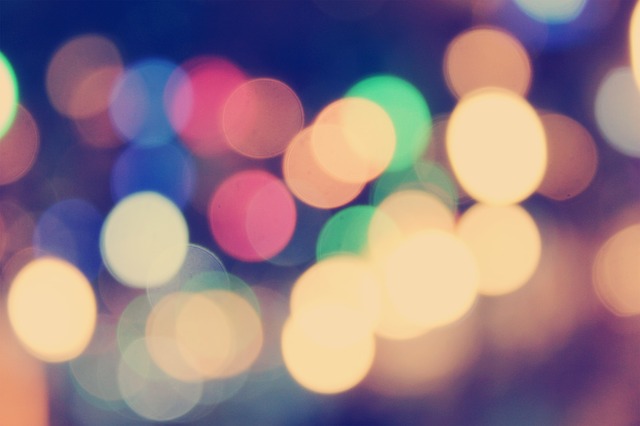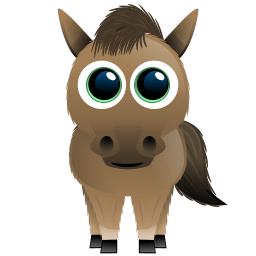 And this next one is me recently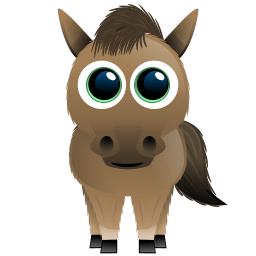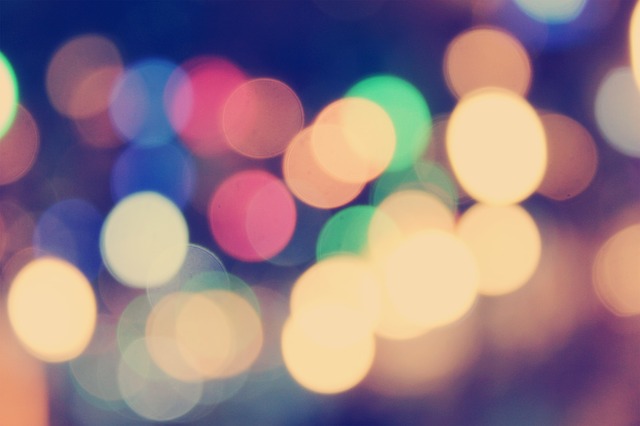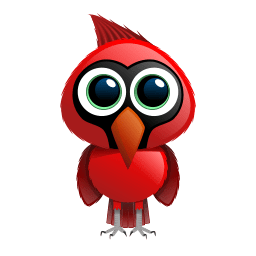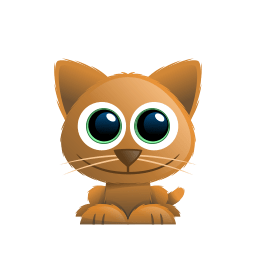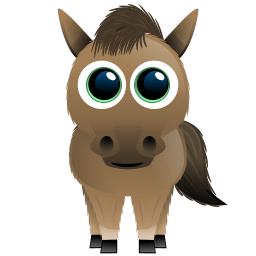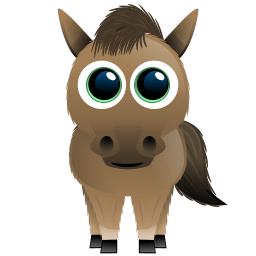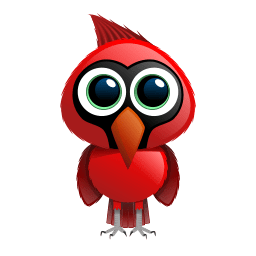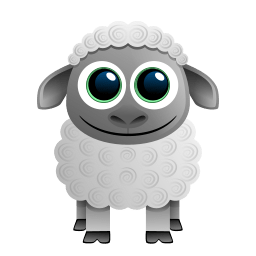 Keep up the progress hossy!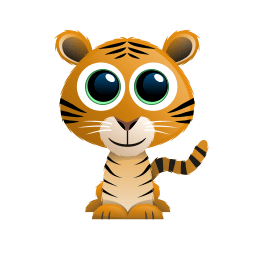 /bonus + A daily bonus of random ₭26 karma points has been added to your account!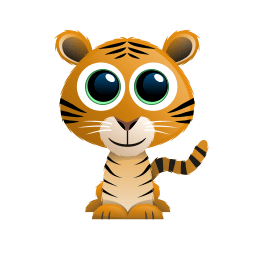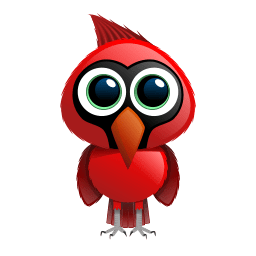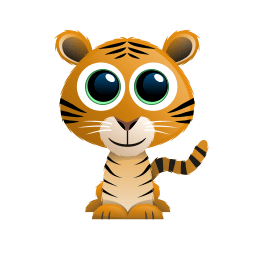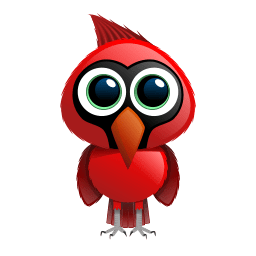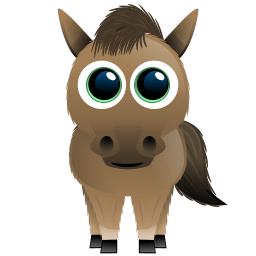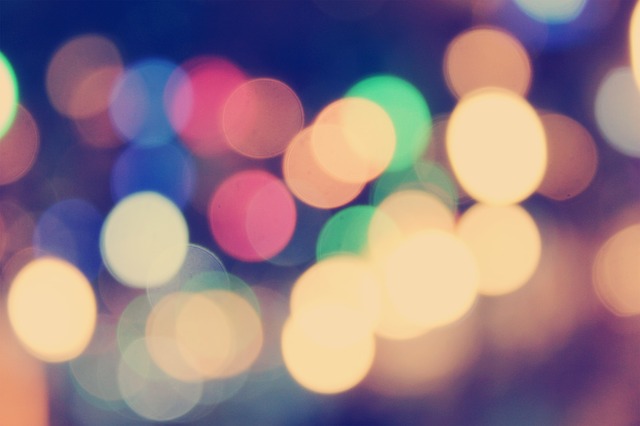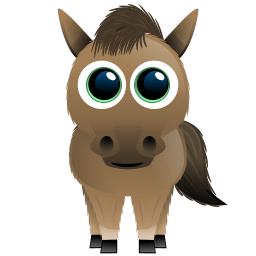 Nah fr Im losing weight lol Y'all tell me good job so I keep starving myself 😅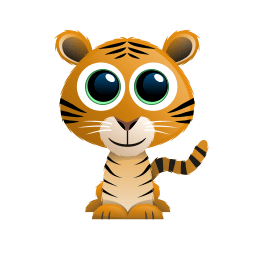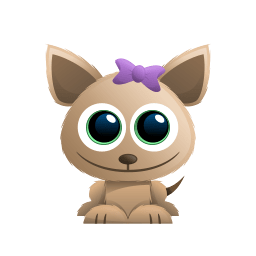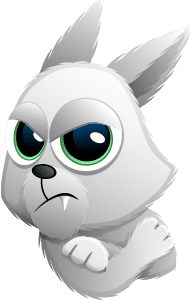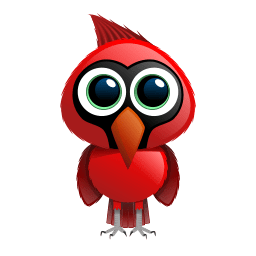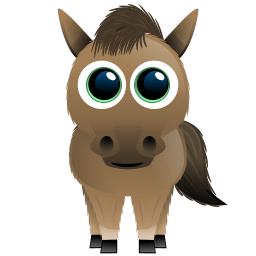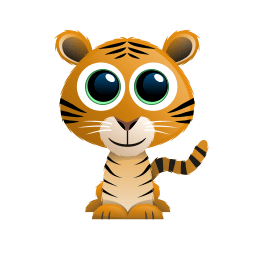 Nothing laying down. Ok then do something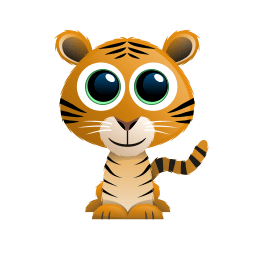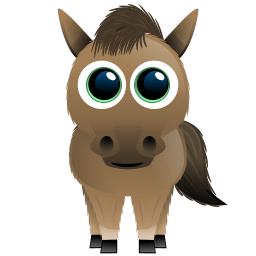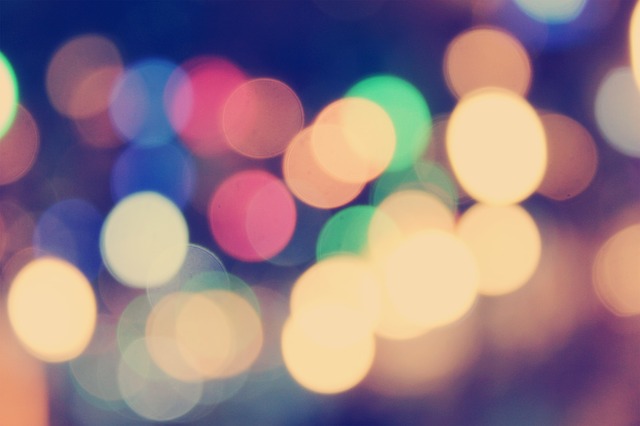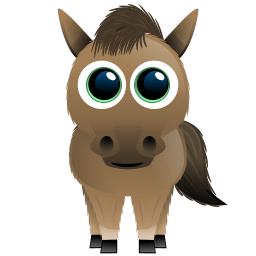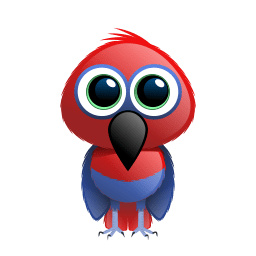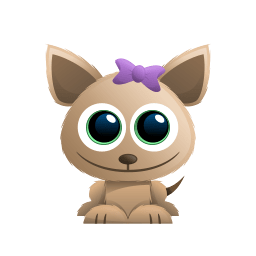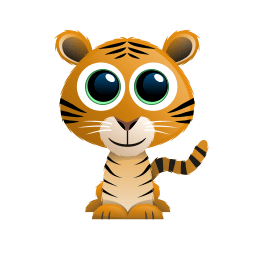 Squishy what are you doing?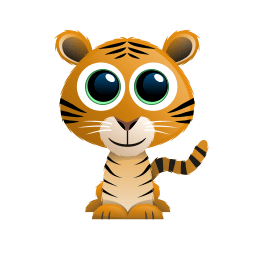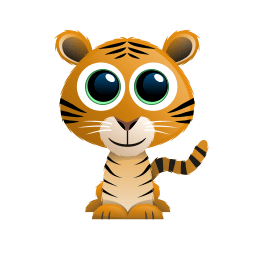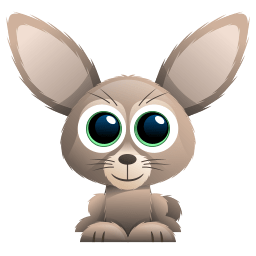 Ok time for lunch. Later peeps 👋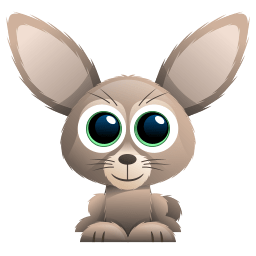 Pink panda is always silent or snoring