🇬🇧 London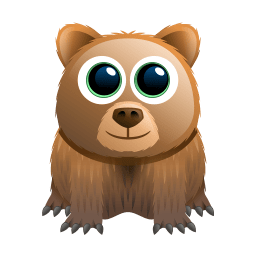 /bonus + Дневной случайный бонус кармы в размере ₭687 был зачислен на счет твоего профиля!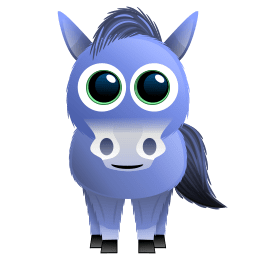 Yes madam, I'm very interested. are they stinky?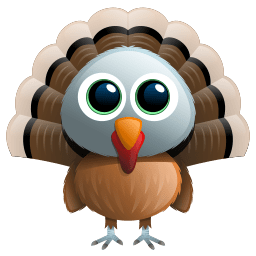 Anyone in here interested in feet😩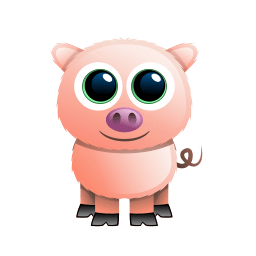 Hi, I am looking for a decent online job to support my studies. Message me. God bless us. Thanks!!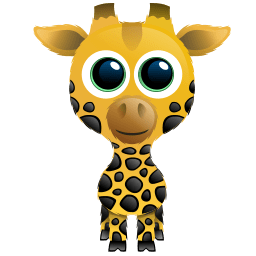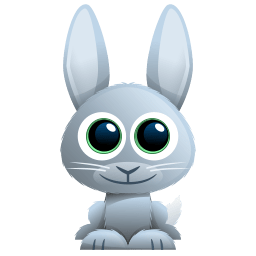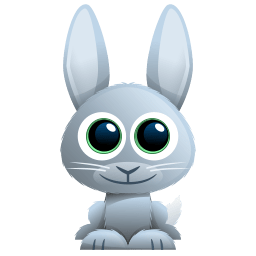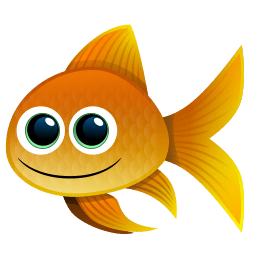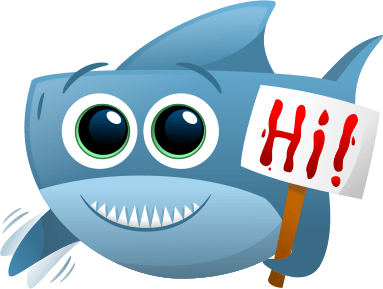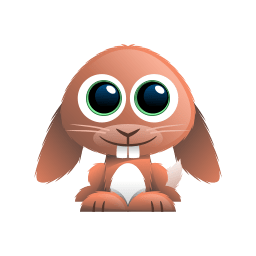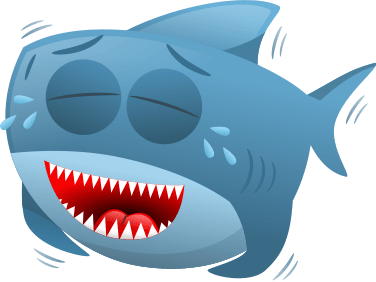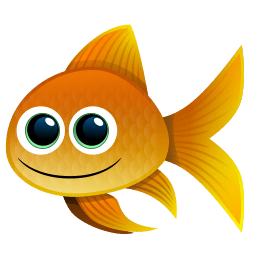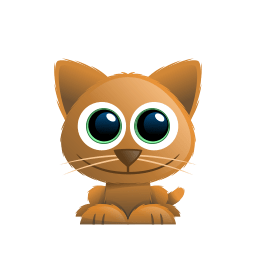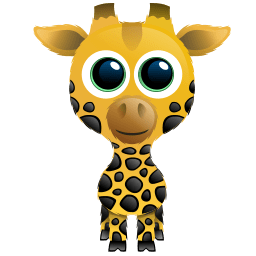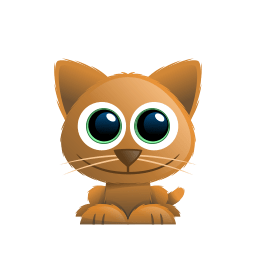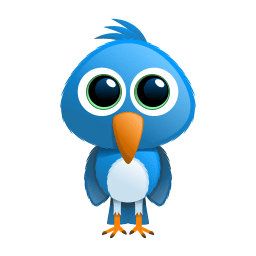 Dog in me add up on snaq hopejosh678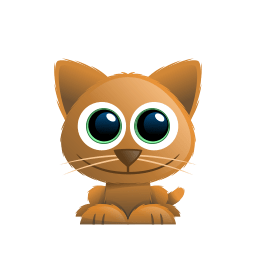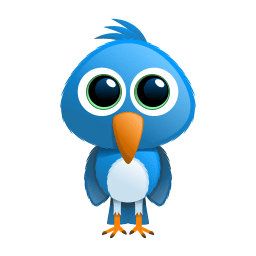 Dog stuff available on snaq hopejosh678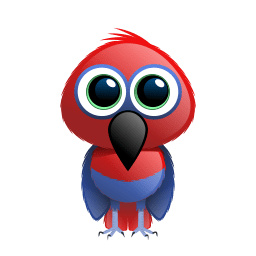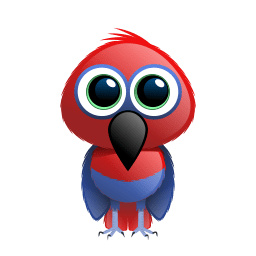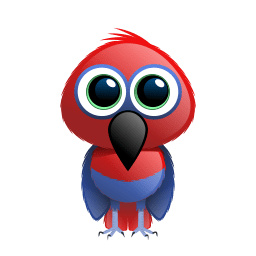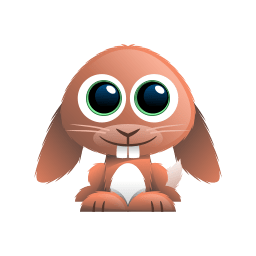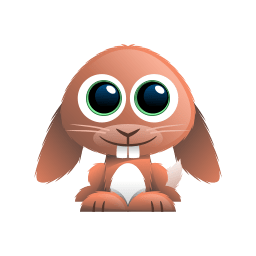 If you have a cards kept home, please help me £20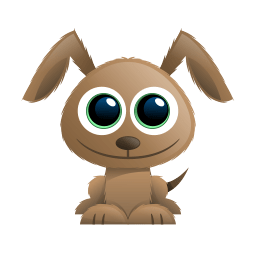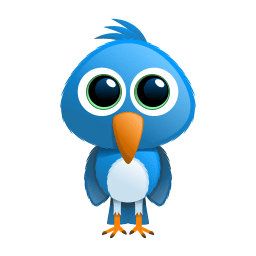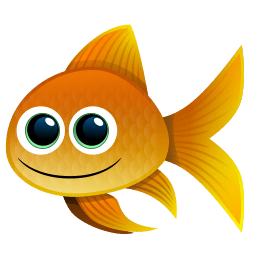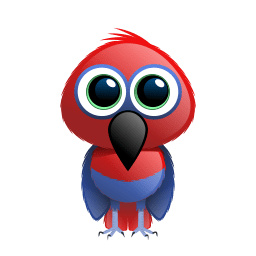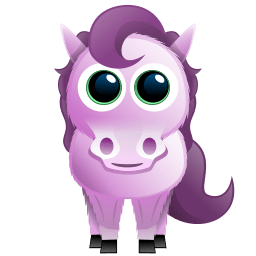 Today is my last holiday day🥲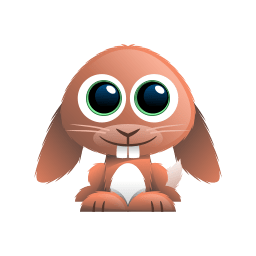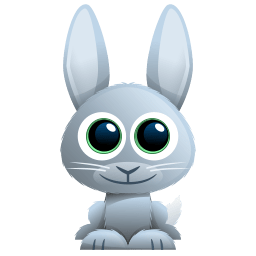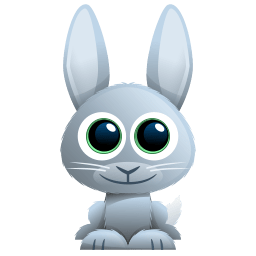 Just read the chat and blondie asking me to run with her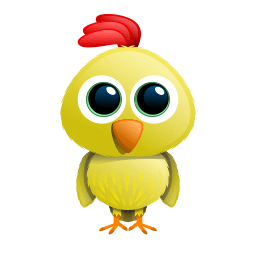 Today is holiday it my country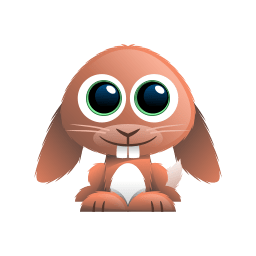 Text me if you want to help me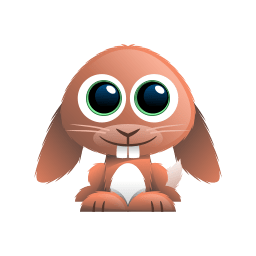 I need a £20 steam card from you that wish to help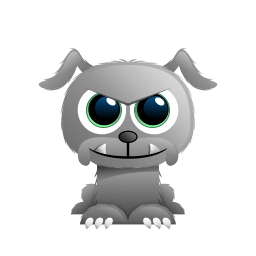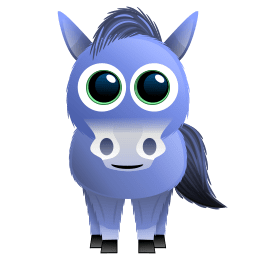 Time for a zoot and to think about Blondie ❤️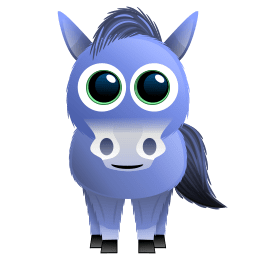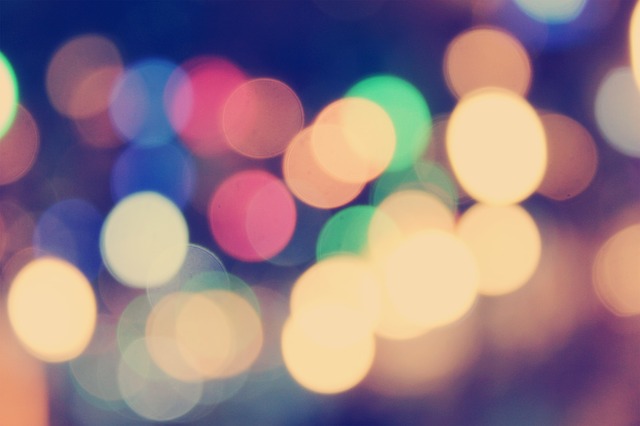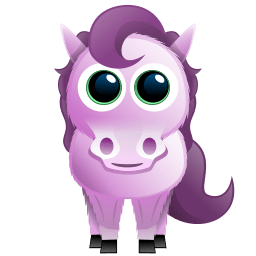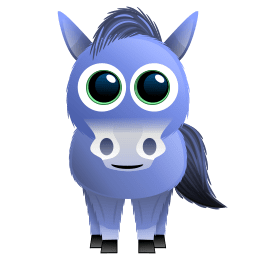 /bonus + A daily bonus of random ₭10 karma points has been added to your account!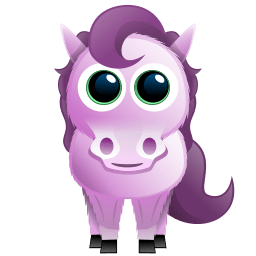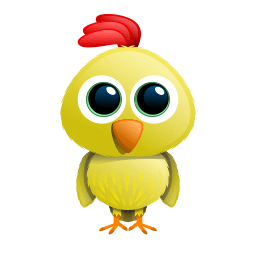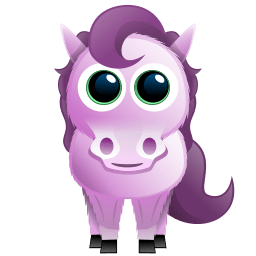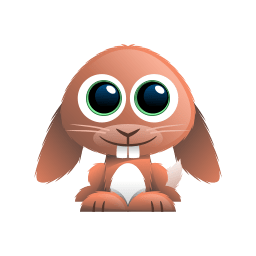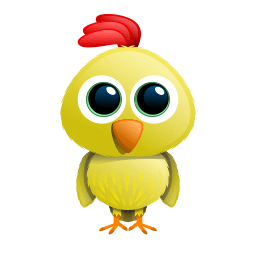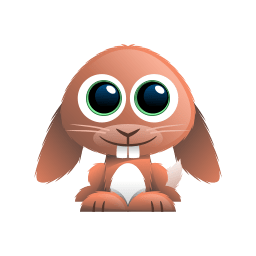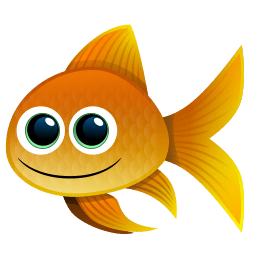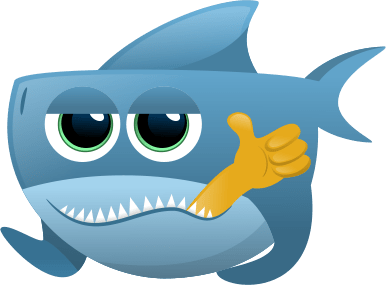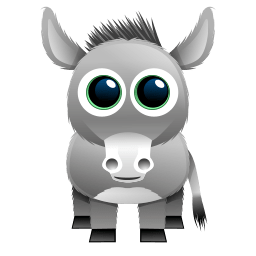 I thought you were having a bath blondie