🇬🇧 London
I was getting confused when people used the words and I had to keep asking, what's it mean?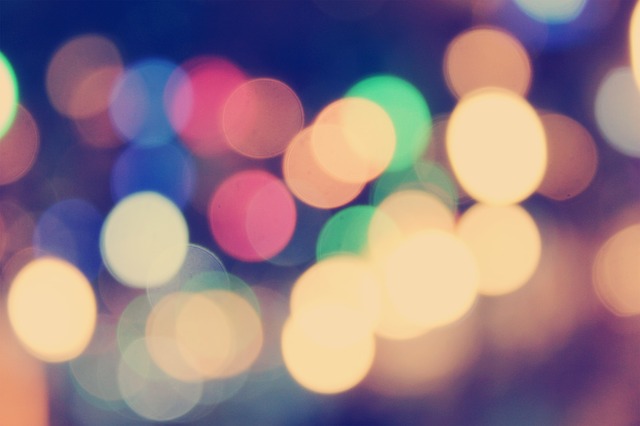 I got drugs got women if I ever see an op on the op block best believe that you know I'm gonna kill him catch him on roads 10 toes or get him stringy incisions shh got got for a dipping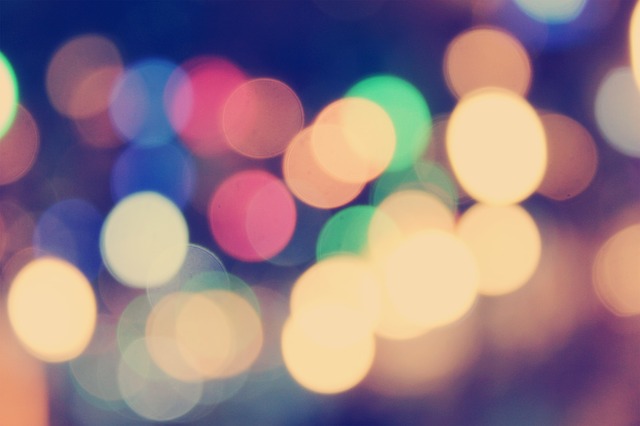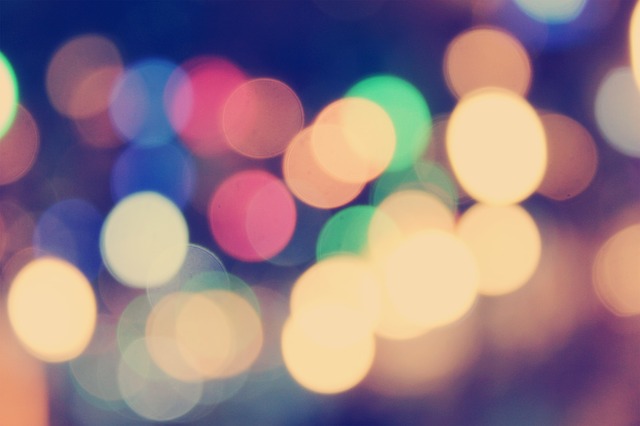 I don't even know how to say it 😂
Wallahi a funny sounding word uno
People kept using those words, I had to make something to understand what they was saying
Chat wass get splashed enit cuz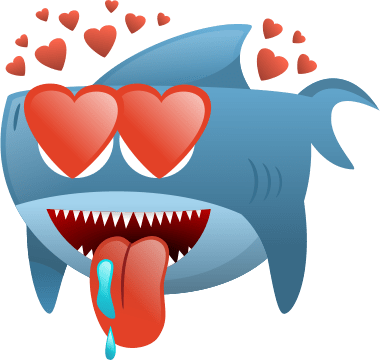 Tabia. Chicken kebab yes?
u mean tool,, yes nice one, msg me
Seeya Blue. Im gone too. Only came here for you 😉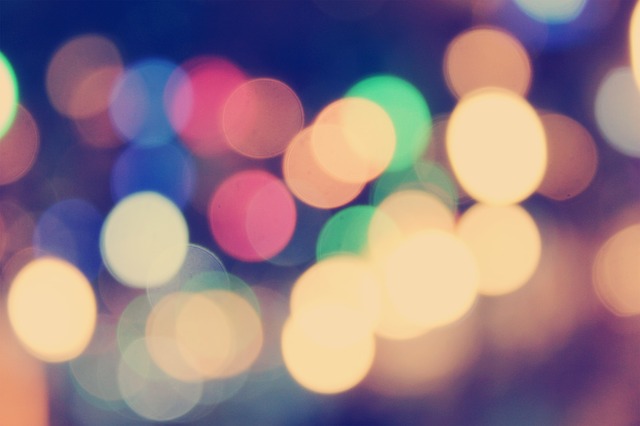 Any girl change your name to catfiisha and see if a guy will still try pattern you
Strong men doesn't say he proves
Wait, I have a Muslim dictionary
I am looking for a strong man
Right I need to go finish my show see u all later 💌
Bors too loose yeah he loves his knife the try run yeah he lost his life
Hello I'm looking for a wife any girl here interested message me in private
Doesn't he say anything ?