🐮 Texas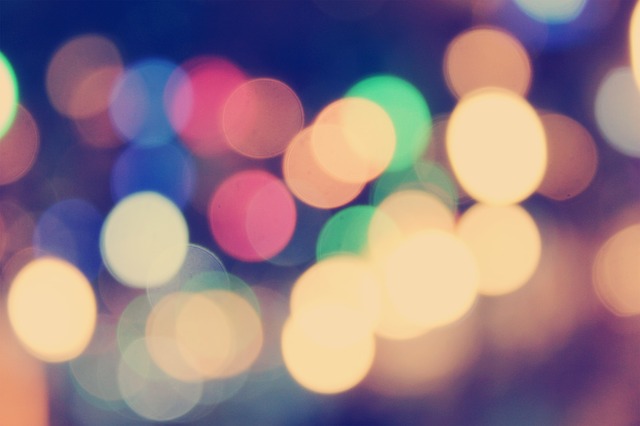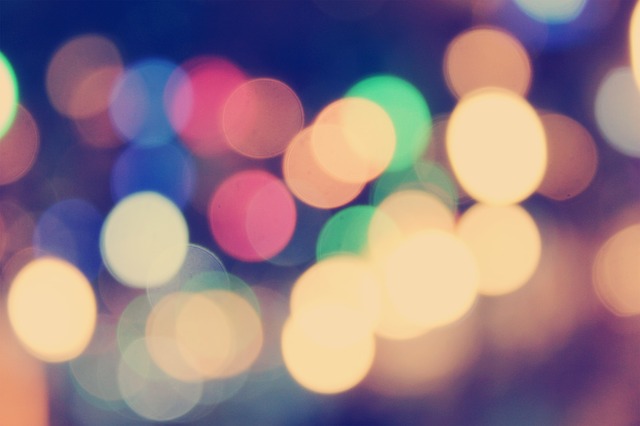 Mornin Bella. Have a good day.
I still gotta shower and eat
Im barely getting ready to go to bed
At least it's a half day.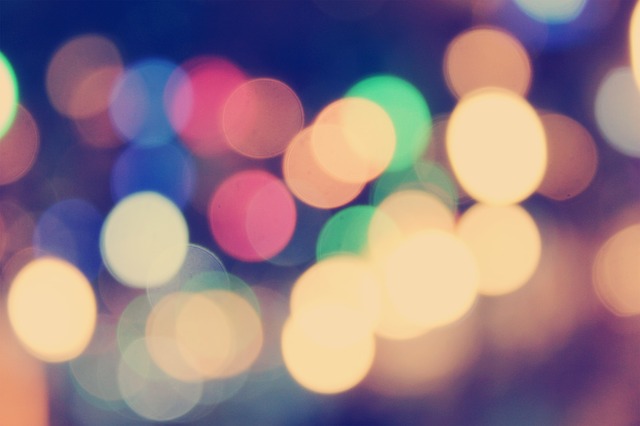 Any mommies for a young boy
Anyone need a sugar daddy
I invite you to a chatroom Find Your Match 💕 https://antichat.app.link?chat=mo6WeTKWTH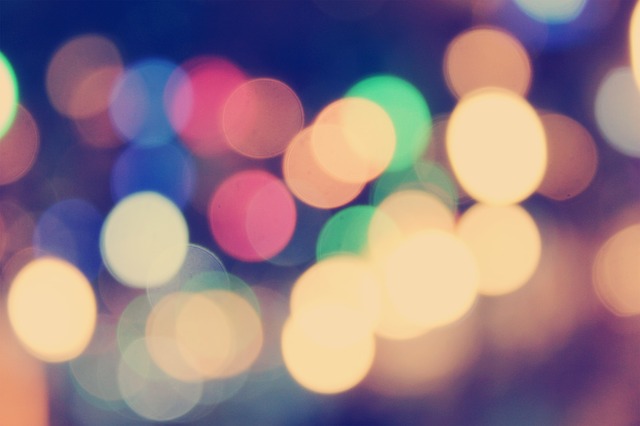 Chat me up if interested in dating
Any interested sugar baby should pm me ASAP must be from USA between the age of 18-28..
Seriously he's 18 what tf is young girls to him?!😬
That doesn't sound creepy at all!