🐮 Texas
Imagination and a good DM
Hahaha same girl same! All delivery for this girl!
This plague is increasing my laziness
I ordered beer from 7 11 Bc I'm too lazy to get it
Yeah pretty much all imagination
I think I may know what you are talking about
Any woman wants to chat in private pm
It's not hard to play but it takes a lot of creativity and imagination
Maybe I'm not familiar with riverdale
I've always wanted to learn how to play lol
Am new here for online relationship any serious man here...
Am new here for online relationship any serious man here...
Best I know how to explain it
People gather up to play it. It's role playing and using dice to determine the outcome of situations with a determined set of rules
I used to have your snep lol
/bonus + A daily bonus of random ₭111 karma points has been added to your account!
Make sure you get both legs of 120 volts to hard reset it lolol
To reset it just stick a form in the big outlet behind the stove
Wanted to see if he wanted to play dnd 😂
I did once. My oven had to get reset 💀😂
Open the panel and play with all the switches 🥴
You can order online. But then for frames you may have to bust out the tape measure
I assume this is some sort of modern art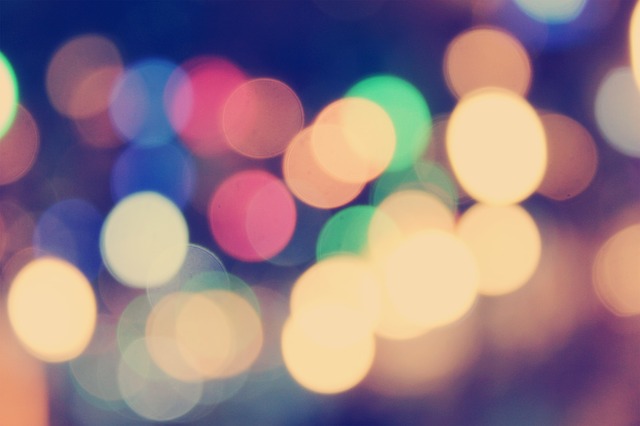 Nice!!!!! Damn! They hooked you up!