🐮 Texas
I get to admire the front end of my ride
A clean black pick up is like a mirror
That's the reflection of my car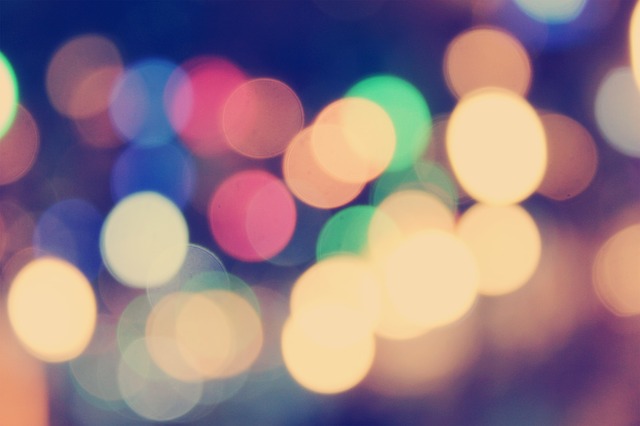 University of Houston student here. Anyone wanna chat?
The spicy McNuggets are delicious
I promise that they are there
That is a big difference, V. I just wish we could hell you find the good things in life. Count your blessings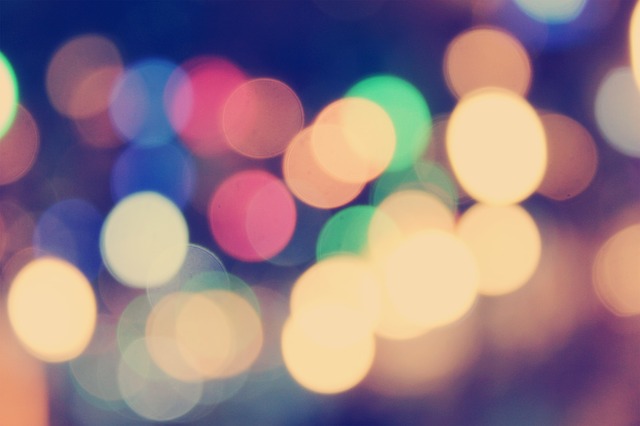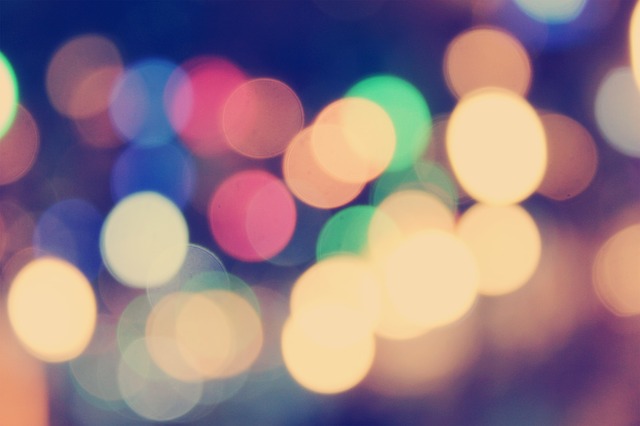 I had to tell the cops that once
Never said I was going to
Hey! Who's interested in being my sugar bby? I'm paying through cashapp. PM me only female 🇺🇲,,,,,
He would have already done it
He's been like this for years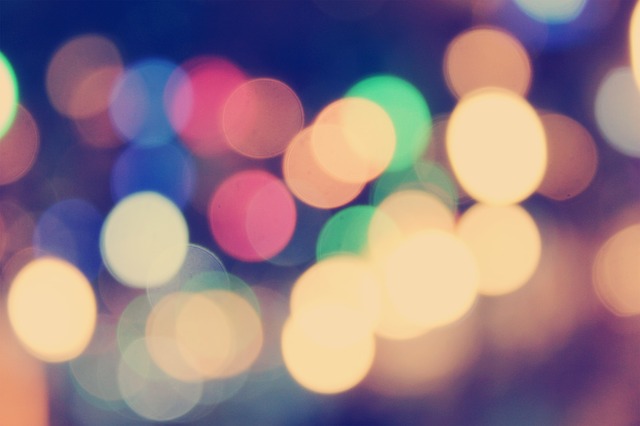 If you are really interested dm me
Always suicidal and negative
That I gonna spoil with my money
Well I'm driving so I'll see you later
Permanent solution to a temporary problem
Hey guys, I'm in Houston. Anyone wanna chat and see where things go?
It made me see how fake people were
Only way you can do that is when you die
Unless I learn not to worry about the haters