🐮 Texas
Grilled cheese is so good.
I wasn't sure the time differences so I wanted to make sure I had it right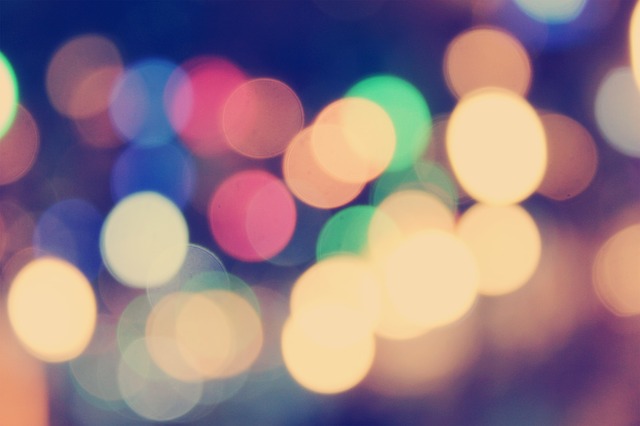 What time is it for you guys??
We have our moments when we get to arguments but still
me and her been friends for the longest
Ooh that looks good might make one myself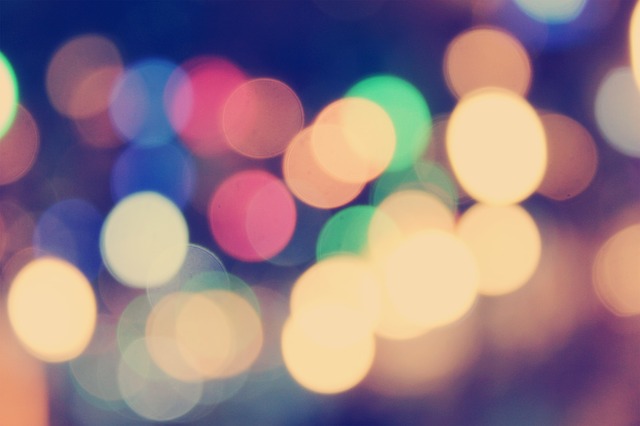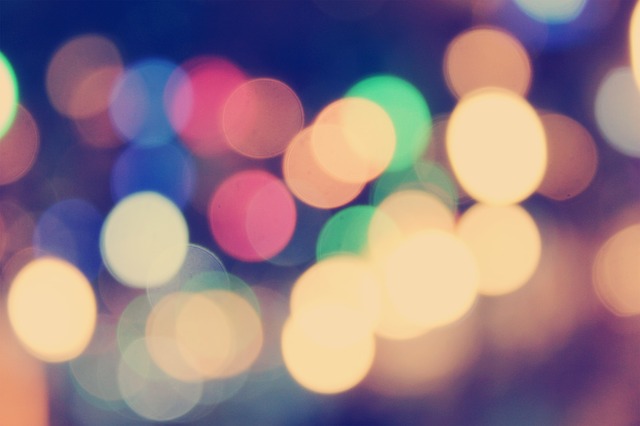 They are those triple chocolate Hershey brownies
Damn horchata makes me miss Pato...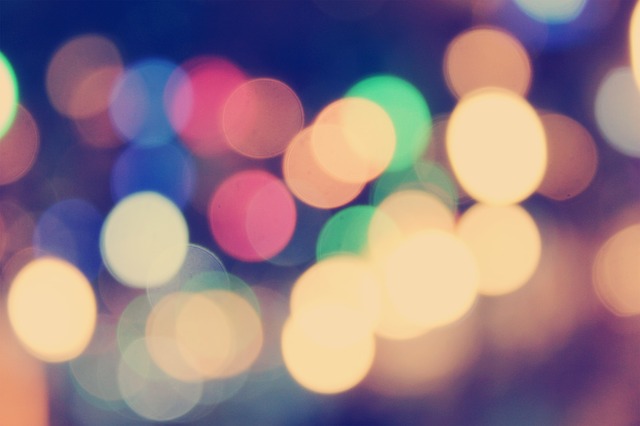 Brownies with ice cream 🤤
I made muh brownies finally