🐮 Texas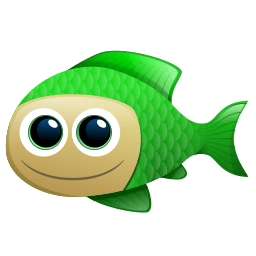 Add up for fun Snep ola_p6688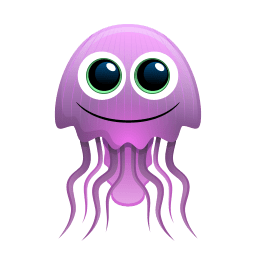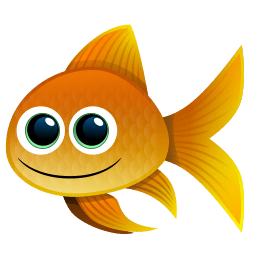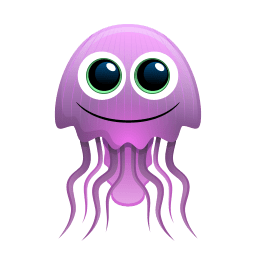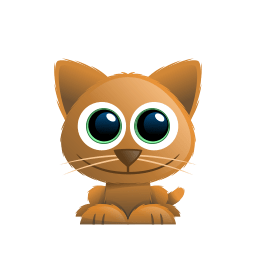 Hello Am Alex Fun to chat with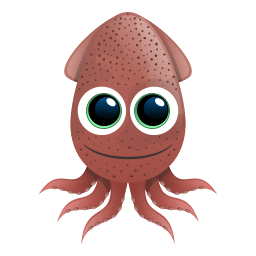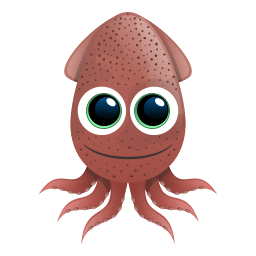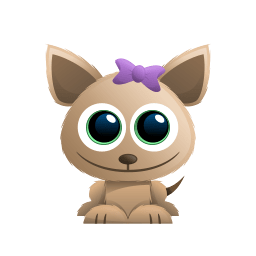 Hey serious buyers hmu 😍😘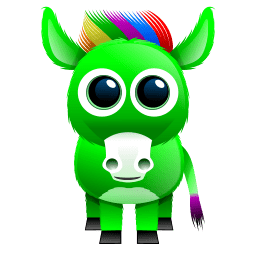 /bonus + A daily bonus of random ₭32 karma points has been added to your account!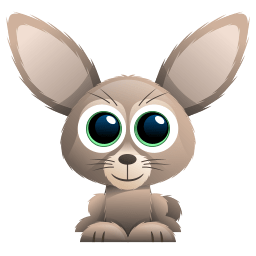 I'm here for a relationship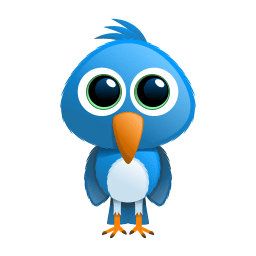 I'm looking for serious man👨👨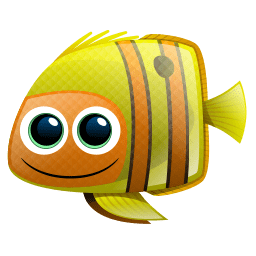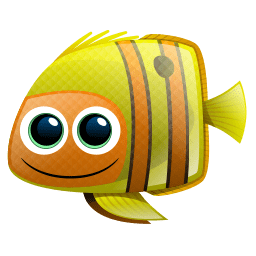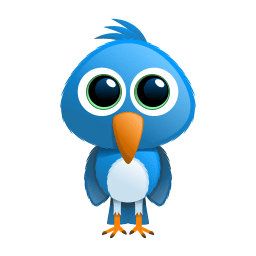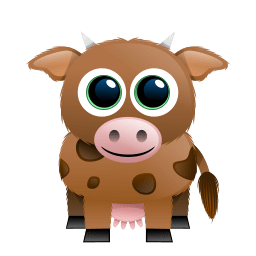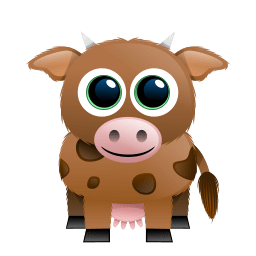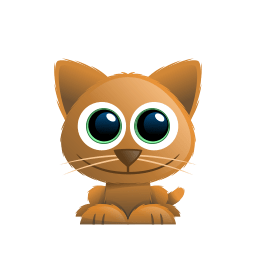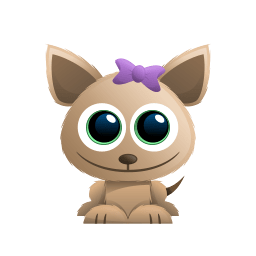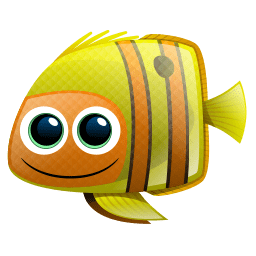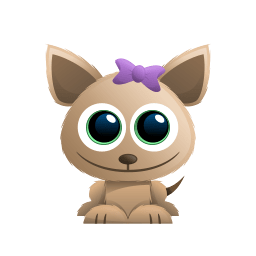 Hey serious buyers hmu 😍😘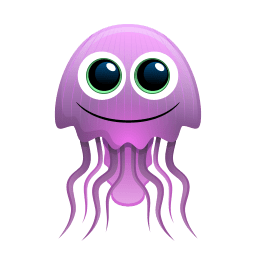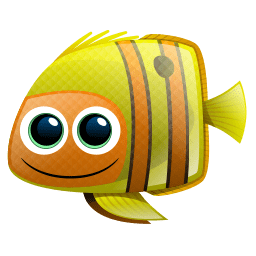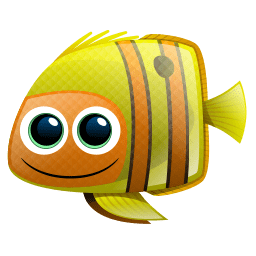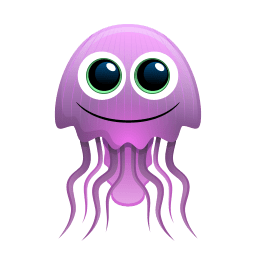 In that case… You are more then welcome to chat private if you wish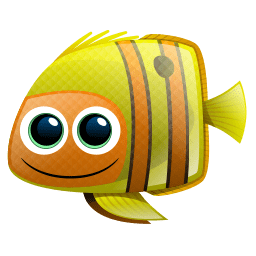 I am here to chat don't worry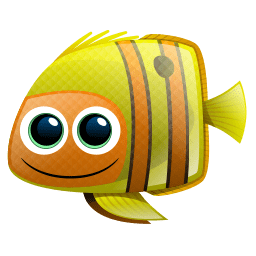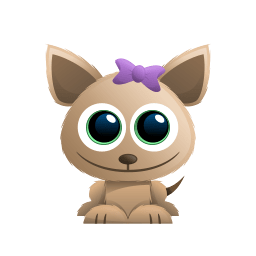 No fun chat.. Houston here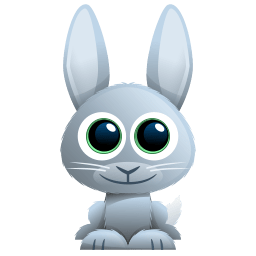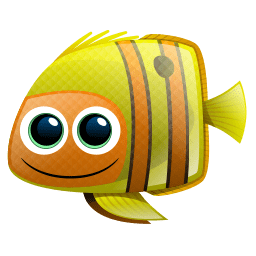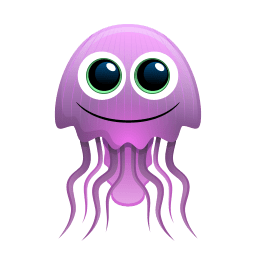 This Vampire is married, actually. I am just here to chat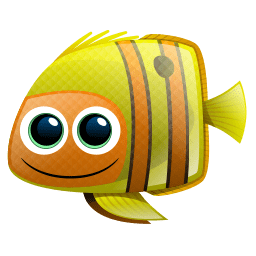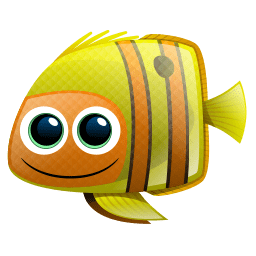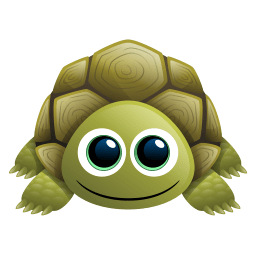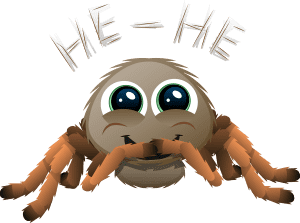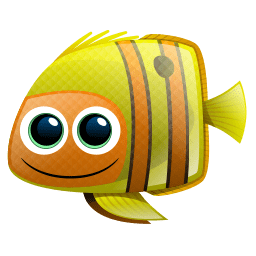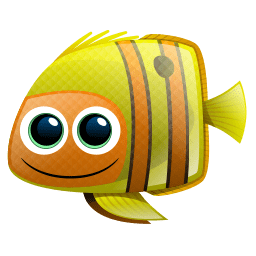 If vampy is single i am slo single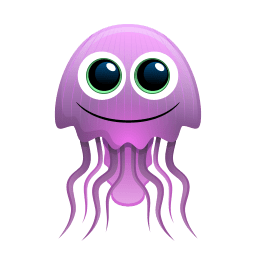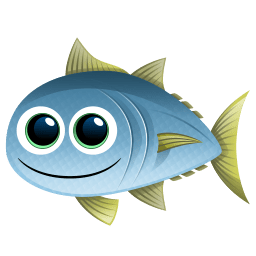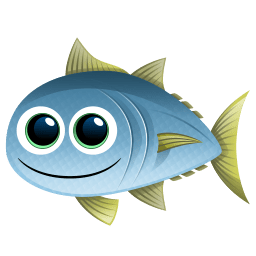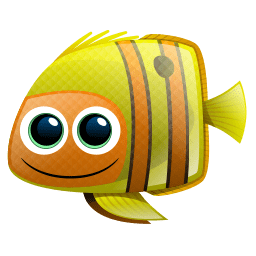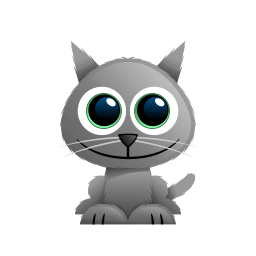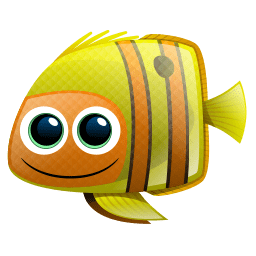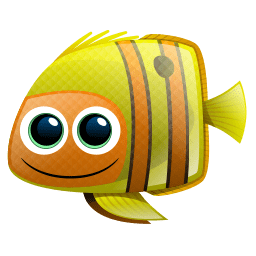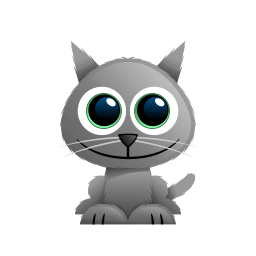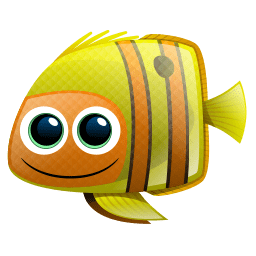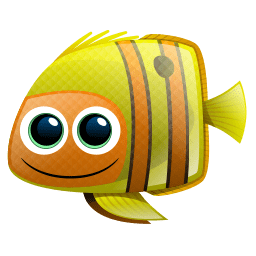 Oh you and me same age. Good.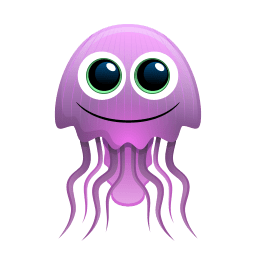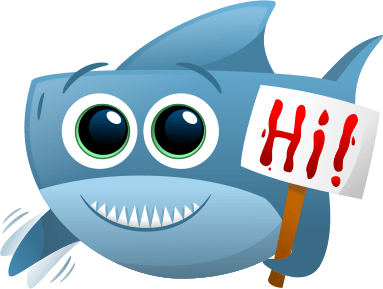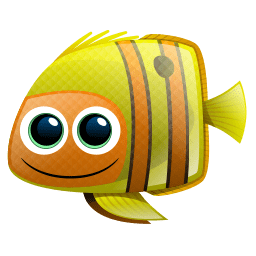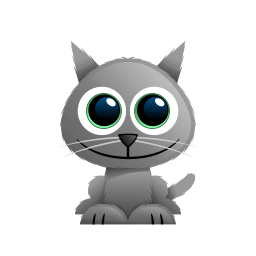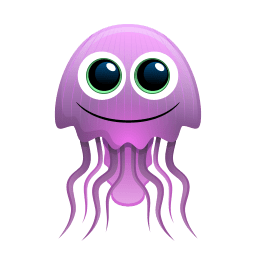 I am good, thank you for asking. How are you?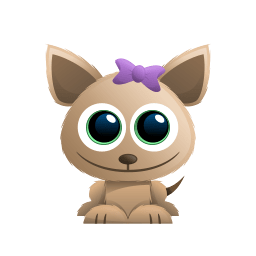 Hey serious buyers hmu 😍😘