🐮 Texas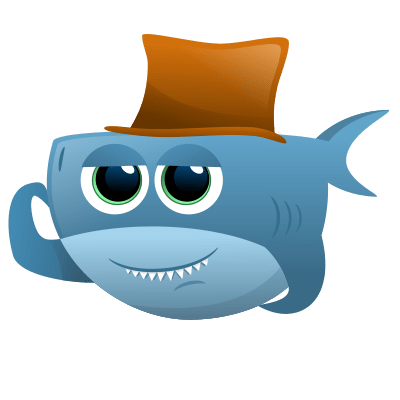 Females hmu for some fun 🥵🥵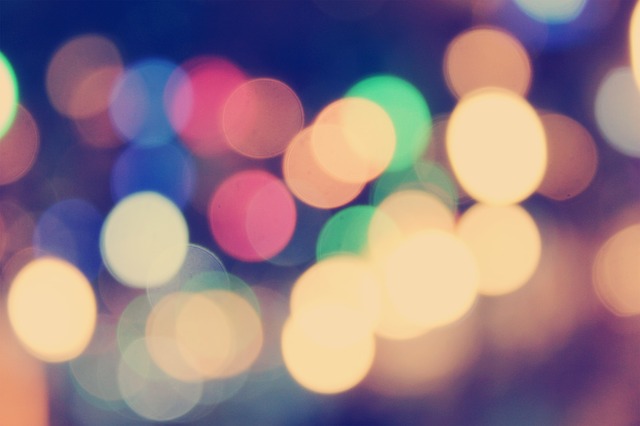 Girls, you know urgent post
I need something not sure what it is
Make you feel at ease Ant then boom! More deaths more chaos Then more forced shutdowns and harder restrictions
Who knows maybe it's a trap
Mississippi also lifted the mask mandate beginning tomorrow.
I think people will stop wearing the masks tomorrow if they already haven't.
Dont let them touch your no no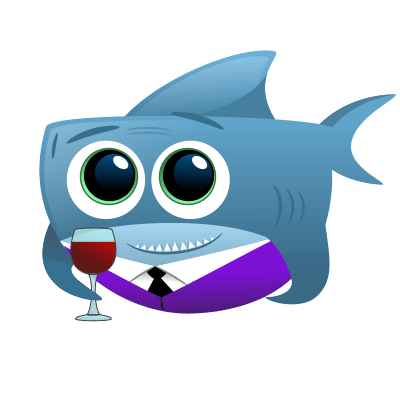 Well let's see what happens Sit back and see the results Once people are faced with media Change and fear
Abbott already announced the mandate on masks is going away as of March 10
Oh bet we are next to follow then =3
Florida has done it and is doing just fine. South Dakota has done it and they are doing just fine.
We better succeed in the transition
So if we do change and lift the mask
I for sure don't want to be laughed at by other states
Such as this big decision that is going on as we type and text and live our day
About Texas itself and what it should represent The things that go on in our daily lives What we should stand for as people
It's not arguing, it's talking, TODD
Nah just insightful thoughts
Oh god is the Texas chat still arguing?