⭐Friendly Chat
Anyone have to share a room with their sibling? Lol
Unlike Pink Floyd I wish you weren't here
Wish you were here by Pink Floyd is another fun one to learn 🤷‍♂️
I know it wasn't really asked for, but I hope it helped.
Slide your pointer to the fifth fret. You should be able to figure it out from there.
So you'd have your pointer on the first fret on the A and your ring or pinkie on the third fret of the D
So the way I learned the into was hit the 1st fret on the low E string and bend it three times. Then make that shape and slide from the first fret down to the 5th fret.
It's the same shape, just different locations.
thats what i was missing i knew there was another cord in it
You'd strum that and then move to the next location.
And put your ring or pinkie on the ninth fret of the string bellow that (the A string).
So it's telling you to put your pointer finger on the 7th fret of the low E
So if you were to hold the guitar the top one is the low E.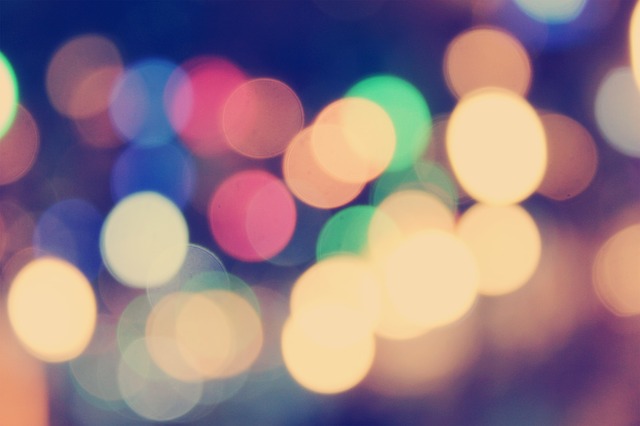 Alright so you know the numbering at least
That's what I'm explain right?
well yeah i do i j meant i havent learnt the part after yet
Which is the two dots on most models of guitars.
If you have bars past your twelve then you do
yeah i have all the way from 2,5,5,7,7,9x10 & that
You just put your fingers on the designated number there and strum.
Well then it's not that hard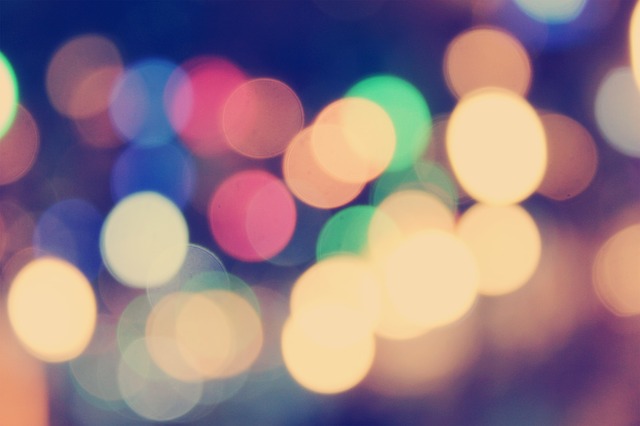 And how they're numbered?
So there's these things called frets right? Do you know what those are at least?
Alright so here's some tablature from iron man.
yeah my dads helped me w that
Do you know the tuning at least?
Hold on I'll get a pic and show you.
ive only had the guitar since yesterday
Do you know how to read tablature?
yeah ive got most of the beginning down