⭐Friendly Chat
Technically, no. I use taser first when I've got one. Then hands on. Then oc. Then baton.
Is that why there's like 4 cop cars when they stop someone?
Technically OC would come before taser since it's the most less lethal right?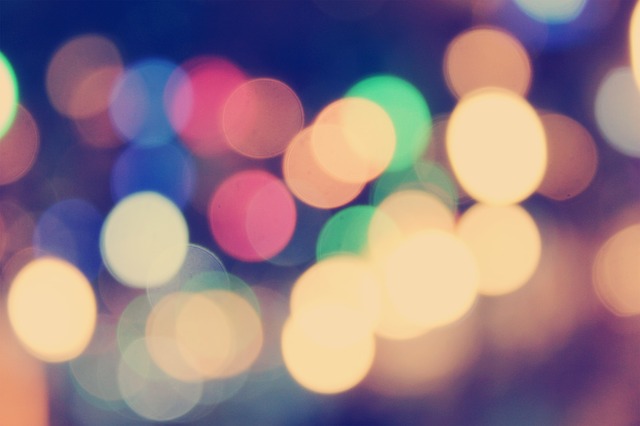 Hands on, Taser, OC, baton
The ones you get stung from suc
I've got 3 words for you.
You're a Sasquatch.. I know that lol
I've got an entire belt full of reasons why you won't win the fight 😂
Hooty how tall are you again??
Cops where you're at are different than up here hoot lol
I wanna wave to him while they take him
There's probably some cops out there that will
But you're not gonna have a good day
I'm not gonna shoot you for hitting me.
Yeah and then they tase or possibly shoot me
Should of ducked and jabbed
I figured he'll eventually do it to the wrong person and they'll complain and get him knocked down to a desk job
Did you make a complaint?
The other cop watched the entire thing and apologized for how the other cop treated me
*she wants it to be firm pressure noted*
I'll take it next time 😂😂😂