Friendly Chat
Hey sorry if im like being intrusive but I'm new and this group looked better than some of the rest 😬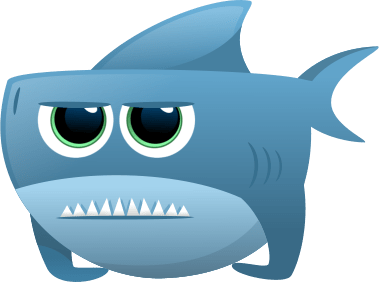 There is place for that stuff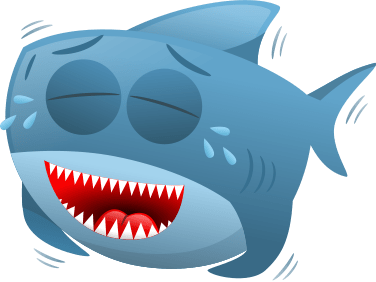 Maybe that's just a common thing to send random pic of your junk .lol
The one guy was asking for females and sending them pics
I play spirt to blow of steam
The one above you Mr bean lol
You gonna ask for females again?
Great Rizz.. i listen to music for relieving stress😊😎
Everyone needs to blow some steam yes
You know Rizz... I can chat only from my office desk 😝
No need to make pic... You are not here it means busy😑
Do you get he k stuff just by chatting in groups?