Online relationship ♥️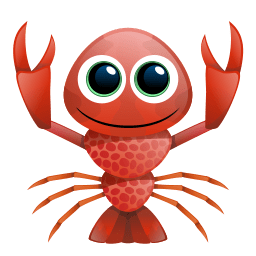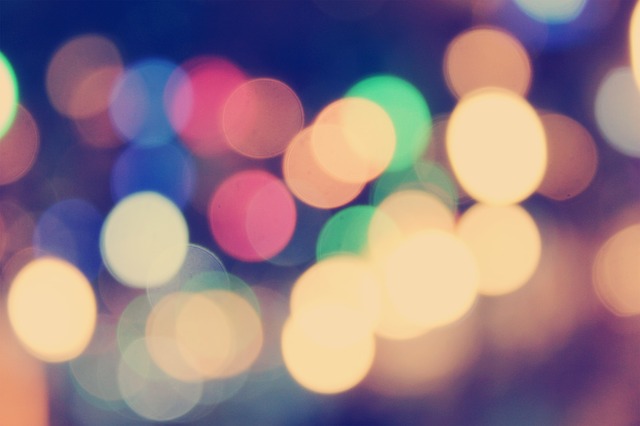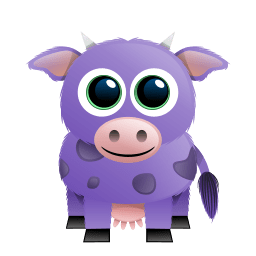 Any female wanna have fun pm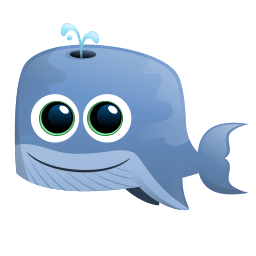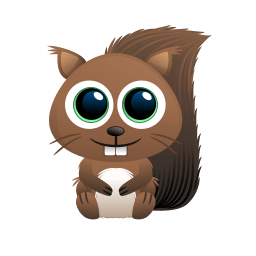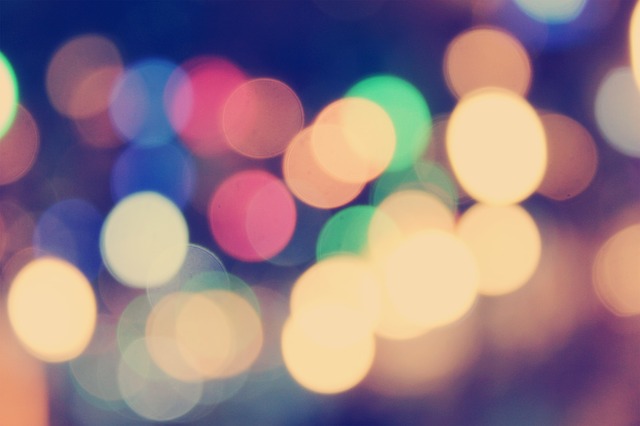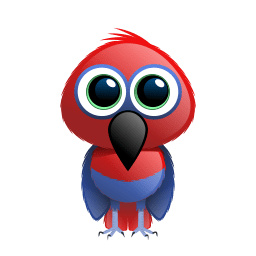 Hello,, I am here to find love,, and to have smth really good with my other half,, so please ladies who are interested hmu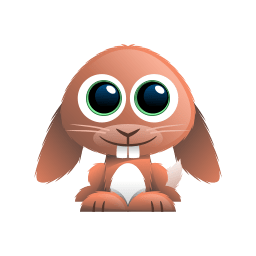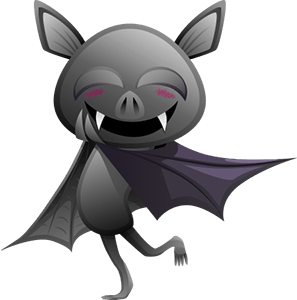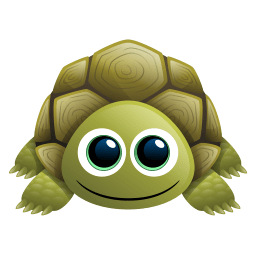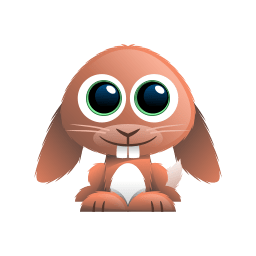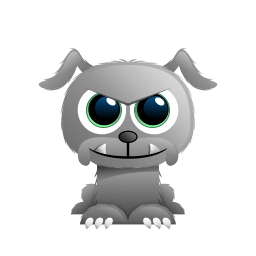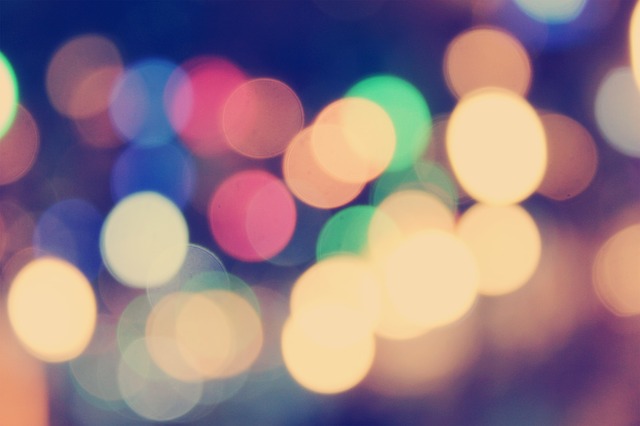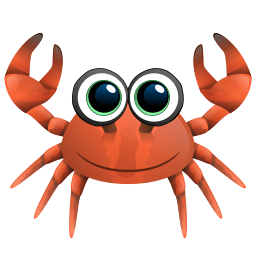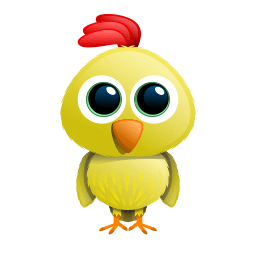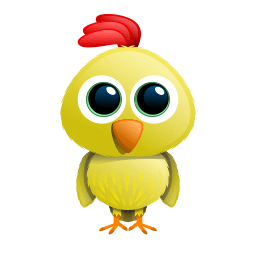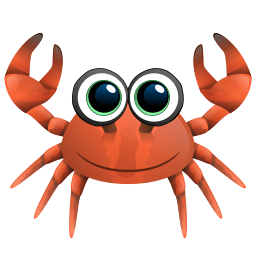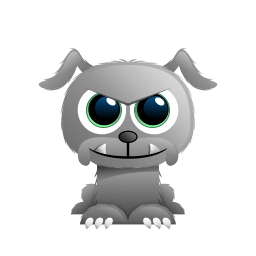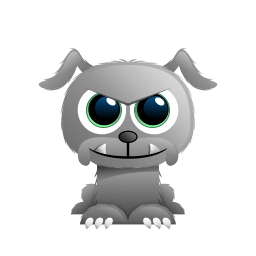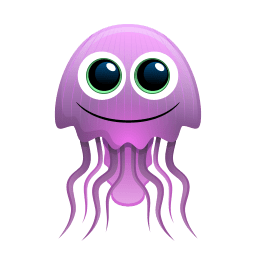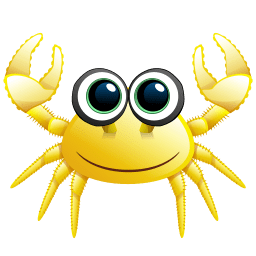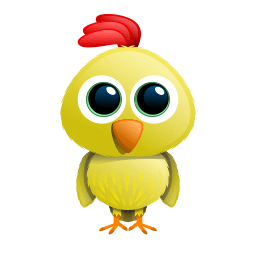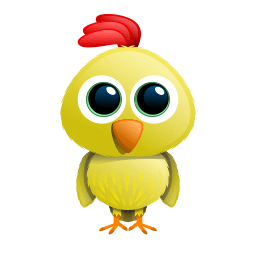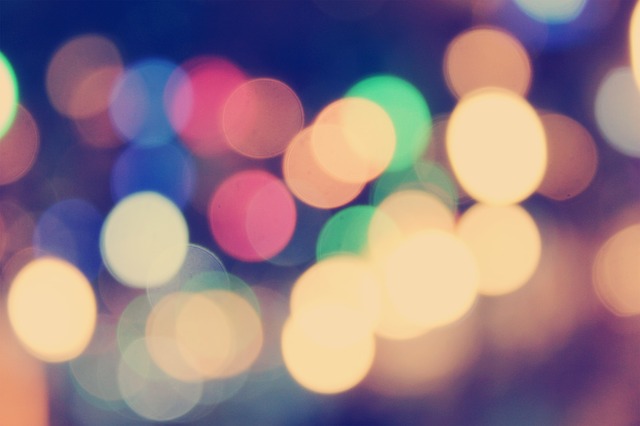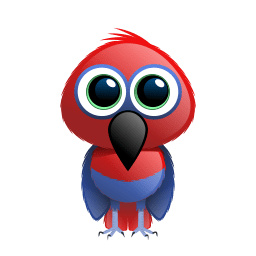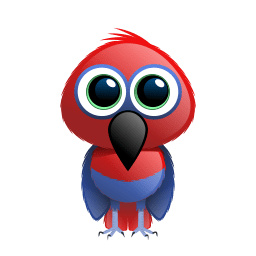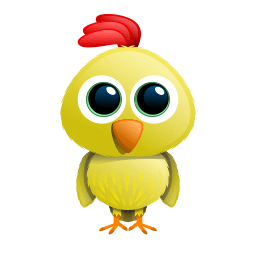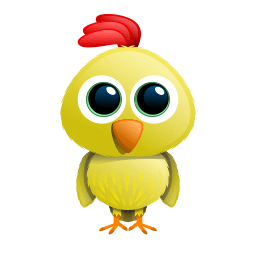 Hello all ❤️ I'm a 26 year old male Aussie!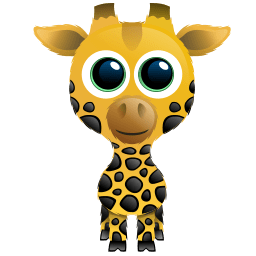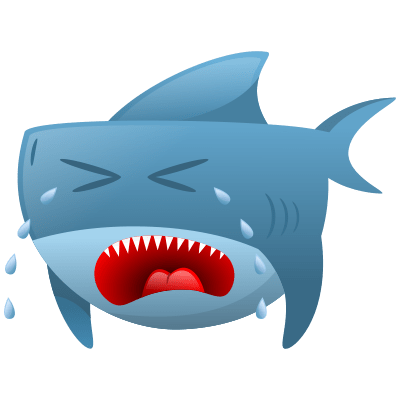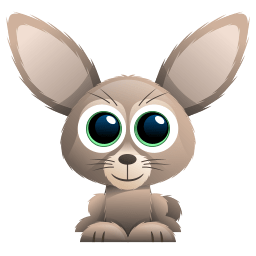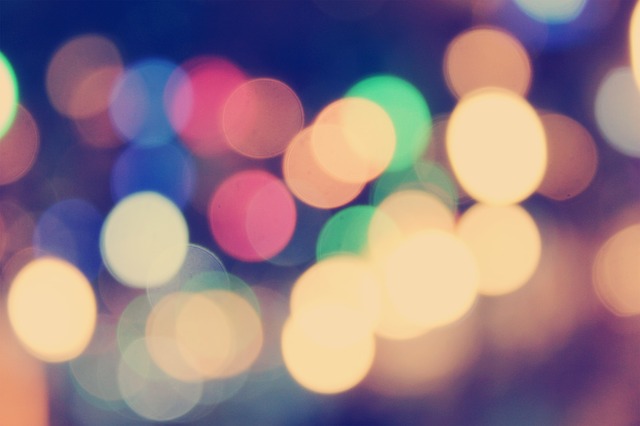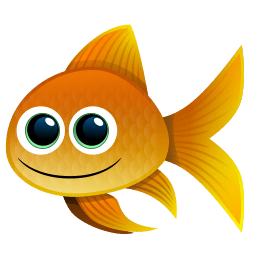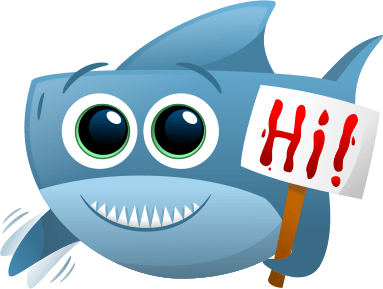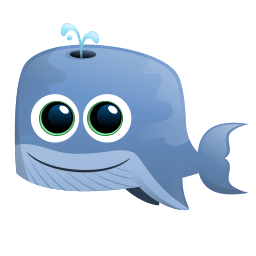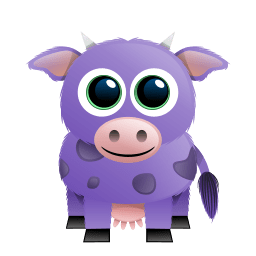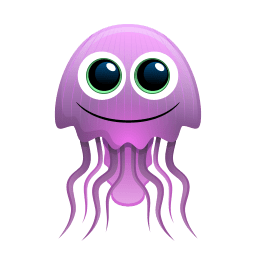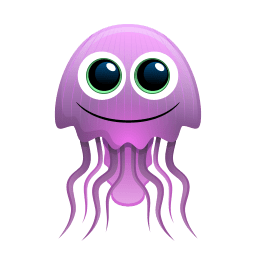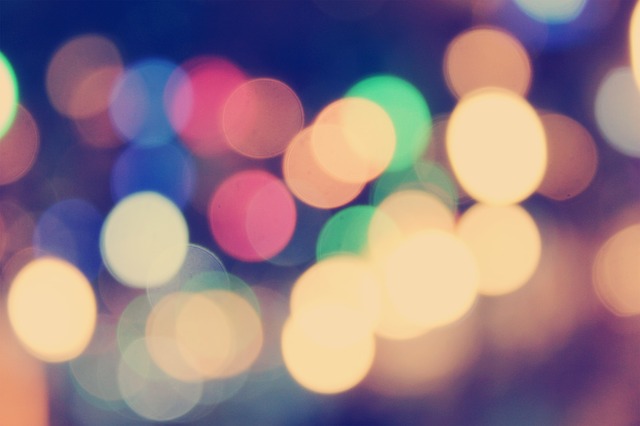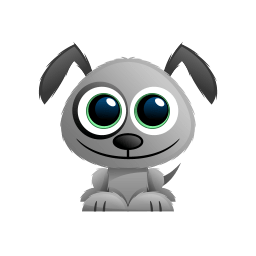 You have like 2 years posting that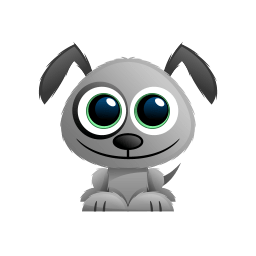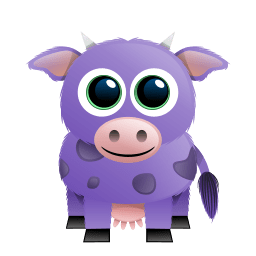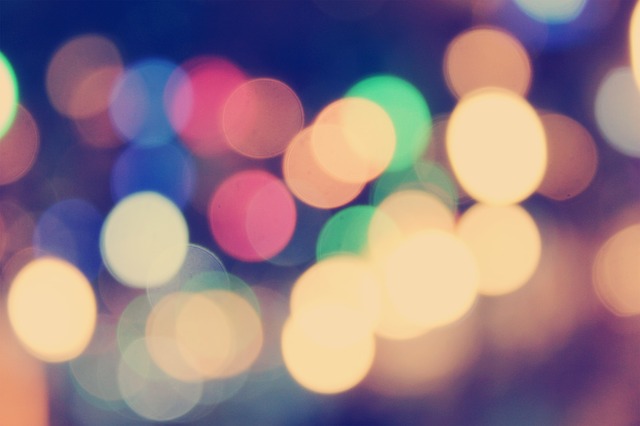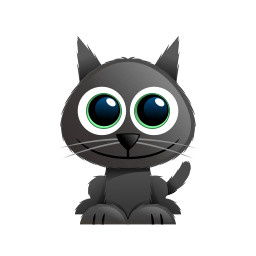 Anyone bored and want to chat?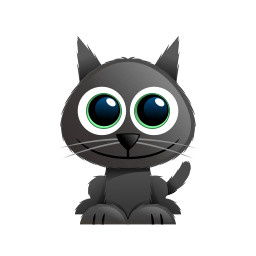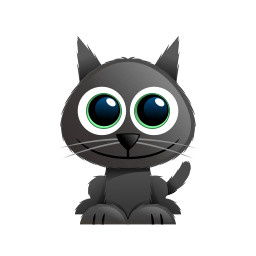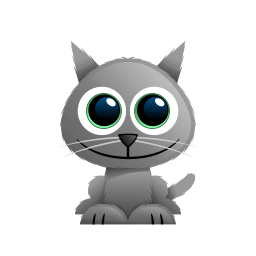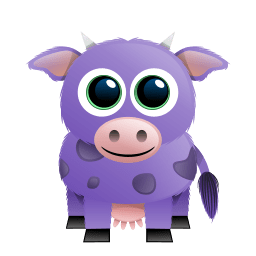 Denmark calling: any mature females here? Pls pm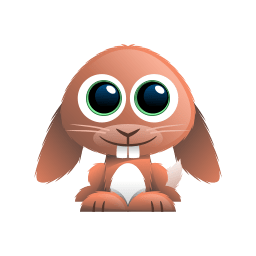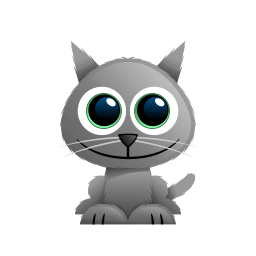 Can't bother to buy those tasteless pizza from store or pizza from restaurants nowadays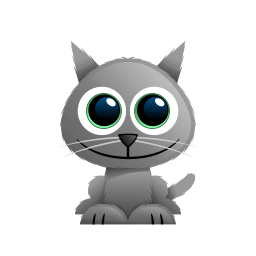 I usually make two pizza's every month lol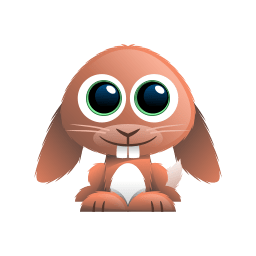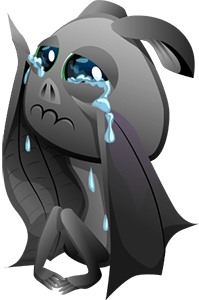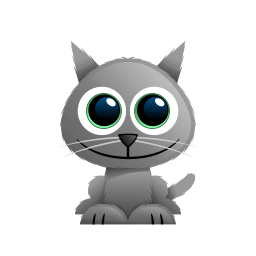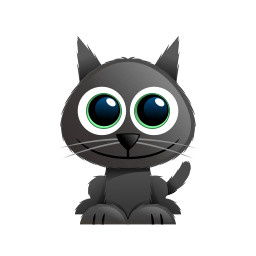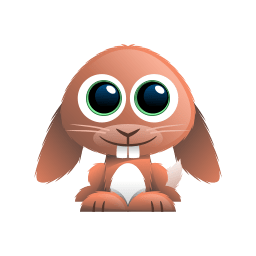 Fuq i shouldnt have said go for it now im hungry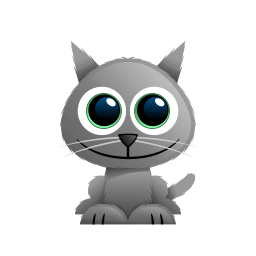 You don't say, those people lack brain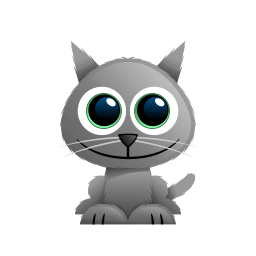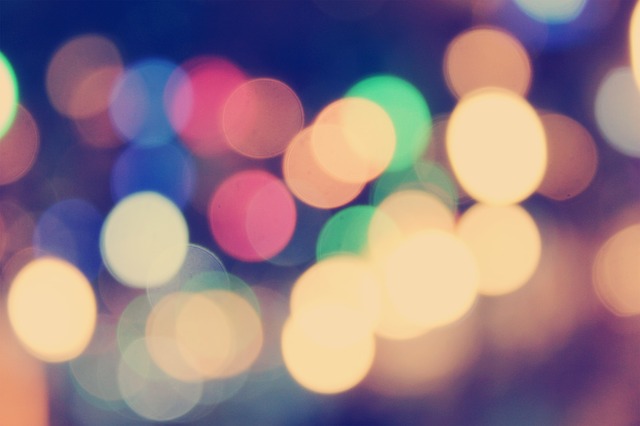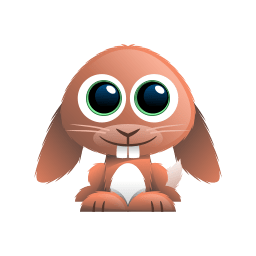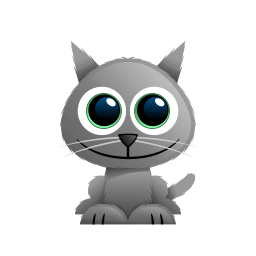 Anyone want to see my pizza i made yesterday?