💂 England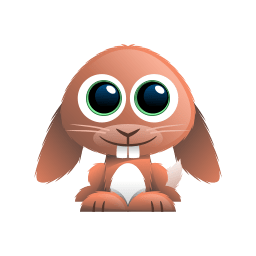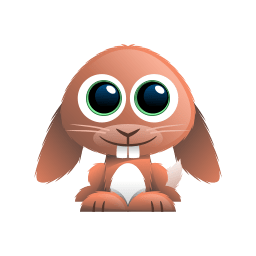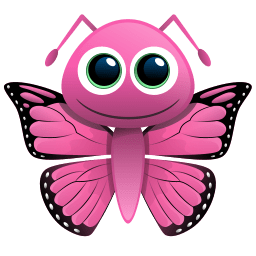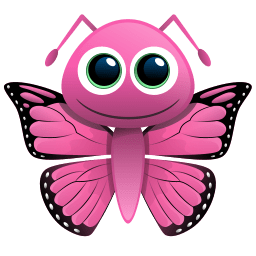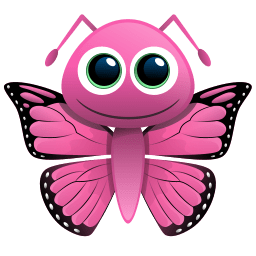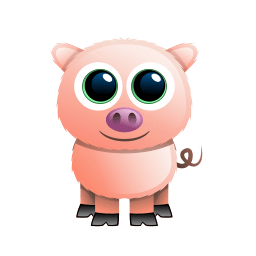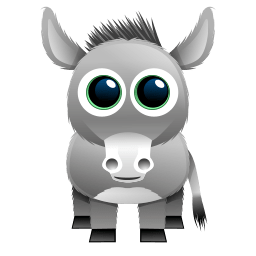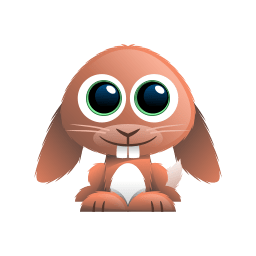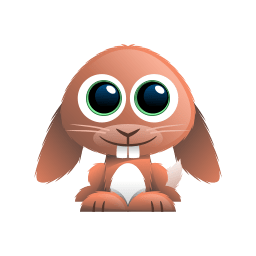 True I got hit on it fed my ego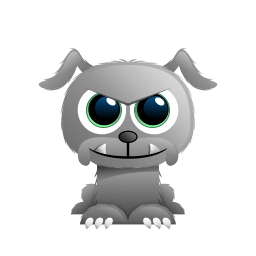 yea but the birds are mint 🥰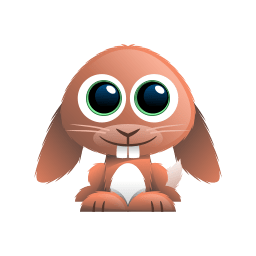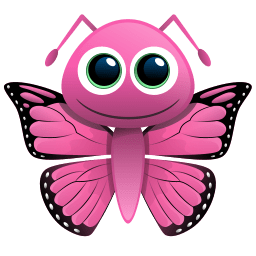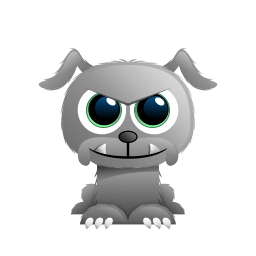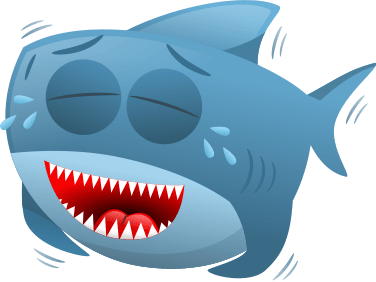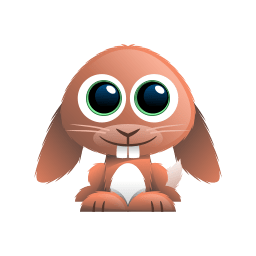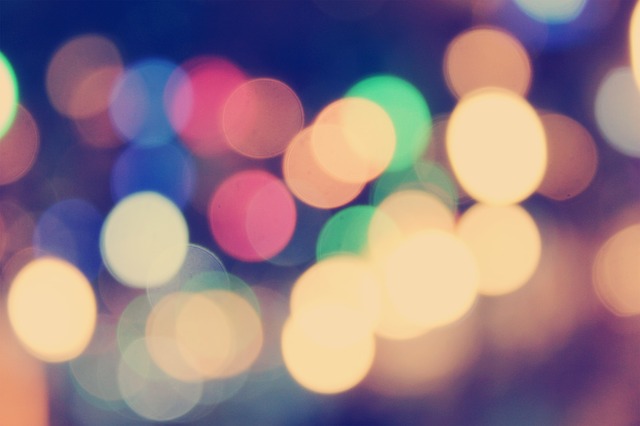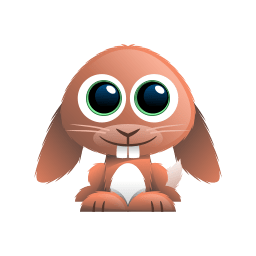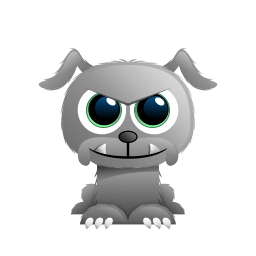 crippled for the next 5 days ♿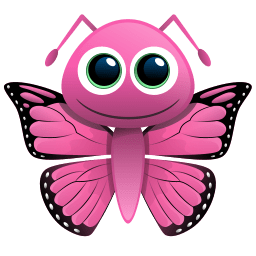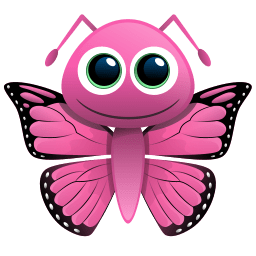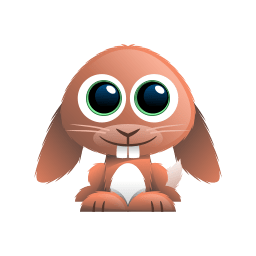 I'm good on leave for two weeks I'm in leeds 💅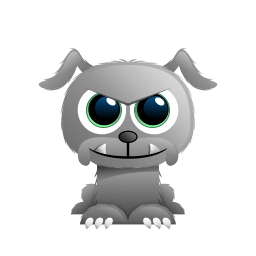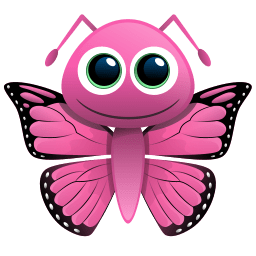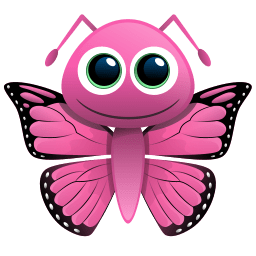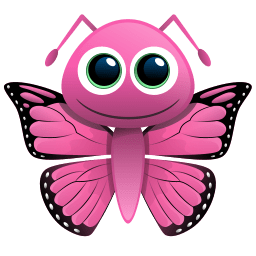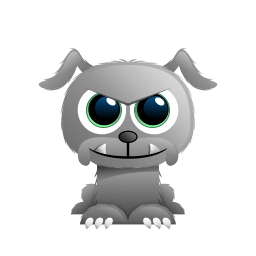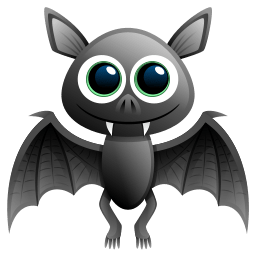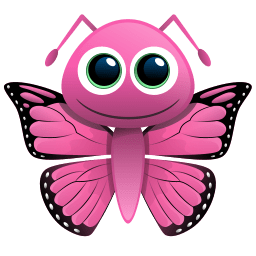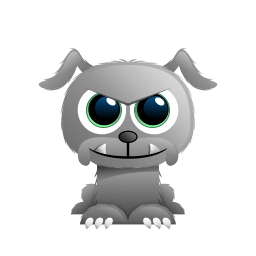 thought madusa was tryna earn a quick buck 🤑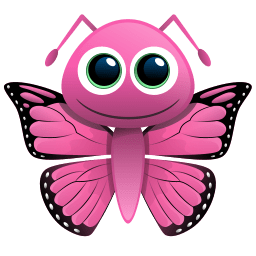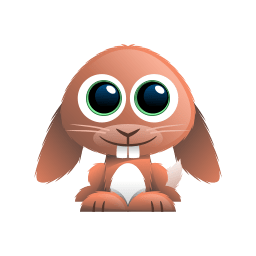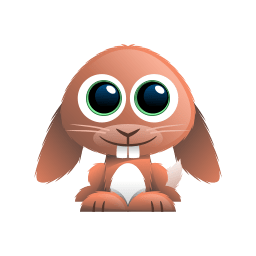 Still doesn't call me by my name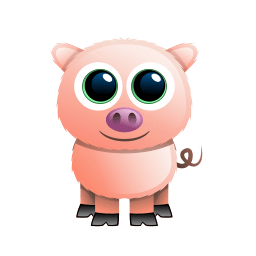 Where's the dog in me bot?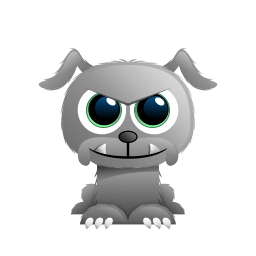 dubai is where ig models go for porta potty 🤢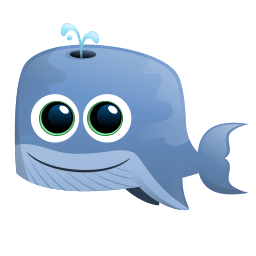 Hello guys I'm new here I'm i welcome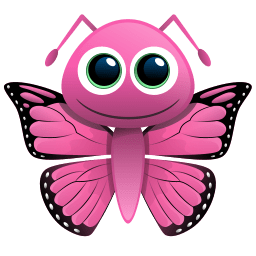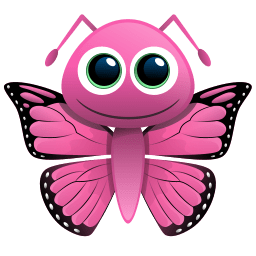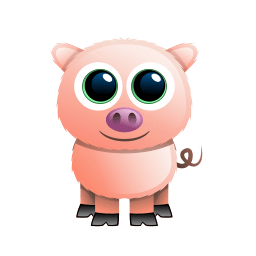 Isn't Dubai the place where females have to cover their faces?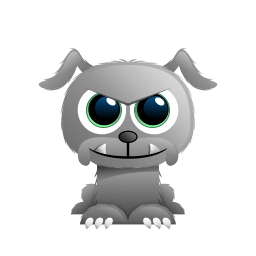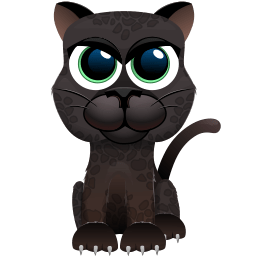 Nope not a place I want to go too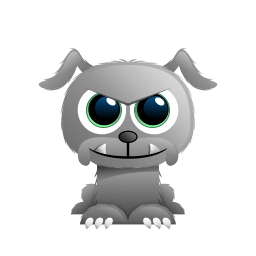 if your going dubai I'm coming 🏃‍♂️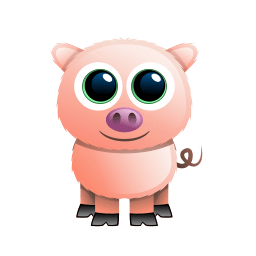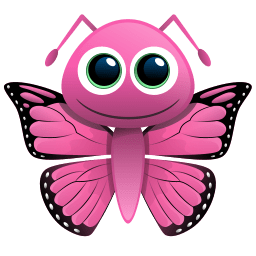 Well you might aswel! Saves you packing it later on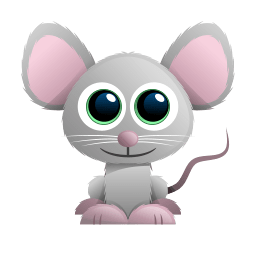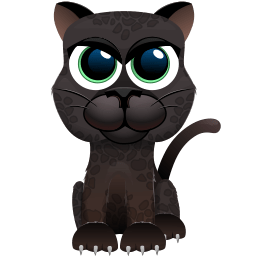 Waiting on 3 more parcels to arrive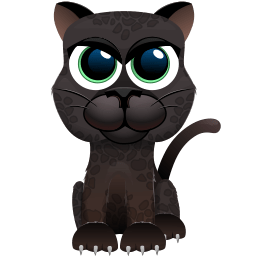 I don't need any of the things in there 🤣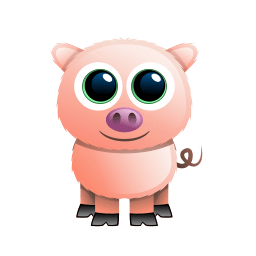 Shove it up your rectum then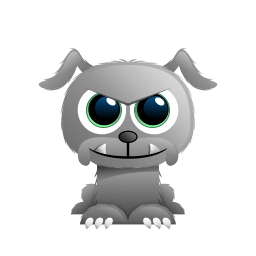 wait where u packing for madusa?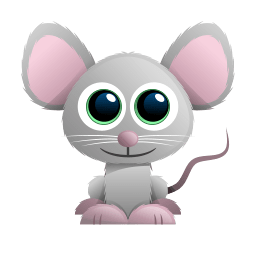 I don't accept your apology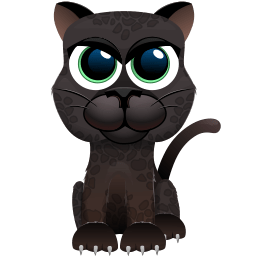 Yes but now I have what's left to be ironed 👀🤣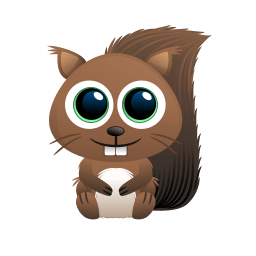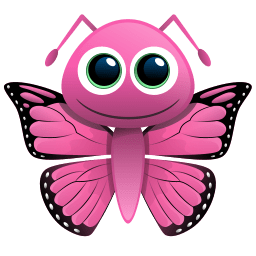 Don't you have like another 4 weeks to go before you actually go