💂 England
I don't want any infection down there. !!
I want to talk about my problem!!!
Why's tabs gonna get my pics if it ain't her 😂😂
Could do with a drink myself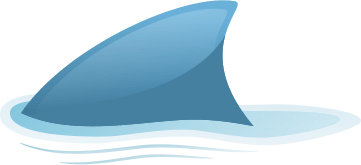 So he's answering belles questions that are for me 😂
Throws me outta sync belle 😘
Get used to it unfortunately x
Ugh that'd throw me right outta sync dunno how u do it
I went to bed at 12:30 for a few hours. My first one this week and only night so I don't sleep all day before lol
Time u start purps? Don't u sleep longer?
I'm good belle. Just woke up. Working tonight 😭
ew God no😂 about an hour away
Yes I have personal stuff meetings and appointments 👀
Day off again?🙄😂 Southeast, u?
Ok way home from work 💤😴 cbf today tomorrow off things to do n all that ye been sunny here to
Yeah been alright tbf n it hasn't rained🙌🏼 how's ur day going Mr?