💂 England
Anyone looking for a serious online sugar baby? Serious inquires only❤️ daily taking & pics ❤️
Anyone from Manchester want to chat on pm?
What is it with these married guys 😂😂
Any ladies keen to be naughty? Married fella here from the Uk..
40 years old married daddy here.. I like younger girls ❤️
Anyone from Leamington Spa?
Any girl who wants to have some fun pm me
any young guys wanna talk?
https://antichat.app.link?chat=JE0h8HXJxC gaga's
Bout half an hour away from Birmingham
Hello am new on here looking for serious relationship
I'm close to Birmingham 😃
Anyone from Birmingham or close to Birmingham?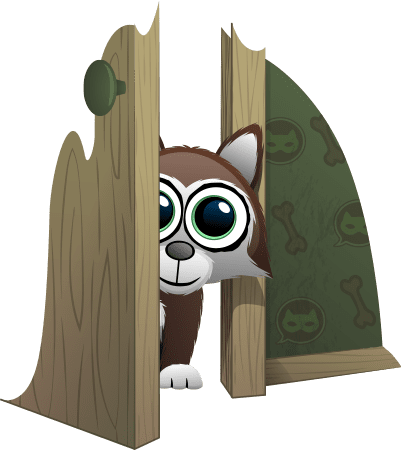 That's my favorite sticker of all time😍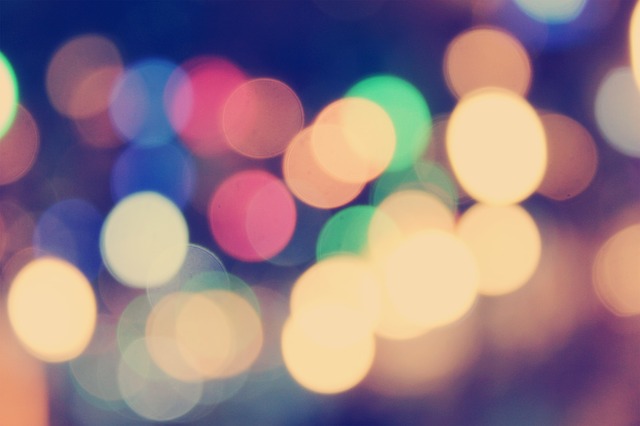 /bonus + A daily bonus of random ₭25 karma points has been added to your account!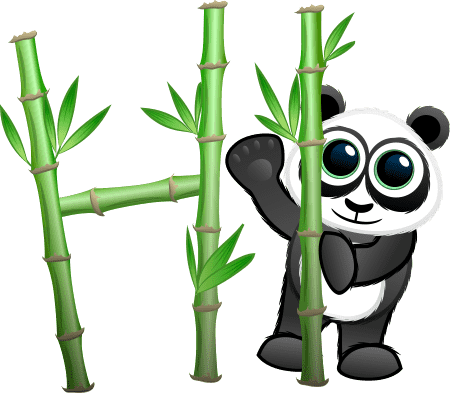 Girls Pm me if you wanna have some fun