💫30 & above only🌍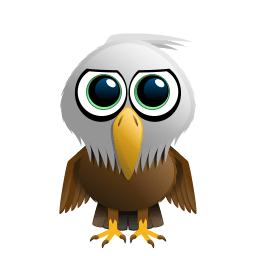 Why did you get a demotion from a dark lord to a storm trooper?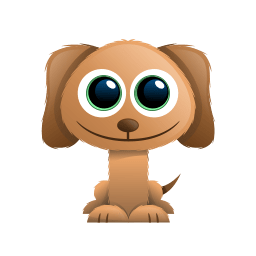 I think its haley orrantina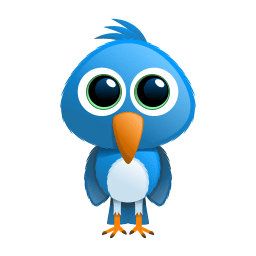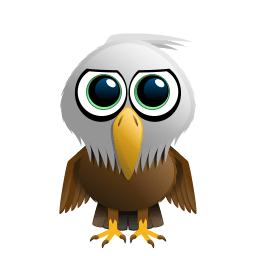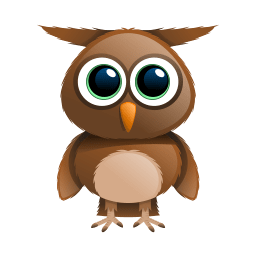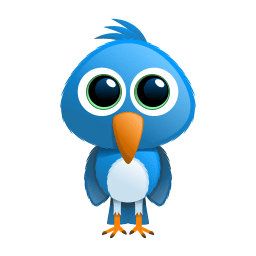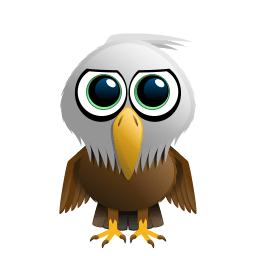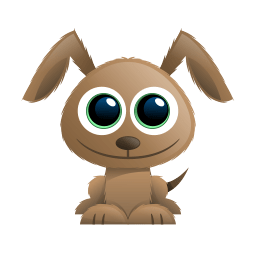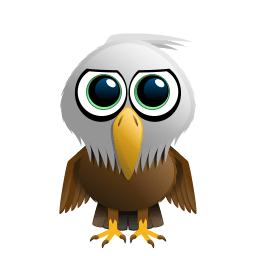 /bonus + A daily bonus of random ₭12 karma points has been added to your account!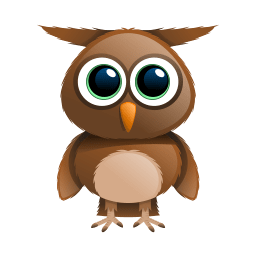 She may have grown 😂😂😂And the costumes can disguise their real height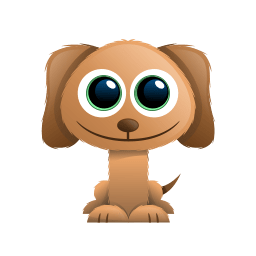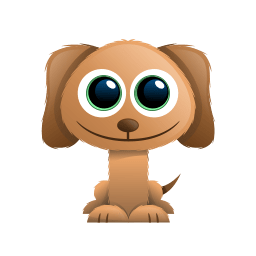 Mclain is short I thought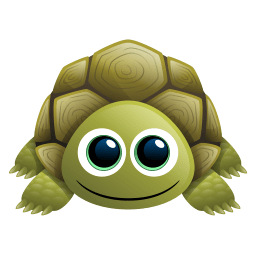 Are we spouting infinitives?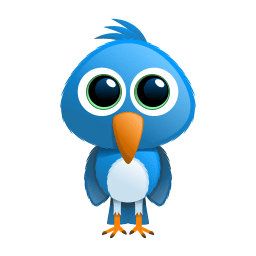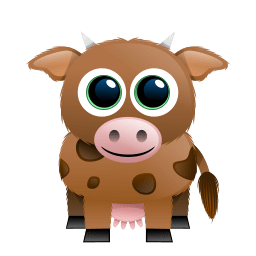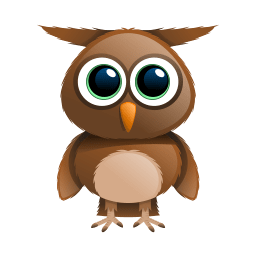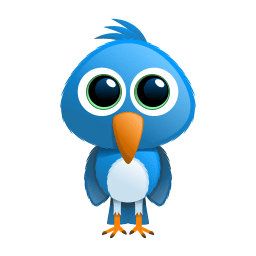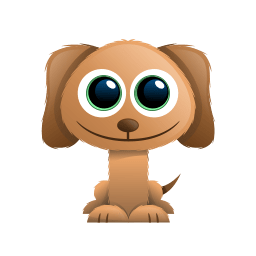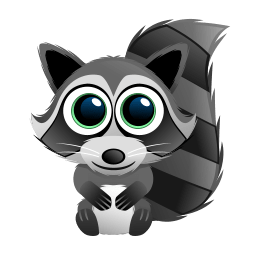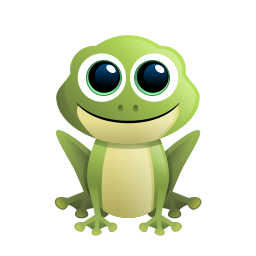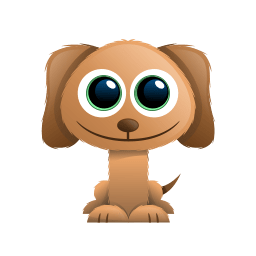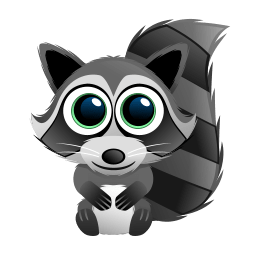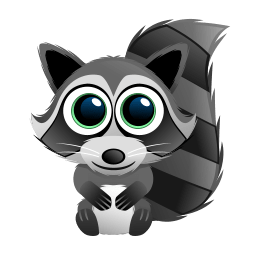 Steve said he wanted to visit island with white sandy beach...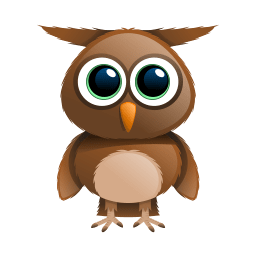 China Ann McLane (may be wrong about the spelling)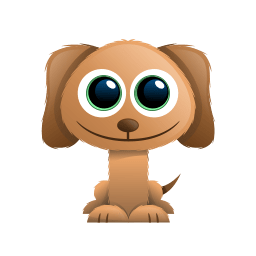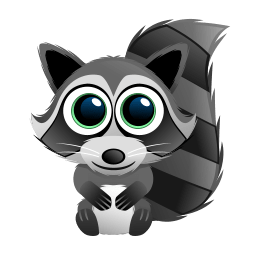 Steve Indonesia has over 17000 islands... u shud visit here... 😁😁😁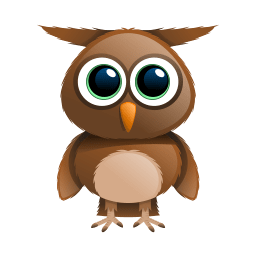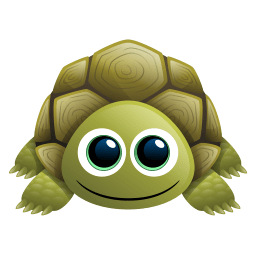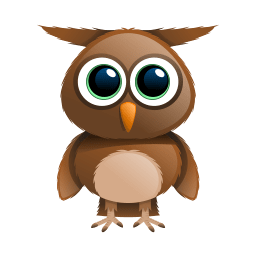 I do!!! But I have to wait to watch the new episode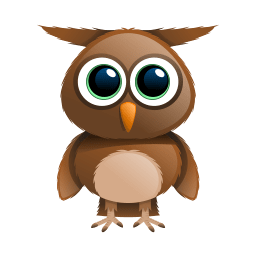 Sorry, I have no braids today.....but maybe if you braid your hair you can have reigns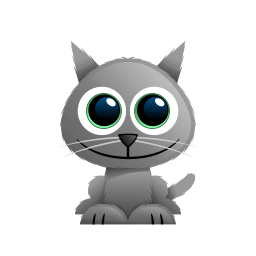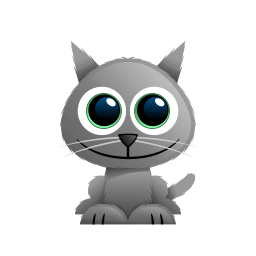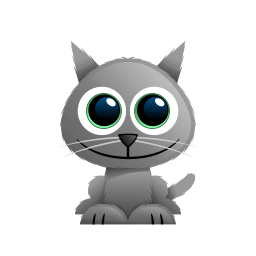 Works done I smell like a bag of onions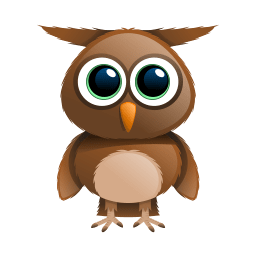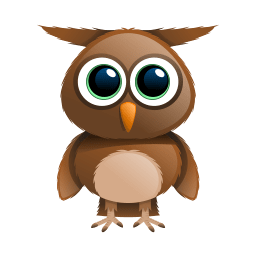 So far, it isn't an issue.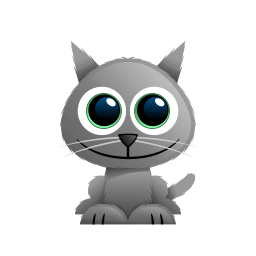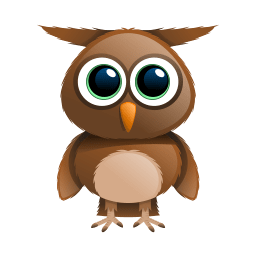 And if they ever try to remake Heartland....I will find someone and take them to the mat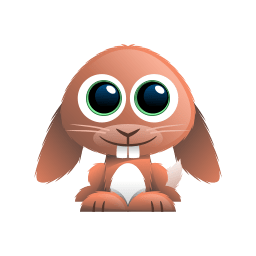 I watched one episode of fuller house and one episode of charmed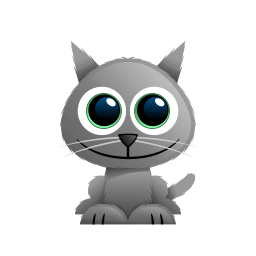 Ewww I had a friend help out for the new Sabrina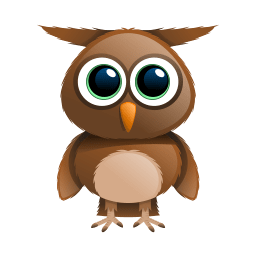 That is precisely the reason I will not watch Netflix' version of Sabrina or Charmed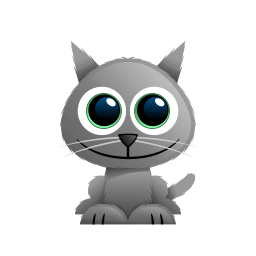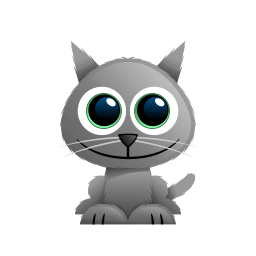 It deserves a better ending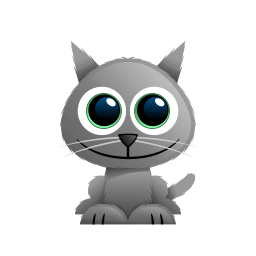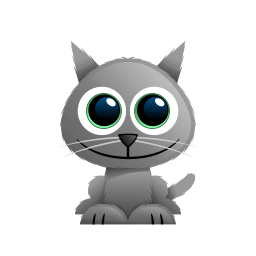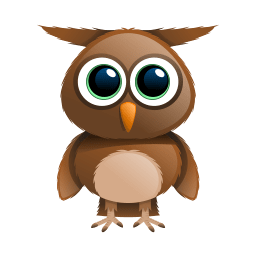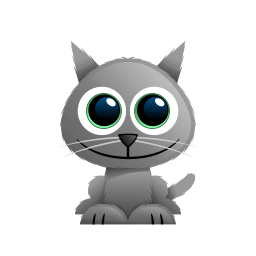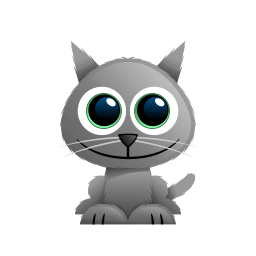 Cliff hangers are the worst. Why even bother making a continuation if you're not going to have a good ending