😷30 & ᴏʟᴅᴇʀ 🚫ʏᴏᴜɴɢᴇʀ™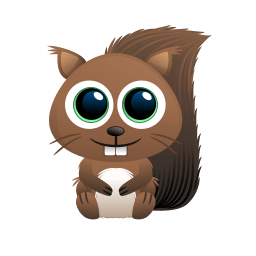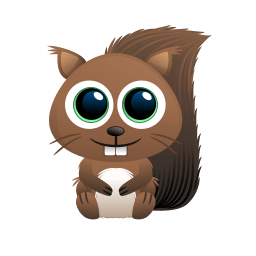 Looks like you got your name changed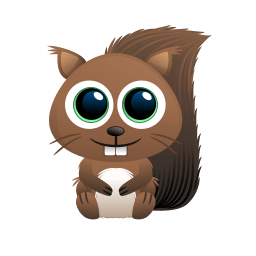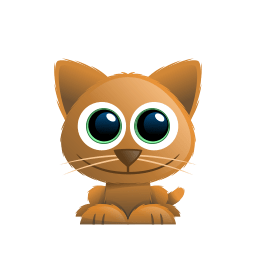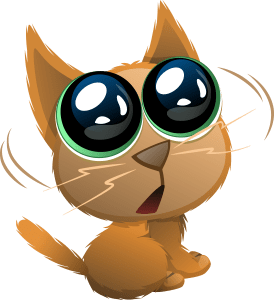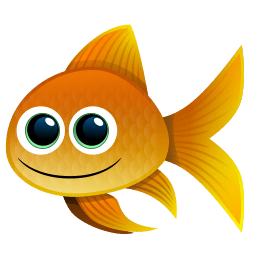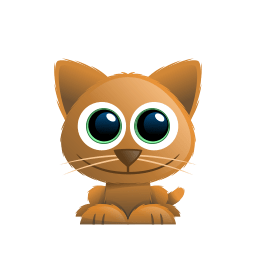 Not sure if this answered your question 😅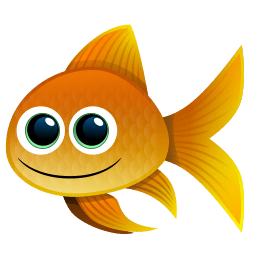 Sounds good 🙂 What kind of viking?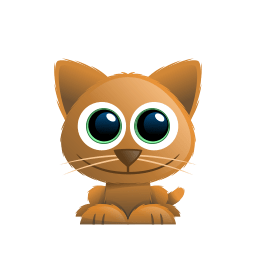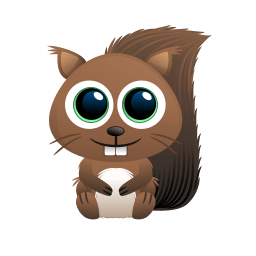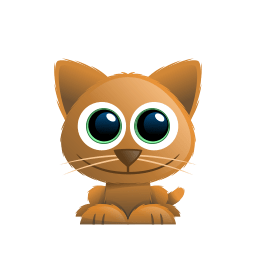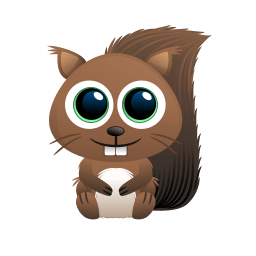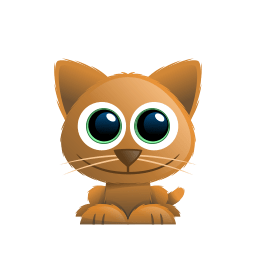 I'm watching the northman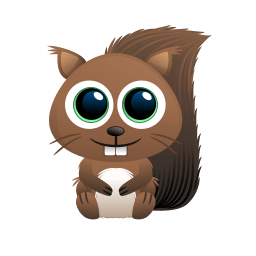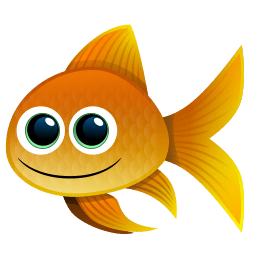 I might have to restart the app, it wont let me change it. Be right back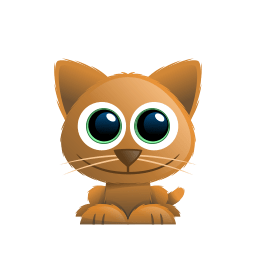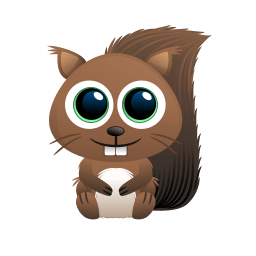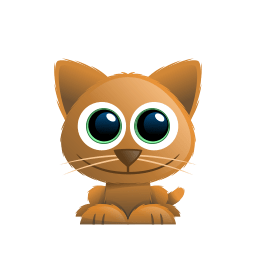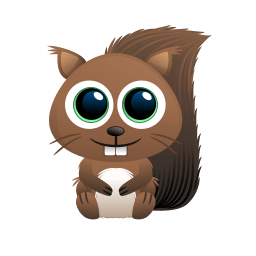 No it still shows newbie be sure to hit save or the ✔️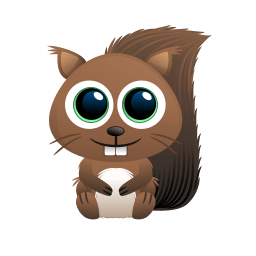 That's what I was going for I have a few variations I use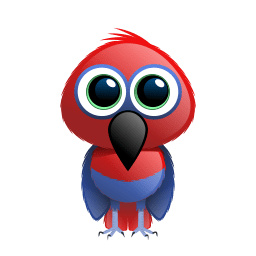 One sec i'll figure that out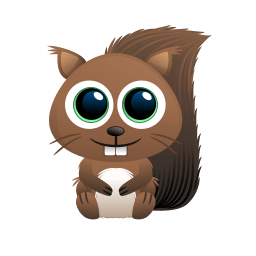 Hello newbie red bird please choose a name on your profile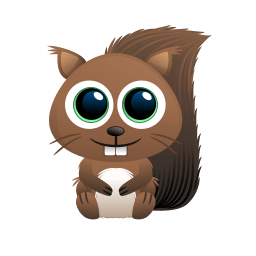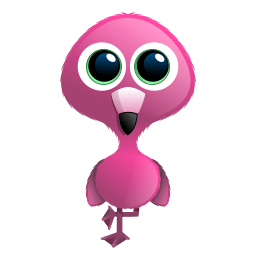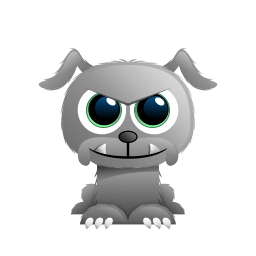 Yes it can be…..though I just love the song 🎶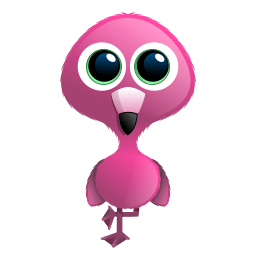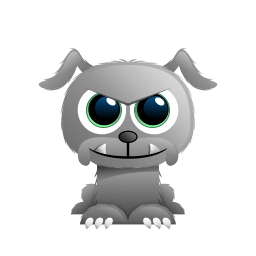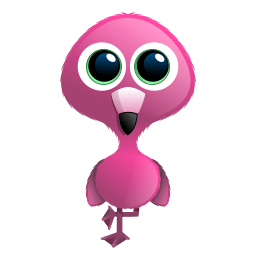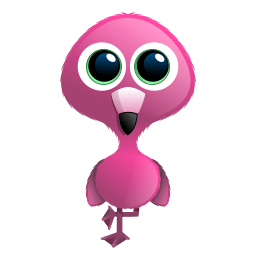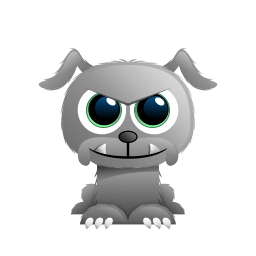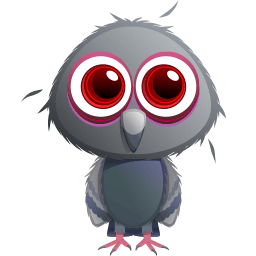 Id love to join you for silent dinner gg 😋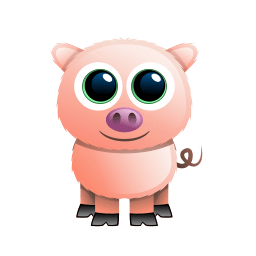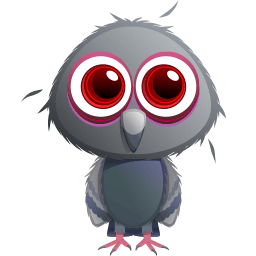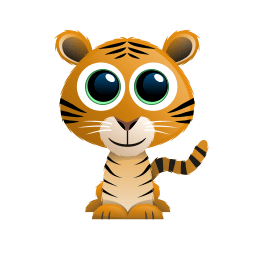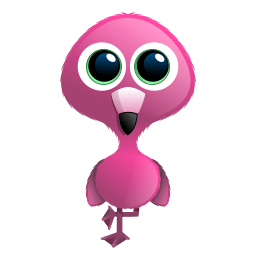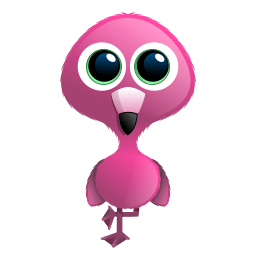 Roasted pork loin with mashed potatoes and roasted mixed veggies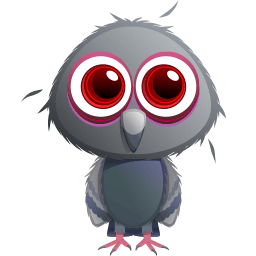 It's a fine line to walk 😋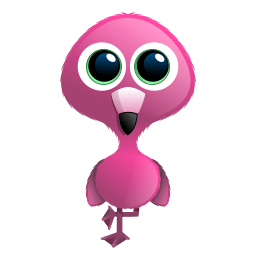 But then, I'd worry about them lol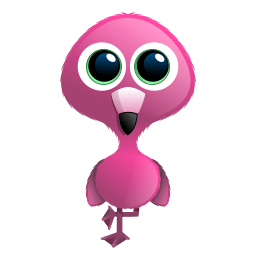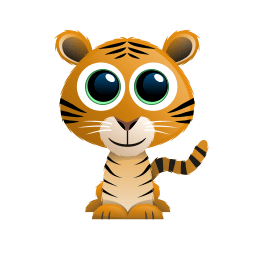 Of course you do. But that doesn't mean you wouldn't enjoy some quiet time.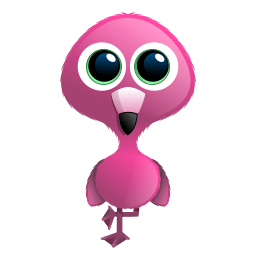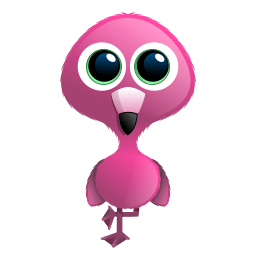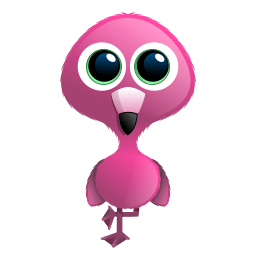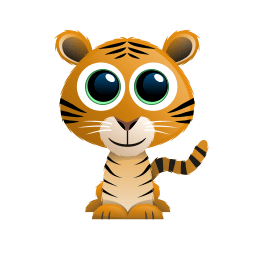 Lol. Long summer then Rosebud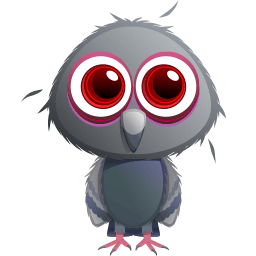 I wish I could add the extra onto my linen pants gg 😂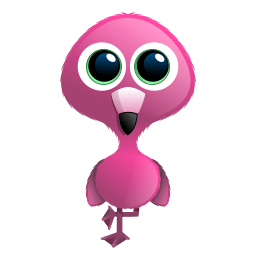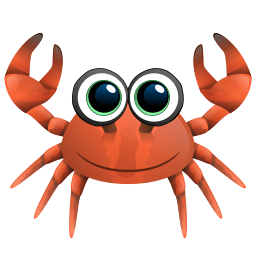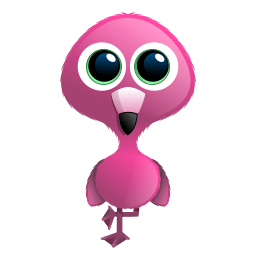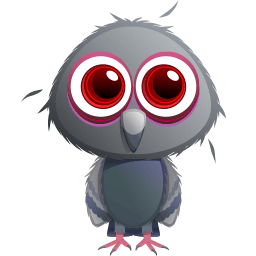 Hahaha that's what I meant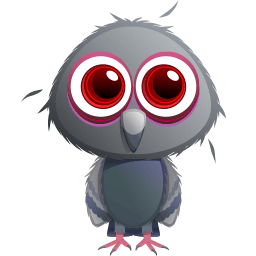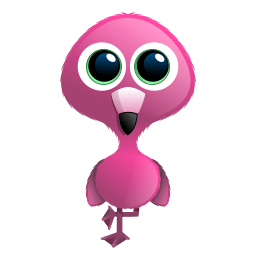 No no Lucille, kids will be home then 😂