drop your SELFIE📸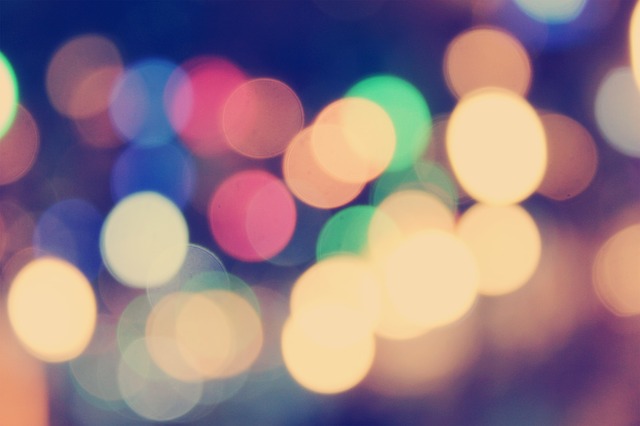 Aww I can't post a selfie yet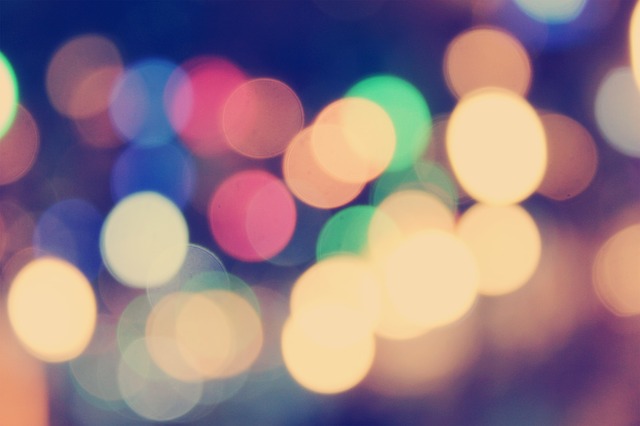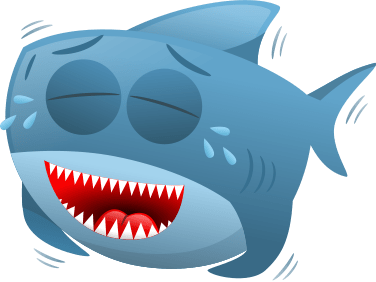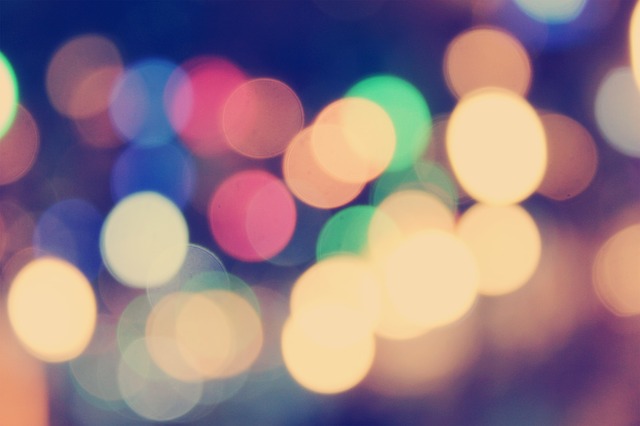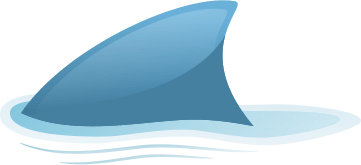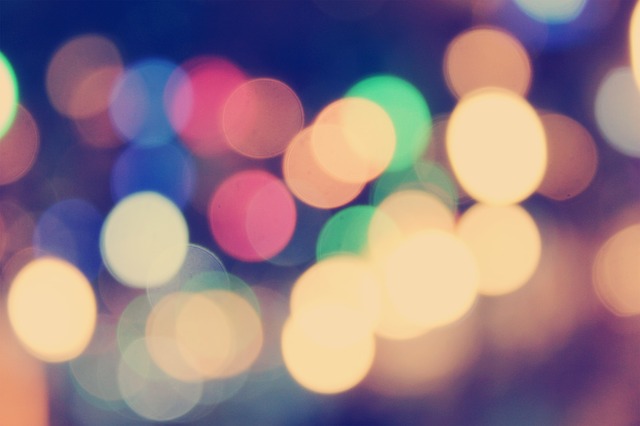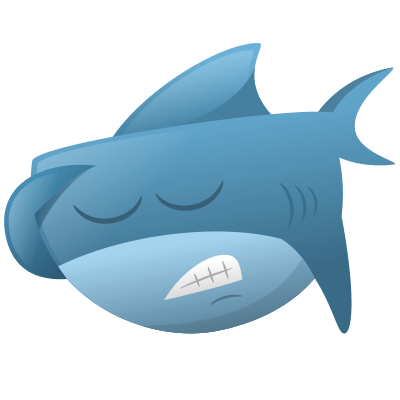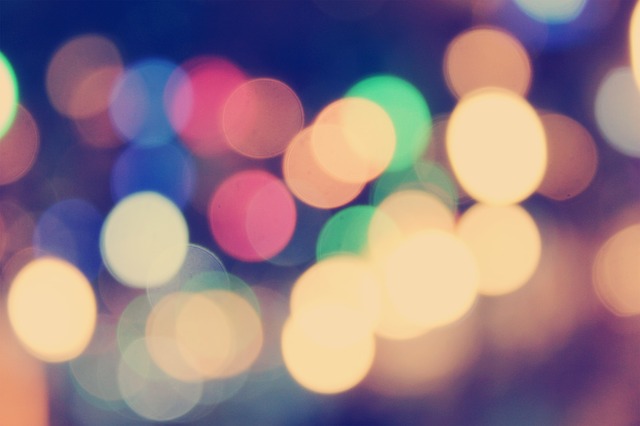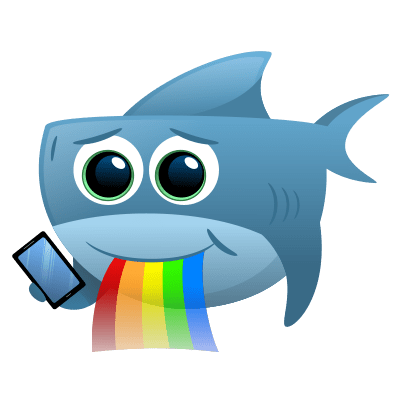 And I don't have many things to do, so I feel relaxed
Here is 8:30, I just woke up!
Good morning peeps and thank you ladies😉🔥
Well it's 3:30 in the morning where I'm from so pretty tired😅 how about you
May I offer you some tea? Toast? A French omelette?
How are you feeling this fine day?
Gooooood morning little beings of light
What that tongue piercing do
Hispanic New jersey submissives only!!!message me if interested in a dom, must drive and show pic of your face,serious subs only!!!