Cute guys 4 girls 💋
I'm looking for an eye candy
I'm looking for a romantic relationship boys ❤️❤️
Wasn't meaning to this one :/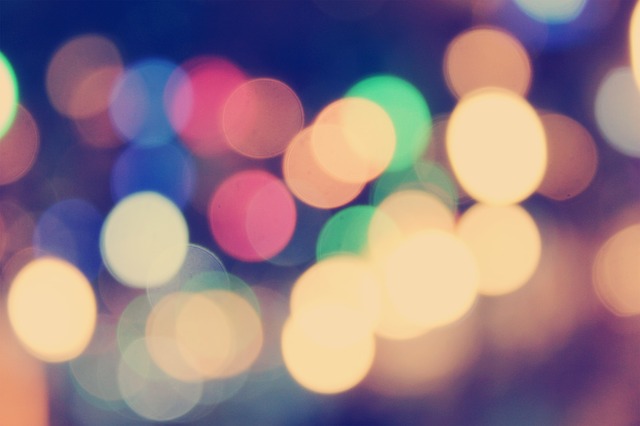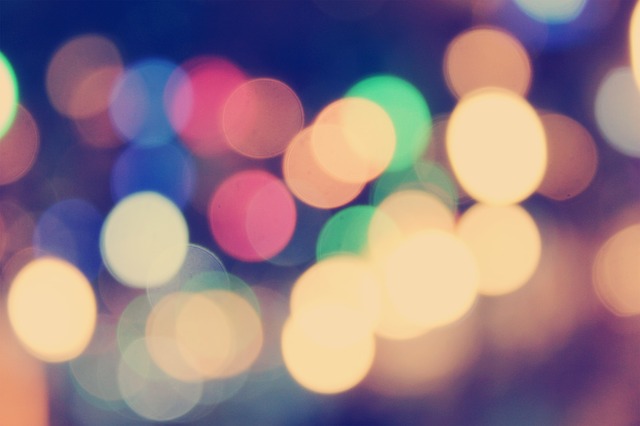 I'm from Australia Melbourne boys 💋💋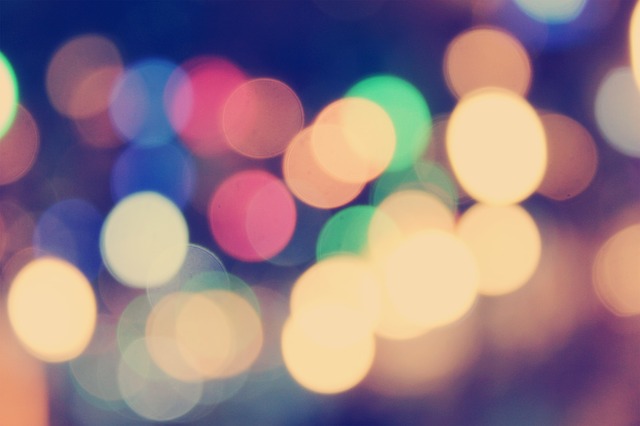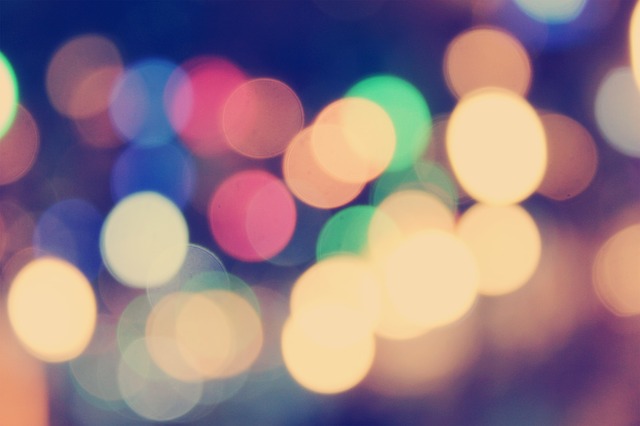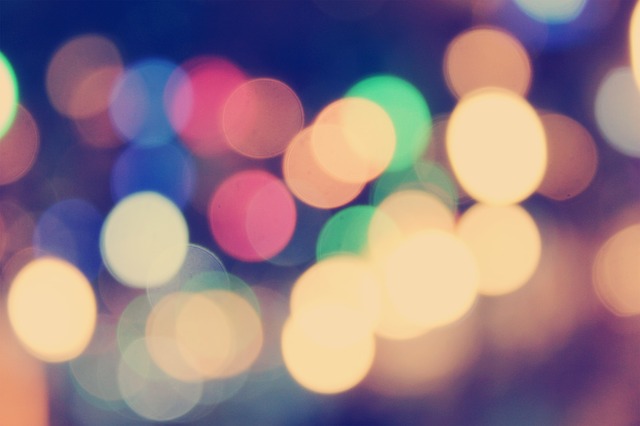 Looking for a serious relationship and fun , interested girls / ladies pm me 😎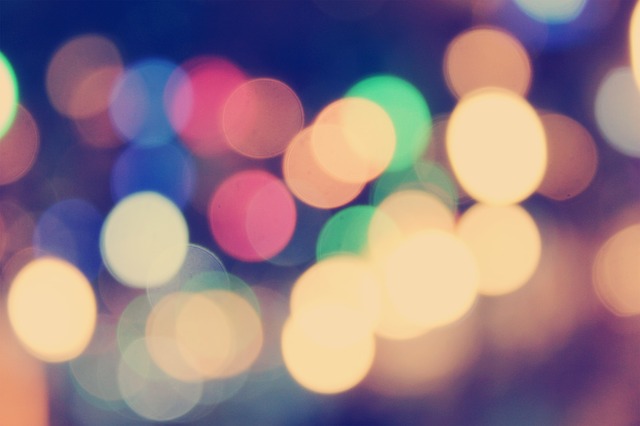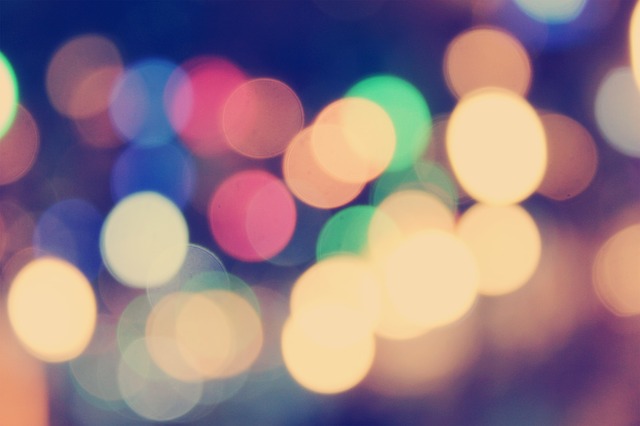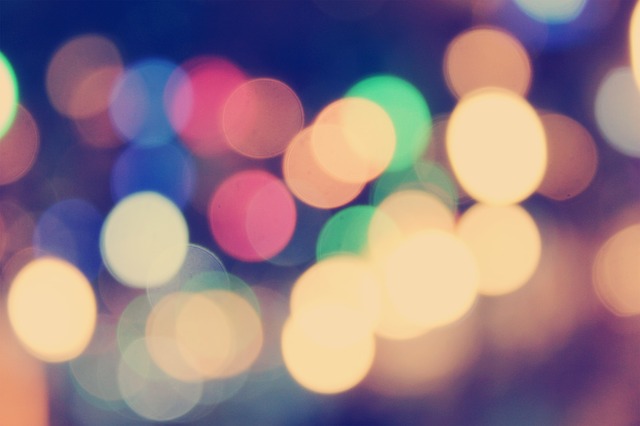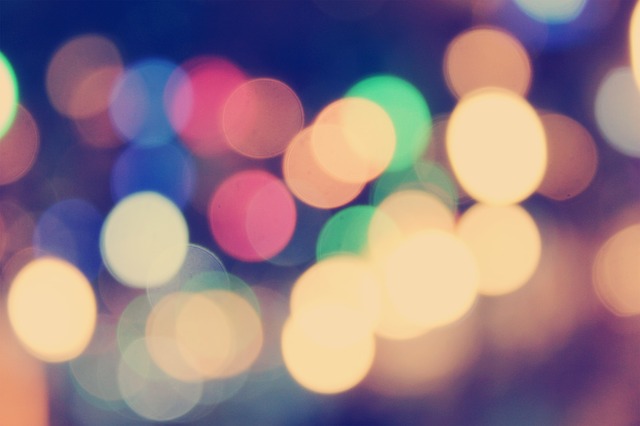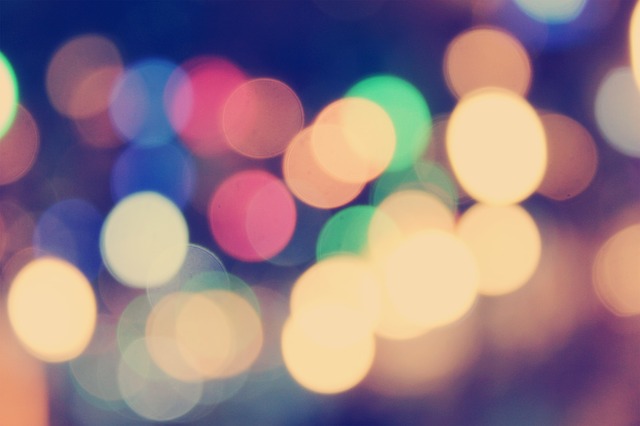 Thick girl for muscular guys hmu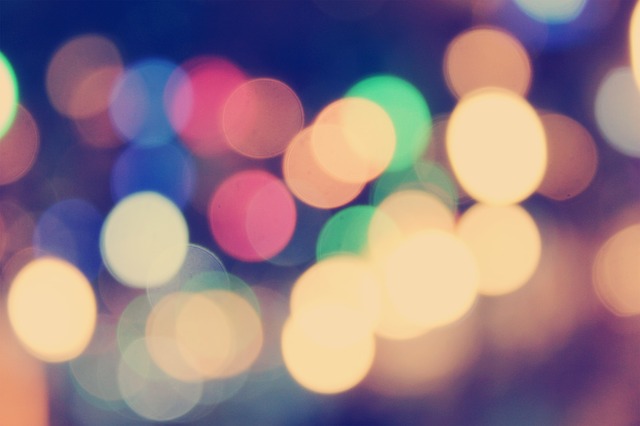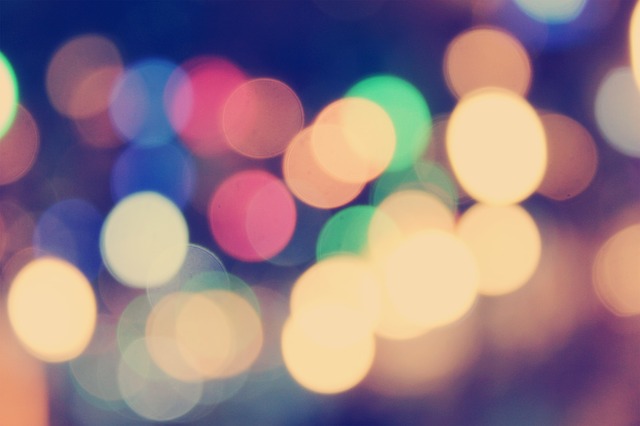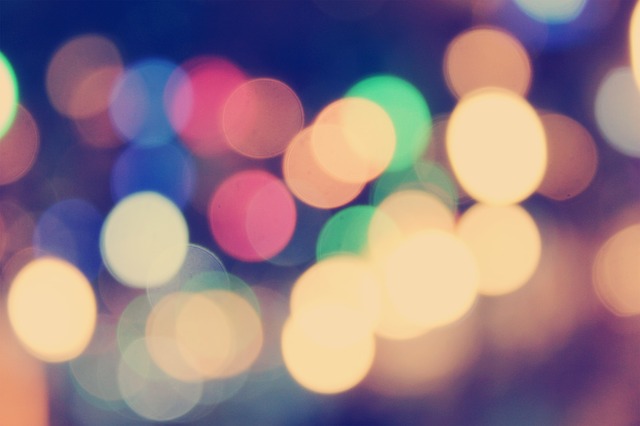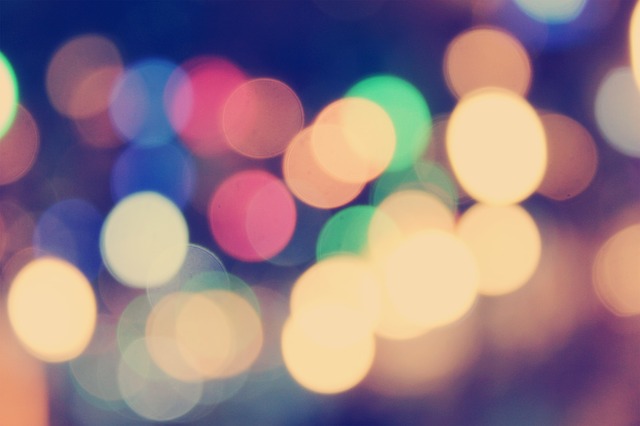 Ladies / girls Looking for a serious relationship and fun , pm me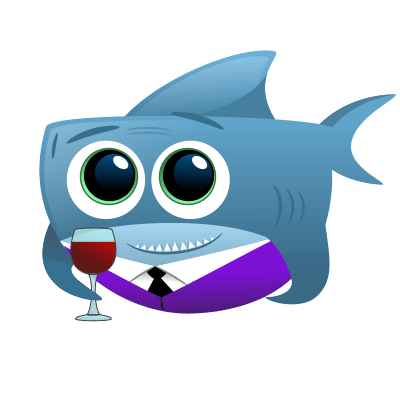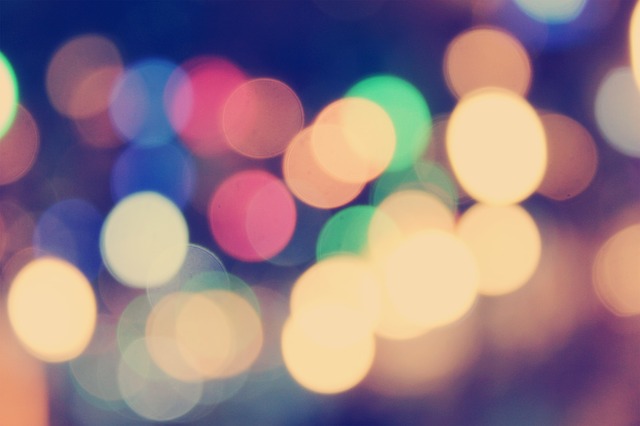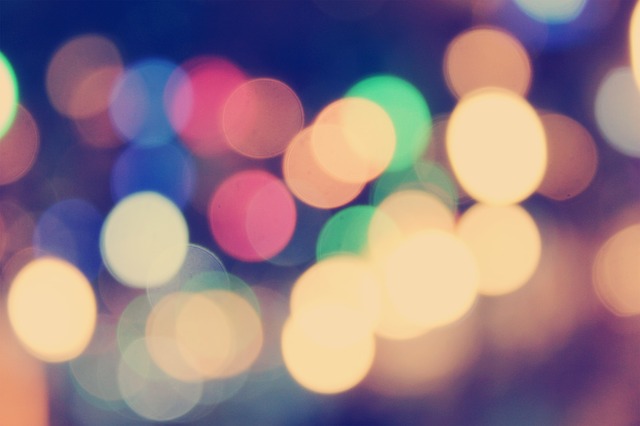 'Under 25 & Crazy 😏': https://antichat.app.link?chat=YC46n2Z9mU Join this group we need 1more girl for adminship ! Fastest will get , just post a pic of yourself in there! You have to be active !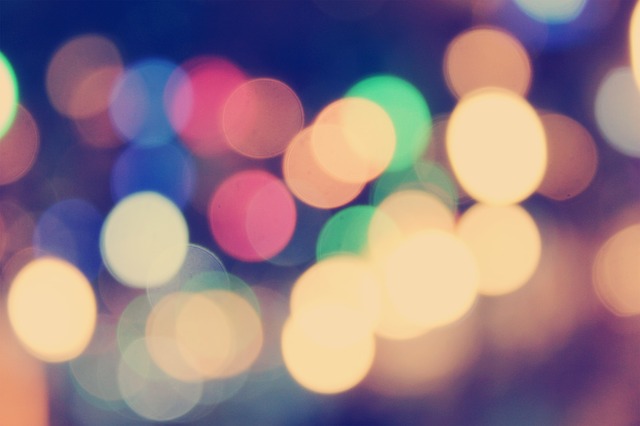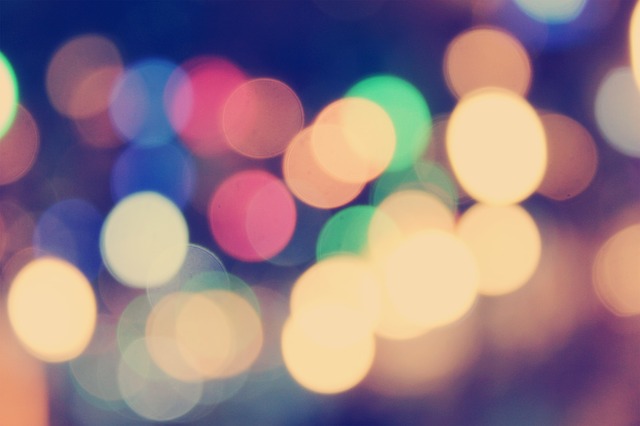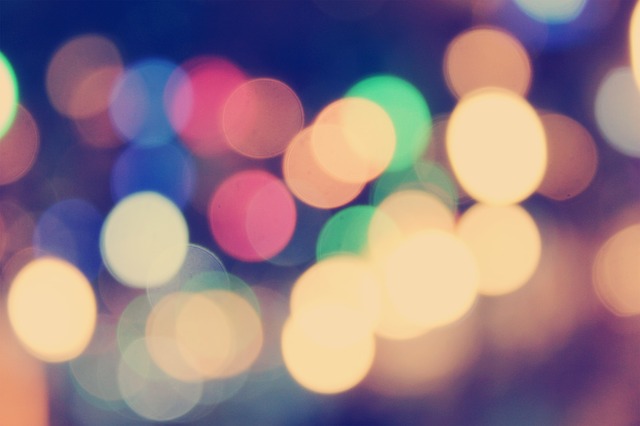 Hi, am interested in makin new friends from all over the world, pm me if u wanna talk 😀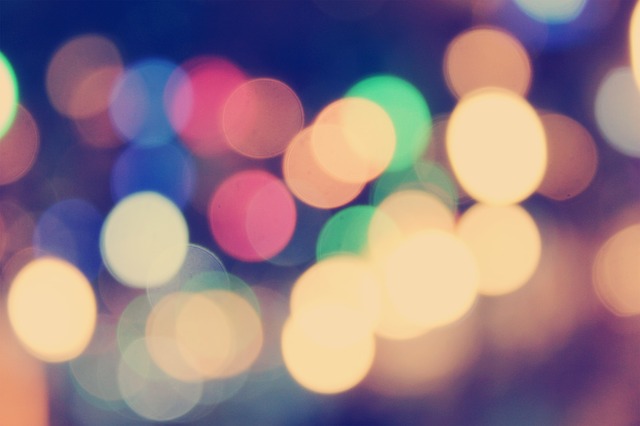 Anyone down to play truth or dare? Pm me!!