🏞 California
I'm only a ho on the outside 😞
my mental illness is going away
But San Antonio is the shiznit
One woman is more than enough for me.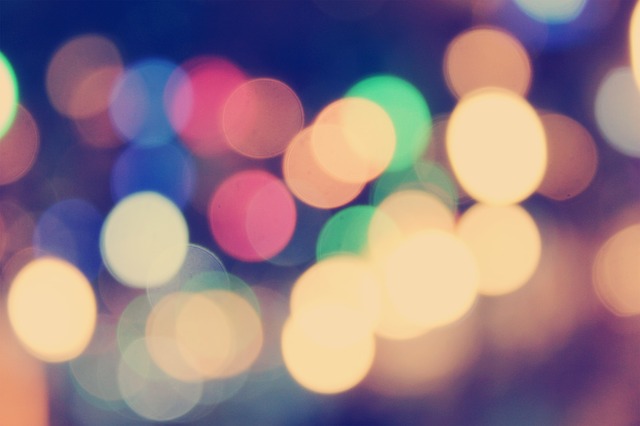 You missed the one to do the laundry 🤣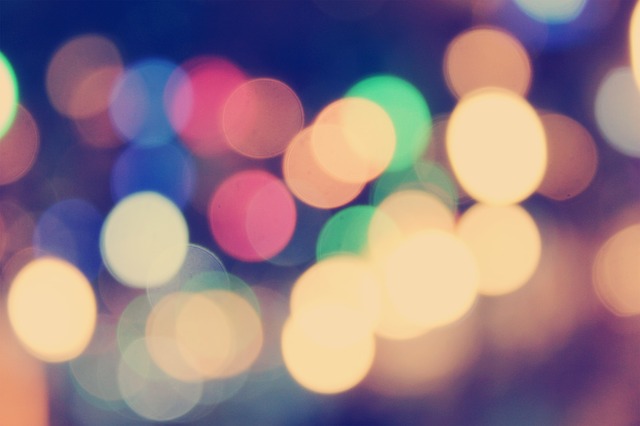 Love snickers .. I go from Danny devito to Ryan Reynolds in seconds
That sounds like a personal problem
I need a wife to feed me, one to fan me, one to dance for me and one to DJ/hype the dancer.
sup u know i cant take a joke