🏞 California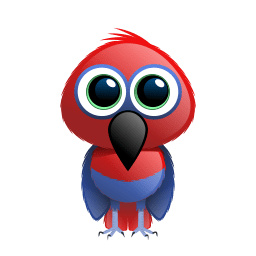 I'm gonna be blunt here but what are you looking for ?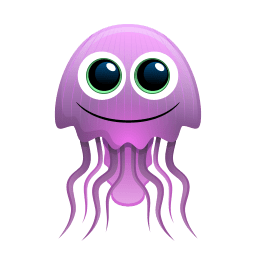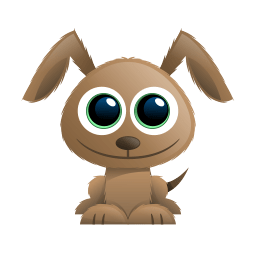 Hmu I'm selling content 😘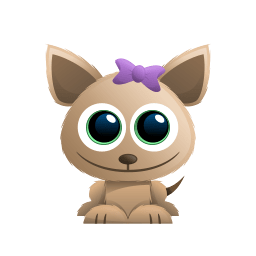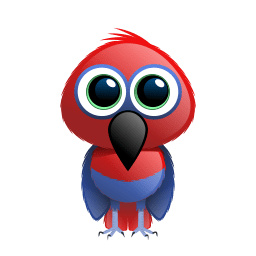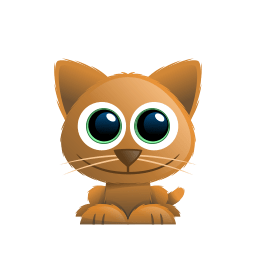 Everyone gets offended over anything ….. so it's not really anti chat …. It's like real life, having to care what everyone else feels and the heck with u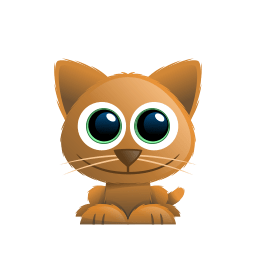 Have. It been here in a while how the rules have changed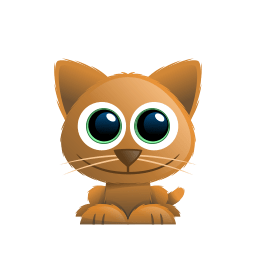 So this group thing is tough eh,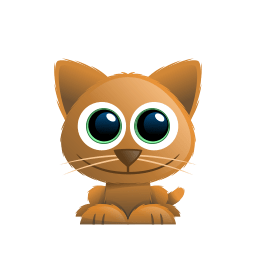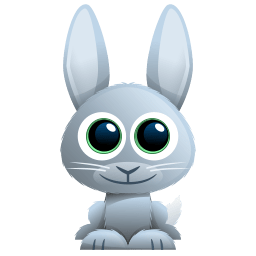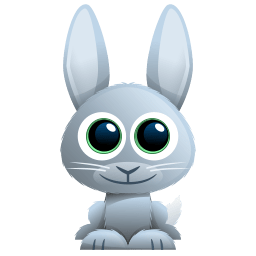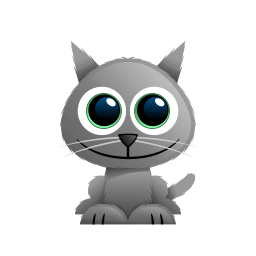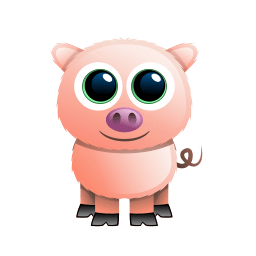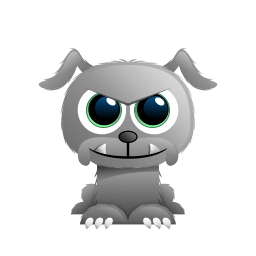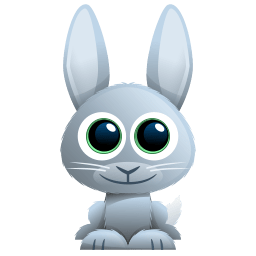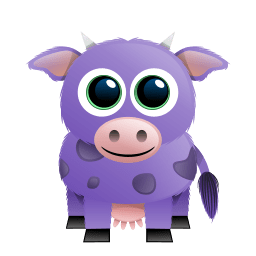 i'm not a catfish i swear 😣😣😣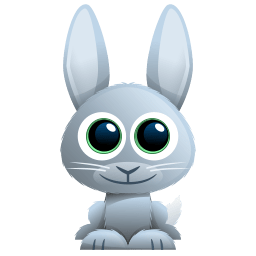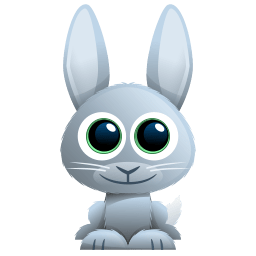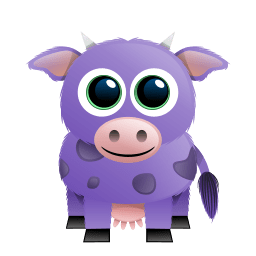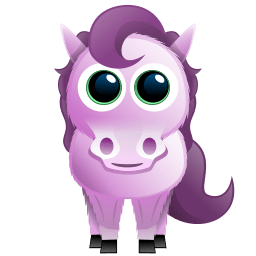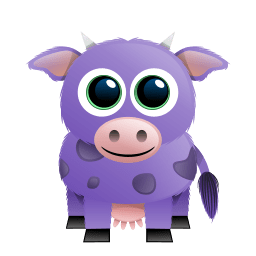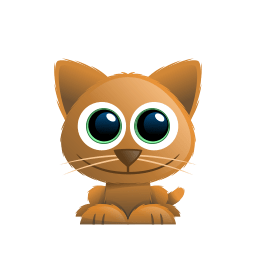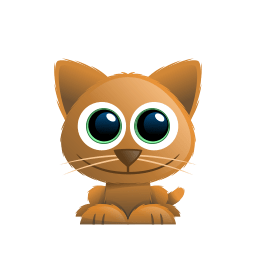 Find a husband for a diamond then.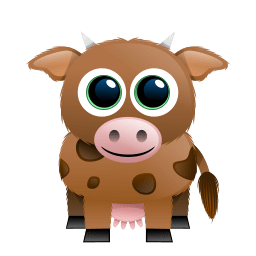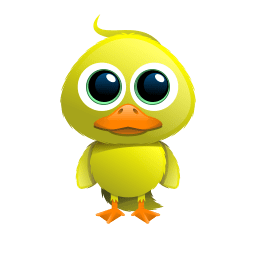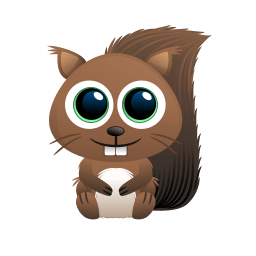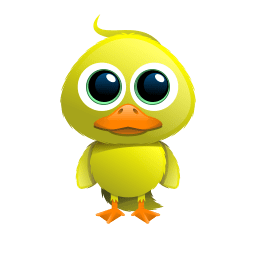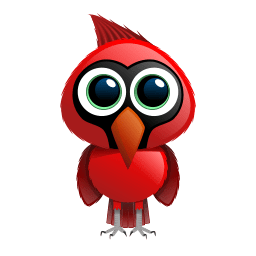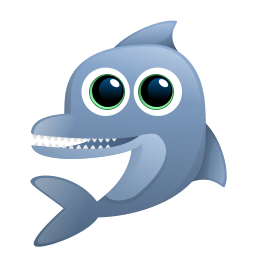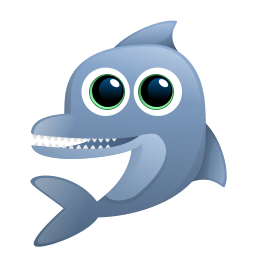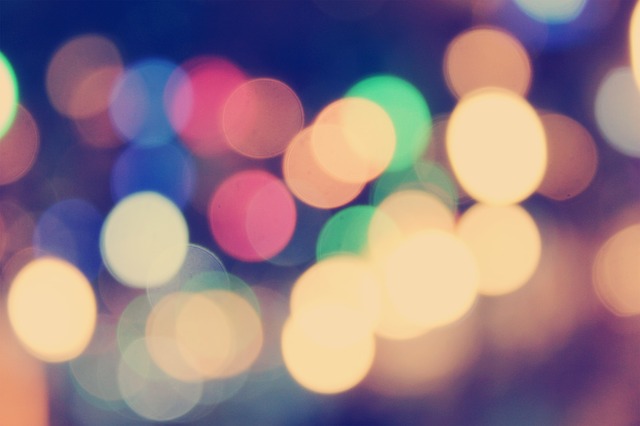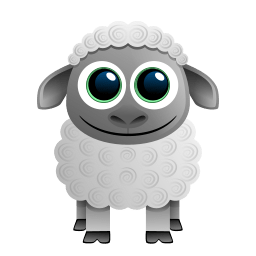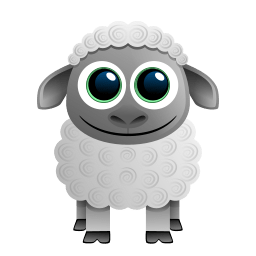 Hello there am Ava Charlotte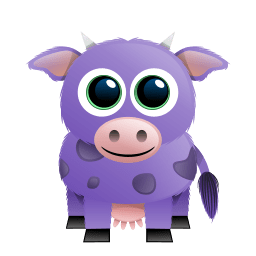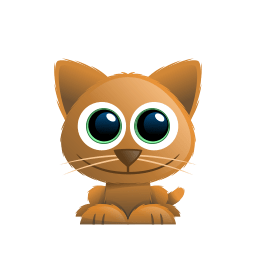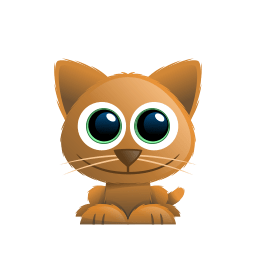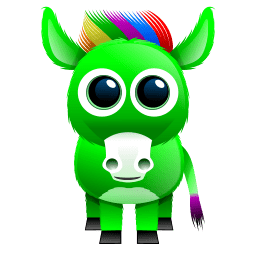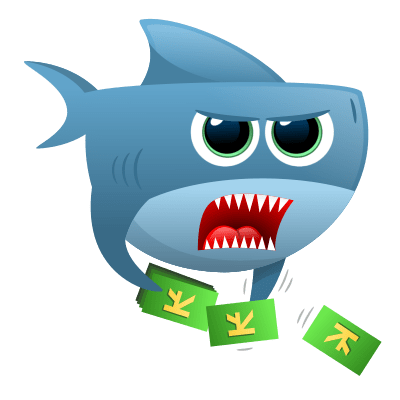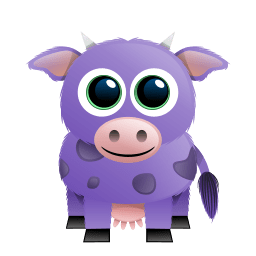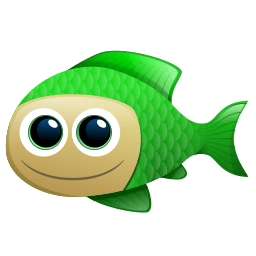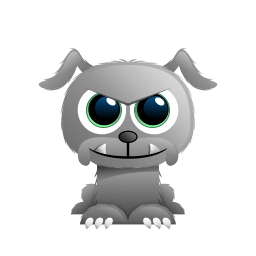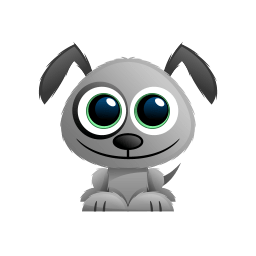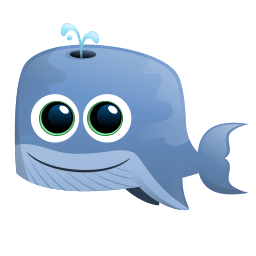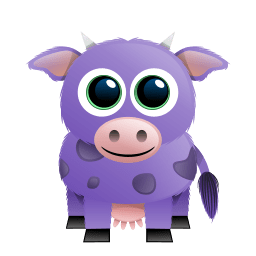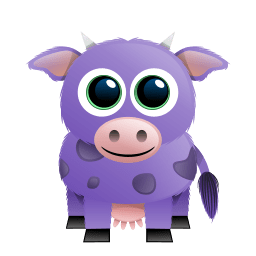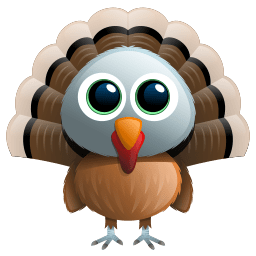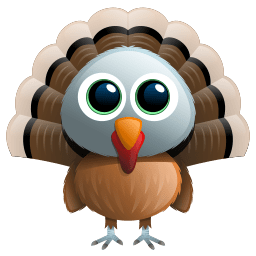 bruh you should buy off me )x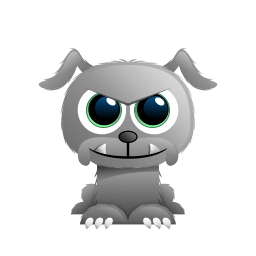 /bonus + A daily bonus of random ₭19 karma points has been added to your account!