🏞 California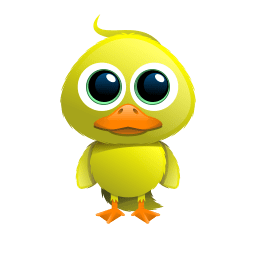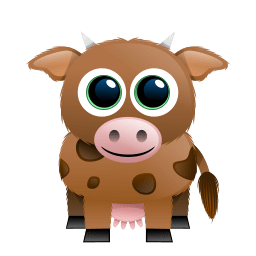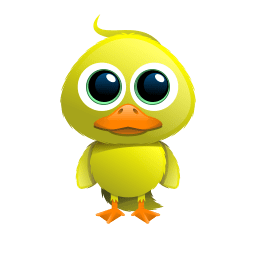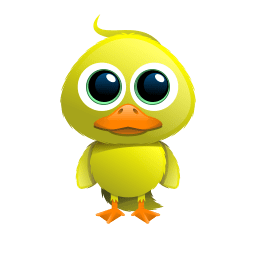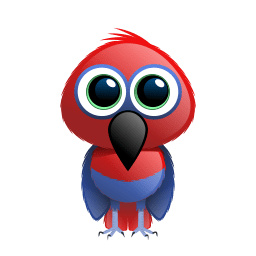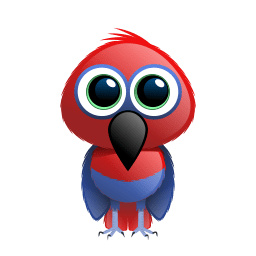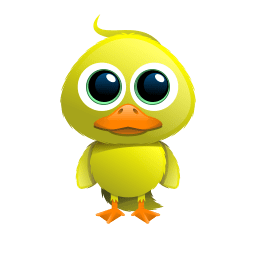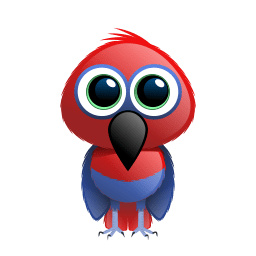 What comes after dishes, Jennifer?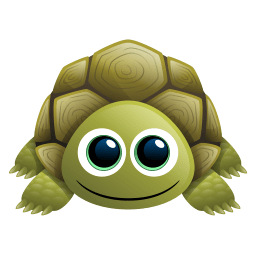 Bart's right I am a wiener lol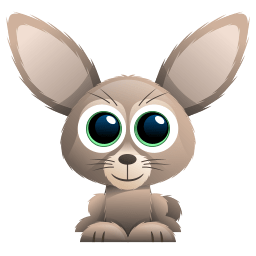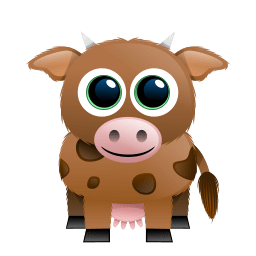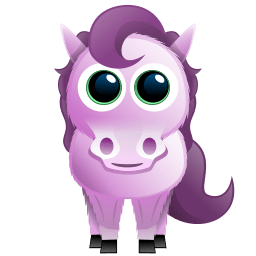 Hey any ladies wanna chat?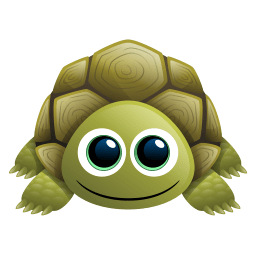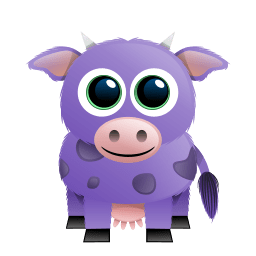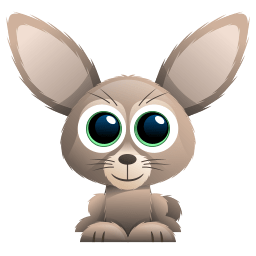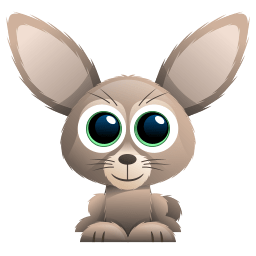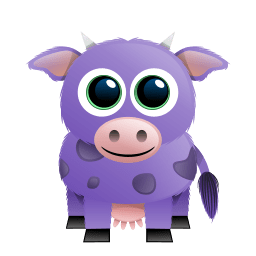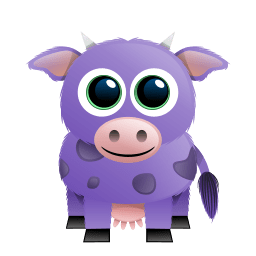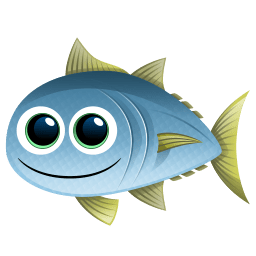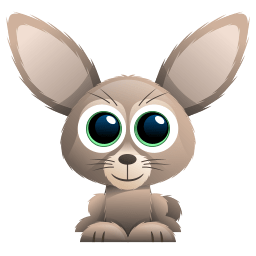 Sundays are usually boring tho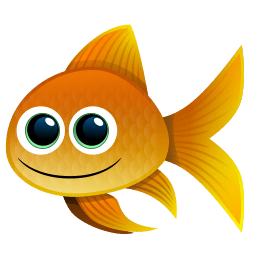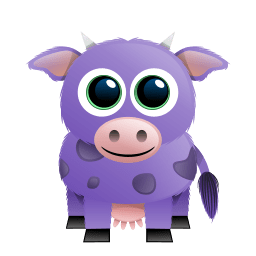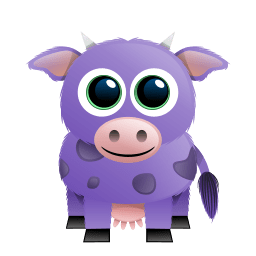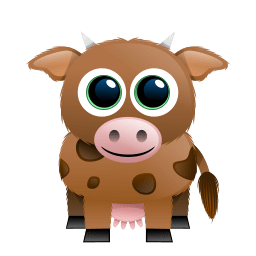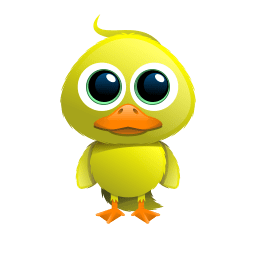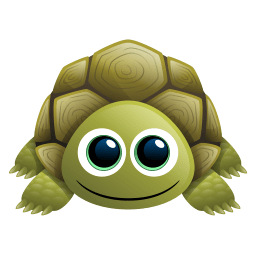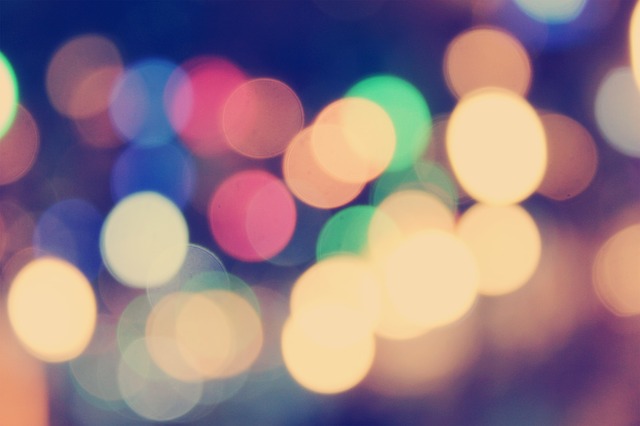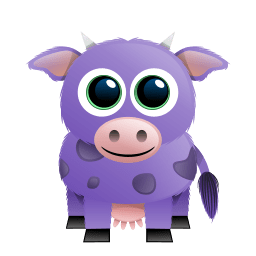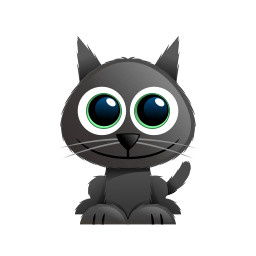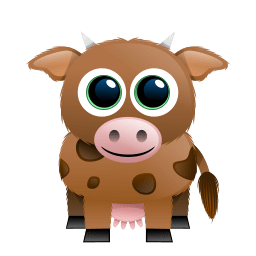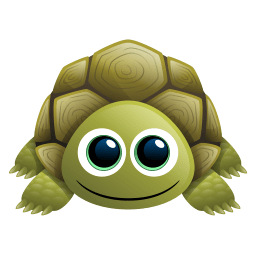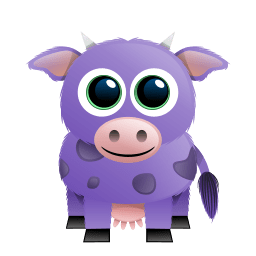 Eww i got Ben splooge all over my hand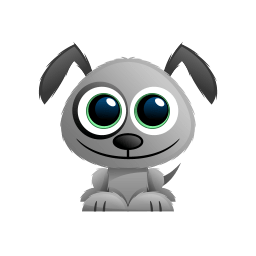 Who is sharing my picture 😂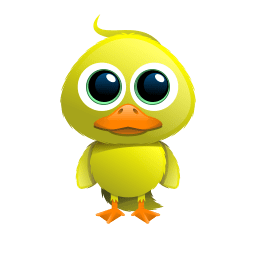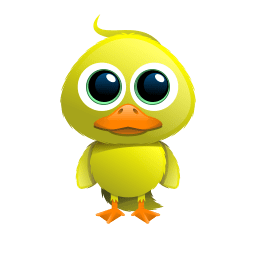 No it's actually me huh🥺🥺😂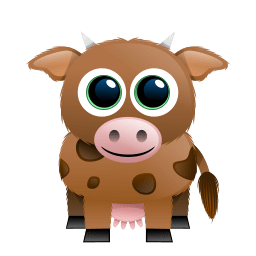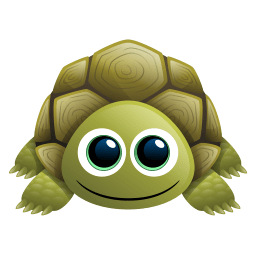 Is that old lady supposed to be me? Lol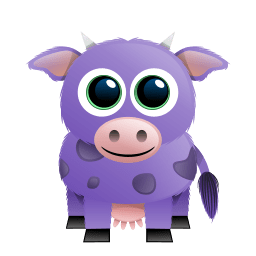 Do you know what i am saying ?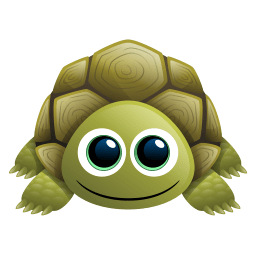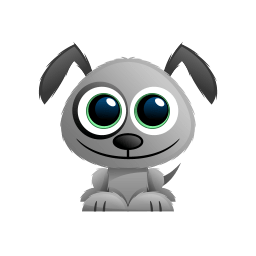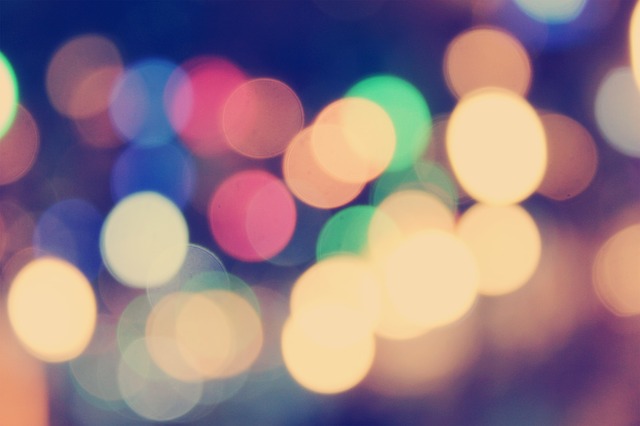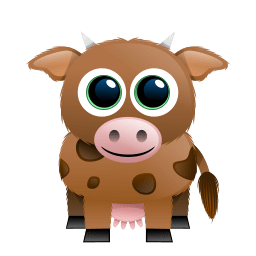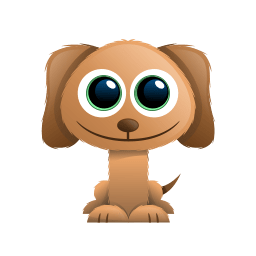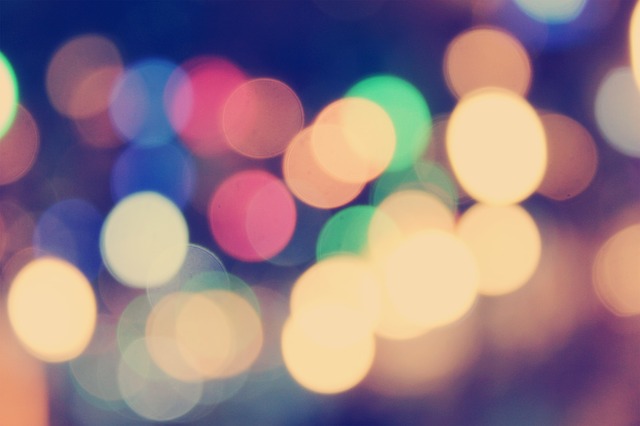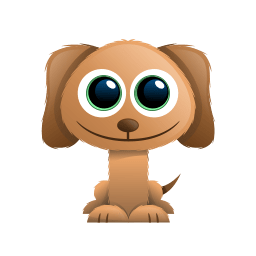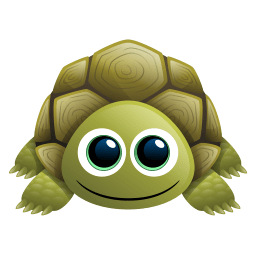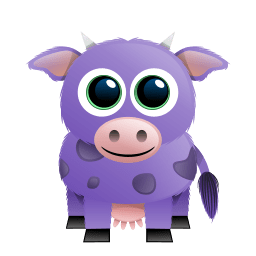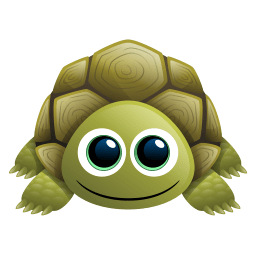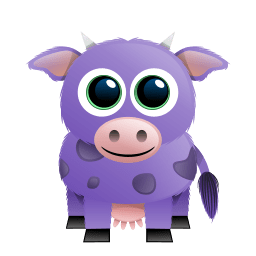 Actually its mitch connor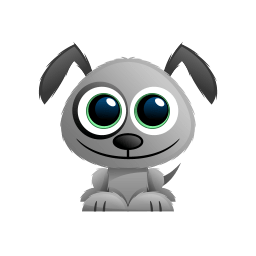 That's Eric Cartman's hand 😂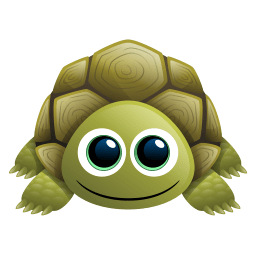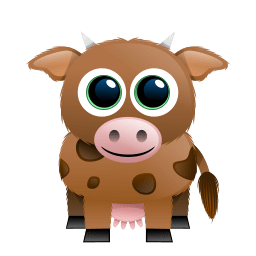 The mom that wants to be on the tv show? Lolol