Ohio
that is not true Ethan. Lines are stupid in hawaii
Boy youre always selling your plasma
Not much just woke up. About to go to Columbus and donate plasma.
Go to the cincy mills mall. No lines there
Go to the rink a dink piqua mall. No ones ever there
I never go to big malls saves me the hassle of lines
/bonus + A daily bonus of random ₭114 karma points has been added to your account!
The line at bath and body works is CRAZYYY
No you need to visit the room
Or is he an interior designer that regrets becoming an interior designer
That guy is clearly a marketing major without a job
That joke was in enchanted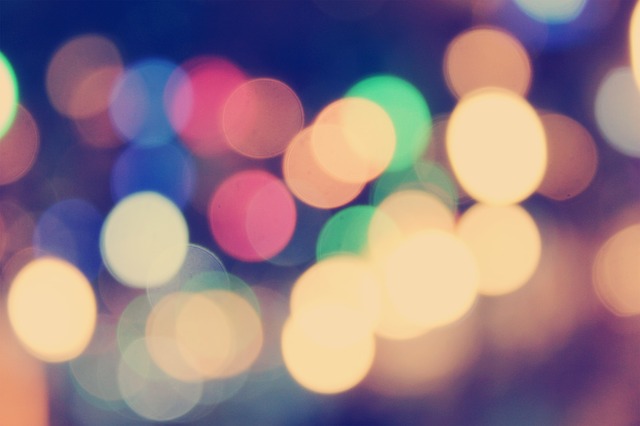 yeah i mean that's how i found delk
There's nothing wrong with looking for your soulmate on antichat
And she won't spend time in jail
Although I found evidence of none of it
I was spam flooding or catfishing
I find most conversations with any disagreement on here are typically not good. So let's all hold hands and sing we are the world.
probably deserved it for being sassy
Did he spend time in the slamma
On one side, deer are overpopulated and in some places starving because there isn't enough food for them all. On the other hand, they wouldn't have this problem if it weren't for human expansion with the lack of care for the world around
Lets throw perspectives around