Ohio
Wow, you should go on a diet
I'm super sedentary anymore. I don't know how I'm not fat
I don't disagree with that
The work I do keeps me in shape. Plus I eat good
Those breadsticks making you thicc
exactly!! i wanna be fit. not just small or skinny
Skinny doesn't mean in shape R. Exercise is good for the heart
i used to be in better shape lmao so imma try to get back in better shape
Why do you even need to run. You are in perfect shape
If you dont use it you lose it
okay idk how i used to run 5-10 miles everyday bc i just went outside and ran one and died
Be back later. Gonna find a way to get rid of these bones.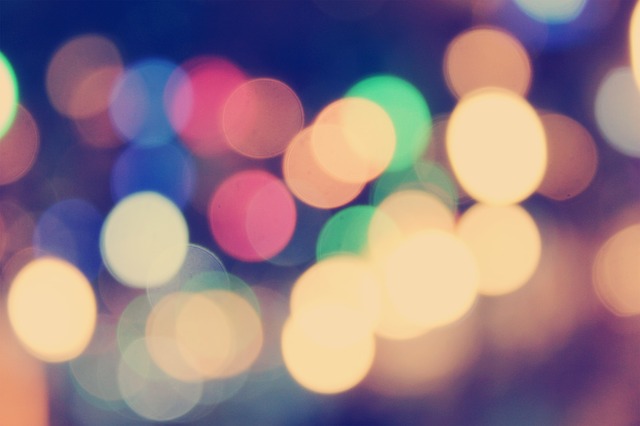 i got a human body fat guy, hmu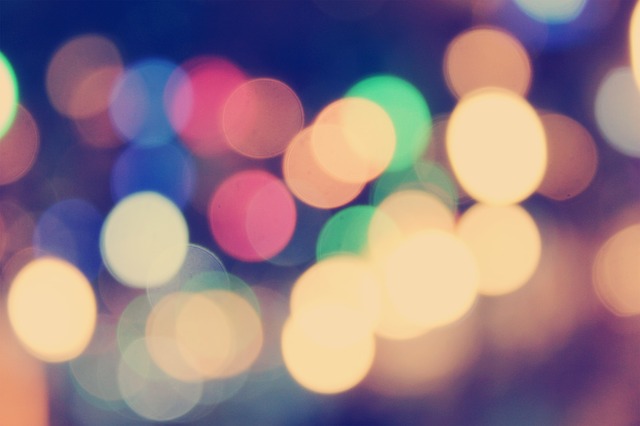 You can buy human fat though
They removed the reviews!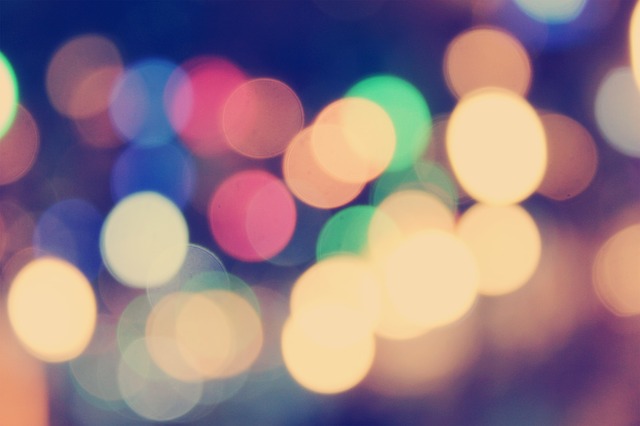 Shug I think that wig is effecting ur brain power
I somehow stumbled down an Amazon rabbit hole
Guys buying them as pets for their kids
The reviews on that are hilarious bte.
i need my fetal pigs in 2 days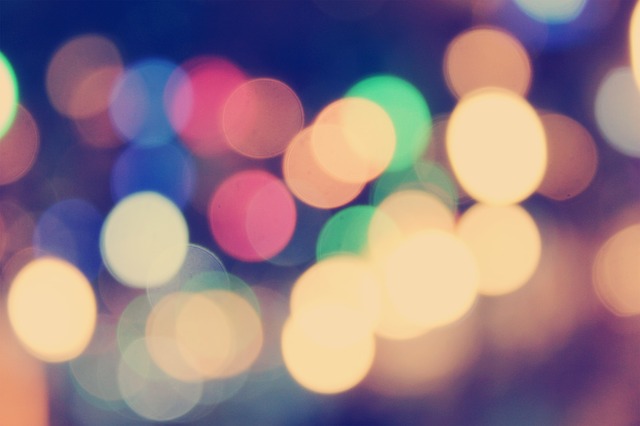 And who in the world decided potato's have feelings?
if these girls would stop stealing them