Ohio
Any girl who wants to have some fun pm me
Like that Irish Spring soap
Smells like an evergreen forest
I use this deodorant to keep the demons away
That stuff works and smells surprisingly great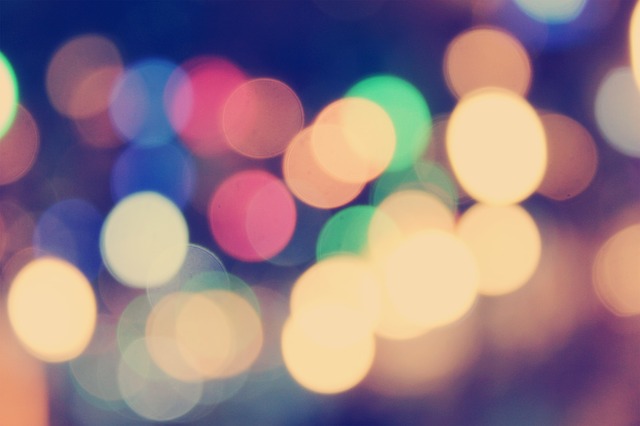 Wait what sort of deo are you using where it looks like lighter fluid??
Maybe she needs piss in her bushes*
Maybe she piss in her bushes
I hope not. Shes my age lol
She was probably yelling about the game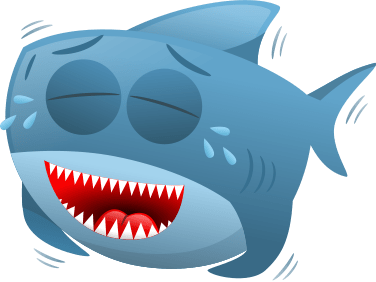 I just heard my neighbor go from yelling at her kids intensely to loudly playing some sort of imaginary game within a span of 10 minutes
My husband would just pat me on the head and sarcastically say, "It's ok, Katey" lol
I almost used lighter fluid as deodorant
That totally sounds like him too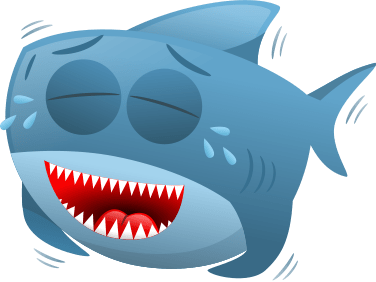 "Idk how i did it but i dont doubt it"
Hey roomie need honest man age of 40-70
He would probably take the blame too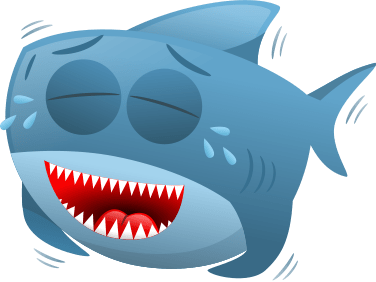 When really it was you all along
"Clint why'd you pee on my fancy gaming chair, boyfriend of mine?!"
No this is my fancy gaming chair
Blame it on Clint, to Clint