🌴 Florida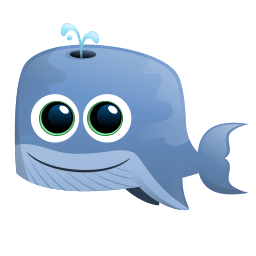 I finally jumped on the Yellowstone bandwagon right now.. just started it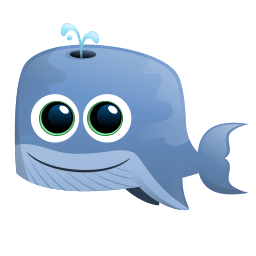 I'll have to watch it don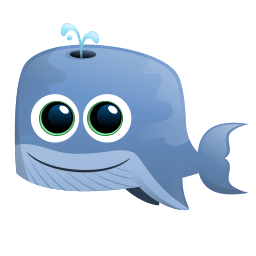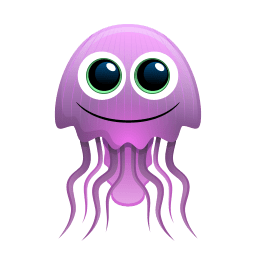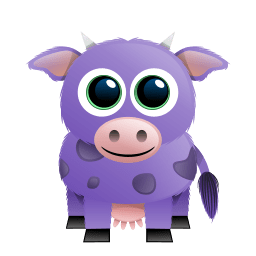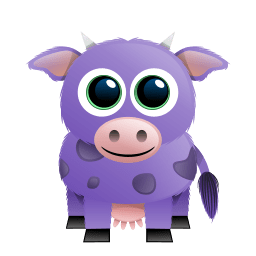 It's going great how are you and Hi Myrtle!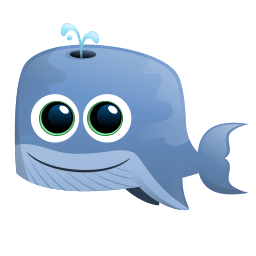 I watched first season anyways.. then got sidetracked with other shows so haven't watched any of season 2 of it though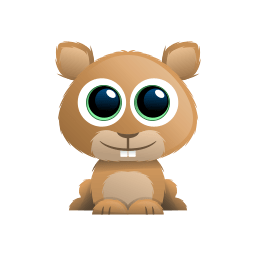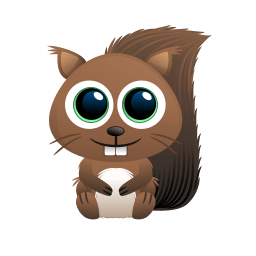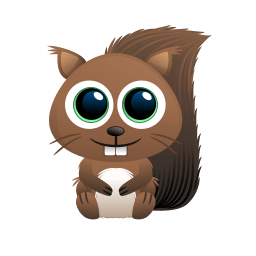 You can't finish something that's still running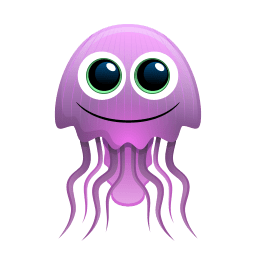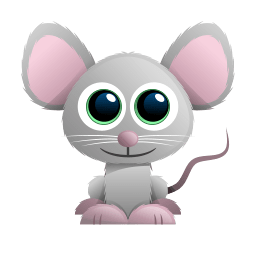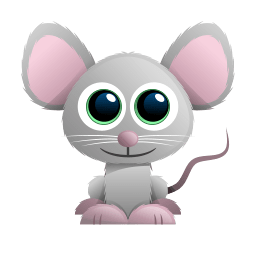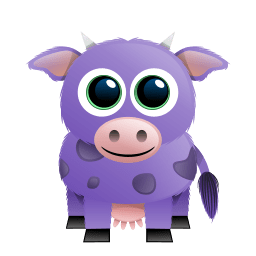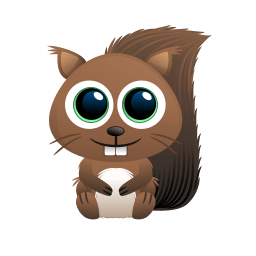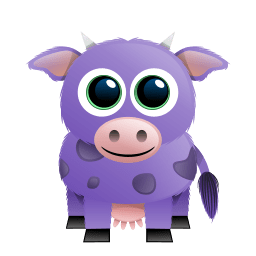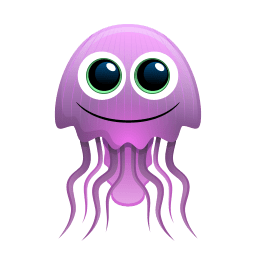 I have to finish Demon Slayer before I watch something else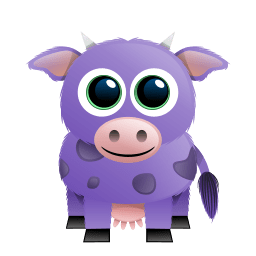 Good morning Someone text me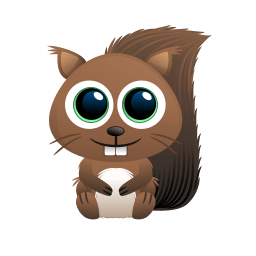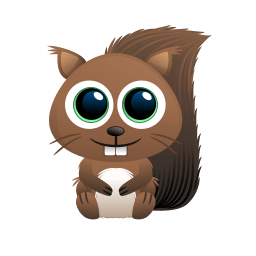 I'm watching Inside Job because you recommended it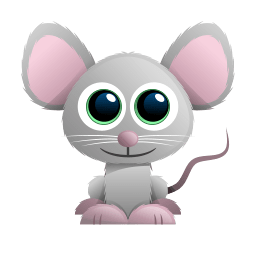 /bonus + A daily bonus of random ₭68 karma points has been added to your account!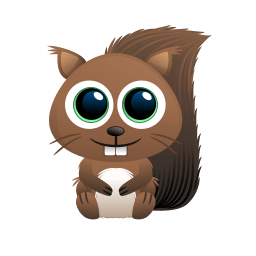 Demon slayer still running you can pause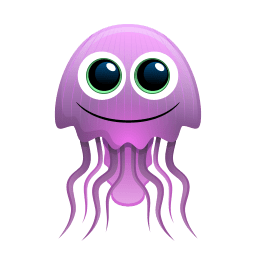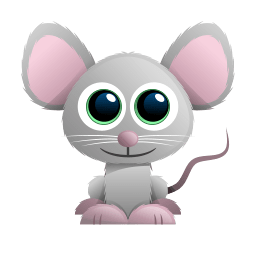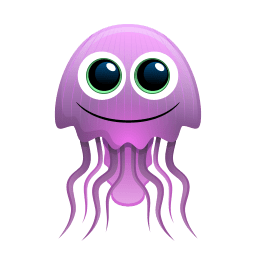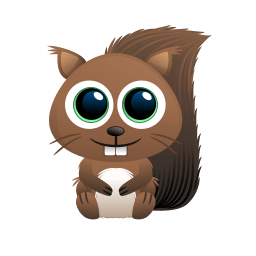 Well get on it you owe me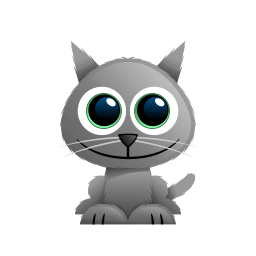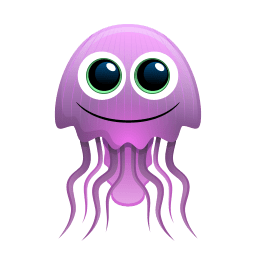 I'm watching demon slayer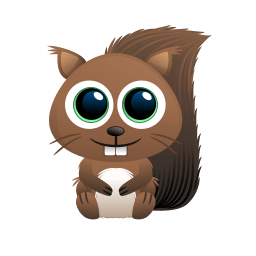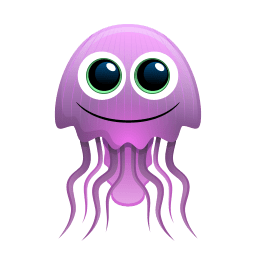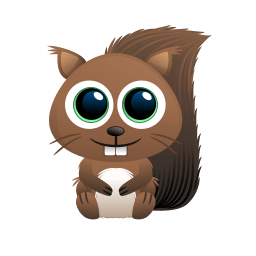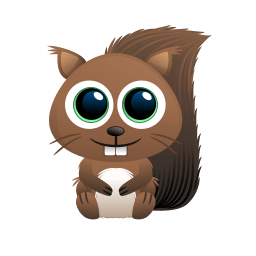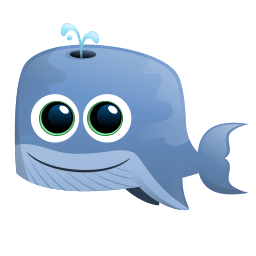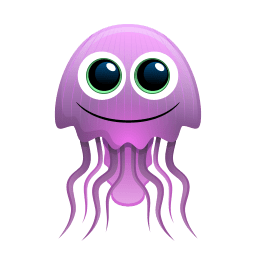 Don, did you finish inside job?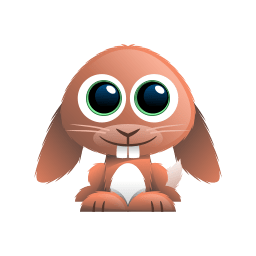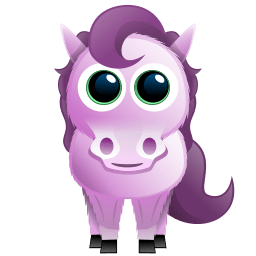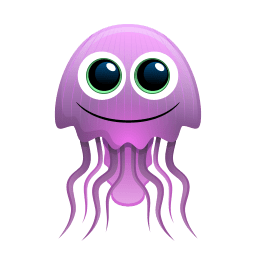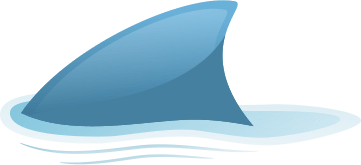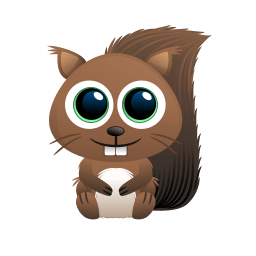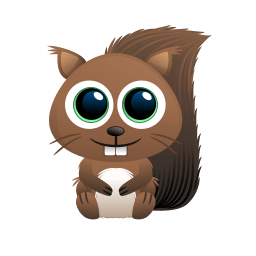 They should be close to cracking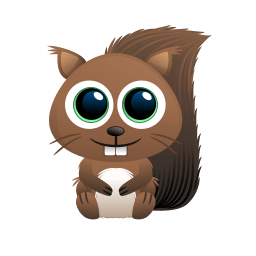 I need you to do it with force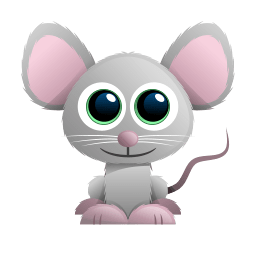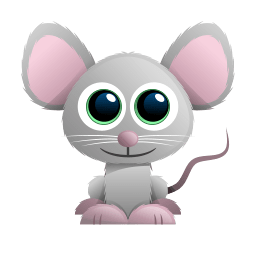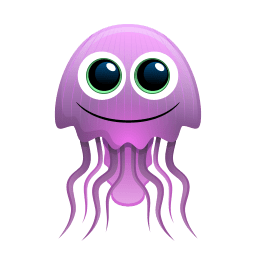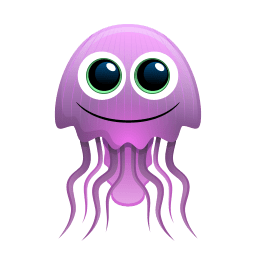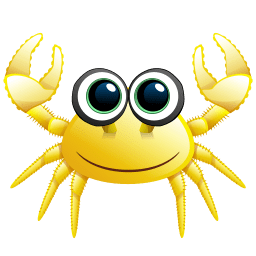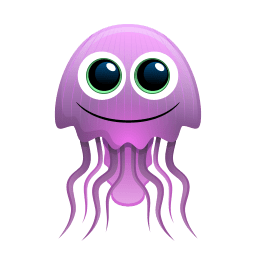 I guess it worked because I don't want to 🦵 you anymore.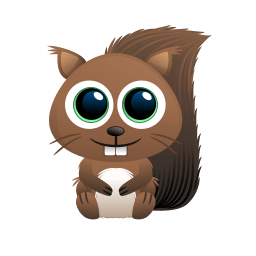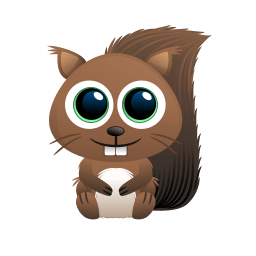 You sure I'm not using reverse psychology