🌴 Florida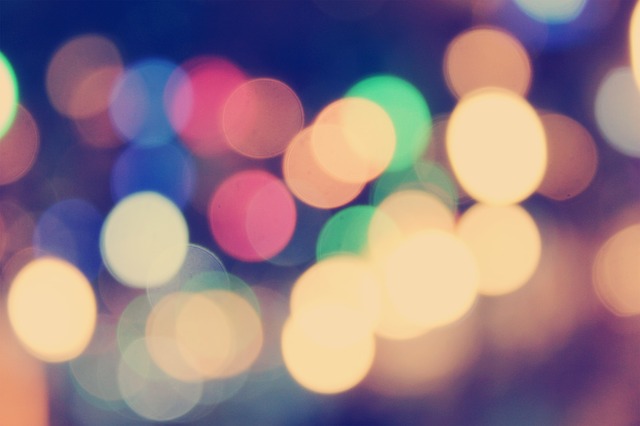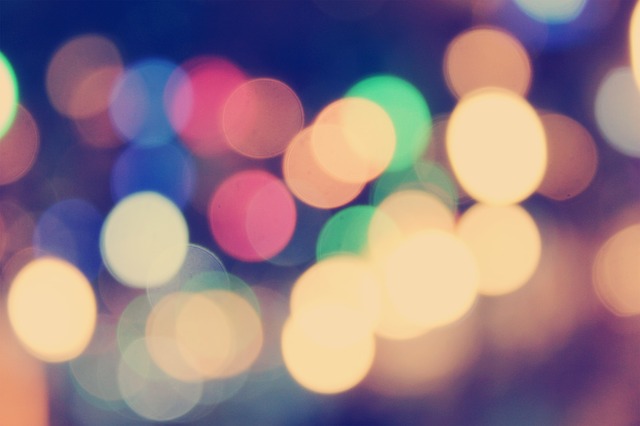 Loking for a usa girl txt pvt
I am looking for friends 👫 and decent chat
It's so humid! What's up with this weather? I'm not ready.
I didn't think I did until I went outside and felt how hot it was
Drank too much? How is that possible!?
Oh no! Lol. I'm okay, tired but I'm here.
I actually might of actually drank to much last night 🤢🤢
I'm good! Waiting on a meeting to start so I may have to leave abruptly
Howdy neighbor from Georgia
Good morning! Neighbor from Georgia here 😂
Hi loking for a friend girl txt pvt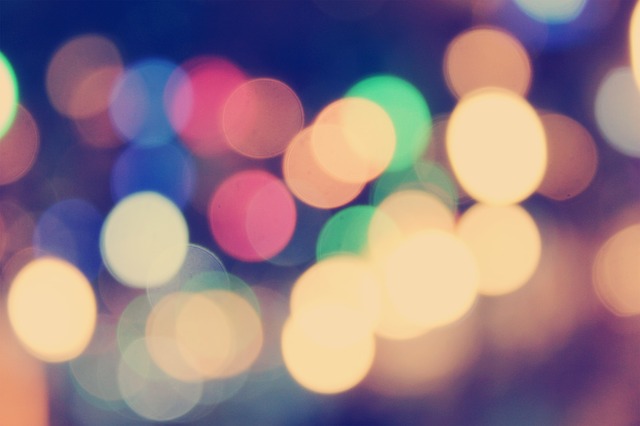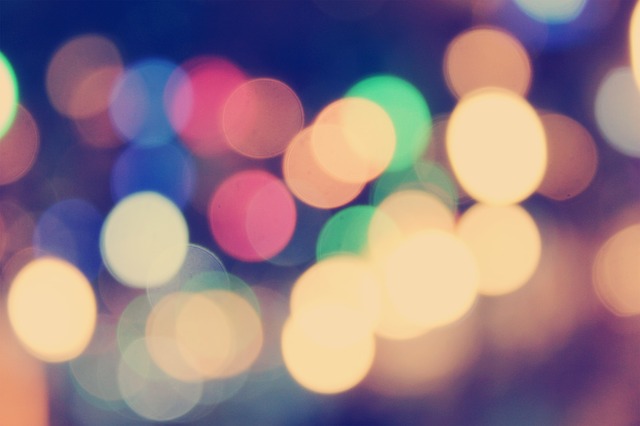 Any girl near Kendal pm me
What makes you think we are into that?