🌴 Florida
Anyone interested in fun Pm me
Any single woman in Orlando
Any one for fun male or female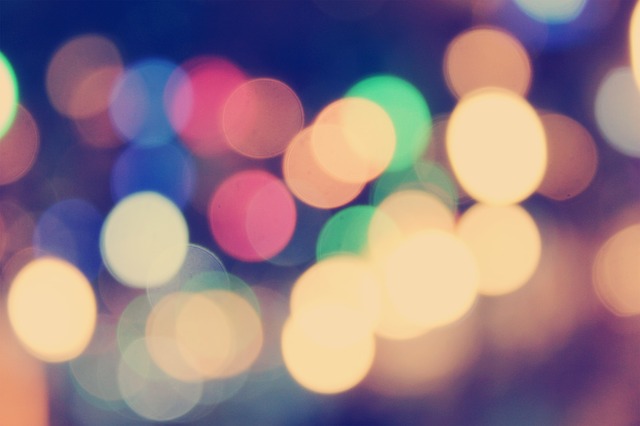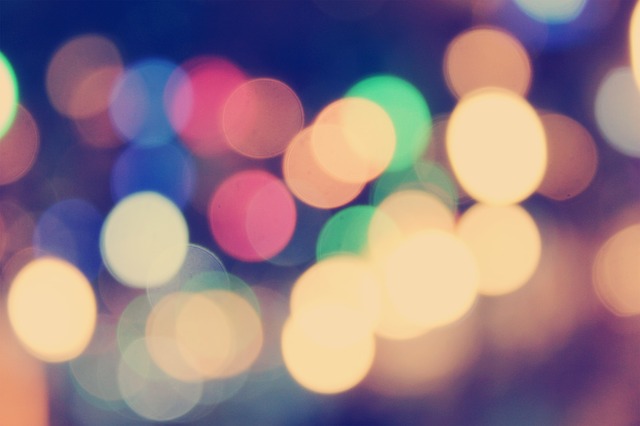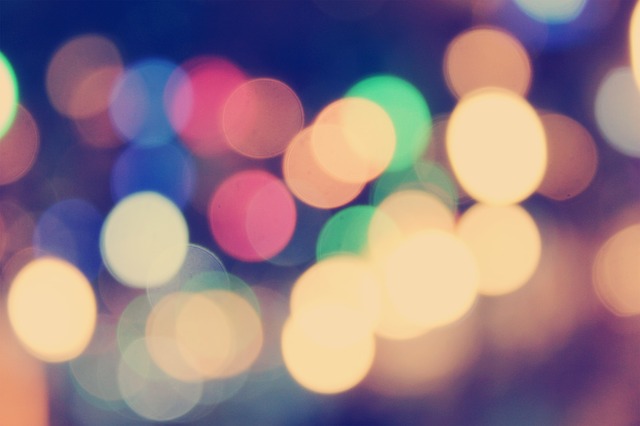 I memed Memenois bc the memes have memes and memed will be memed
That's an excellent meme idea Meme!
That's an excellent idea Sam! I fled Illinois because it has been and always will be blue. What a dump!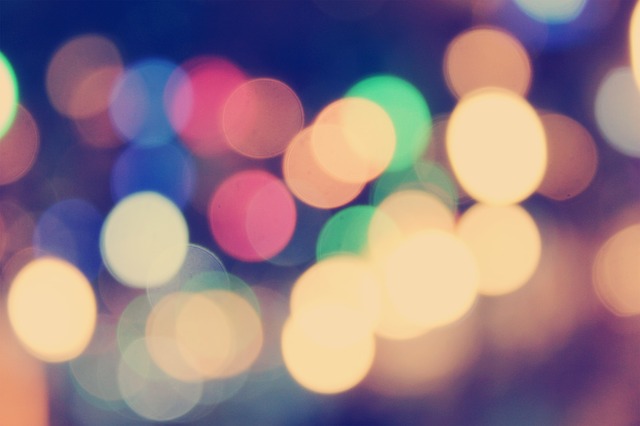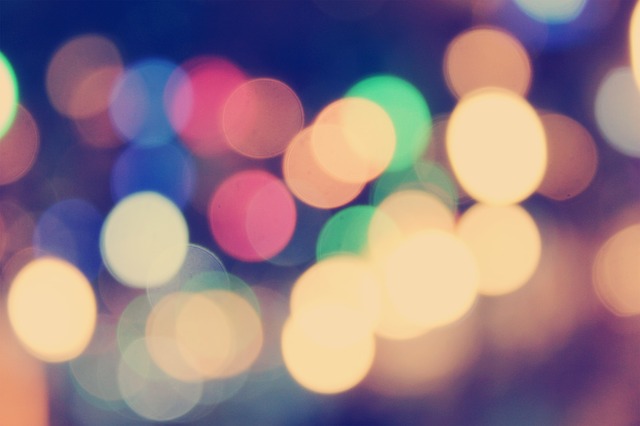 If you're in the United States and you need a S.u.g.a.r D.a.d.d.y. that would pay you a weekly allowance, For all gender. Send me a message. This is real and not a joke
I guess anyone hates duck
Good afternoon everyone I am 28 I live in South Carolina and I was just wondering are there any musicians in this group?
Is there anyone here knows how this app works?
I'm from Bama idk why I'm here 🤣🤦🏾‍♀️
I Dnt Really Pm... Sup thooo
Dm for hook up if you are in Tampa
/bonus + A daily bonus of random ₭15 karma points has been added to your account!
Any females in South Florida in here
Hi, I do hookup. PM if you're interested in meeting up🥳