🌴 Florida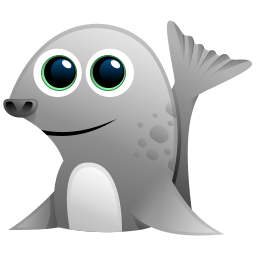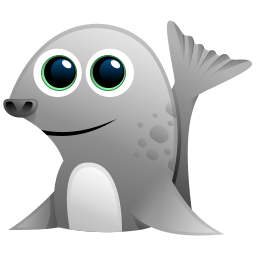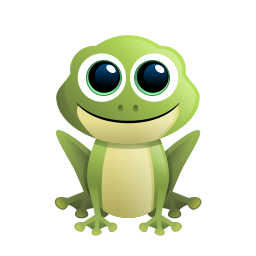 Anyone for deep conversation....??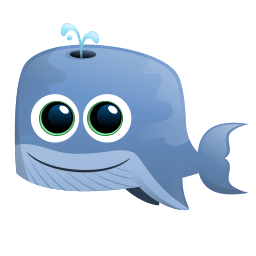 Needing someone to chill and have fun with me lol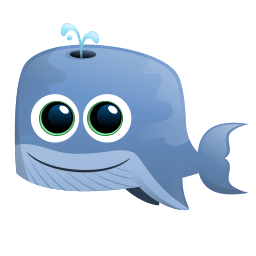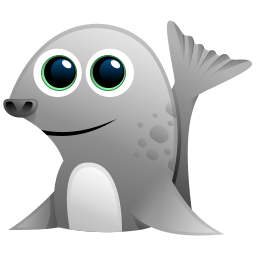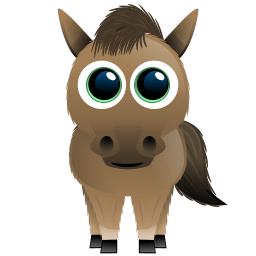 Mafia, married couple. Honeymoon. Gf and bf rp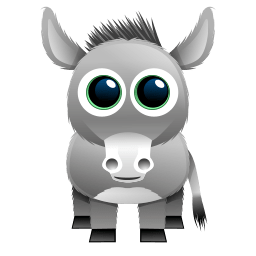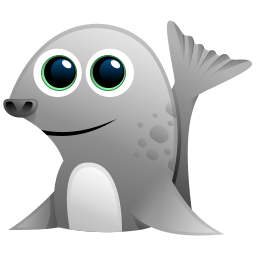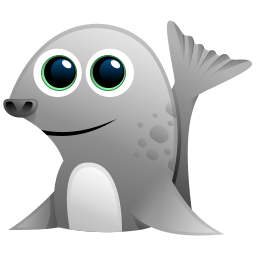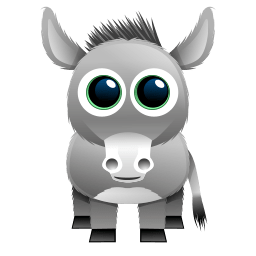 I'm just looking for Minecraft cheat codes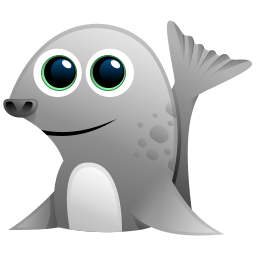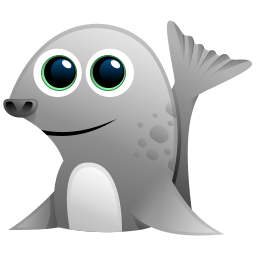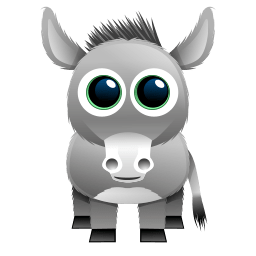 I just see it pop up all the time while I'm casually browsing the hub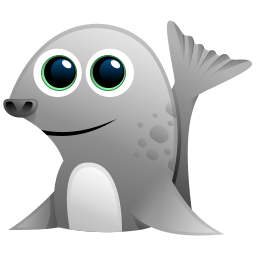 The smart one there make ya pay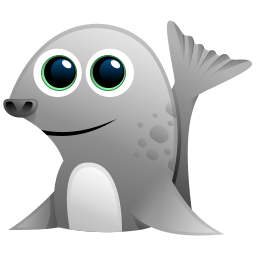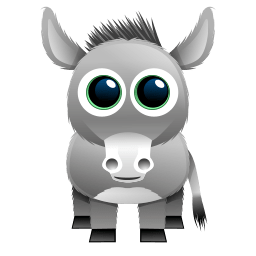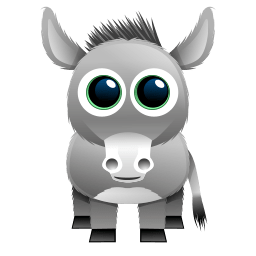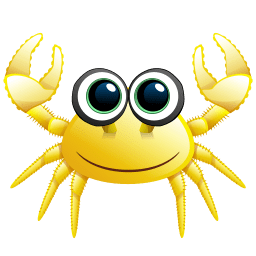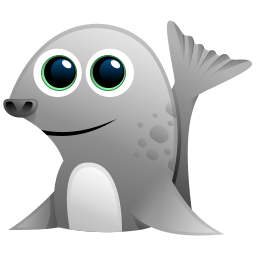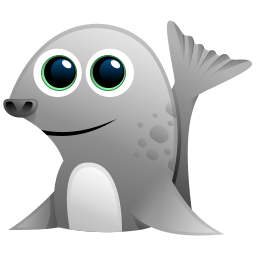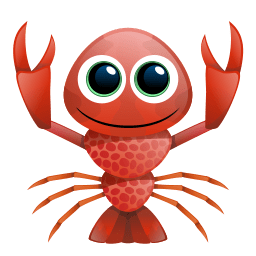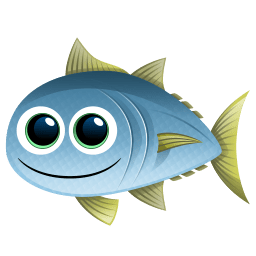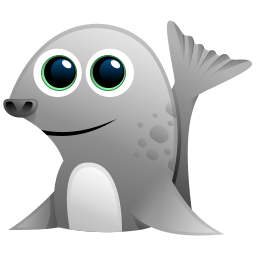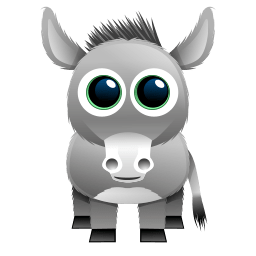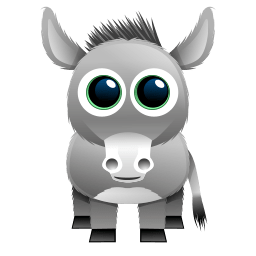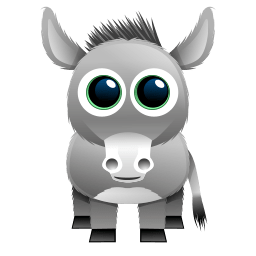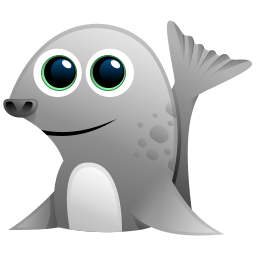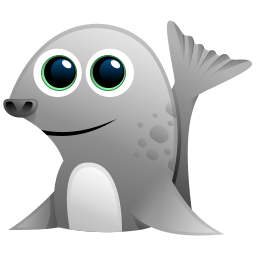 They want all the kitties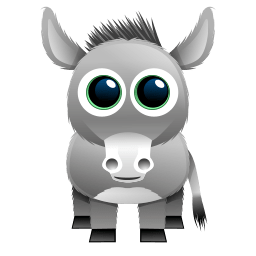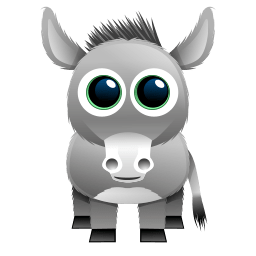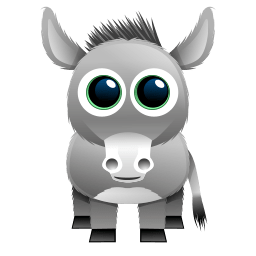 Please explain to me what it is you are looking for while immediately joining a group and posting a pictue?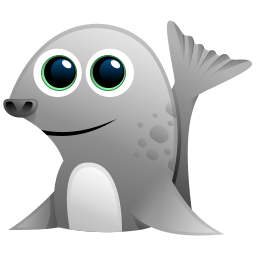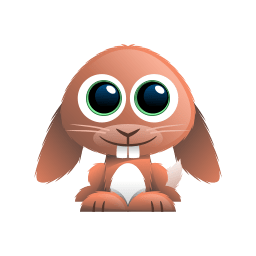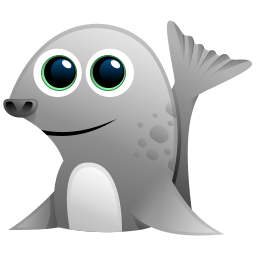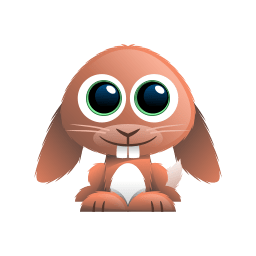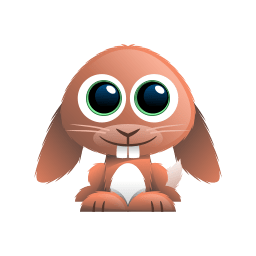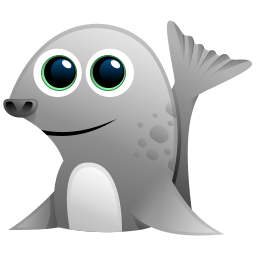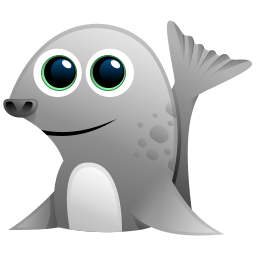 But it's been a while shhh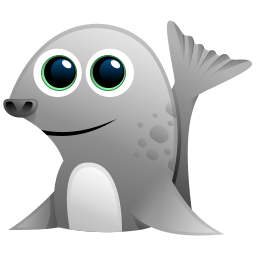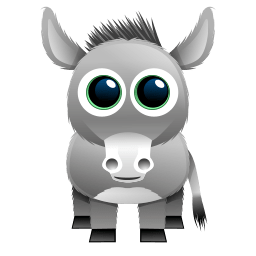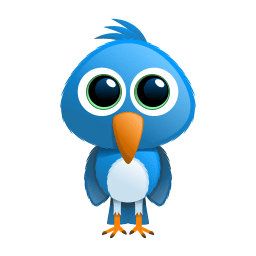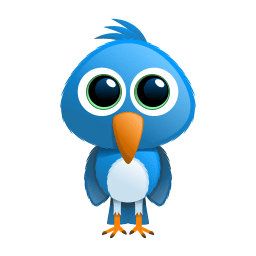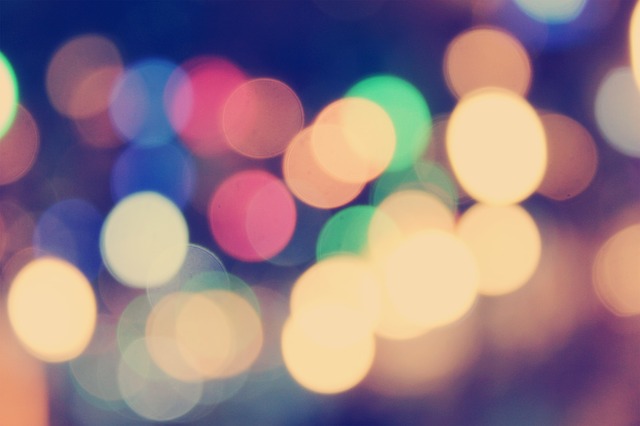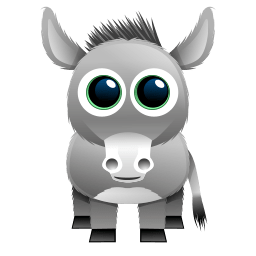 And it's still imprinted in my brain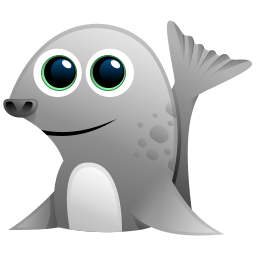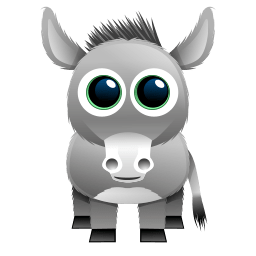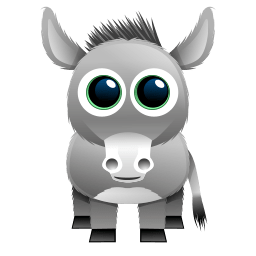 I mean , that really can't be unseen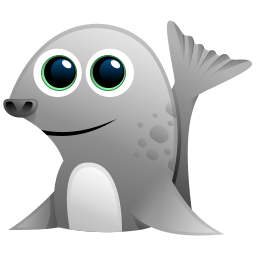 Wtf we don't wanna see your momma on here