🇬🇧 London
Any guy should be happy to hear that little kat
Shh got shh by shh and bro done wooshed up shh and shh shh done 2 in a week they wooshed uo shhh and shhh
Any lesbian girls wanna chill out? Just pm 😍😘
You asked 3 times the same question lol
I'm a virgin. I'm seeing this guy. Every time things get too heated, I tell him it's late or I'm tired. At what point shall I tell him I'm a virgin? And will he still want to be with me?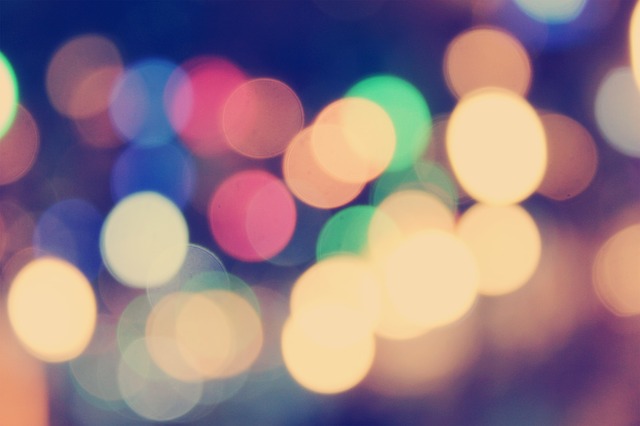 Not going was not an option.
Concert. Boom boom loud music 😂
Kay at least you can boast u got big feet
What happened last night?
My ears still hurt from last night 😔
No I'm just showing I adore her
Yo wagwarn my young drillas
Hope you're not trying to catfish as her
I have really small hands in comparison
I was near the selly sausage, on top of the uni almost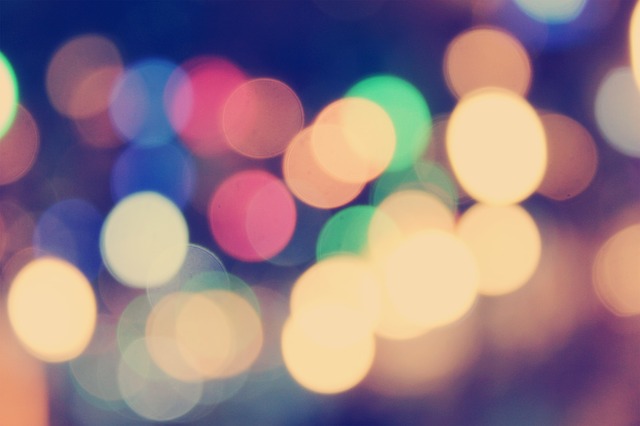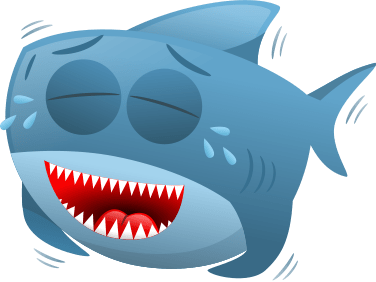 I will sell my soul before pming