🇬🇧 London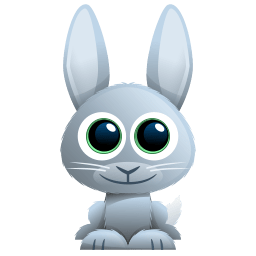 /bonus + A daily bonus of random ₭52 karma points has been added to your account!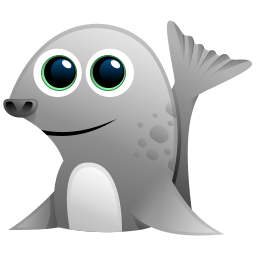 You lot are tapped on a Sunday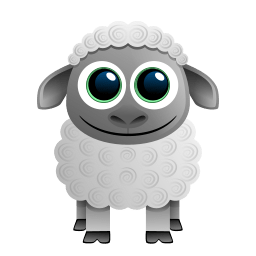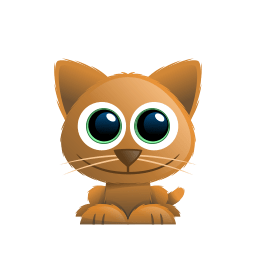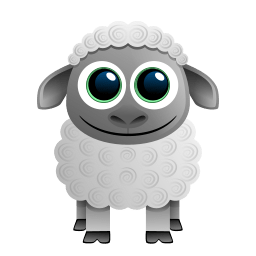 Yh that's over 30 is it not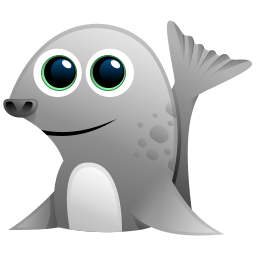 What is wrong with these people 🤣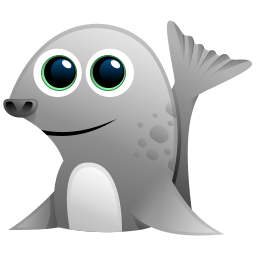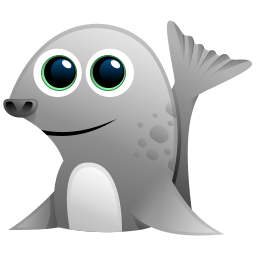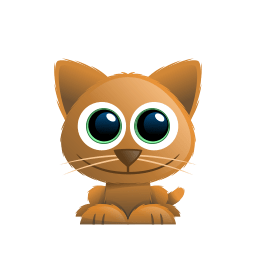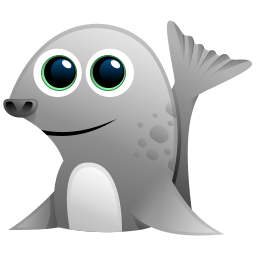 Worm why do you hate breakfast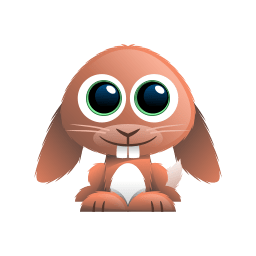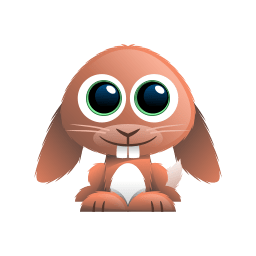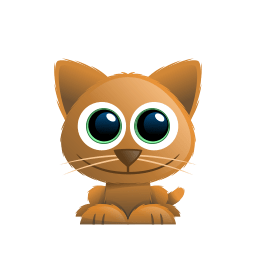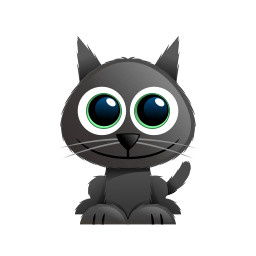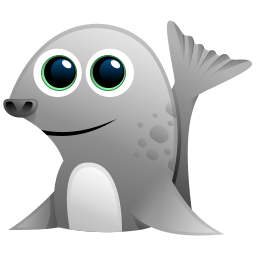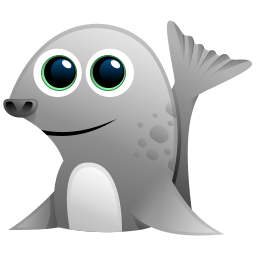 His mum would probably be 50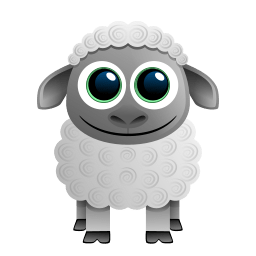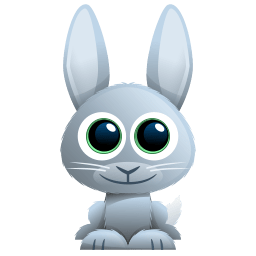 I am looking for a woman over 30 years old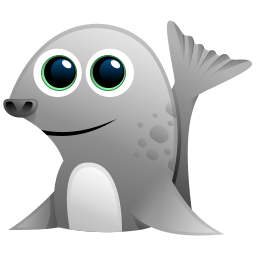 Fun comes after breakfast 😸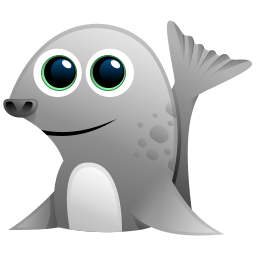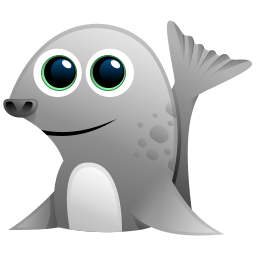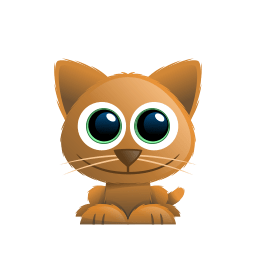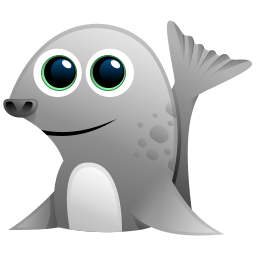 You should eat your breakfast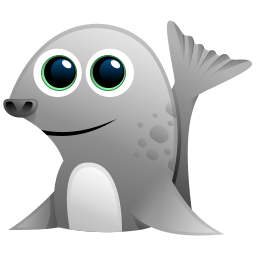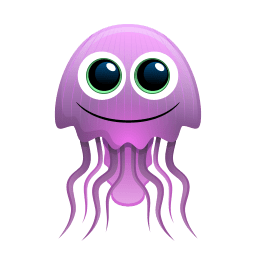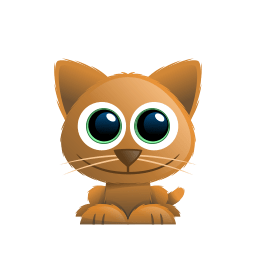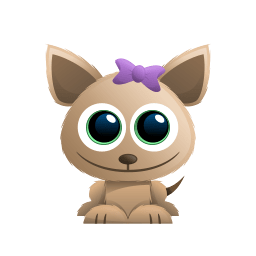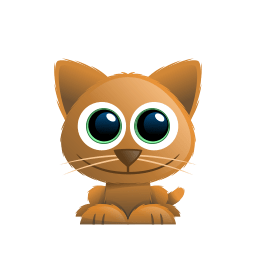 If you ever cared to askkk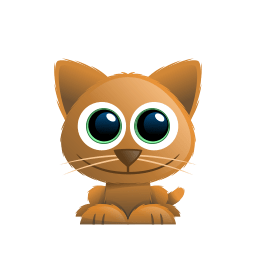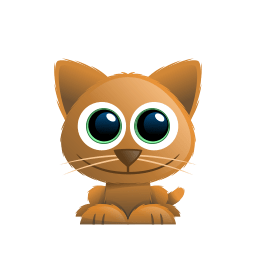 Good for you you're happy and healthy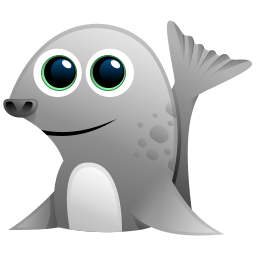 Hope you don't get stabbed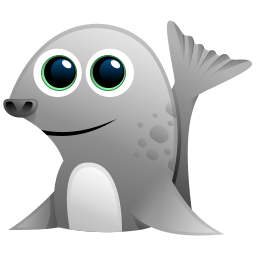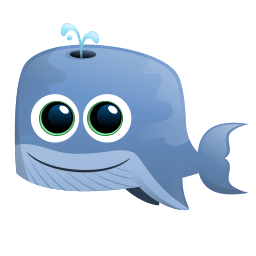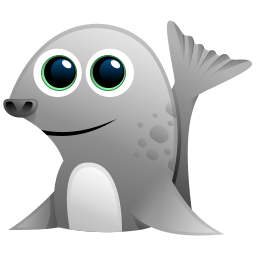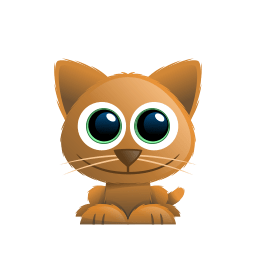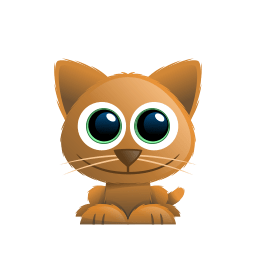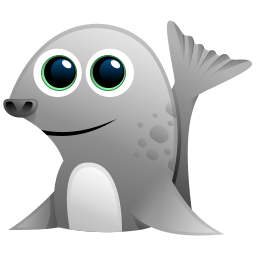 I thought we were supposed to eat breakfast then karaok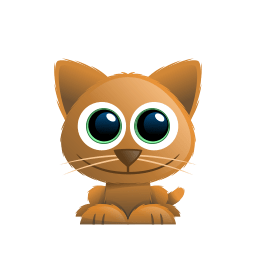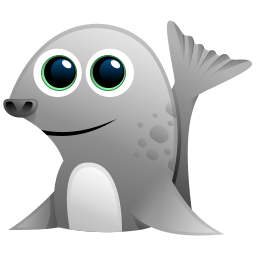 Are we singing? Like a karaoke?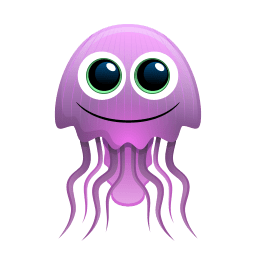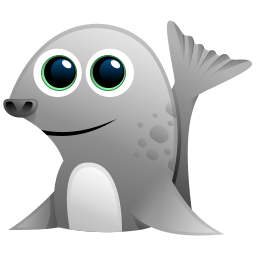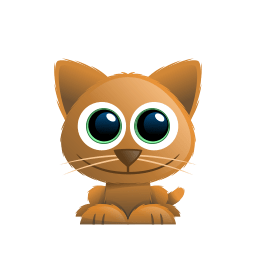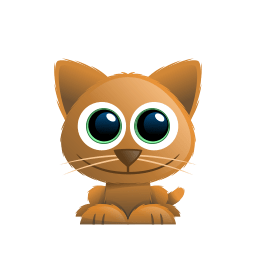 Oh tell me does he know when your heart liesss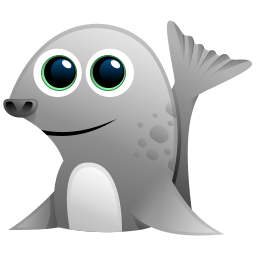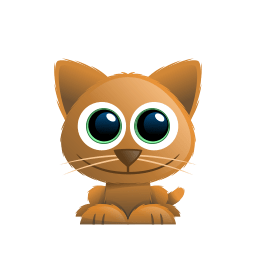 But does he know the reasons that you cryyyy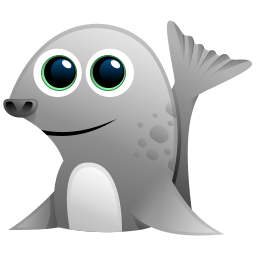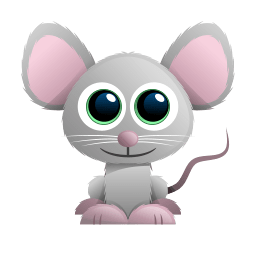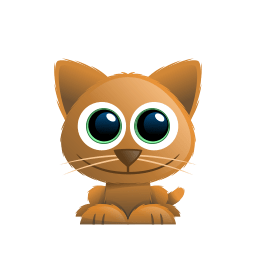 And does he know the pictures that you keep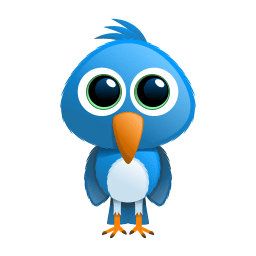 Ad on senp I'm dtf zottysandra