🐮 Texas
...no salt, ...no salt por favor!
Haven't had that in a while.
I might get BBQ tomorrow.
I said not salt on the margarita
Estrella 😂 we are on the same wavelength
Good thing that pasta was pulled chicken not pulled sausage
Don't forget the marg...very important
Yes that looked good too!
Get the Louisiana Pasta and a steak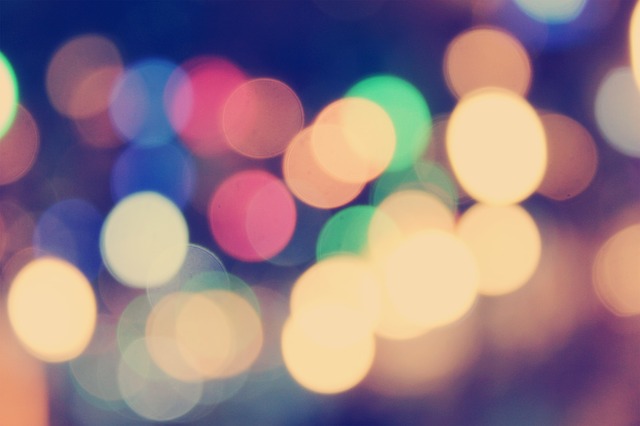 As long as you also get a salted lime margherita ☝️
She's stalking me for cookies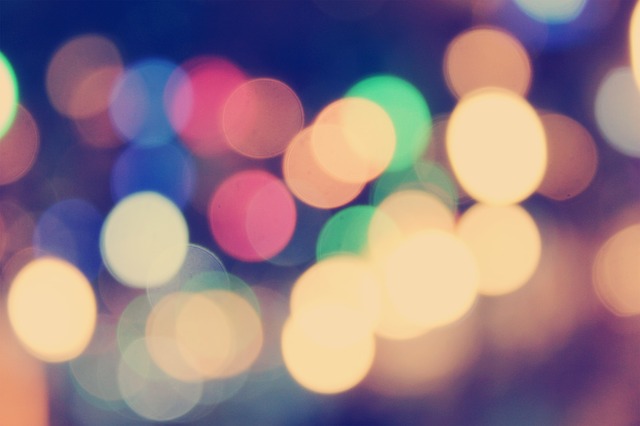 Get a close up of the jumbo shrimp brochette description please
Or the filet mignon..go big or go home
That has to be one of the most specific fetishes I've ever heard of.
From now on we shall call this day... nooderday!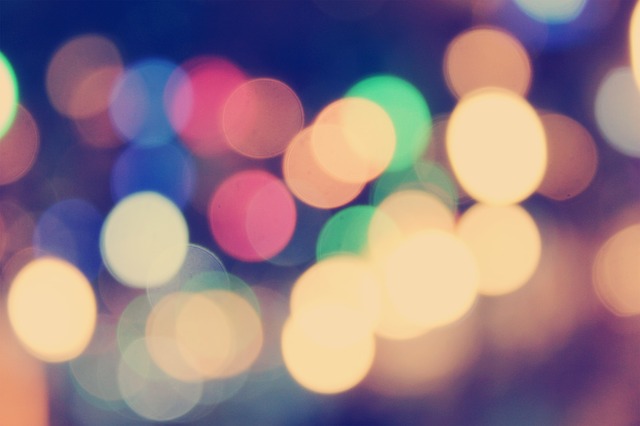 Are hairy single women with a hairy bush. I'll show you a good time if your interested in chat. No photos just talk.
Otho is at the restaurant 😂😂
I'm feel some serious peer pressure...
Also known amongst the heathens as "jeans and a T-shirt".
Horsey, Otho, Estrella, get naked!
You know, my priestly jelly vestments.
Our I'm actually dressed for once.
Chatting in the nood Saturday? 😂😂😂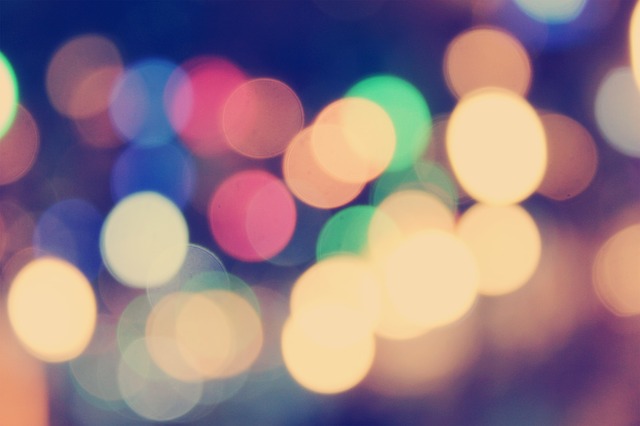 Thank you! Her jellyness smiles upon.
Should I be naked too? What's going on here?