🐮 Texas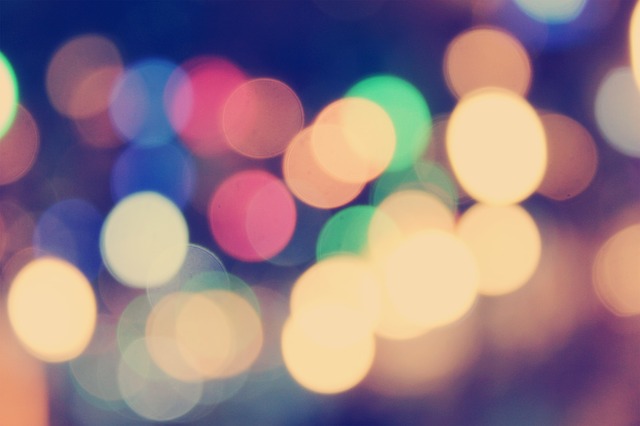 I invite you to a chatroom 'People from prison🚔👮‍': https://antichat.app.link?chat=oYoLDRvM5O
The thunder set off car alarms in my hood last night. It was wild.
Whatever, thats a load of crap
His mental illness at a wholenother level
Kaz has a filthy mind set
I'd never give anyone's toe a hickey. Disgust.
Houston girls hit me up first
Houston girl$ hit me up!!
I am looking for a girl for a serious relationship
Yo momma gave my toe a hickey
Any Texas ladies have a fantasy of getting pregnant? Send me a message ladies ;-)
I saw some black on the big toe I guess you didn't polish the paint off right
My nails got a natural shade of yellow
Yo fave need make up and then nasty feet due too
Next time paint your toe kaz
I was in bed and asleep by 8:00 today
Look at sexy hawt pic i sent gallo
You better pay me the bribe or you'll lose everything you Hurd
Kai why are you always catfishing
Cuanto por las nachas doña cuca🎤
Talking profanity for no reason
He is just sexually confused
Stop pretending to be a girl