Chicago
Well mines dark brown with red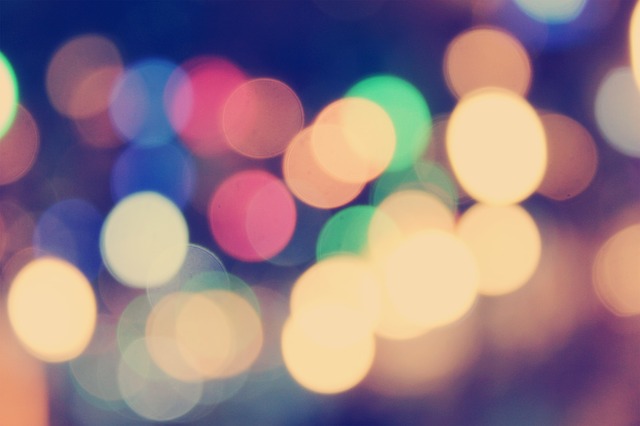 I wanted take out but "we got food at home"
What are you going to eat?
Always partying naked, why wait for the weekend?
all kinds of madness unlimited chat
Anyone partying naked this weekend
I like the quiet of early mornings, but I also like catching up on sleep haha
Lol if I don't have to work I love mornings
I have a love/hate relationship with mornings lol
Ugh I love waking up early
Its got sugar and creamer in it i think
Feking squid chic is a bot
I only use creamer if it's flavored, otherwise it's gotta be black, fk sugar that's nasty in coffee lmao
Sometimes sugar and cream is good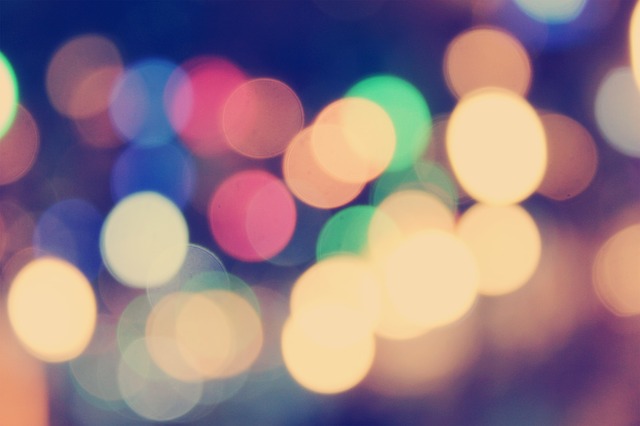 Hello am Single Looking for a serious relationship with a serious man
No need for creamer or sugar its really good
Its a vanilla cappuccino and cocoa mix
And burning my tongue just how I like my men mean af
You like your coffee Vermillion?
I like my coffee like my men