Chicago
It's not a threat. It's a promise.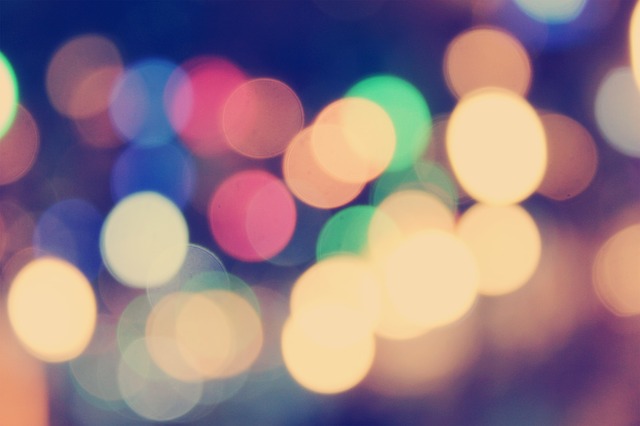 Jr finally got the best avi
Don't make me fry your ass up crab
I had it tucked in my hat
There's Apple in that plate lol
Spice it up with some apple
my name always been dirky
I'm hungry af everyone stfu
We still talking smoothies?
add peaches mango or pineapple if u have any
Batteries have a positive side
What was your name before dirky?
Whats the difference between polish and batteries?
Dude you're strawberries look like apples
Dirky can I ask you something?🧐
What else should I add Luna
she told me women can do whatever they want because it's their lives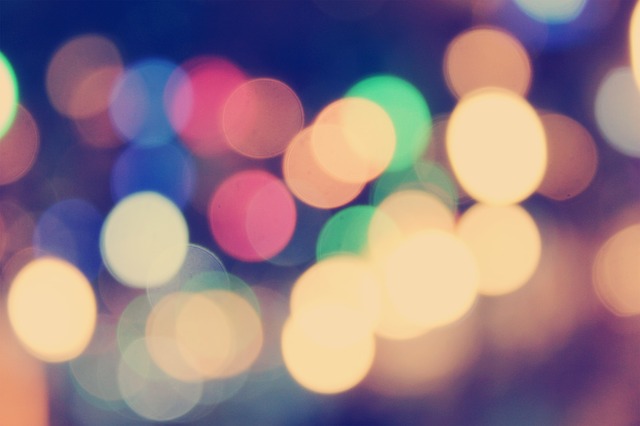 also, if you're a man you're not allowed to have an opinion