Chicago
I watched my brother play Silent Hill. I like the movie.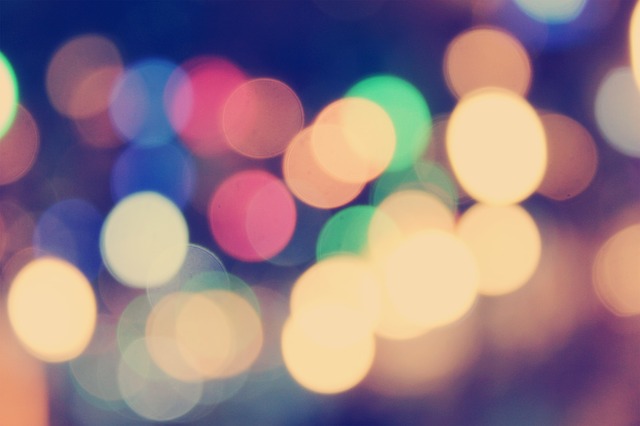 I'll have to say The Poltergeist and Silence of the Lambs!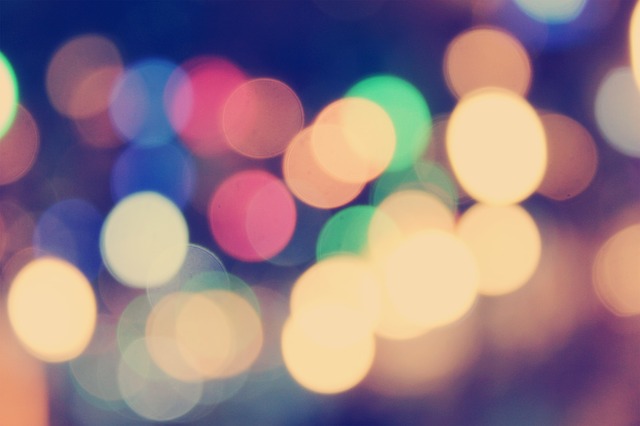 I like how they filmed scenes from Chicago
hey, it messed up my date
BBQ what is your fav horror movie?
I cried because it was too perfect 😔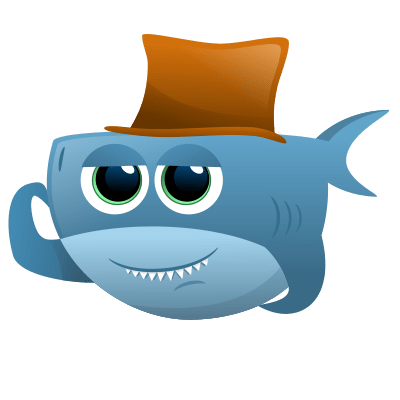 I used to be obsessed with horror movies!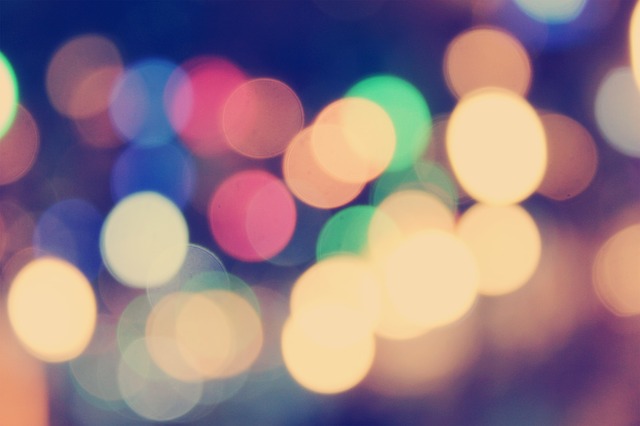 The prettiest strawberry ever!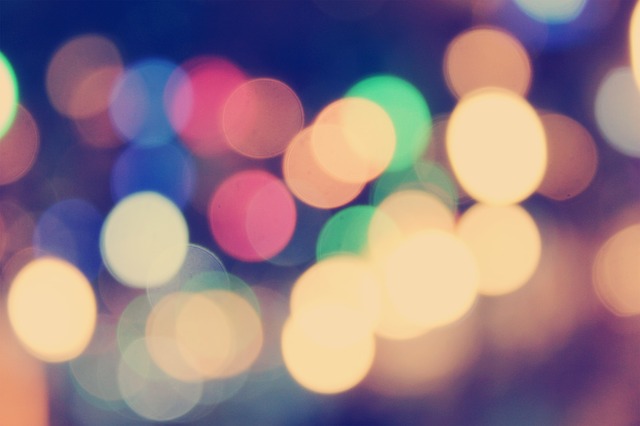 Leprechaun O.o Tay, any chance you're a big horror fan?