💂 England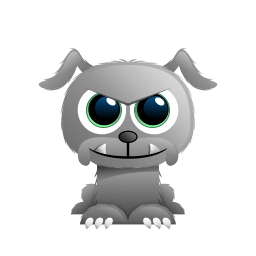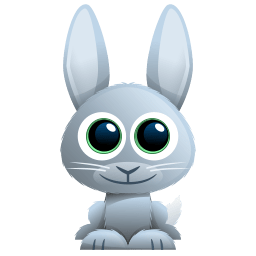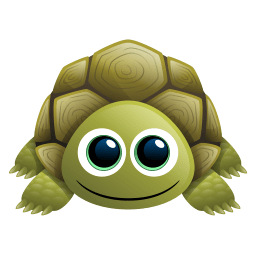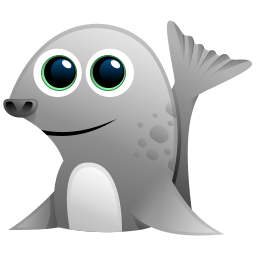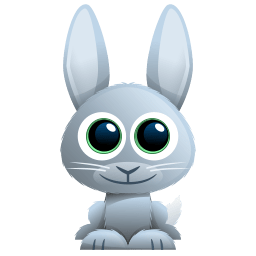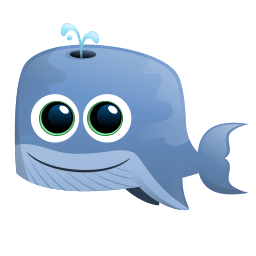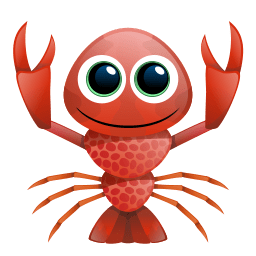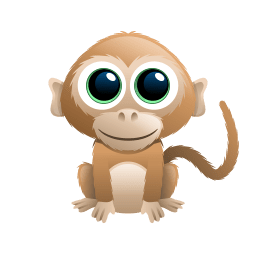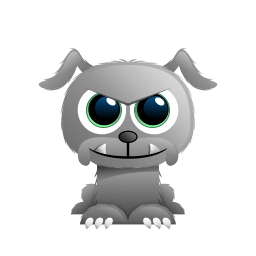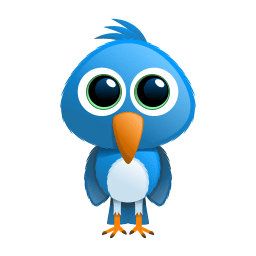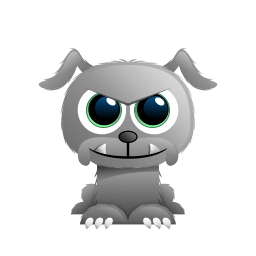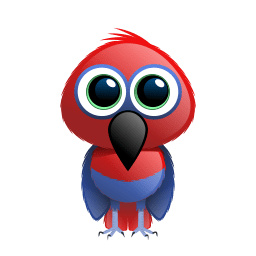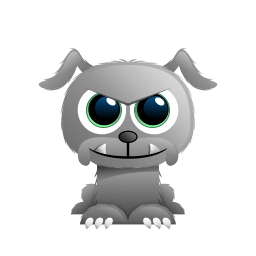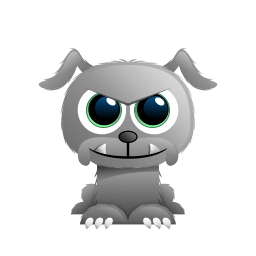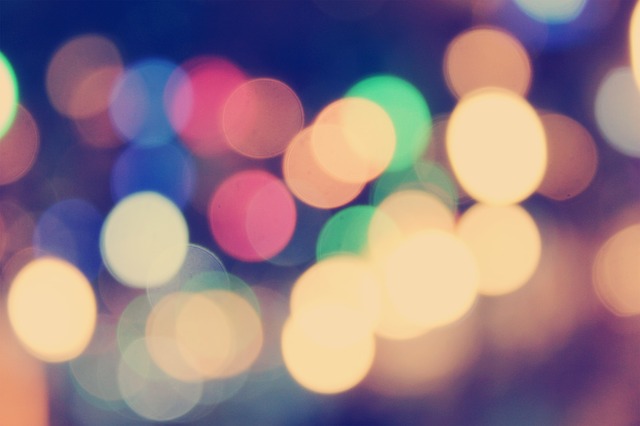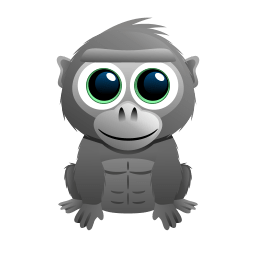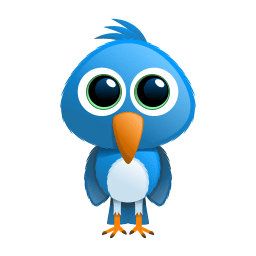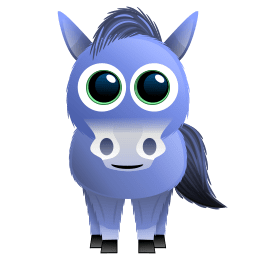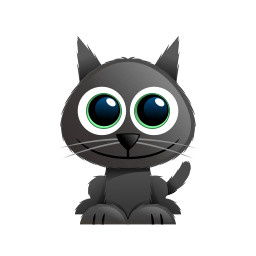 /bonus + A daily bonus of random ₭23 karma points has been added to your account!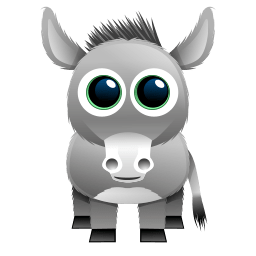 I bet she's warming too 😆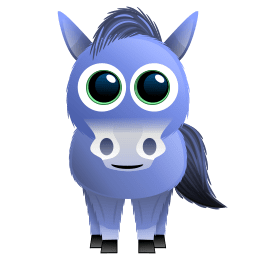 Been dropped far too many times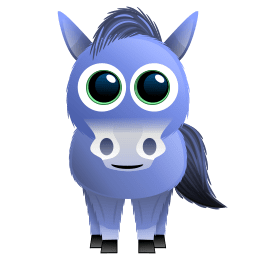 I've just noticed how cracked the back of my phone is 😬😂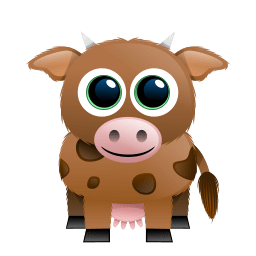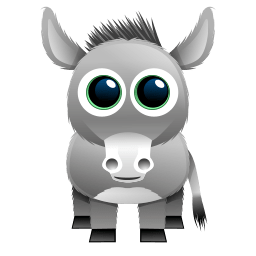 It's delicious and warming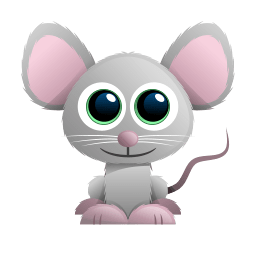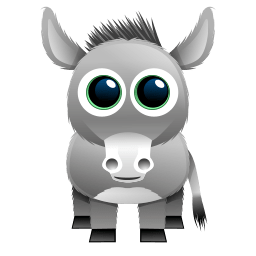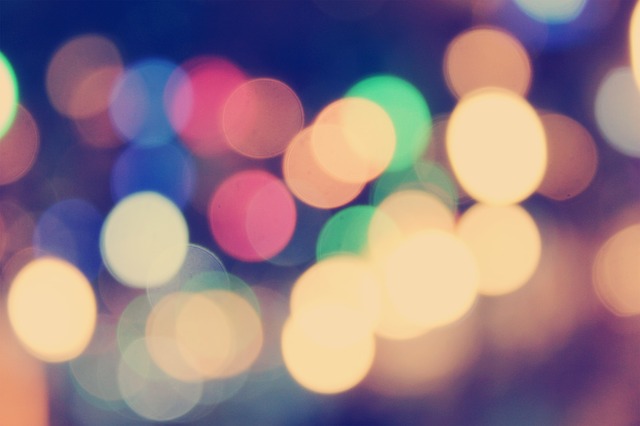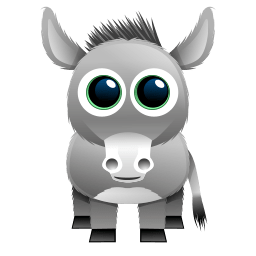 It's chilly 🥶 I'm having spaghetti on toast with cheese 🧀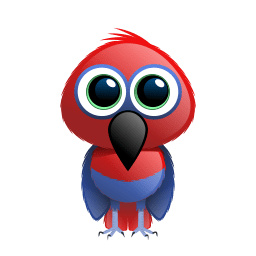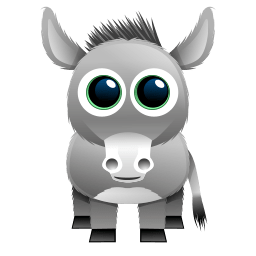 What's everyone doing today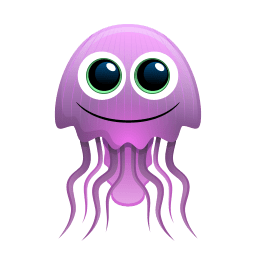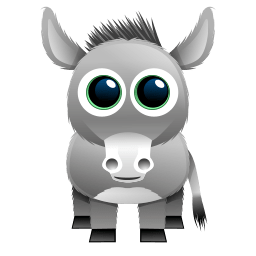 I can push them out the way that's fine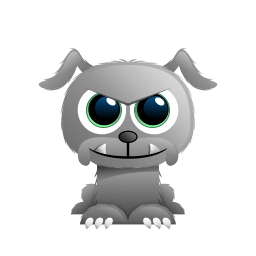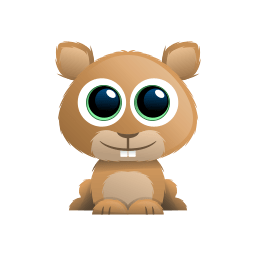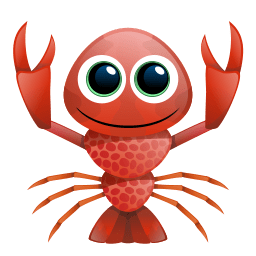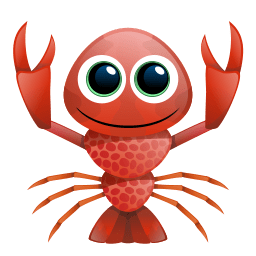 Any other gals wanna chat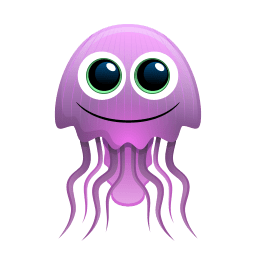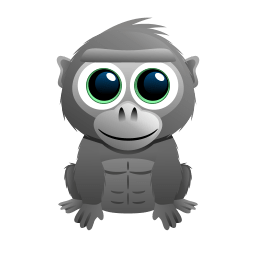 Just be shopping with the over 65s lol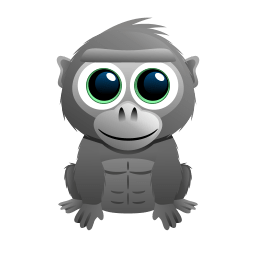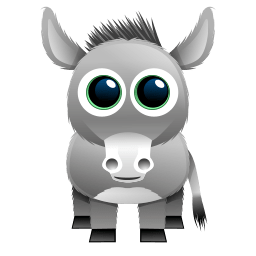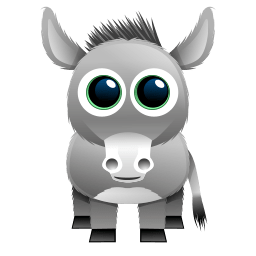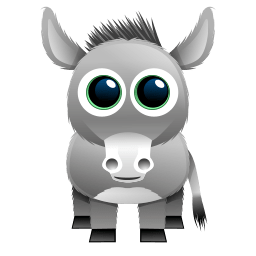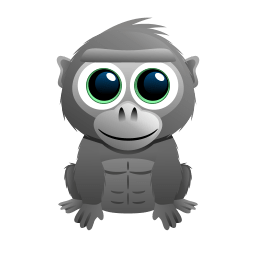 Who goes shopping at this time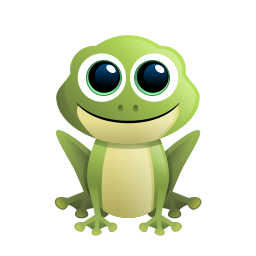 Anyone for deep conversation....??