💂 England
Hey all anyone wanna have a chat on the phone with me I'm trans male to female uk only
/bonus + A daily bonus of random ₭21 karma points has been added to your account!
Descent? I guess what goes up must come down
Need a descent British guy, am single... Descent men only
That's why I've returned. I've missed the cesspit
This has become a real cesspit today
Am now here looking fro more friends
Hey who is here let's chat just got home from work and get a new phone
Any ladies wanna chat hmu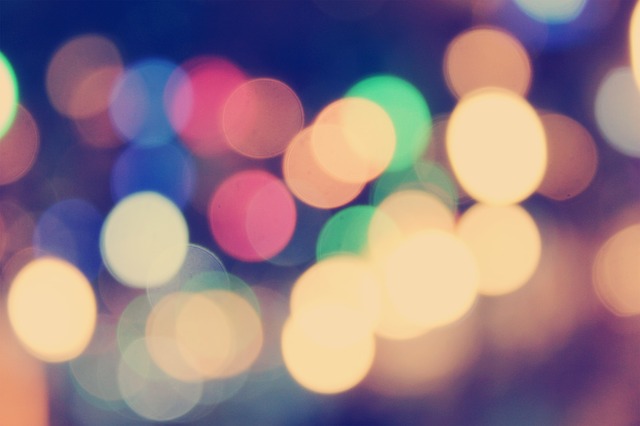 Can I gets a private message if you interested am new to this app
Go for it, see who is interested
Anyone wanna talk about anything?
We could, but why should we?
Can someone text me privately
On days off we smoke weed
But it wouldn't look right
Lol its crossdressing I dont needto have anything to push
You ain't got anything to push up
Push up or sports bra 🙈🙈 crossdress help omg whichhh I need opinion for the day 😅🙈🙈💀ahaa