🎞 Los Angeles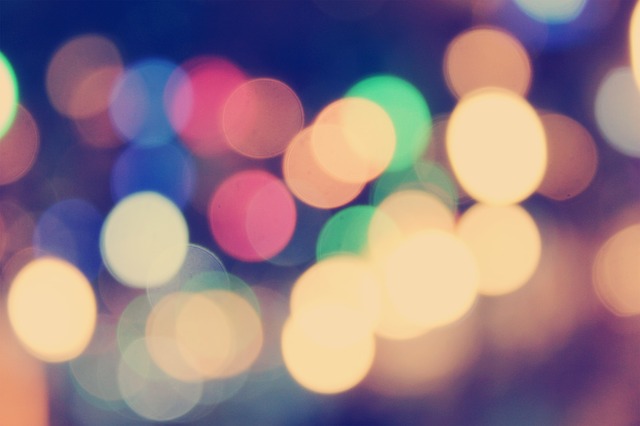 It's Friday so it may pick up some
Maybe others with get a early release from prison 😂😂😂
Yeah it's been slow lately
Same☺️. Just chatting on Anti. Waiting for other people to be done with Finals also.
Nothing. Just relaxing at the moment
So what's everyone up to?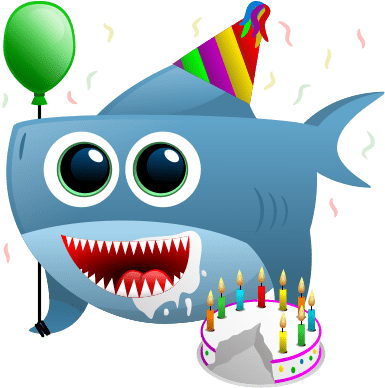 Glad you're okay. I just got back on a few days ago myself.
This message will self destruct in 30 seconds
I'm a Bot from a far away Galaxy. Take me to your leader
Not all are female bots lol
If you want to check just ask each and every group about vore
I cross checked every group of this app
Last day what a day to take a walk in the park
Jfjdjjdjdnb bdbdbbdbd bhshdhhd
Haven't seen it since I was a kid
Ah okay, I'm surprised I even remembered the names.
I'm okay, as you can tell life kinda just kept me outta here.
Jetsons as in, George, Elroy, Jane?
Anyone into the Jetsons ?
It was actually a cute outfit. I love wearing dresses and tights when it's colder lol. Summer you can never wear tights. lol
Or say. If so concerned then take me on a shopping spree
I had tights on hahaha but she looked at me like I was crazy lol
Because I feel like it mf! That's why!
I wore a dress when it was raining and I had a customer come into my store and asked why I was in a dress lol