🎞 Los Angeles
18 m gay from southern Cali pm me
I invite you to a chatroom 'Bbw_latinas ': https://antichat.app.link?chat=f5wYi9rh8N
lol far from home visiting forgeign lands scorp
and I'm in Greece. Not sure what I'm doing here
everyone cept those that arent 😋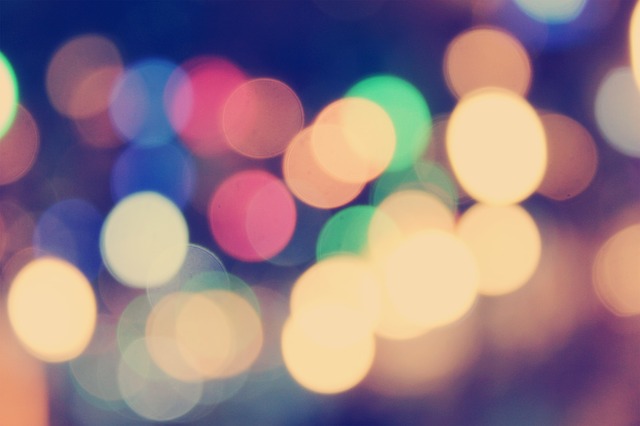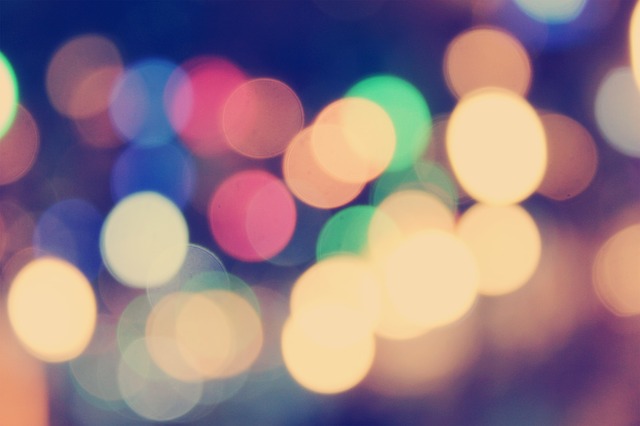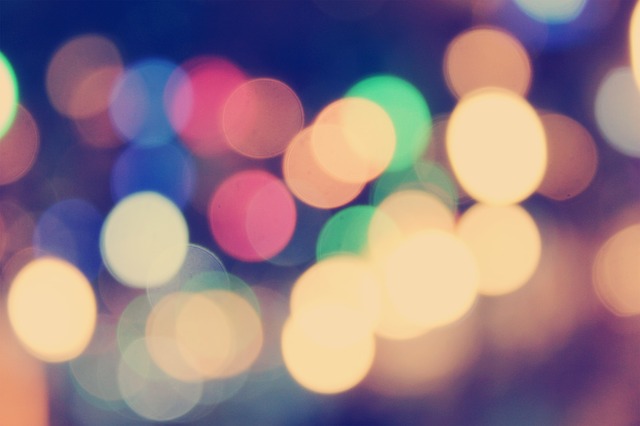 I am regretting it. I should be barely waking up
hi turtle with no name yet........ im good... yourself?
hey people persons & lil buckaroos
At least a couple hours will help you get through the day.
I gotta be up for work in a little so might as well stay up
Dude looks like a less than half full tube of toothpaste.