🎞 Los Angeles
I'm a foot model for anyone who'd pay me to be
I'm up to nothing just watching yt
Usually I charge for pics like that
What are you up to carol?
We legit still talking about feet 😂
Brooo is there acc mad cute men's here 😭 that acc ethnic n 16 or 17 pm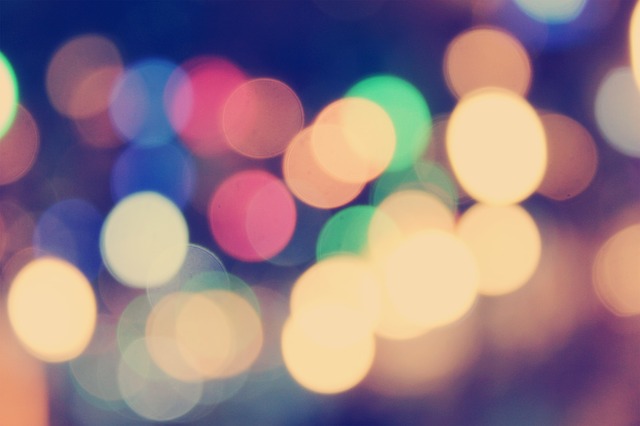 I don't have feet, I have fins
I'm so confused who has sweet feet 😂
I didn't say you did carol, lmao
I don't have a feet fascination 😂
I mean, granted they are model like, don't get me wrong. I just don't understand the fascination
Why the feet pics? I don't get it? Lol
Honestly this is gonna sound really weird 😂but u have like good feet compared to mine
Yess 🙂 yummy mexican candy!!!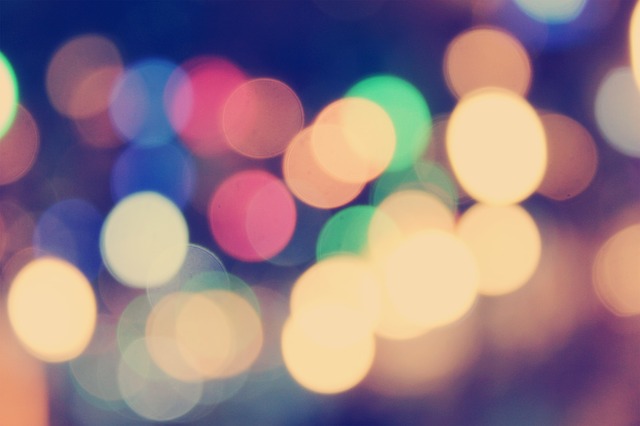 I love spicy Mexican candy
I just had them yesterday actually
I mean does anybody still eat them? I only finally found them again