🎞 Los Angeles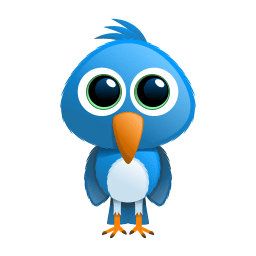 Like u got no space to make demands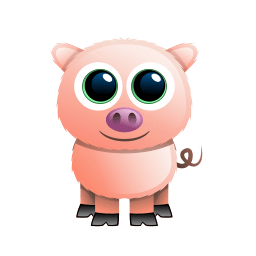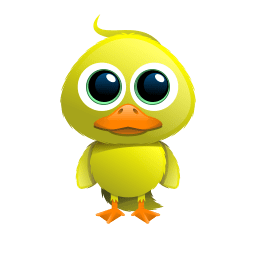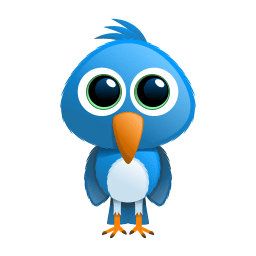 Ur a tranny who rides a bike to work at oxfam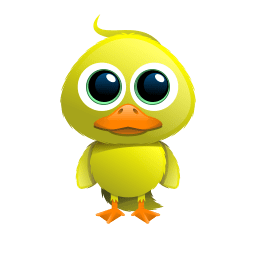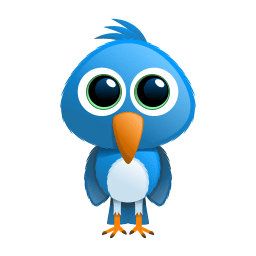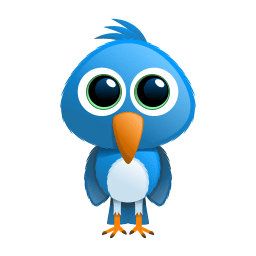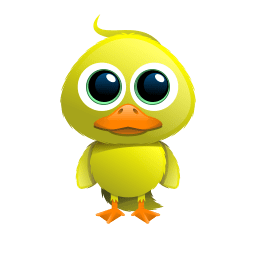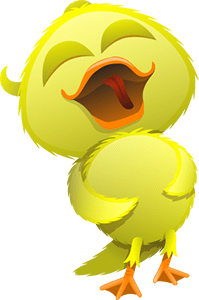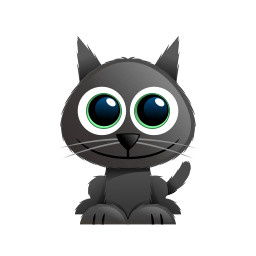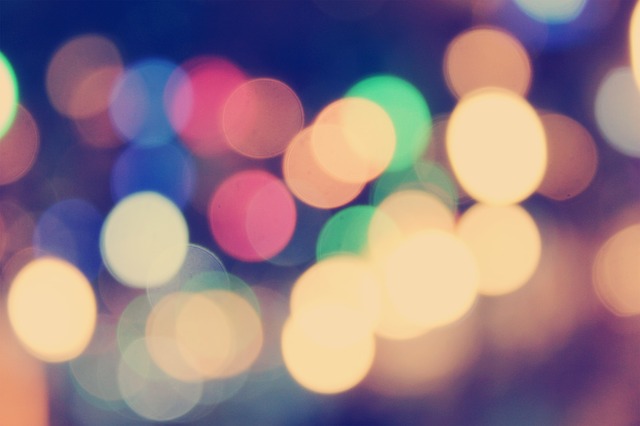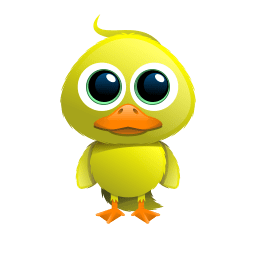 Don't be mad if you got no hair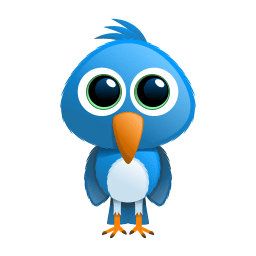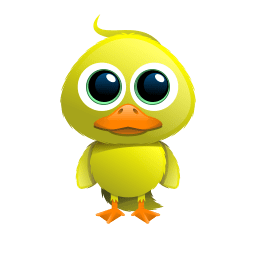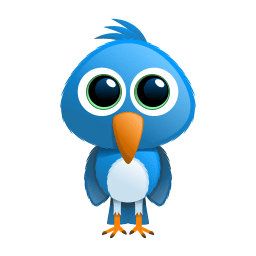 So ur literally disgusting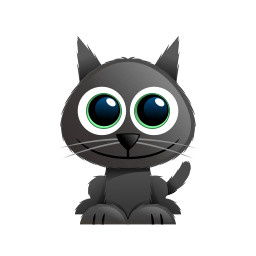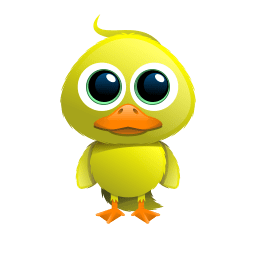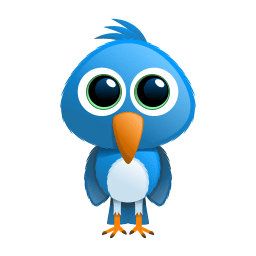 What's going on there luv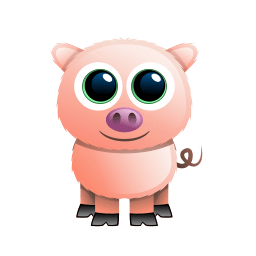 I haven't heard of that tradition but it's almost Chinese New Year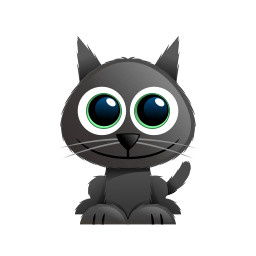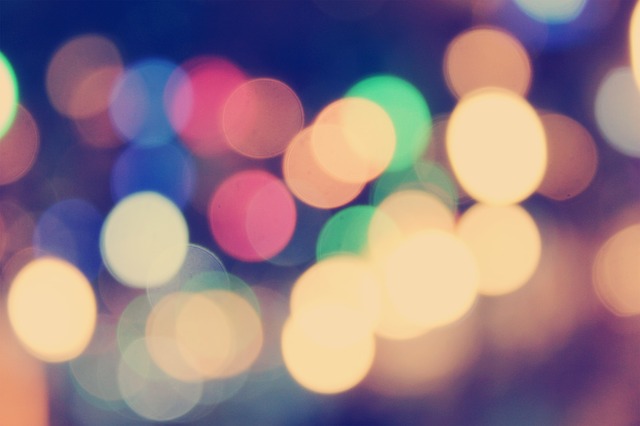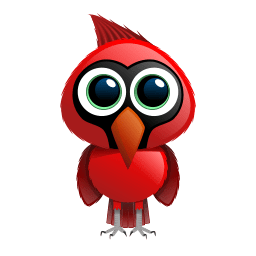 Theres a tyyranical duck.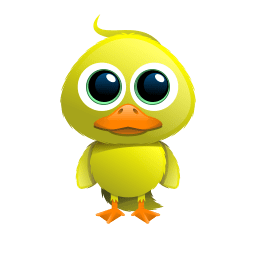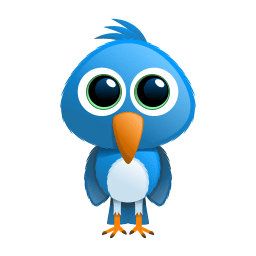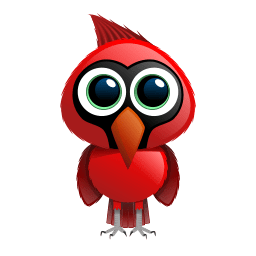 I mean since I haven't done it I've definitely perfected my craft in other areas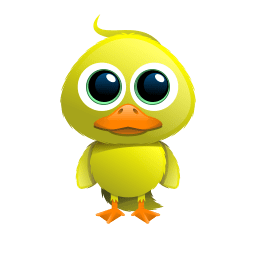 If you balding please don't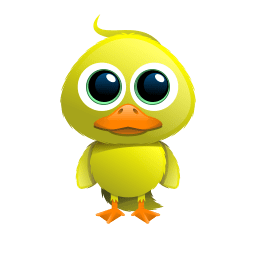 flexing stacks of money is lame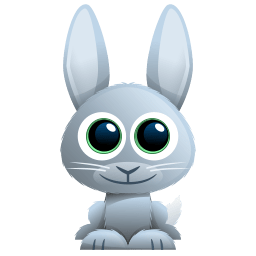 Ima have to use that one.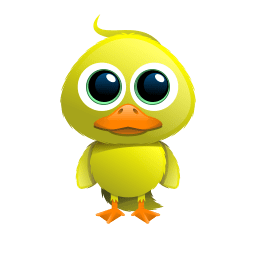 I heard of that but that's like a Chinese tradition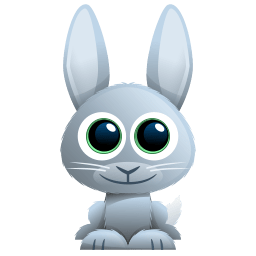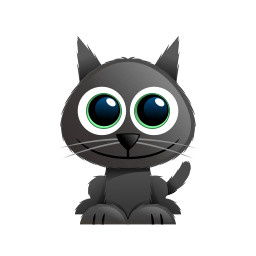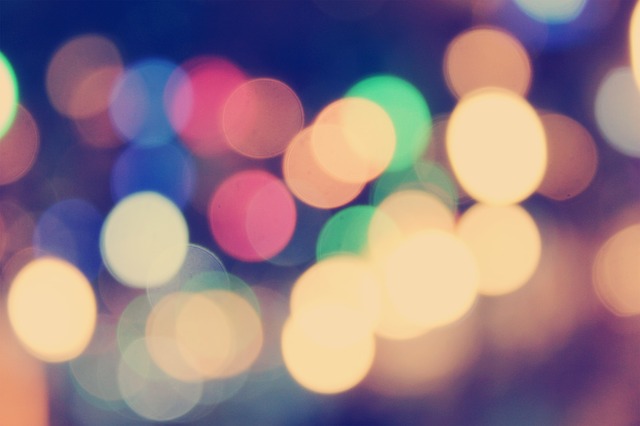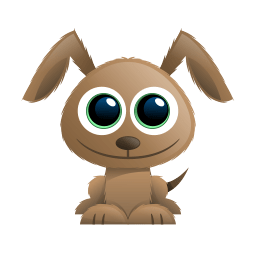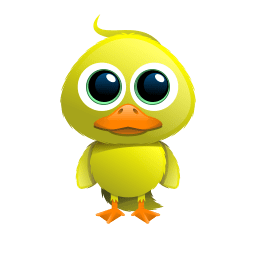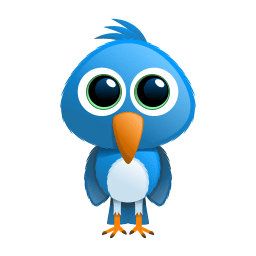 Kevin built like a dinner lady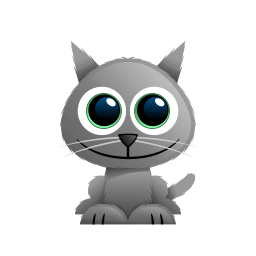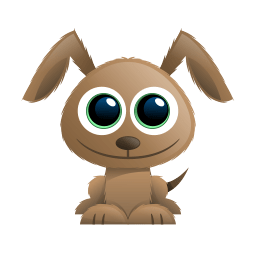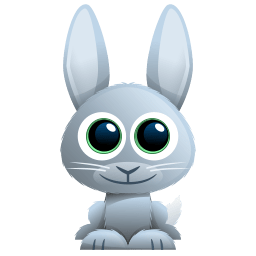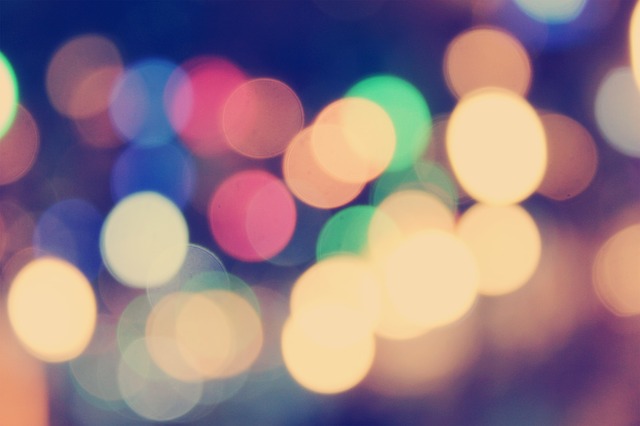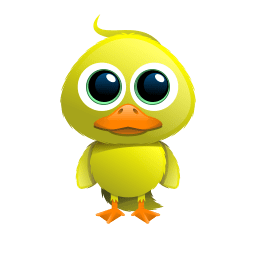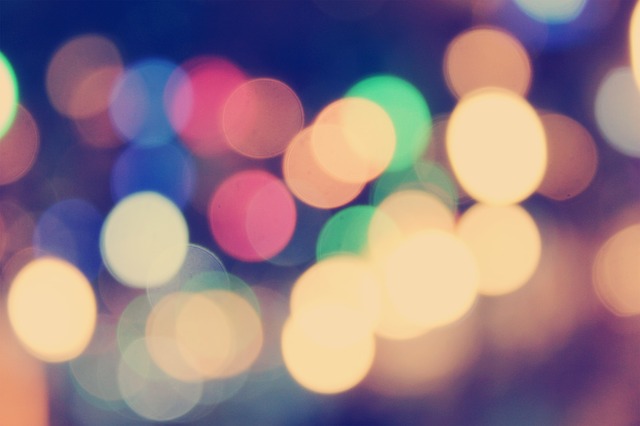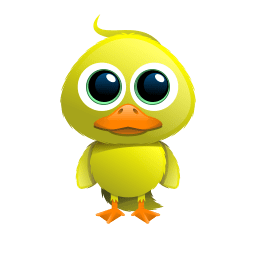 There's no way he's slender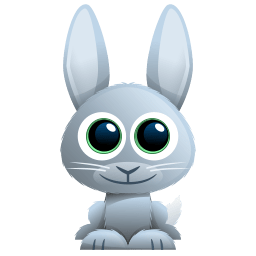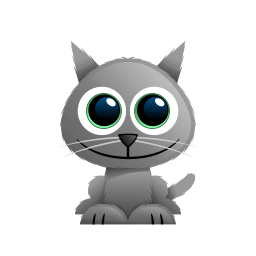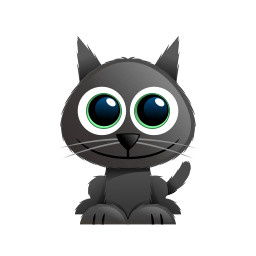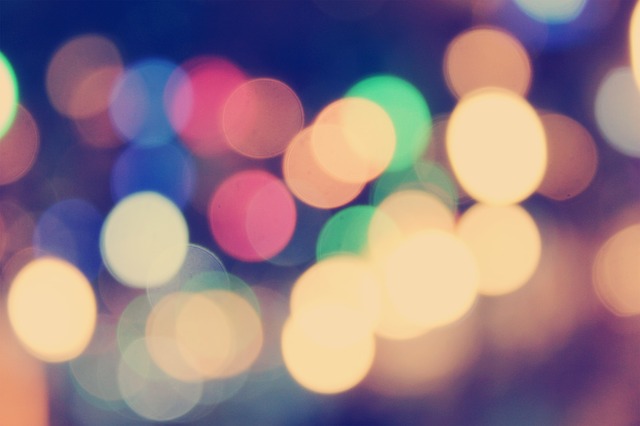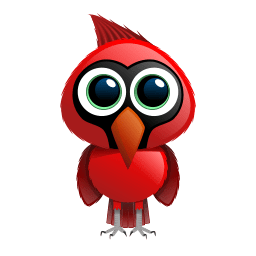 Damn I'm trying to be real with y'all and no one believes me 😂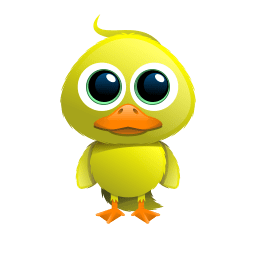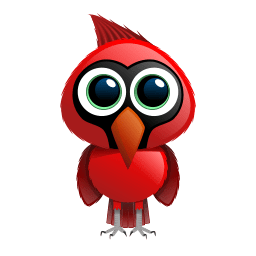 Haven't found the right woman I guess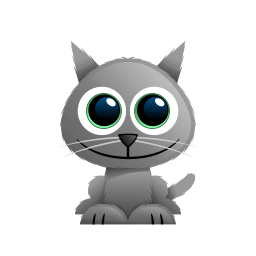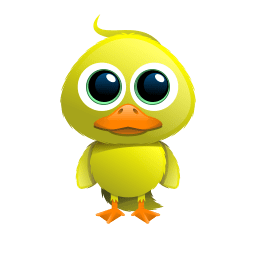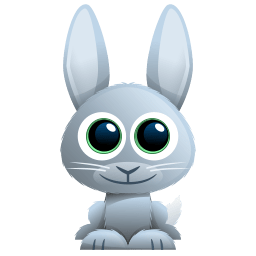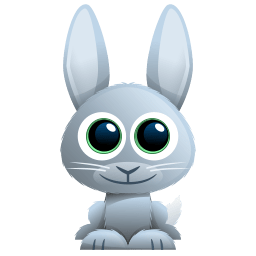 Just keep getting ur salad tossed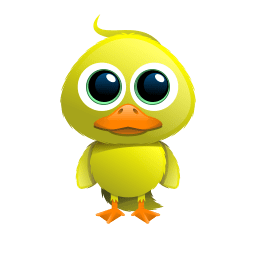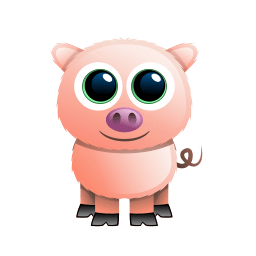 Just keep giving up the meat 🗣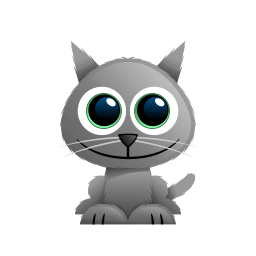 OMFG! Which reminds me. S sis is there a tradition of putting money inside the gifts for good luck?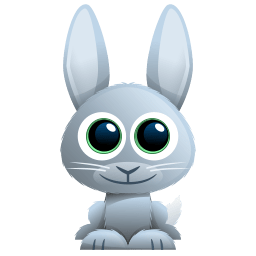 You right ima be single 4L