New Jersey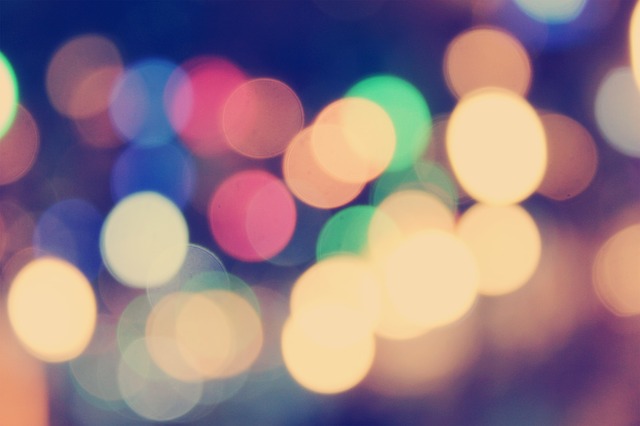 Hey any ladies near fair lawn rn
Hey all I'm in ny but I'm near jersey
Ridgefield looking for female
From Monmouth looking for a female
I'd go to Monmouth for jersey mom
Hello ladies.who wants to chat🥰?
IG user..Dom_page101 Add up
Hi all any girls here like older guys pm me
Hi I'm 31 m nyc looking for a sugar babe or fwb HMU
/bonus + A daily bonus of random ₭215 karma points has been added to your account!
I'm lookin for some btches
Who's trying to smoke RIGHT NOW
Wats good trying to get it poppin ?