Missouri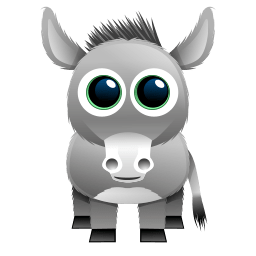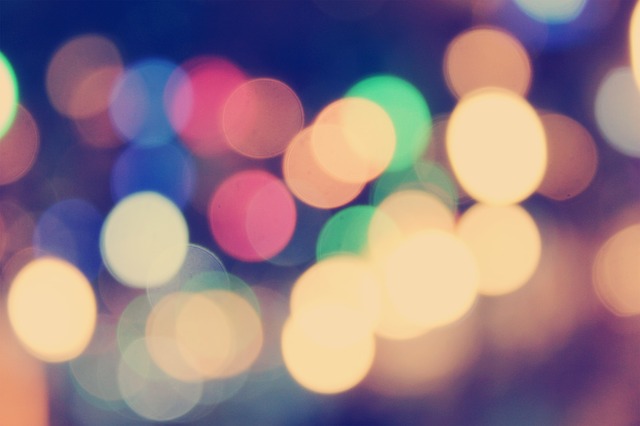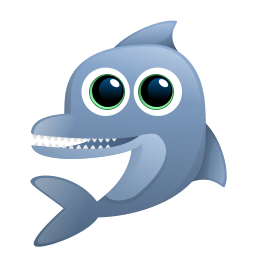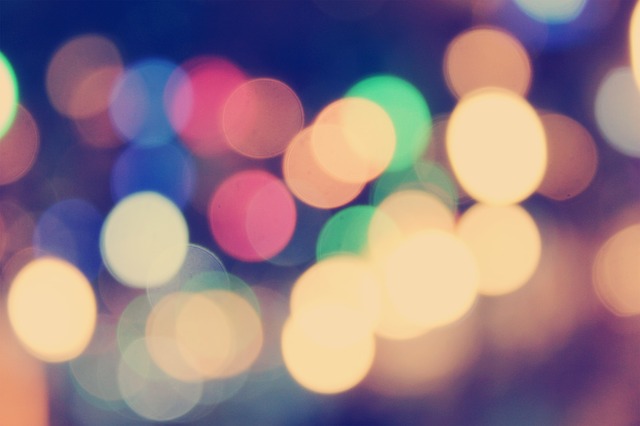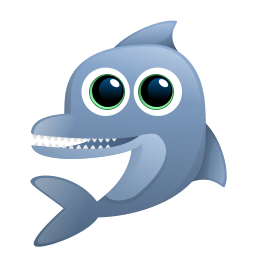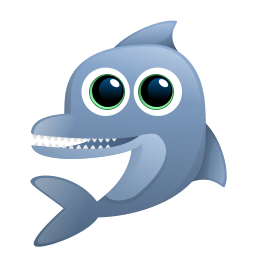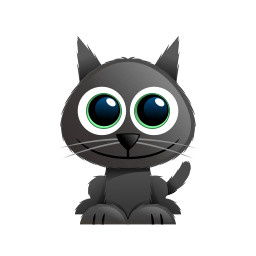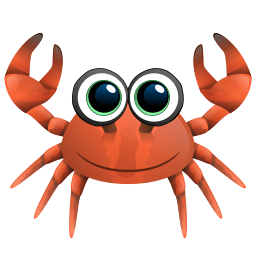 Hi, ladies, wanna chat with a fun, interesting older man, 59?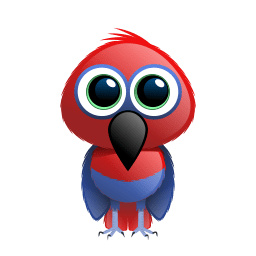 Hey everyone am Clara by name single seeking for a long term relationship dm let chat privately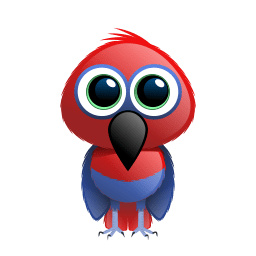 Hi everyone I'm new here, 30 widowed here for a serious relationship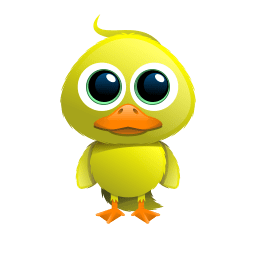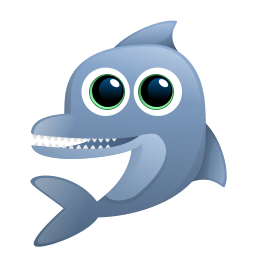 I'm single looking for a serious relationship with a serious man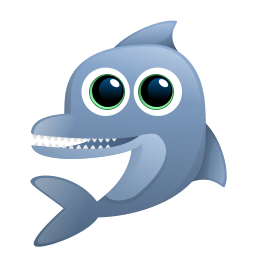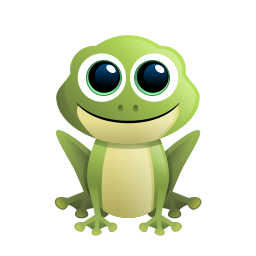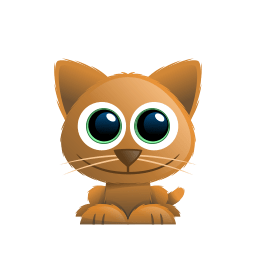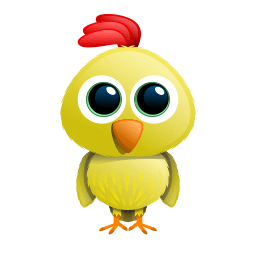 Comes out and into bottles Sunday!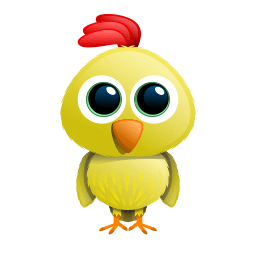 Got some blackberry Weiss in the ole fermentor 🍻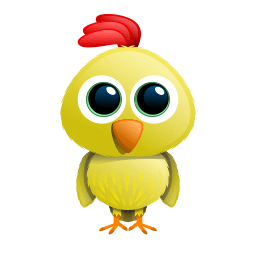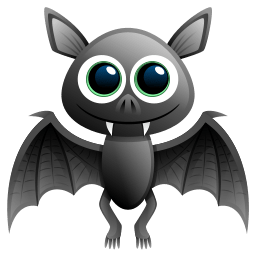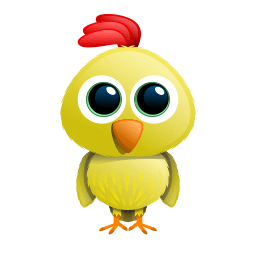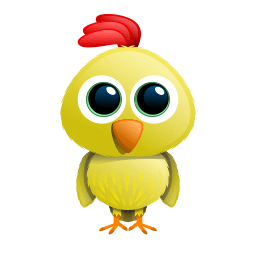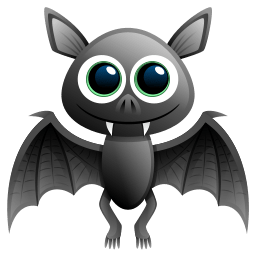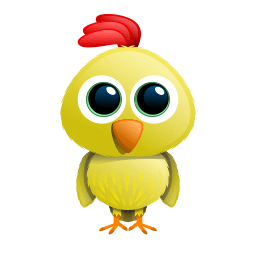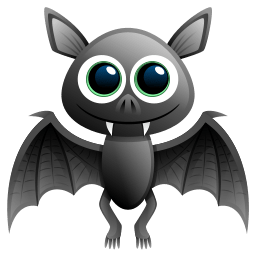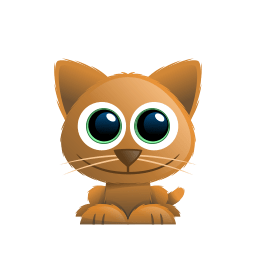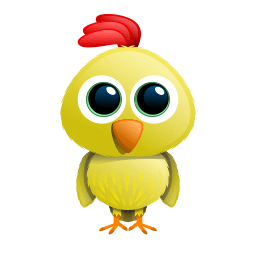 It's a wonderful day in the neighborhood! 🎶 woooont you beeeee my neighbor.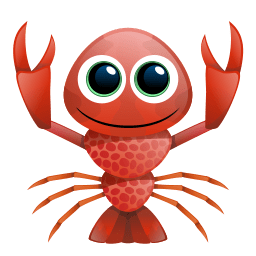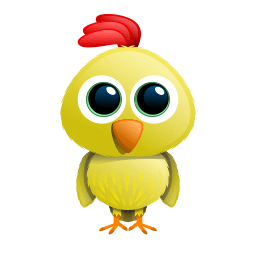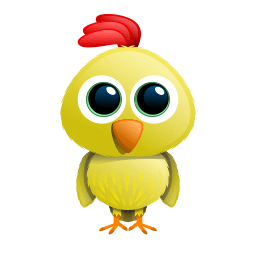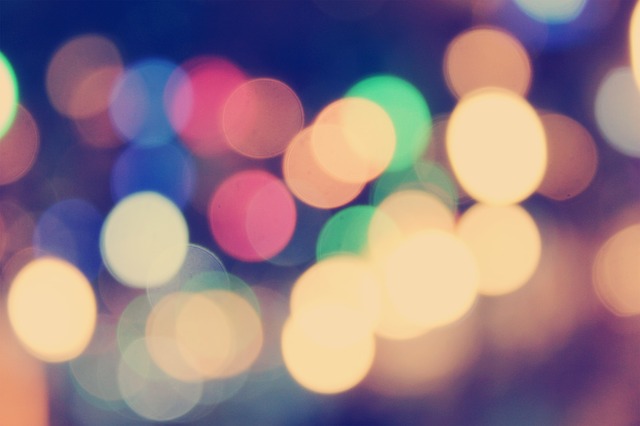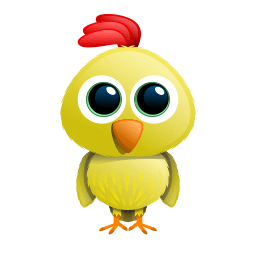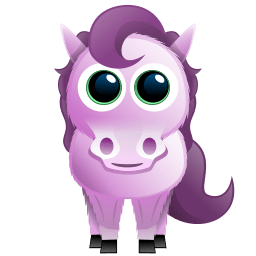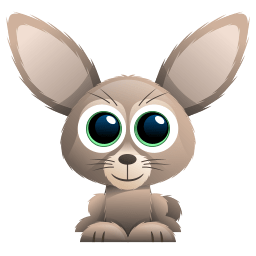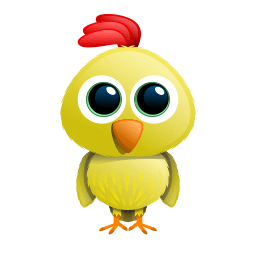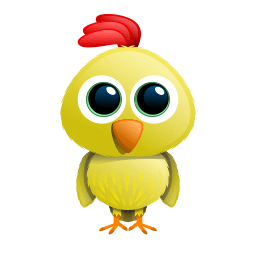 Sheeeesh omw to all these things rn!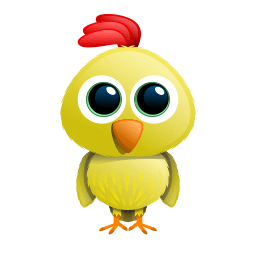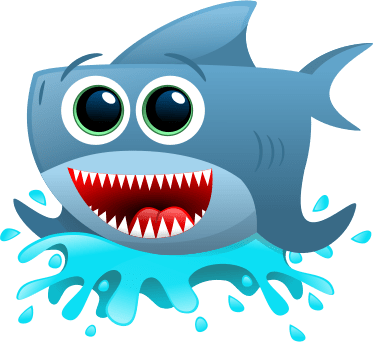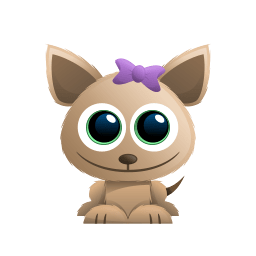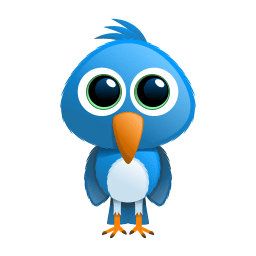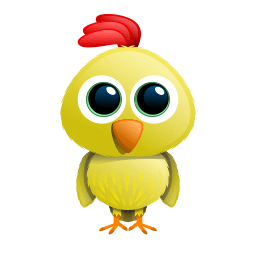 Just had some amazing ramen 🍜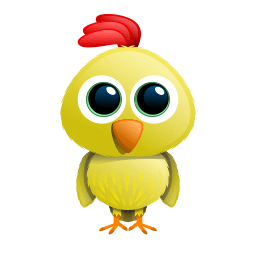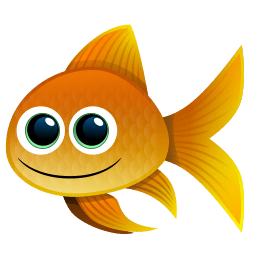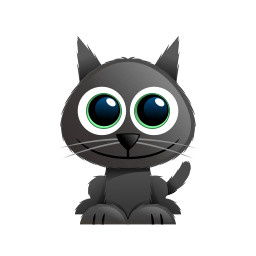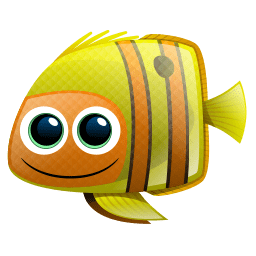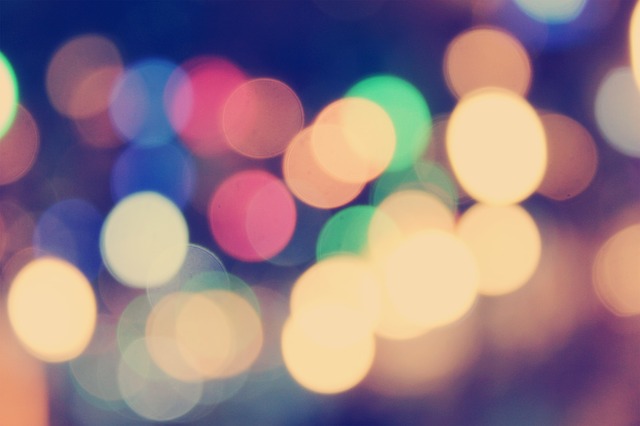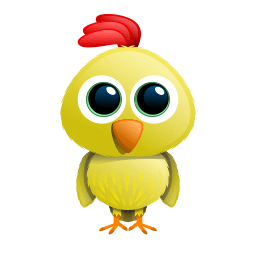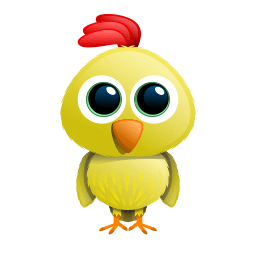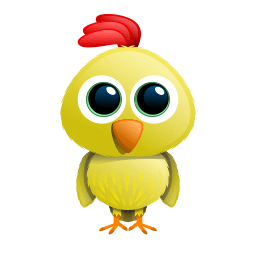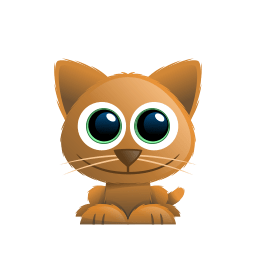 i'm doing okay! yourself?