Maryland
But I do have a manly looking pic 🤭 as per one guy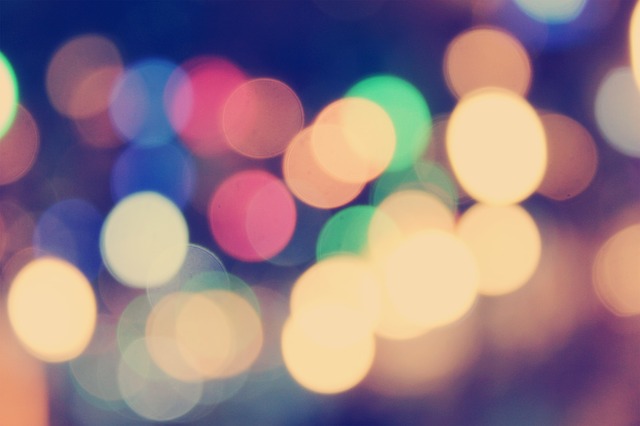 30/m bored at work any females wanna chat feel free mesg me we can talk about anything.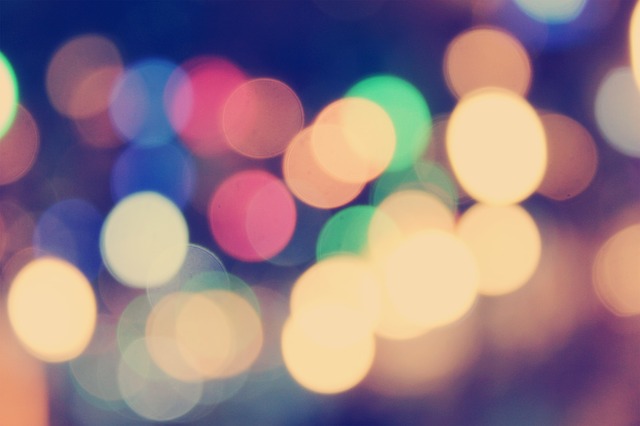 Hi huns❤,I'm a sugarmommy looking for a serious relationship with a guy or woman. USA and Canada residents only, weekly allowances included.
Minor street flooding—-no worse than a big thunderstorm in April.
Greetings people.. anyone flooded roads??
/bonus + A daily bonus of random ₭43 karma points has been added to your account!
Good morning all, I hope you're staying dry today
We are expecting the storm this afternoon