Georgia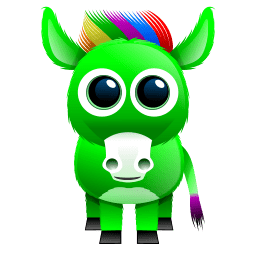 /bonus + A daily bonus of random ₭15 karma points has been added to your account!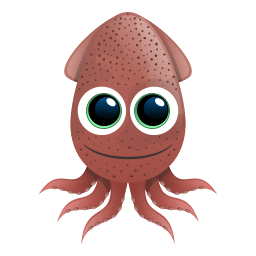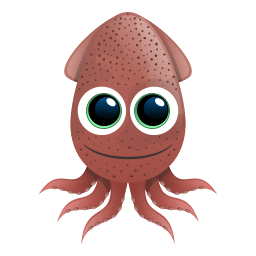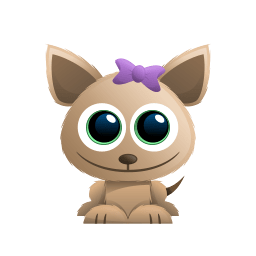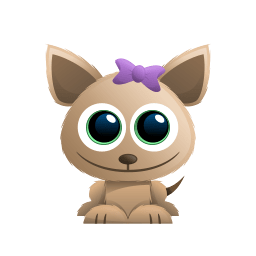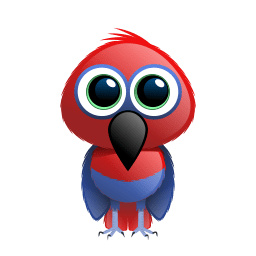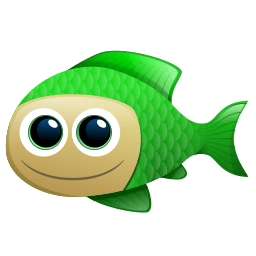 I'll take that as a yes lol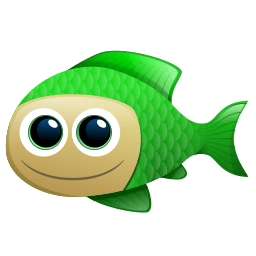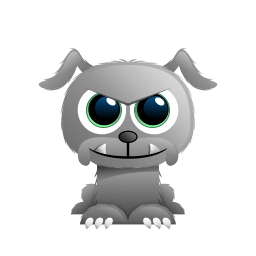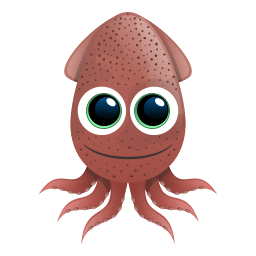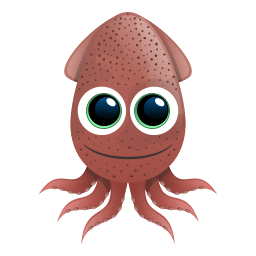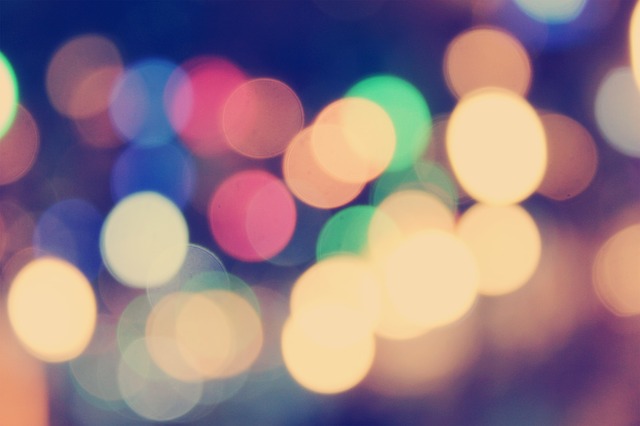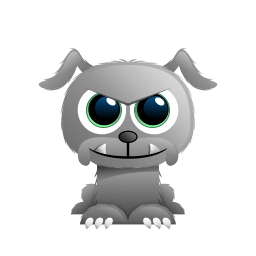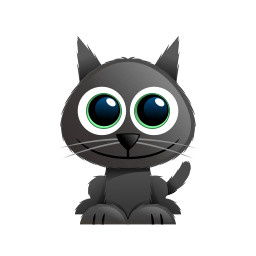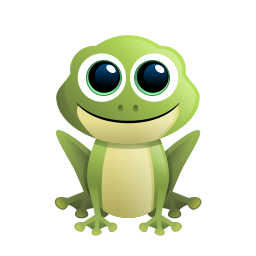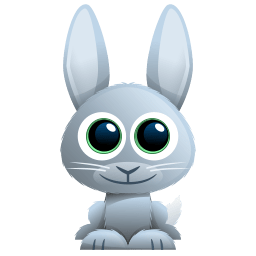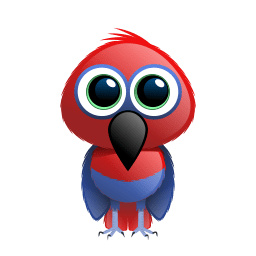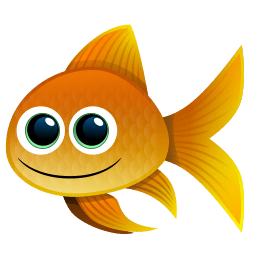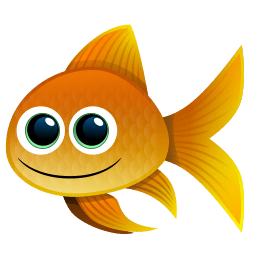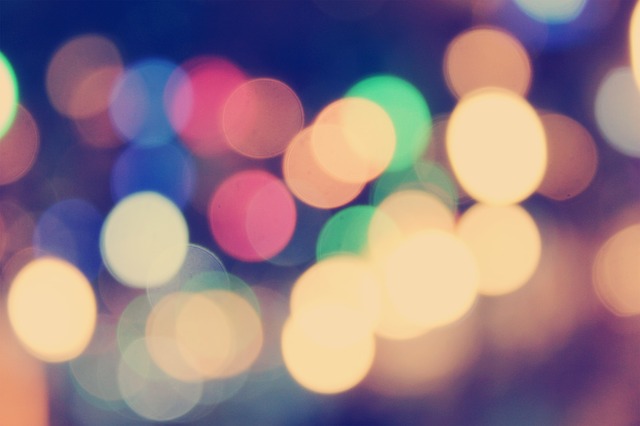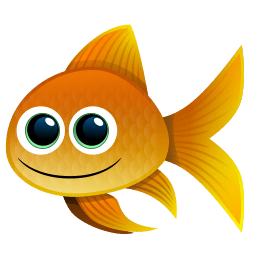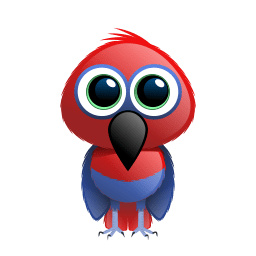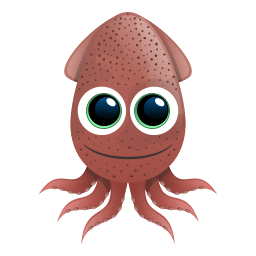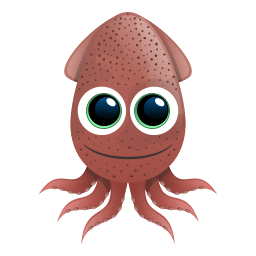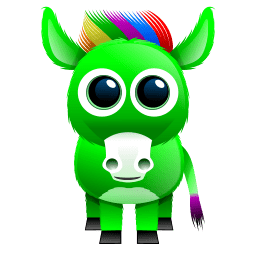 Sorry Rip I was exhausted and ended up falling asleep early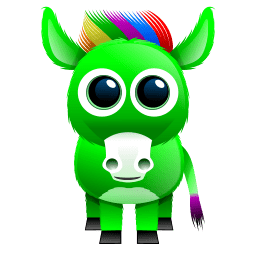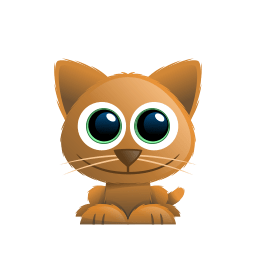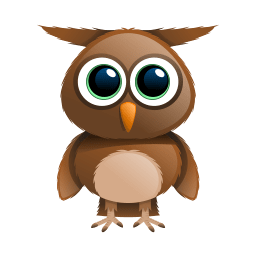 GEORGIA YA BOI IS HERE!!!!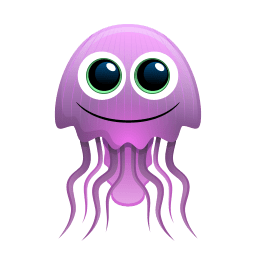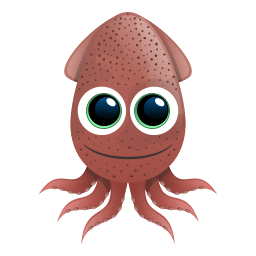 I don't think there's anyone else here. You're the first person that has actually said anything to me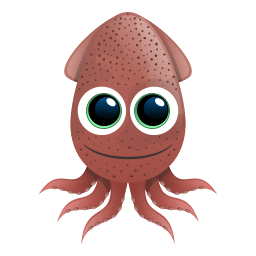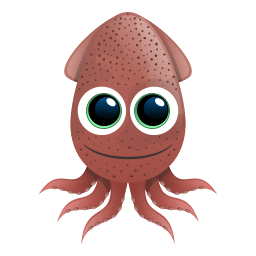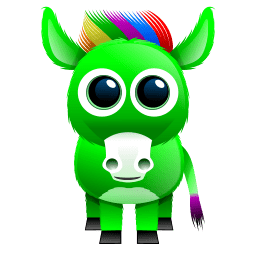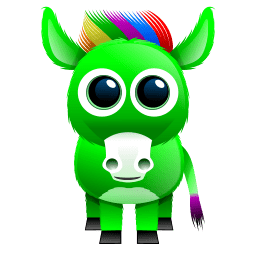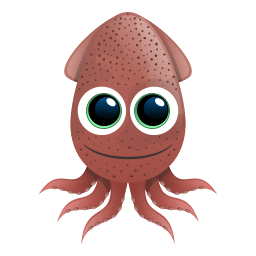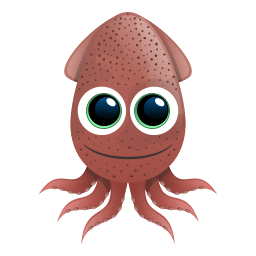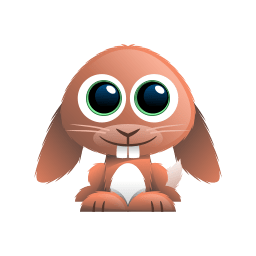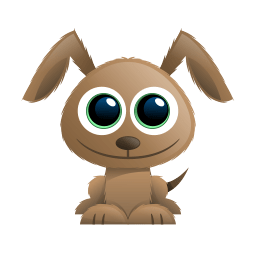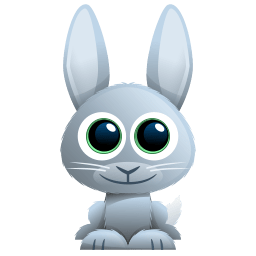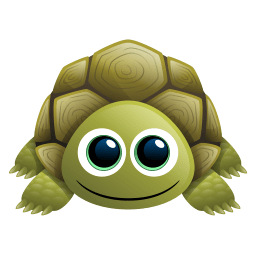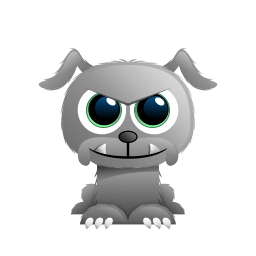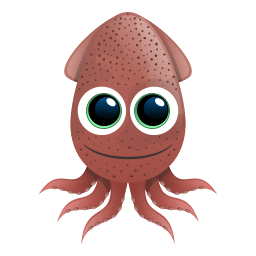 Damn am I invisible or something??? Can anyone see me texting???