Illinois
sc yungkittenxxx female 20 chicago
If you are interested text me
Could you think we could have three nice days in a row here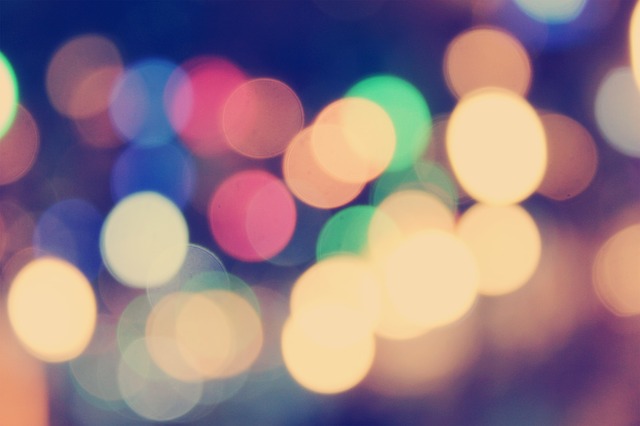 you'd think every governor since Edgar going to prison would have helped, but no.
I'm tired of the cold winters.
Same here, but am kinda stuck here because of fam. I think most people are going to be just fine downstate. Don't know about Chicago.
I wish I could move out of Illinois
Hi everyone! Adam 23. I'm new here. Filipino living in usa. Looking for a friend. ❤️
Hopefully everyone is staying safe
So much stuff is open near me
I miss the restaurants. I can't wait to visit.
HMU if you live near Chicago
My thoughts are one day I will find him. I don't know who or where he is. I want him to know that I love him & need him. I want him to know that I won't let him feel the pain of another heartbreak. I want him to know & feel that he is loved, wanted & appreciated. I can't wait to hold him & feel his arms around me. Wherever you are, I love you.
GONE WILD💧🌼 ~ Want to explore your wild side? ~ New Exclusive private chat room ~ To join everyone must verify they're real to avoid fake profiles Dm for verification steps
Pm for chat I am from the uk and in the army
Young m down to get freaky, HMU 🥵🥵