Kentucky
Hello, I need a friend from USA and Canada
Choose your side. Mortal kombat
31/m looking for female to chat with that wants to have fun
From the red and white I am born, drawn to the tower by my fathers
Bye bye karma 😂 wooorth it
I should buy the spider and be mordred
Mrs. Birdman isn't taken, just throwing that out there
I'm not even sure. Tryna think of something from SK the dark tower series.
I've been thinking about changing my name lately.
I see not much thought went into that lol
Tomorrow is my biiiiirfday
/bonus + A daily bonus of random ₭113 karma points has been added to your account!
they can't take down mother russia
He's been banned for it before 😂
Shug watch out, you'll get banned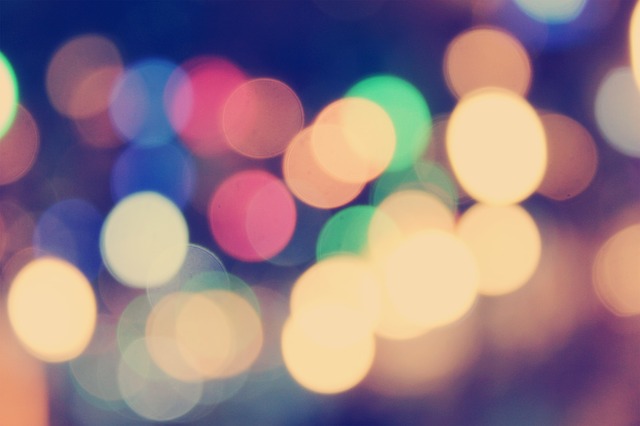 I am not spam, just wanting to have some fun
You don't count. You spam trying to hook up all the time too
Man i report more than i chat