Uk Secret Chat 🤫
I'm so bored and I wanna chat 😭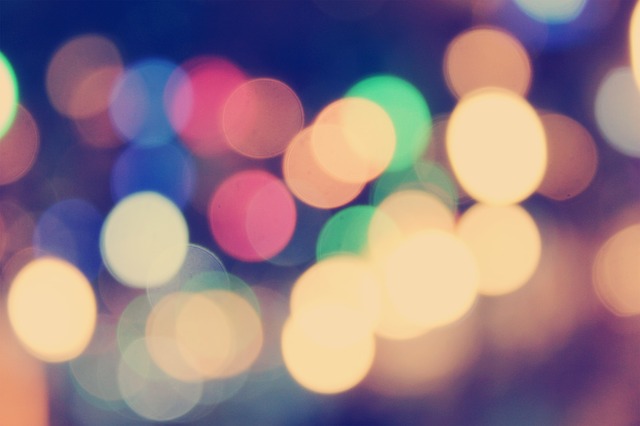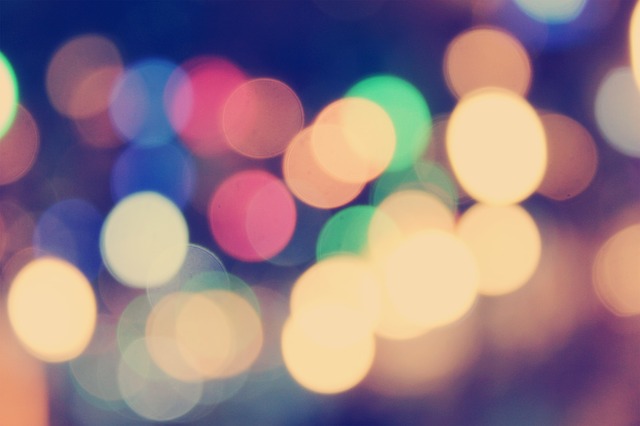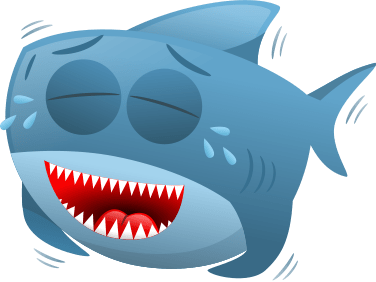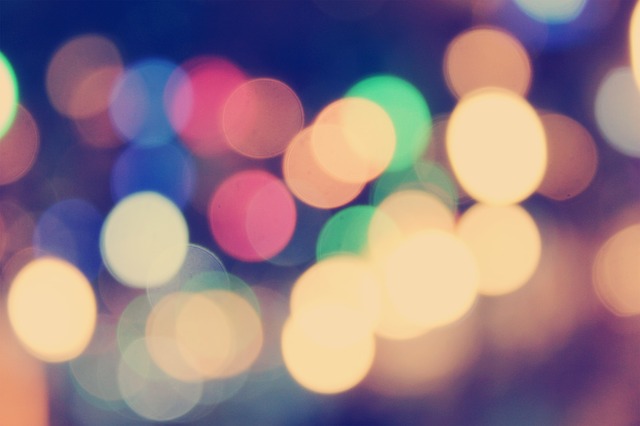 Pm me if u wanna be my friend
Looking for fit white man
/bonus + A daily bonus of random ₭12 karma points has been added to your account!
Any married women looking to chat? 45yo married Brit M here. Message me x
what's secret about this chat
Hi Alicia. Male 35 uk here
Yeah guess I'm lucky compared to others
Yeah back in the office. It's a big office with not many of us so it's ok
All good so far lol 😂 I'm just happy to be off work what about you ?
Are u back in the office now
Lockdown was fine. Worked from home kept to the rules
hey hmu if ur into some sick and twisted stuff. The worse or darker the better. 😈🥵❤️