Do I Care 🤔🤔????
Was wondering when you would show up Bee
Hahaha... nooooo B. Just conversation
For sure lol they have their temperaments 😂
And also frustrating, to deal with teens sometimes, I suppose. Lol
Yep in a way. It's good interactions too haha
Must be rewarding though!
True! Lol. But you must have it locked!
Hahaha hell lot of shyt to remember though 😂
My favorite subjects in school, that and Biology
Hahahah... that's an awesome job
Hahaha I have blues Everyday 😂
Hahaha... clearly you are not having Monday Blues
Yeah at work, how about you?
I'm good thanks, just cold
need naughty little skank
Gym gives me energy for the day!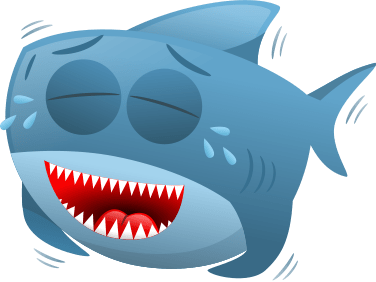 Lol. Gym would make me feel worse tbh. Work plus workout would give me a
I'm chasing them with a bit of gym
Barring the usual Monday blues