💫30 & above only🌍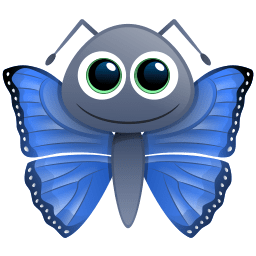 Newbies please pic a name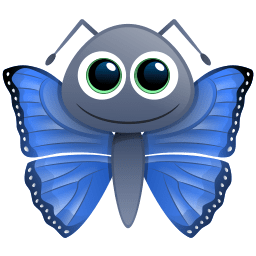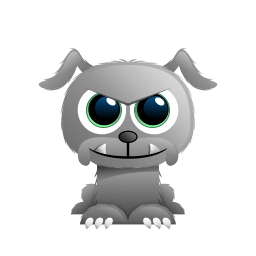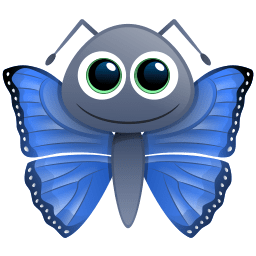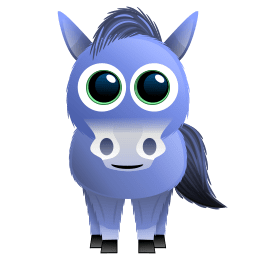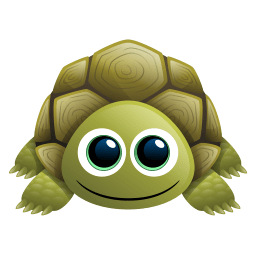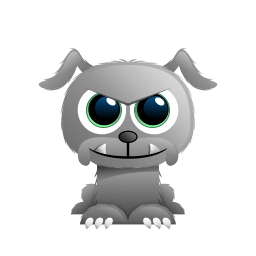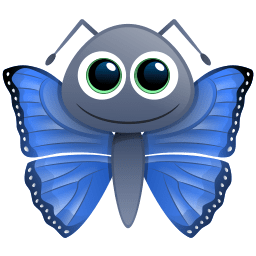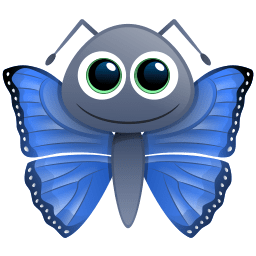 I realized I didn't say Hi Hudson 🤗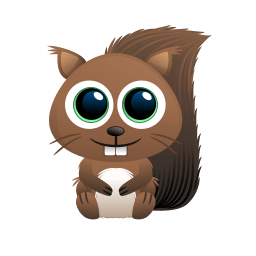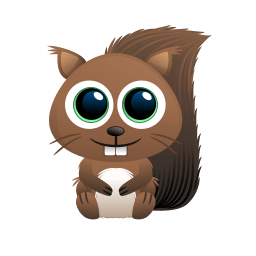 Wouldn't that be nice haha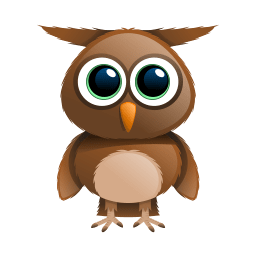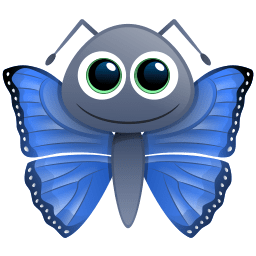 Is that what that means Willow?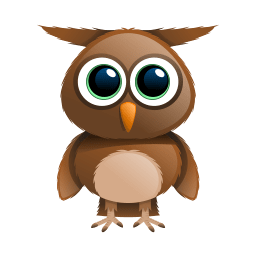 You must be awake in someone else's dreams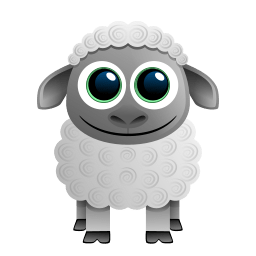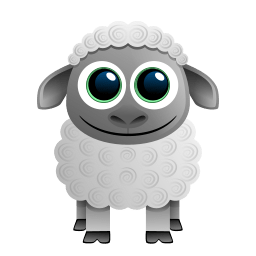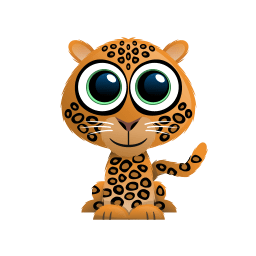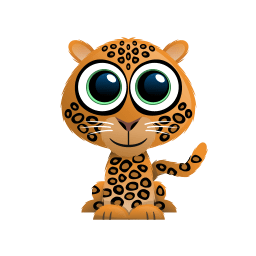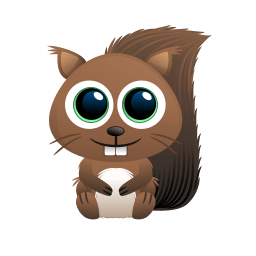 Sometimes nothing is a real cool hand 🙂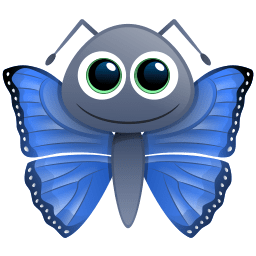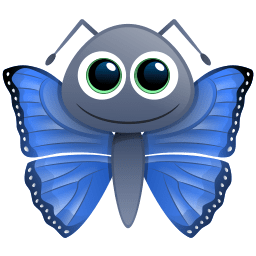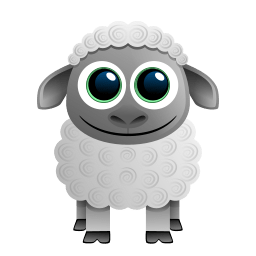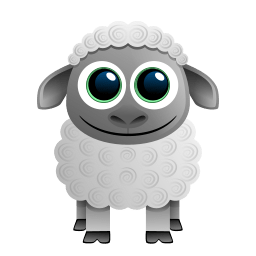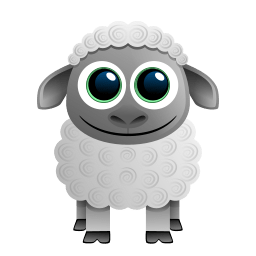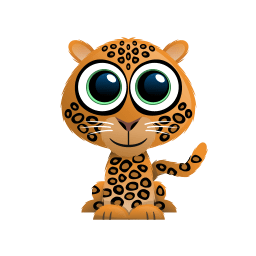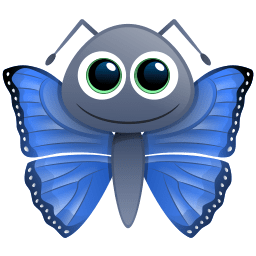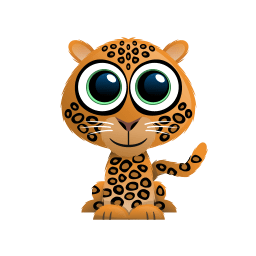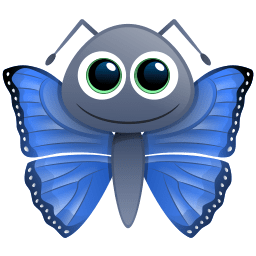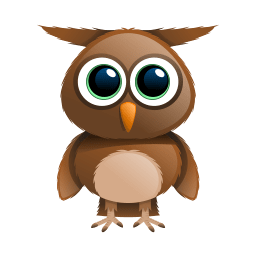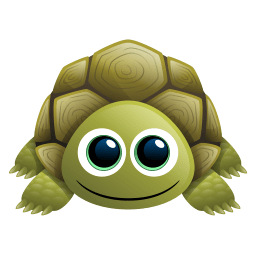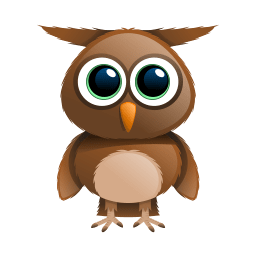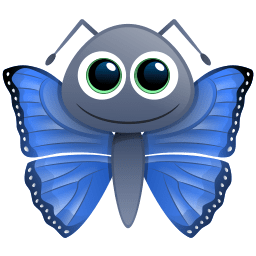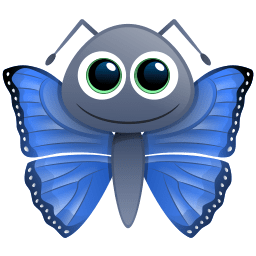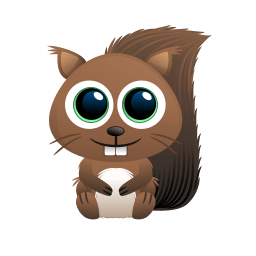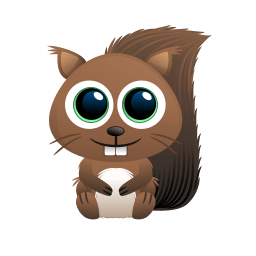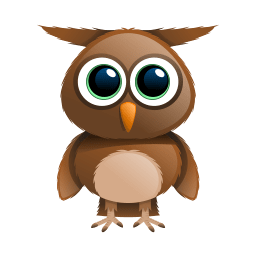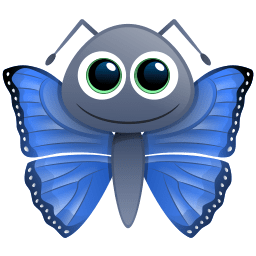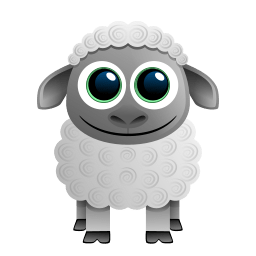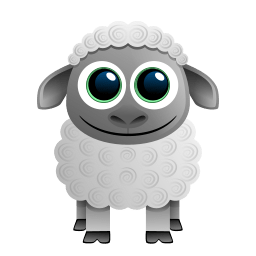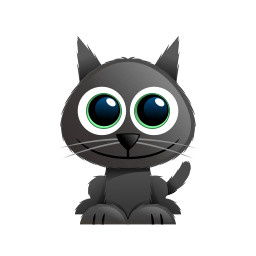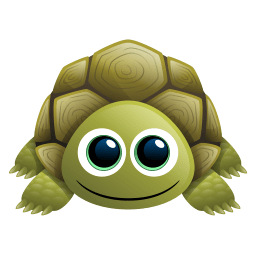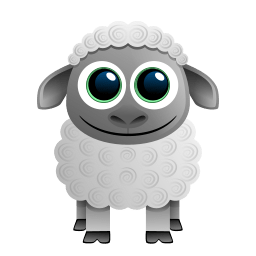 Wow you need patience of an angel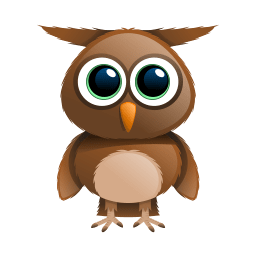 Cast iron pan or baseball bat?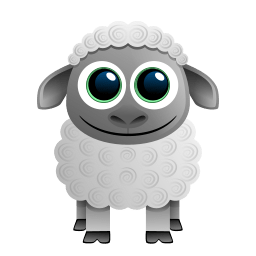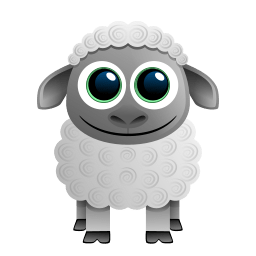 The queen's jubilee everyone is having it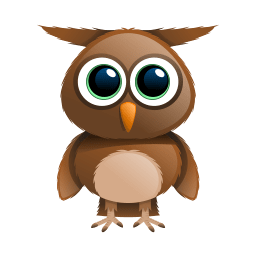 But I do have weekends off.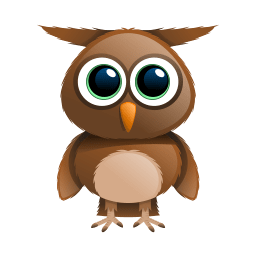 I don't get bankers hours.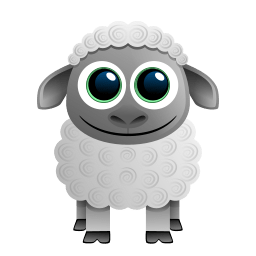 I've got next week off work, we have 2 bank holidays next week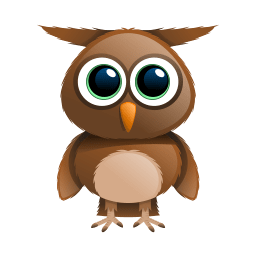 1 more day, then 3 day weekend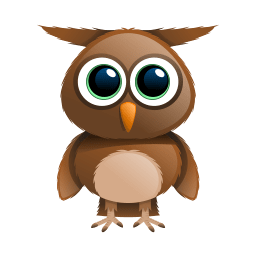 I am good, definitely tired