🏞 California
That's not in California.......
Natomas.....for a bit anyway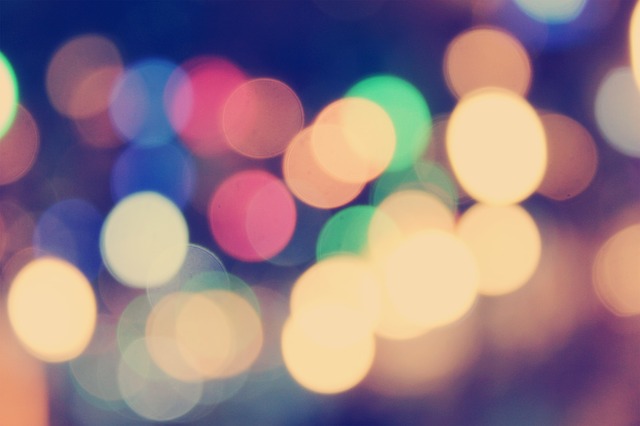 You know SUUP, just because she has big boobs doesn't mean you have to talk to her like that.
To be fair though if they grew up on the stuff they probably like it....to each their own
Hahaha and they look at you all crazy like youre the crazy one
Was it what they try to pass off as "Tex-mex"?
Had to drive down to the border or go South West
Yay, I got hotel coffee 😕
Yeah i was in Central TX almost 5 years..shlt sucked culo
I'll take your word for it. I think I've only had it in south Texas.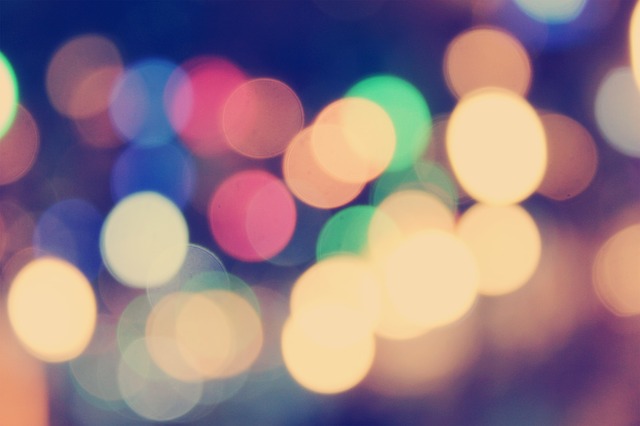 Eagle dont lie to me modesto isnt in cali
Im seriously and honestly bothered by your tig ol bitties starring at my eyes
Hello guys am new here am seeking for a serious and honest man
Unless youre by the border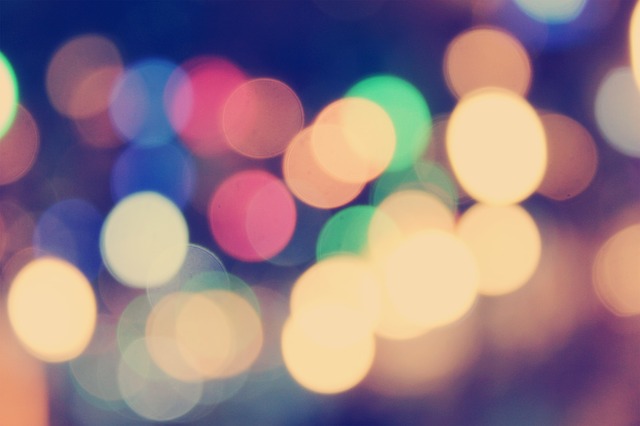 I've always been able to find decent Mexican food in the southern states.
Is there any gay guys on here
I take it you moved farther north and out of Cali
The Real Mexican food I really miss
I get to bounce around the country now as a MX rep, that's fun too.
Miss those summers for sure