Let's talk
Let me wait for next entry
Girls stolen by lady again
thanks for asking i can well today and you?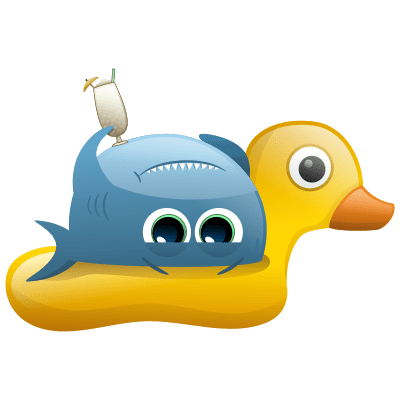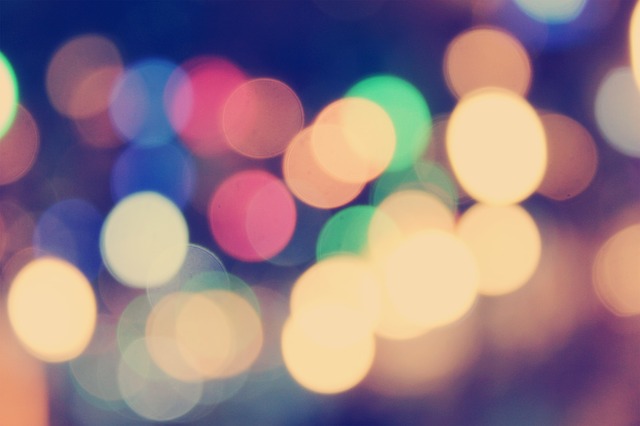 Let's talk means we talking here.. but no harm or bully or rude… if someone say rude to you, it means you are rude.. no need to ask, why is that rude.. rude or not is flexible.. maybe things or some words or the way we talk not rude for some people.. but for some people especially in here we dont know the intonation… we probably do or say rude to some people.. so please… banned kinda people like that… we dont need people like that in this room
They even know me but they want to show their power .. And i had banned them.. but they keep coming back
They just want to win… they have power syndrome
They even can't see the difference between rude and not.. also bullied or not
Kinda 2 people like that should be banned for google
They have to press the 🐈 to look at the name
How many time i have to confirm This is not peace
Please out from this room
You are still 23yo so you dont know rude or not???
It's not rude to do that That's youropinion
But when i said in this room: I WANT TO BUY TESLA
He basically did say that with the emoji I never say any rude to him, while he roaring in this room